Remix's Favourite Vegan Eateries in Auckland
In the beginning, some may have considered vegan eats as cardboard textured foods, simple salads without the dressing (the best part), and tofu. Skip to today, vegan cuisine has revolutionised with the uprise of veganism, and there is a whole new world of plant-based dining to explore. Remix has done the nitty gritty for you and listed the best spots in Auckland to get your plant-based fix.


Little Bird Unbakery
A staple in Remix's vegan hotspots is Little Bird Unbakery. This hotspot paved the way for Auckland's Vegan cafés, and after you try their spicy hot chocolate and kumara hotcakes, you will see exactly why.
@littlebirdkitchennz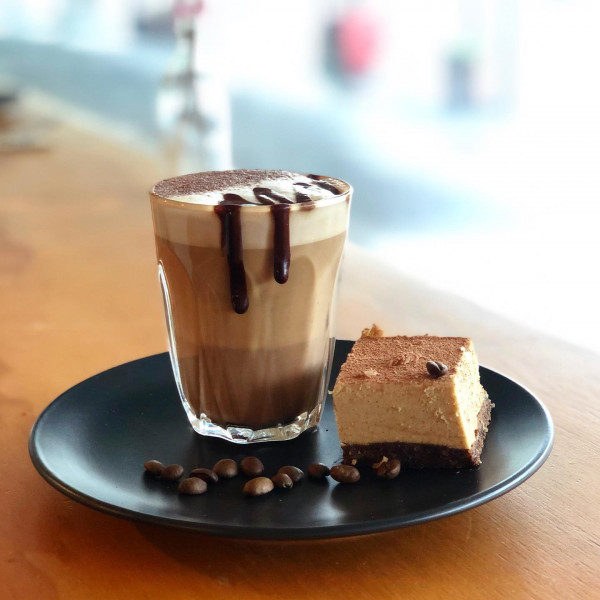 Well + Good
A great grab-and-go option for the foodies who forgot to eat breakfast; Well + Good offers the best raw treats, smoothies and cold-pressed juices. A must-try is their Almond Mylk Iced Coffee.
Via @wellandgoodforyou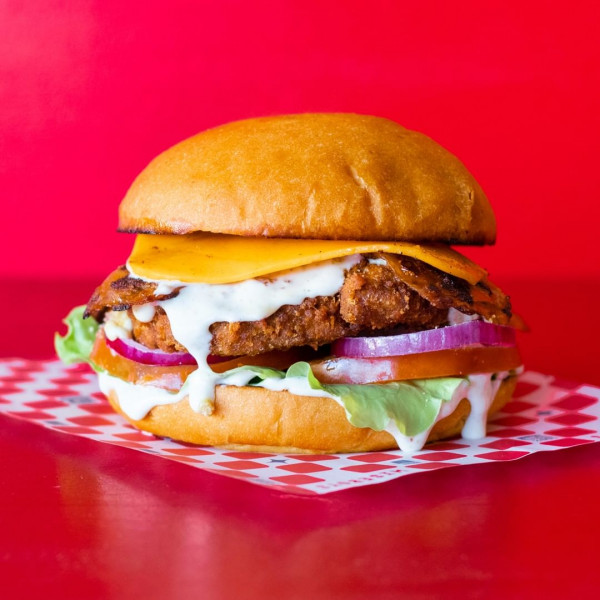 Wise Boys
If you're in need of your burger fix, Wise Boys is the destination for you. These burgers are indulgent, delicious, and 100% vegan. We are particular fans of the 'Spicy Buffalo Chick,' offering a nice kick with each bite.
Via @wiseboysnz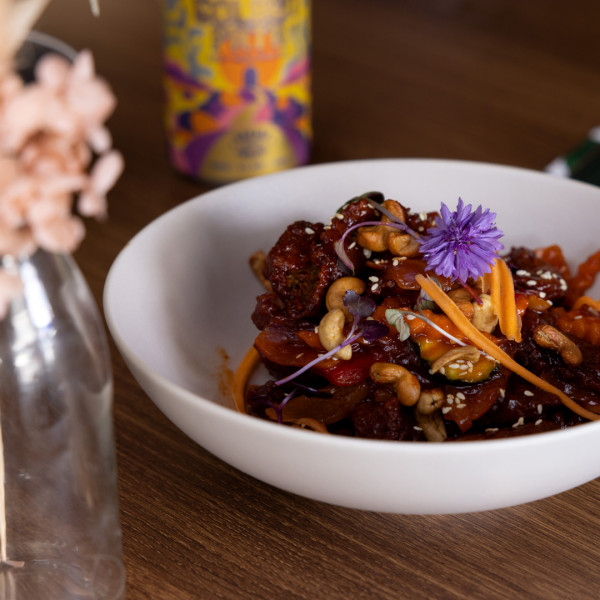 Khu Khu Eatery
Khu Khu Eatery's menu offers Thai-inspired dishes that revolutionise the meaning of vegan eats. You can find your favourite Thai dishes here, with each bite holding a powerful punch of plant-based flavour.
@khukhueatery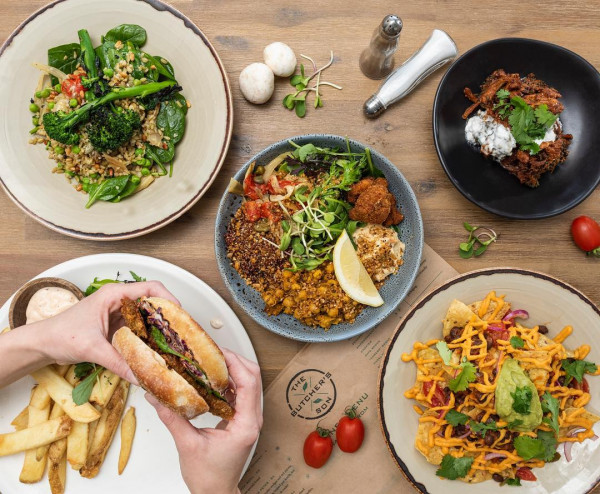 The Butcher's Son
If you're looking for a casual spot to dine on comfort food, which is especially favourable during the colder months, The Buther's Son is a great place to stop. Offering all of your favourite meals from carbonara to 'chicken' burgers, there is bound to be something on their menu for you.
Via @thebutcherssonnz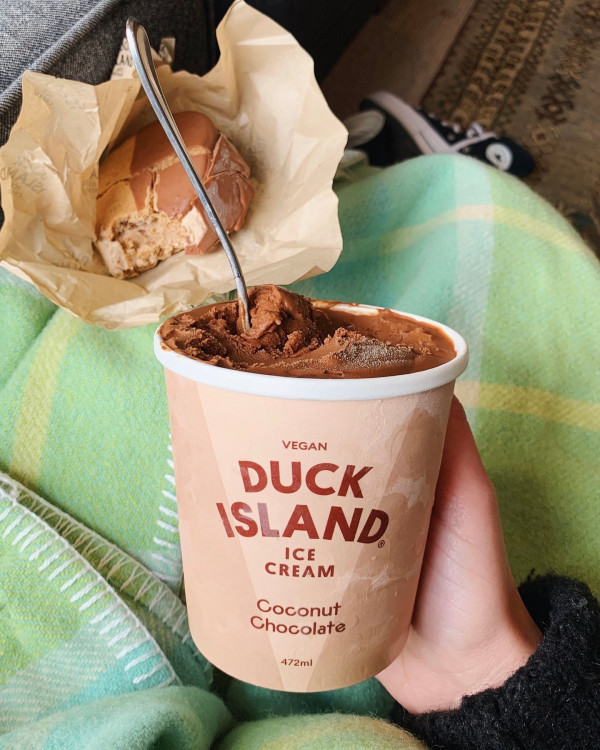 Duck Island
Oh, Duck Island. We all know that this dessert destination is one of the best in Auckland, and the nightly queues (that do move fast) only prove this to be true. Although their menu is not 100% vegan, they have some incredible vegan options, including my personal favourite, their Coconut Chocolate ice cream. We highly suggest stopping by, that is, if you haven't already.
Via @duckislandicecream