Insta-worthy treats to satisfy your craving
For the lucky few of us that were able to attend events this summer and lounge around in the backyard of our rented summer batch - that now seems like a distant memory. While we are all pretty much back to the nine-to-five grind, our Insta feeds are looking a little sad and lacklustre. What do we do when we are feeling a little down and out? Turn to our favourite sweet treat, of course! To add a bit of sweetness to our lives and our Insta feeds, we have rounded up our favourite doe-y creations from some of the best sweet stops in Auckland - to satisfy your craving.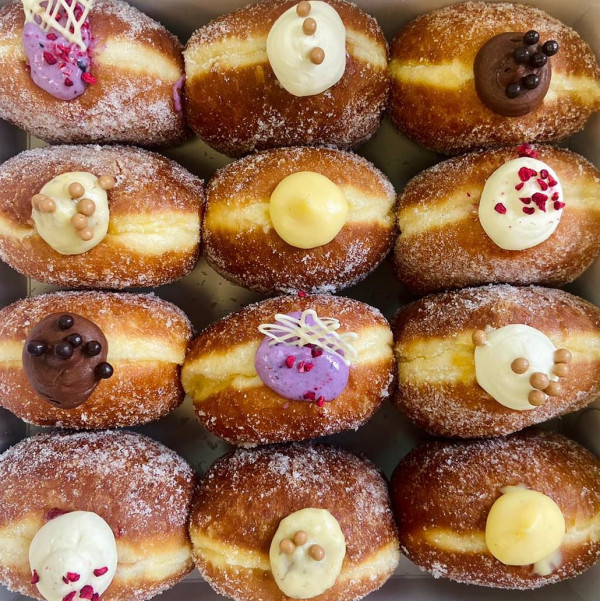 Grownup Donuts
With three stores Auckland wide, get your hands on a sweet treat from Grownup donuts. Freshly made each morning, their donuts are neither sickly sweet or too oily, but packed with flavour. If you are a classic donut connoisseur, their Vanilla Bean Cream Custard or Boston Cream will be for you. If you are looking for a little panache, feast your eyes on the Blueberry and Lime Cheesecake or Creme Brulee. They also make some of their classics such as the Homemade Raspberry Jam w/ Cream as a vegan option so everyone can enjoy. No need to pre-order, just pop over to any of the three stores Auckland wide. Fill your belly and your gram with one of these round balls of goodness.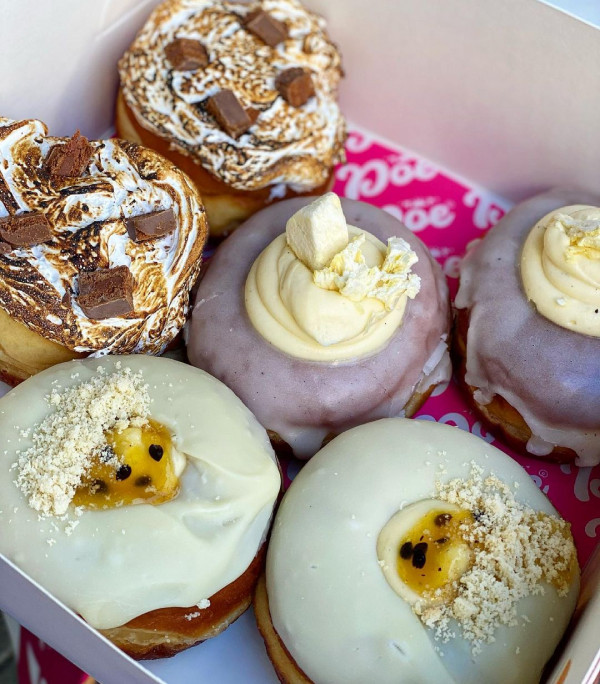 Doe Donuts
If you are looking for the top Auckland donuts - Doe Donuts located on Great North Road offer filled, glazed and dusted creations with a Pasifika twist. Known for selling out within hours of opening each day, snapping a pic of these beauties only seems fair. Pop in to admire the hot pink storefront, that will make for a very pleasing story post. With new flavours every week, they have fun nostalgic kiwi flavours like Fairy Bread, Anzac Bickey and Pineapple Lump. Doe is about creating memorable experiences and what better way than sinking your teeth into some soft, fluffy creations. Be sure to pick up a dozen through their delivery or contactless pick-up options.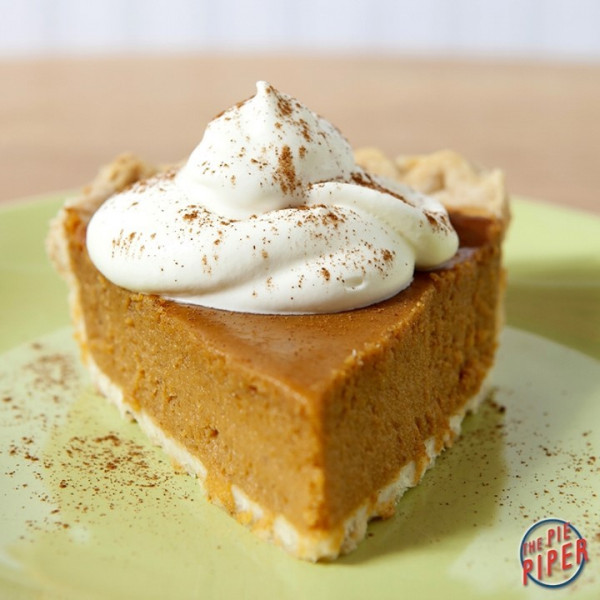 The Pie Piper

If pie is more your thing, The Pie Piper offers a great range that will leave your sweet tooth satisfied and smiling. Available through delivery and contactless pick-up, be sure to visit their bright blue and red neon sign. These pies were made to not only be eaten but shared with the gram to make your friends jealous. Giving American diner vibes, they offer the classic Apple, Blueberry or Cherry Pie daily. As well as seasonal flavours such as Pumpkin Pie for Autumn, or Fall I should say. These beautiful tins are great for birthday celebrations or even a Wednesday. Sometimes you just need a mid-week pick me up. Located on K' Road, you can have your treats delivered straight to your door - How dangerous.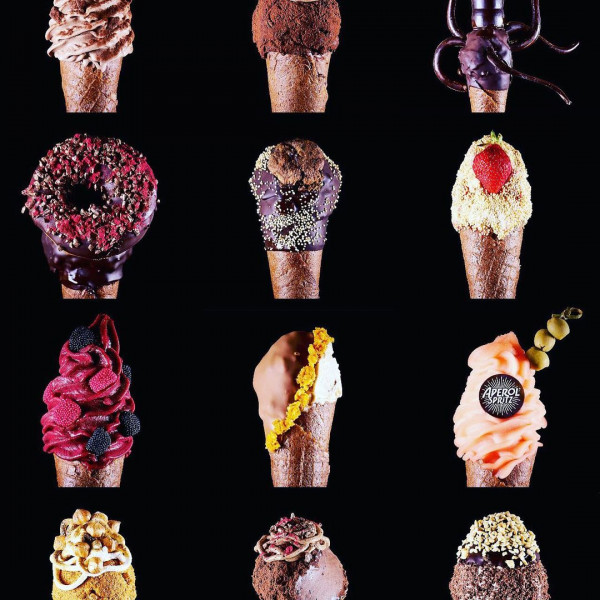 Giapo
If you are looking for something a little more decadent, venture to Giapo for frozen delight. Choose from a waffle cone or tub and indulge in a scoop of your favourite flavour. With their slogan of "Normal Ice Cream is Boring," their range varies from Double Cream Hokey Pokey to the Dark Orange with Bitter Orange. Ice cream is a go-to Instagram dessert, from a close-up of the cream texture to a high angle view of sprinkles and crushed nuts, you can't help but notice the allure.
Cereal Killa
If you are a little more adventurous why not venture to Cereal Killa in Mount Eden. Located on Dominion Road, this is the place to get your milkshake foodie fix. With the aim of crafting not just the best shakes in New Zealand, but also the experience that comes with it, this passionate cafe is here to brighten your day. The original Chocolate Nutella Killashake as seen above is delicious, decadent and will definitely be turning eyes when you order it. Whether you are looking to impress for a first date, or just something new to try on a cheat day, make Cereal Killa your next victim.