Three refreshing wine-based summer cocktail recipes
Just when you thought you couldn't love wine anymore than you already do, Kim Crawford throw a sensational spanner in the works with their mouth-watering wine cocktail recipes. Here's three Remix favourites to try this summer…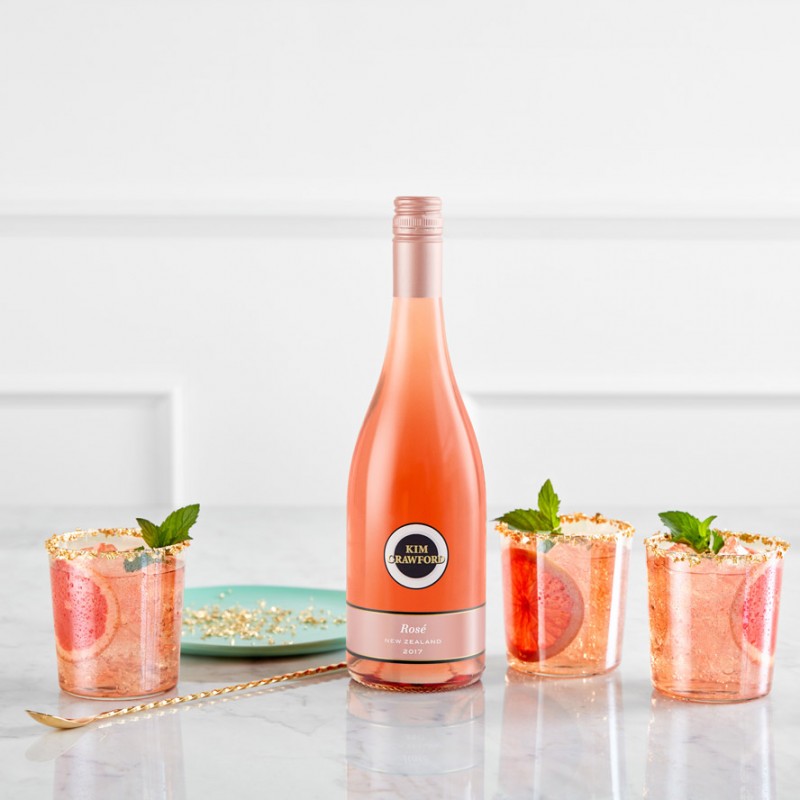 1 - ROSÉ-JITO
SERVES 4
INGREDIENTS:
4 sprigs of fresh mint
2 oz agave syrup or simple syrup
3 oz fresh lime juice
20 oz Kim Crawford Rosé
10 oz grapefruit flavored soda water
DIRECTIONS:
In a large pitcher, gently muddle mint with syrup.
Top with lime juice, rosé and soda. Mix well.
Serve over ice and garnish with grapefruit slices.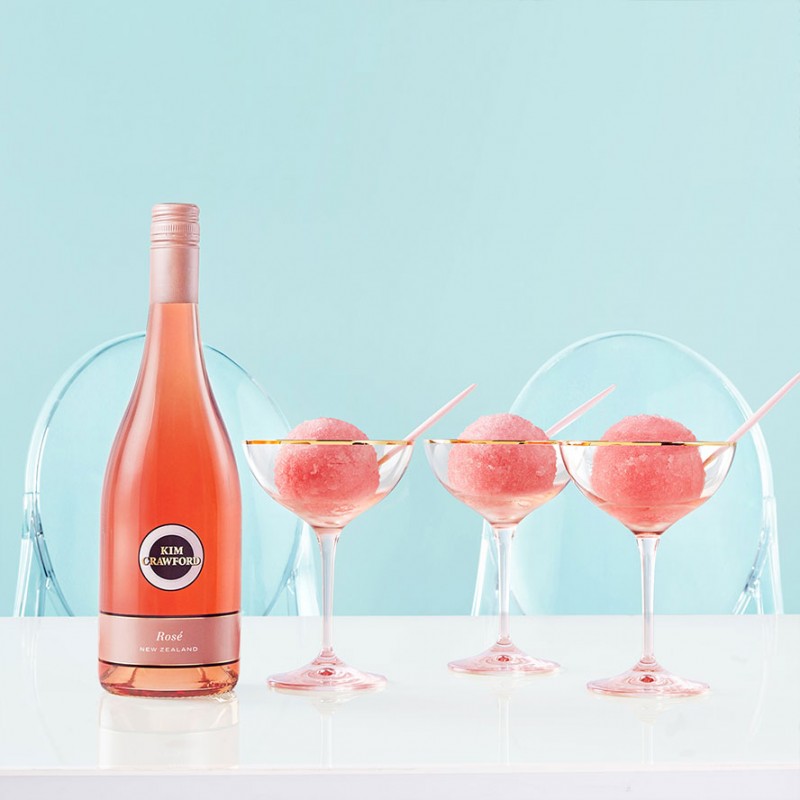 2 - ROSÉ SORBET
INGREDIENTS:
¼ cup + 2 tbsp sugar
¼ cup + 2 tbsp water
1 bottle Kim Crawford Rosé
DIRECTIONS:
In a small saucepan bring the sugar and water to a boil.
Simmer 5 minutes until dissolved.
Cool and mix in the Kim Crawford Rosé.
Process in an ice cream maker as per manufacturer's instructions.
Alternately freeze in a loaf pan, breaking up occasionally till frozen solid.
Process in batches in a food processor till smooth then freeze again until firm.
Serve or keep frozen in a well sealed container up to 1 week.
TIPS
Goes beautifully with a fresh berry salad!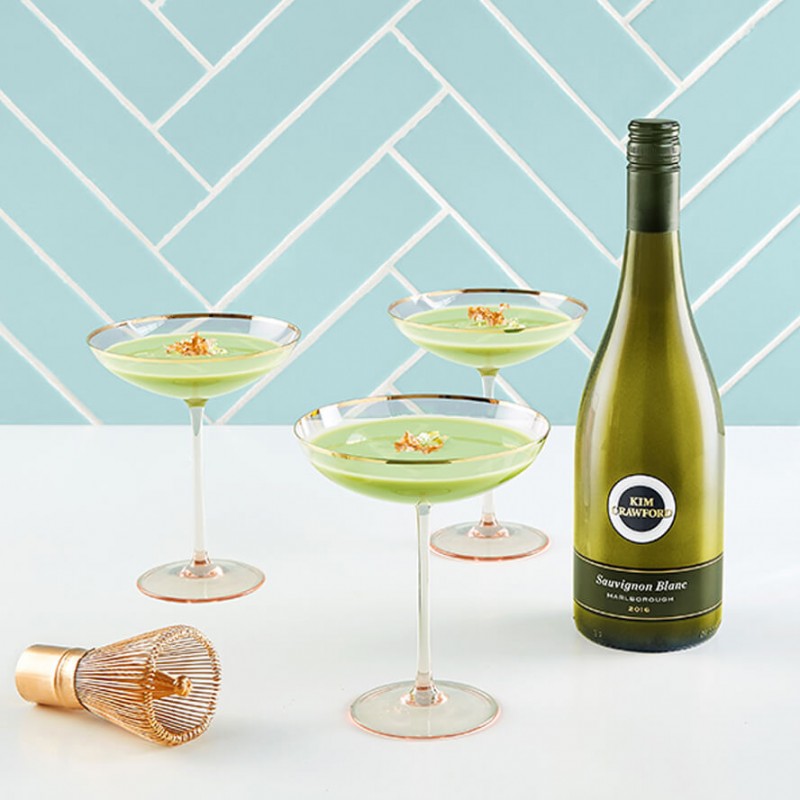 3. MATCHA TEA-SER
INGREDIENTS:
1 Tbsp matcha green tea powder
½ cup hot water
¼ cup Kim Crawford Sauvignon Blanc
1 Tbsp sugar
Gold leaf for garnish
Single serving
DIRECTIONS:
Whisk matcha powder with water using bamboo whisk until smooth.
Mix Kim Crawford Sauvignon Blanc with sugar.
Combine tea and wine mixture.
Garnish with gold leaf.