Sneak Peek: The Handmaid's Tale Season 2
We've been waiting for Season Two since binge-watching our way through Season One of The Handmaid's Tale and finally, we've witnessed a sneak peek of the new season to keep us going until it drops in April.
These haunting images give us a glimpse into the handmaid's funereal, as well as the colonies, and, as expected, the visuals and camera work are just as visually appealing as the first season.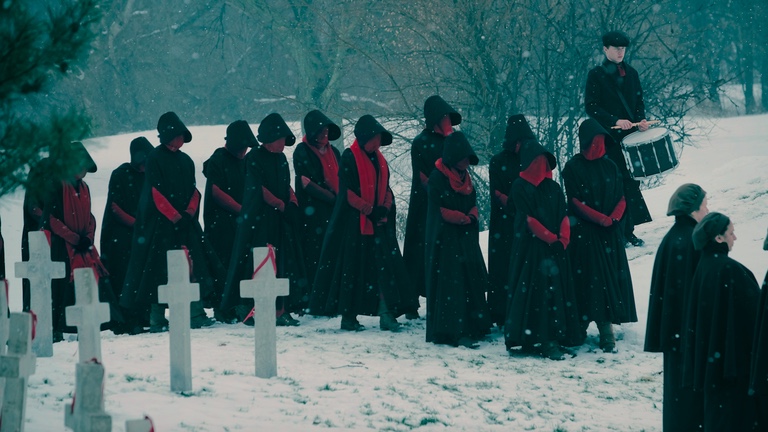 Showrunner, Bruce Miller has already revealed that Season Two will be mostly following Emily, Moira and June, all of whom are stepping into a new an exciting chapter of their lives that we can't wait to follow.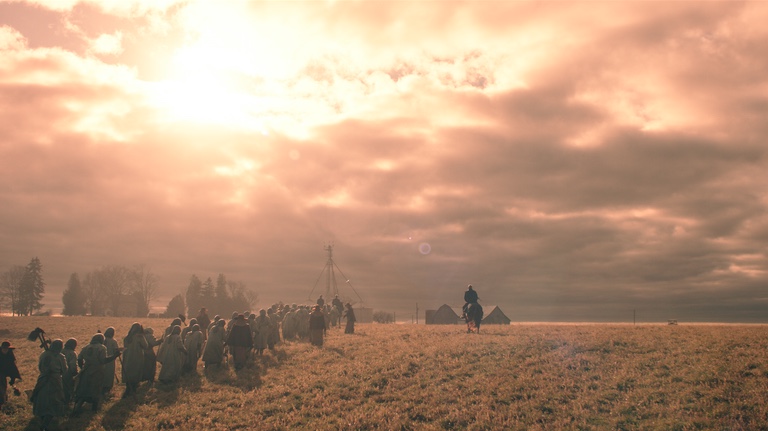 Miller said of the images: "Everything from the design of their costumes to the way they look is so chilling, these scenes that are so beautiful, while set in such a terrible place, provide the kind of contrast that makes me happy."
And we can't agree more, the sneak peak into Season Two has us itching to dive into the new plot lines.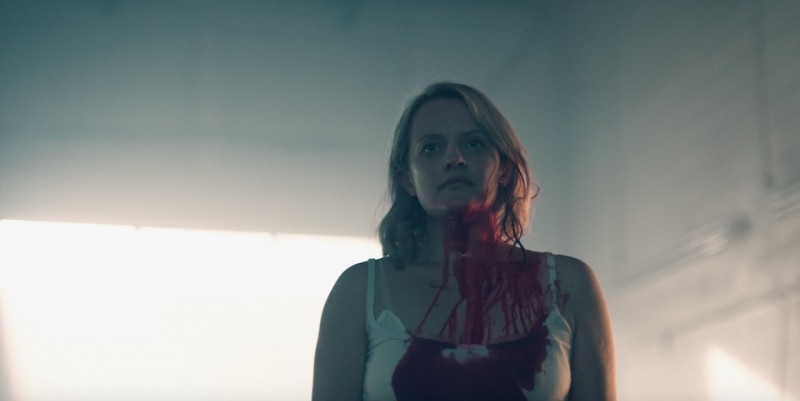 So, get your popcorn ready and renew your Hulu memberships, because we can already sense that our April is going to consist mainly of binge watching!