Best of the burbs; where to eat in the Franklin District
Where to eat in Karaka/ Pukekohe/ Papakura and Bombay.
Growing up rural, I'd always dreamt of moving to the big smoke because to me happiness was being able to exhibit Chinese and Sushi "under the same roof!" at the 277 food court. But as I've grown into a (semi) responsible adult, there is a distinct pleasure that comes from revisiting my childhood home, and to make matters better - there are a few eateries that would give some of the city's finest institutions a run for their money.
Franklin
holds some of
Auckland
s hidden treasures, from the far reaches of the
Hunua Ranges
to upper
Waiuku
, here are a few of them: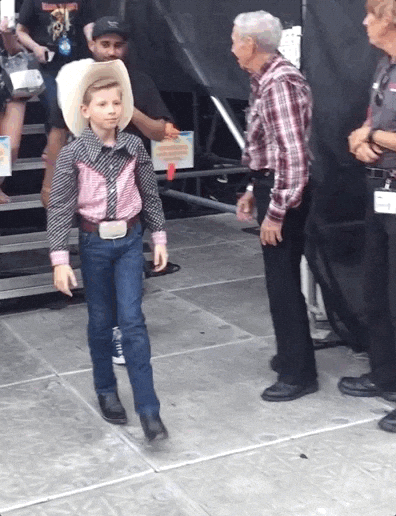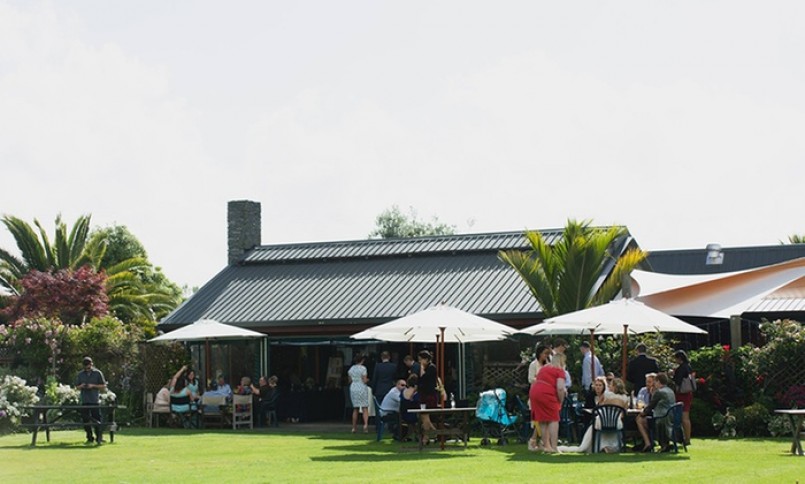 St Margaret's is like a (much quieter) and much smaller version of the Auckland domain, bar the aggressive geese. Set in a picturesque garden, St Margaret's is not only a tranquil place to enjoy a little time out from the hustle and bustle of the city but also dishes up some delightful culinary offerings.
There is just about everything your heart could desire on this menu, from master stock duck leg served with Asian sticky greens to kiwi classics like succulent beer battered fish with shoestring fries. They offer breakfast too and sweet and savoury high tea varieties which are not to be missed.
6 Dyke Rd, Karaka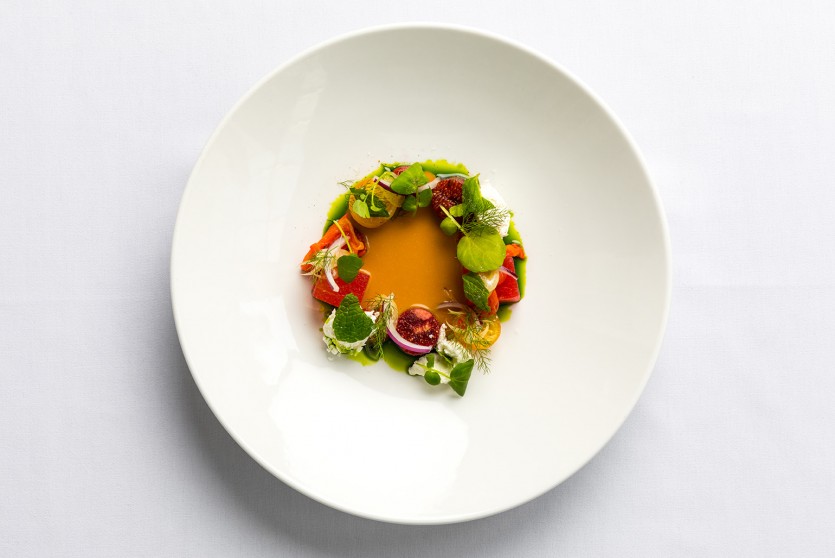 Kill two birds with one stone (or twenty clay birds with twenty bullets) ha ha ha at this beautiful South Auckland establishment. Summer has officially packed up its things and moved onto greener pastures, so luckily for you, Bracu is an all year round destination. Bracu is a world-class restaurant nestled amongst picturesque olive groves. If this doesn't sound enough like a Nicholas Sparks novel yet, you just wait. This graceful homestead is also blessed with an enormous wraparound verandah, with ample outdoor seating. Stare longingly into the eyes of the one you love while enjoying a dish of the considered menu. The food leans toward tradition but elevated and modernised by the exceptional presentation. Which, similarly to the surroundings, are a true delight to behold.
49 Main Rd, Bombay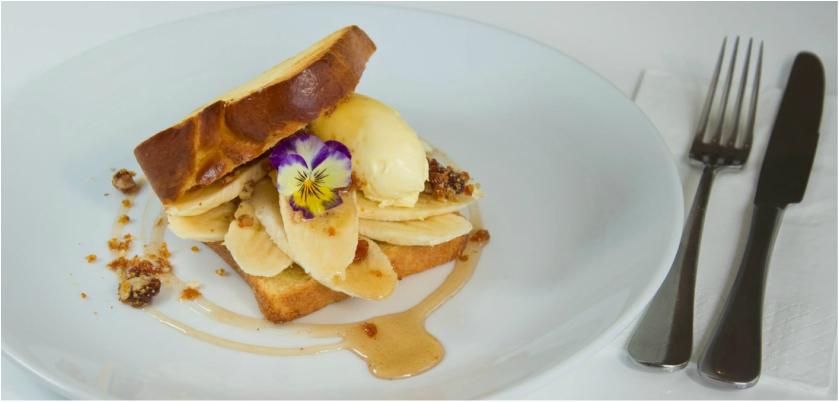 Town Mouse is a cute little neighbourhood eatery located on Pukekohe's main strip. The interior has all the trendy makings of a slick-operator, and it delivers on flavour. With a breakfast menu like anything you'd expect to see in Ponsonby; freshly squeezed juices, vegan options and more sides then you would ever realistically need, you'd be crazy not to venture out here for a weekend breakfast. If a late start delays your arrival, never fear, the house-smoked salmon served with soba noodles and miso mayo has got to be one of the south's finest lunch dishes.
191 King St, Pukekohe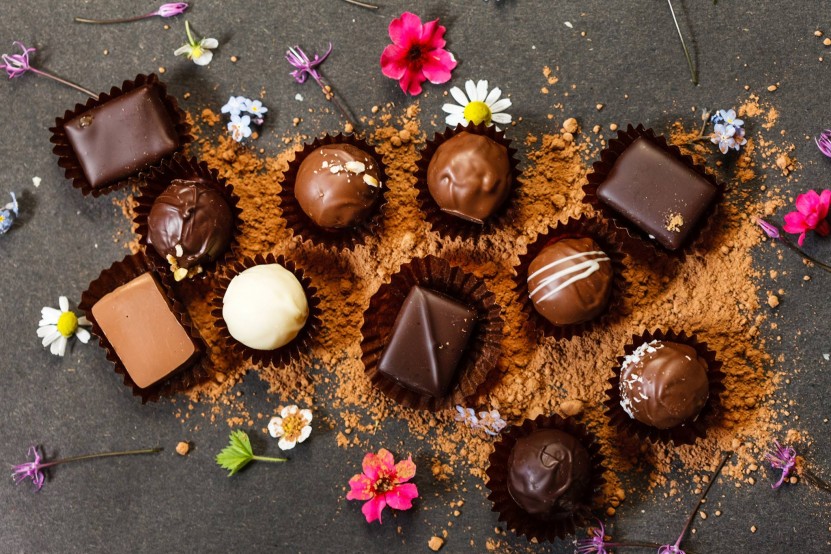 Karaka is a far cry from the suburb I grew up in, which consisted of one quirky lime green painted cafe and a real fruit ice-cream shop. Today, there is a shopping complex, consisting of amenities such as F45 and sushi gracing our humble suburb. I'm not trying to look a gift horse in the mouth, but more often than not, I find this more of a curse than a blessing. Although, every now and again it offers a big sparkly silver lining, and Karaka Chocolate House is one of them. With a coffee and dessert focus, you're going to want to stop by this cutesie little bakery to try some banoffee pie and cheesecake.
128 Hingaia Road, Karaka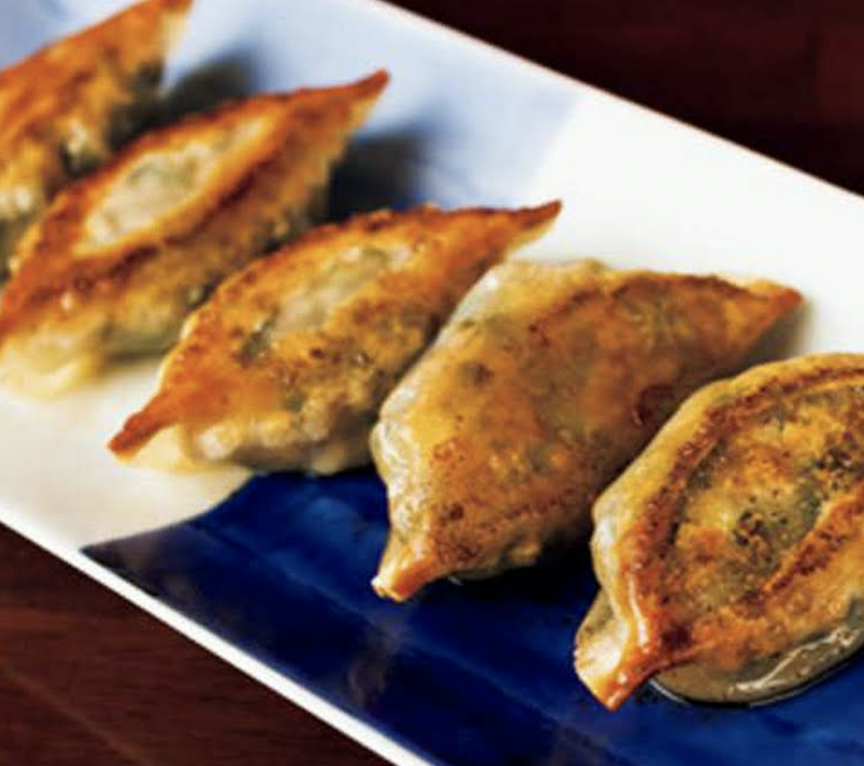 I don't tend to ever refer to Auckland eateries as 'hidden gems', as I find the term wildly misused and overrated. How can you describe a restaurant as a hidden gem simply because (for example) its located slightly underground, or is a little off the beaten track? Most Auckland 'hidden gems' quickly become places with a 40-minute wait for a table, but there is one restaurant worthy of the title; Japenese Kitchen SAKURA in Pukekohe. This is not a haunt for the city's glitterati, and the dining room treads of the conservative line, but the food is a different story all together. This authentic soba noodle delicatessen offers a unique dining experience, which sees the chef/owner prepare an of 18-20 tasting dishes of mouth-watering Japanese cuisine. This is a small restaurant, so bookings are essential.
2/11 Seddon Street, Pukekohe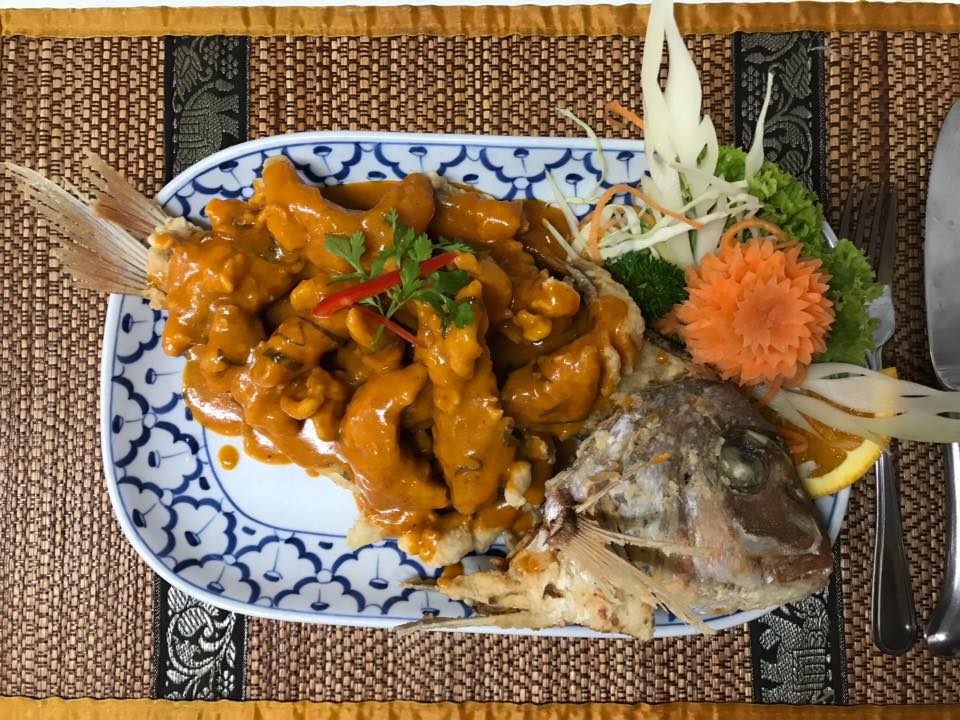 I have a particularly strong affiliation with Tipparost because it was always my family takeaway go-to. It's just good Thai without all the bells and whistles you really don't require. The pad thai and chicken cashew, are classic, and faultless - so add those to your to-order list.
59 O'Shannessey St, Papakura


For more Best of the 'Burbs, click HERE!