The 'wondrous' New Years festival you need to know about
This New Years Eve, Auckland's iconic Silo Park is the ONLY place you need to be; the much-anticipated return of Wondergarden promises an even more explosive celebration than the last! Wondergarden boasts an incredible 18-strong lineup of world-class musical mayhem, several pop-up bars and Auckland's finest food trucks, all with the ultimate view of the Sky Tower fireworks display. Festival mastermind Rueben Bonner promises Wondergarden round three will bet their biggest party yet...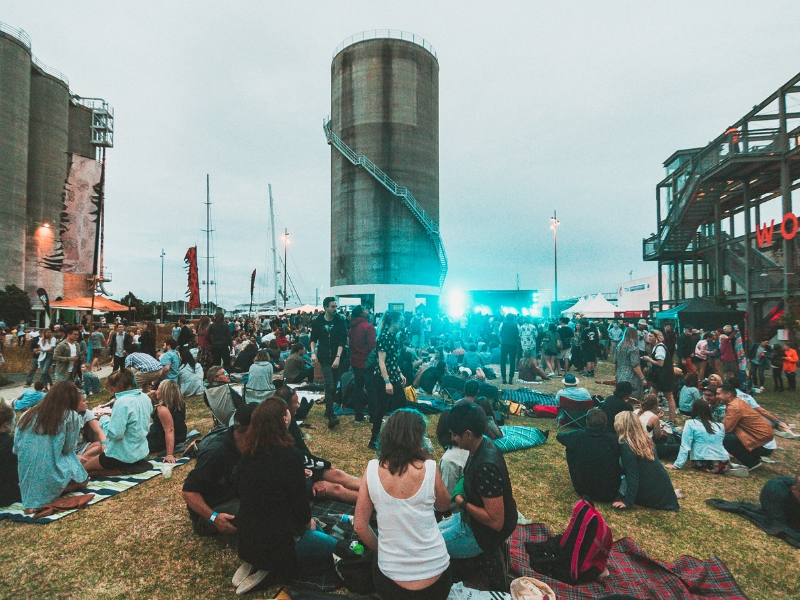 In three short years, Wondergarden has become Auckland's most beloved New Years fixture, and for good reason. The eclectic soundtrack full of globally celebrated names delivered right to our doorstep only gets more impressive each December 31st. The organisers have truly outdone themselves this year - and the theme across the board seems to be 'more, more, more'!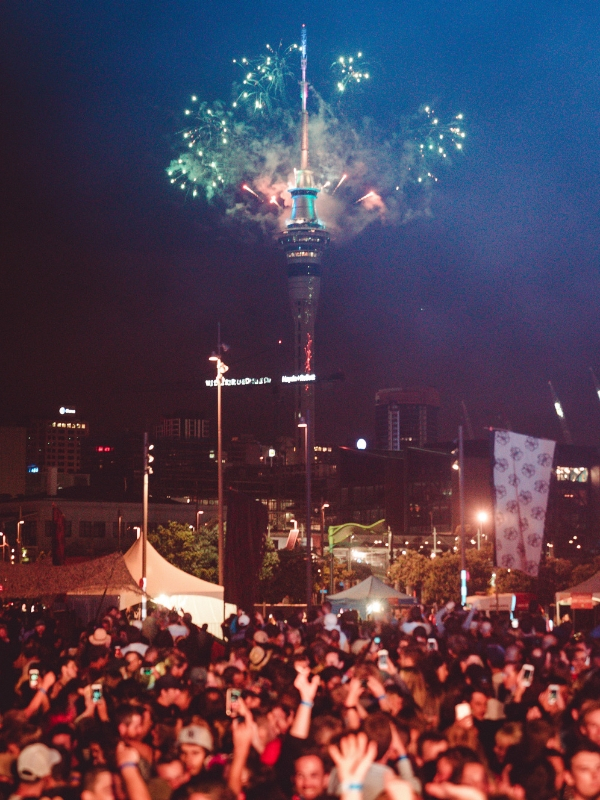 MORE MUSIC
Wondergarden's bill grows in size and reputation every year. 2019 will be hailed in by the globally massive Nightmares on Wax - one of the most influential electronic artists of our generation. Given his recent rave receptions on international tour, Auckland is in for an absolute treat with the N.O.W DJ set.
Damon "DāM-FunK" Riddick, described as the 'epitome of funk' is a huge win for the Wondergarden lineup. If this guy doesn't get you dancing, no-one will.
The impressive names continue to roll out with funky-punky local heroes Cut Off Your Hands and Kiwi hiphop queen Jess B gracing the stage. Other unmissable guests: the inimitable Tina Turntables, Melbourne-based crowd favourite Fortunes , reggae legends Katchafire, Ladi6, Matthew Young, Avantdale Bowling Club and Julien Dyne.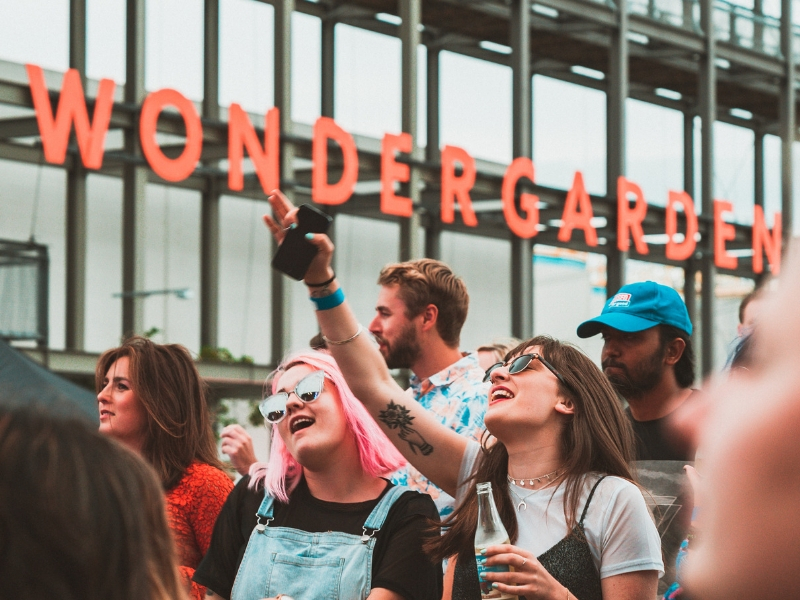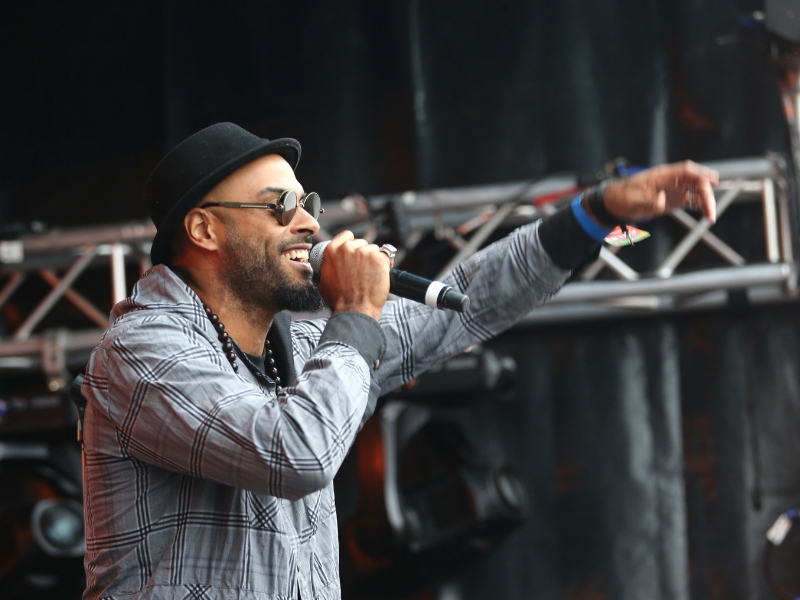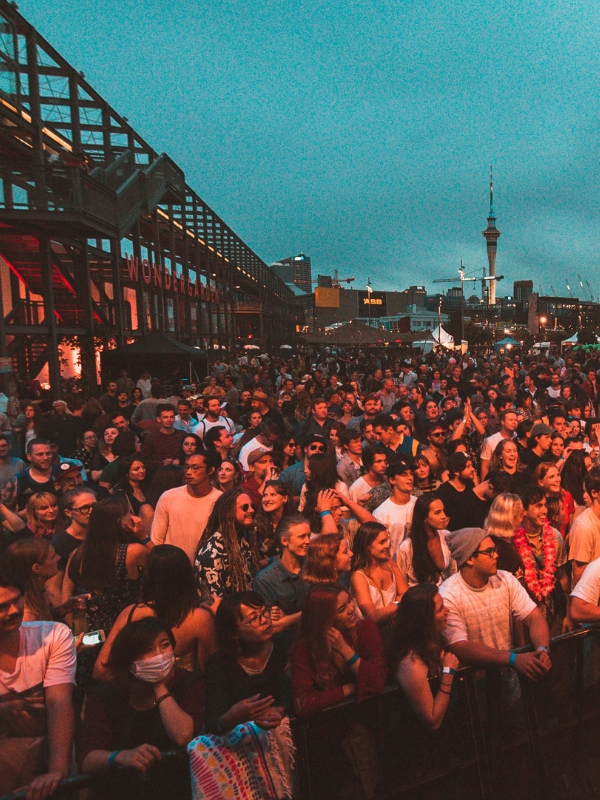 MORE STAGES
With the lineup full to bursting, Wondergarden has given the crowd what it wanted and created a second zone! A Silo Called Success is set to be a hectic dance party within the 6 silos on site. Hosted by A Label Called Success, the zone is headlined by Aussie dance duo KLLO, along with HIGH HØØPS, Frank Booker, Peach Milk, Hugo Jay, Aw B and not-to-be-missed K2K!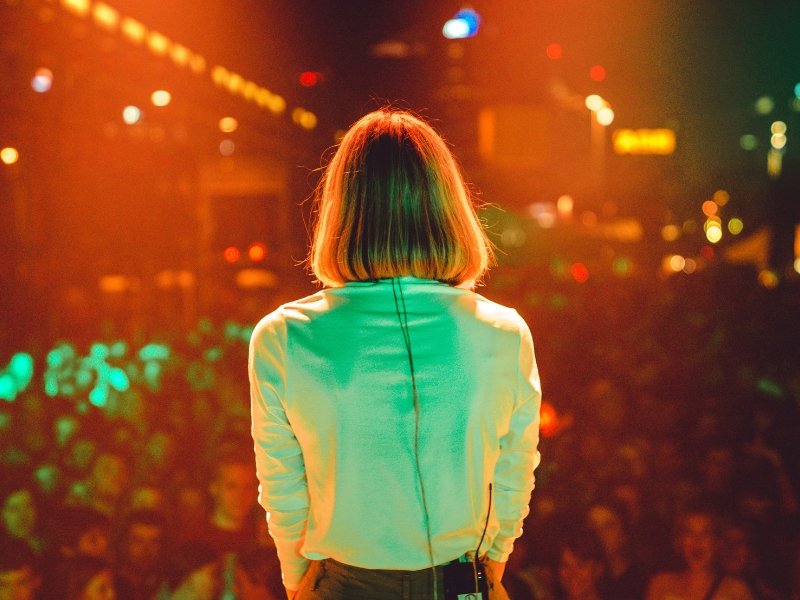 MORE HOSPITALITY
The number of bars and food trucks at Wondergarden will increase almost two-fold this year, and we are not unhappy about it. Expect the likes of Double Dutch Fries, Good Karma Coffee, Judge Bao, Hapunan and Got Pasta among others!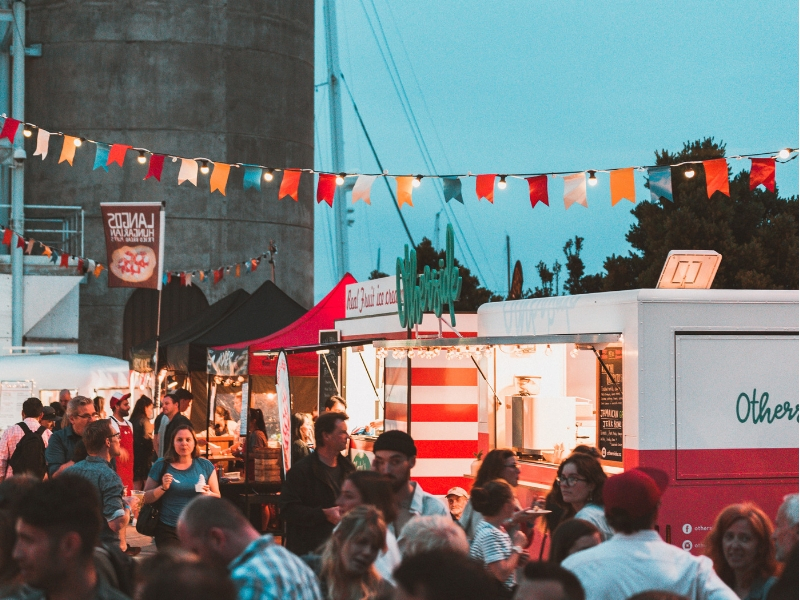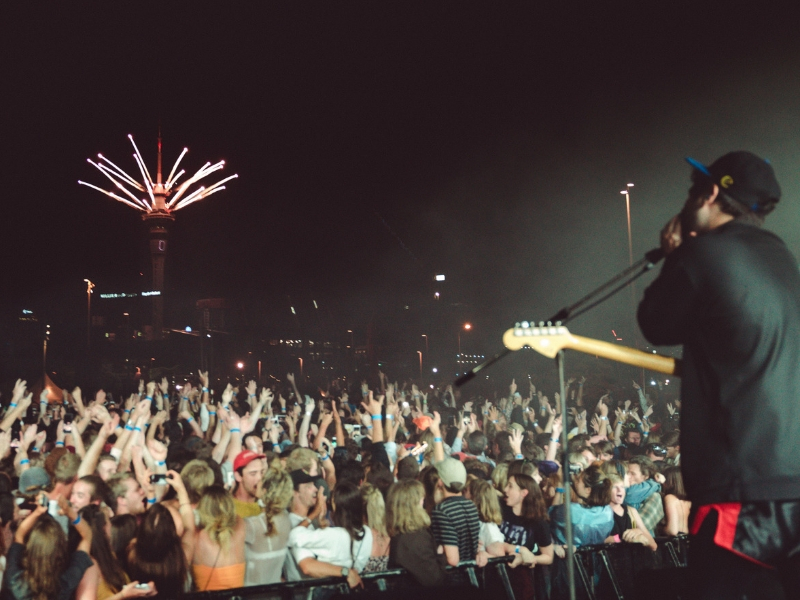 Every patron is guaranteed to be able to enjoy an old favourite AND discover someone new with a bill as stacked and diverse as Wondergarden 18/19. And don't forget about the incredible fireworks show from the Sky Tower!
Bring on the New Year, if only for this epic event!
WONDERGARDEN
31st December
Silo Park, Auckland City.
Tickets and info HERE.