Three simple cocktail recipes to make this summer...
Try the taste of summer...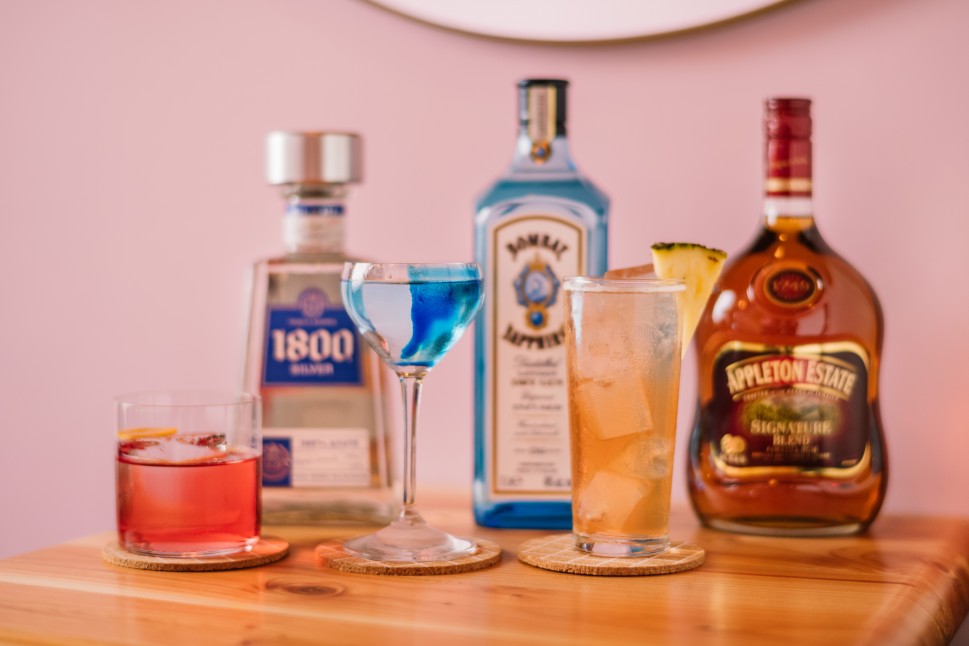 Forever in pursuit of the perfect summer imbibe, Remix consulted mixologists Barney Toy and Bill Scott of Auckland bar Clipper to create three of the season's most coveted cocktails...
You'll need to be equipped with 1800 Silver Tequila, Appleton Rum & Bombay Sapphire Gin, available at leading liquor retailers nationwide.
The Miami Vice Rosita by Barney Toy
Mix together...
1800 Silver Tequila
Coconut Syrup
Clarified Strawberry
Dry Vermouth
Campari
Add together, stir well and pour over a large block of ice.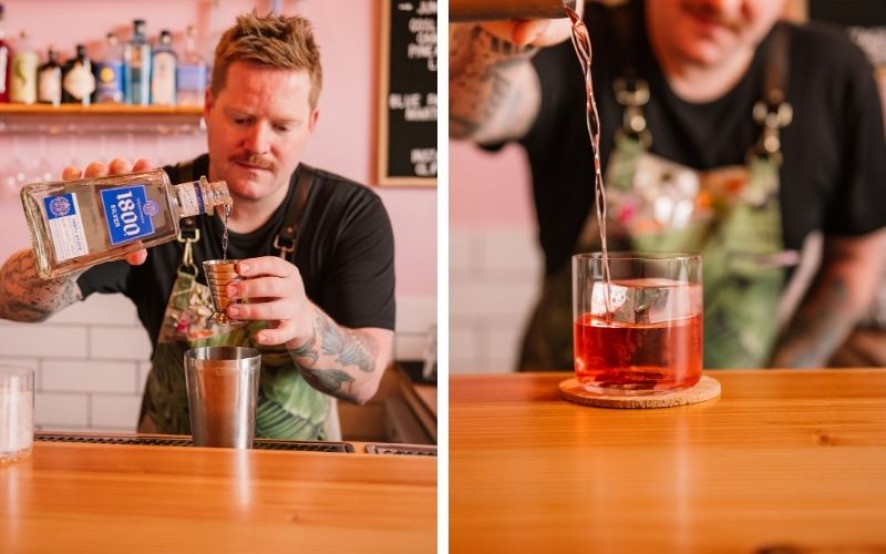 The Pineapple Planter's Punch by Bill Scott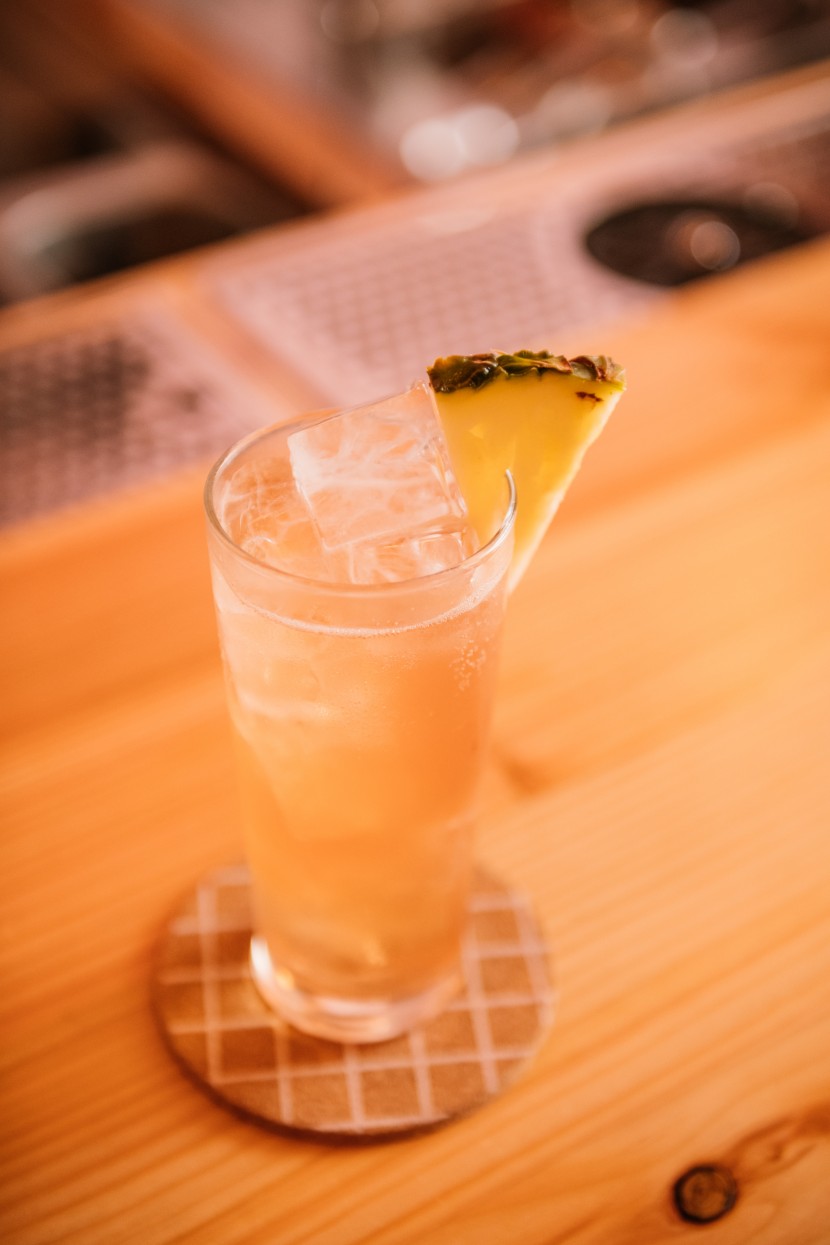 Mix together...
Appleton Estate Signature Blend Rum
Pineapple Cordial
Angostura Bitters
Soda
Shake well and pour into a tall glass over ice, garnish with a pineapple wedge.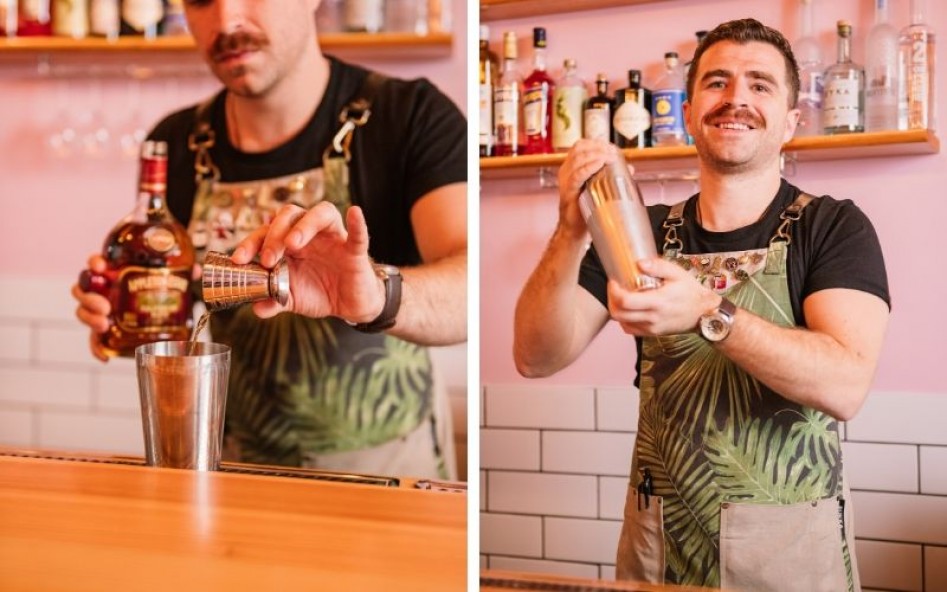 The Bluepaint Martini by Barney Toy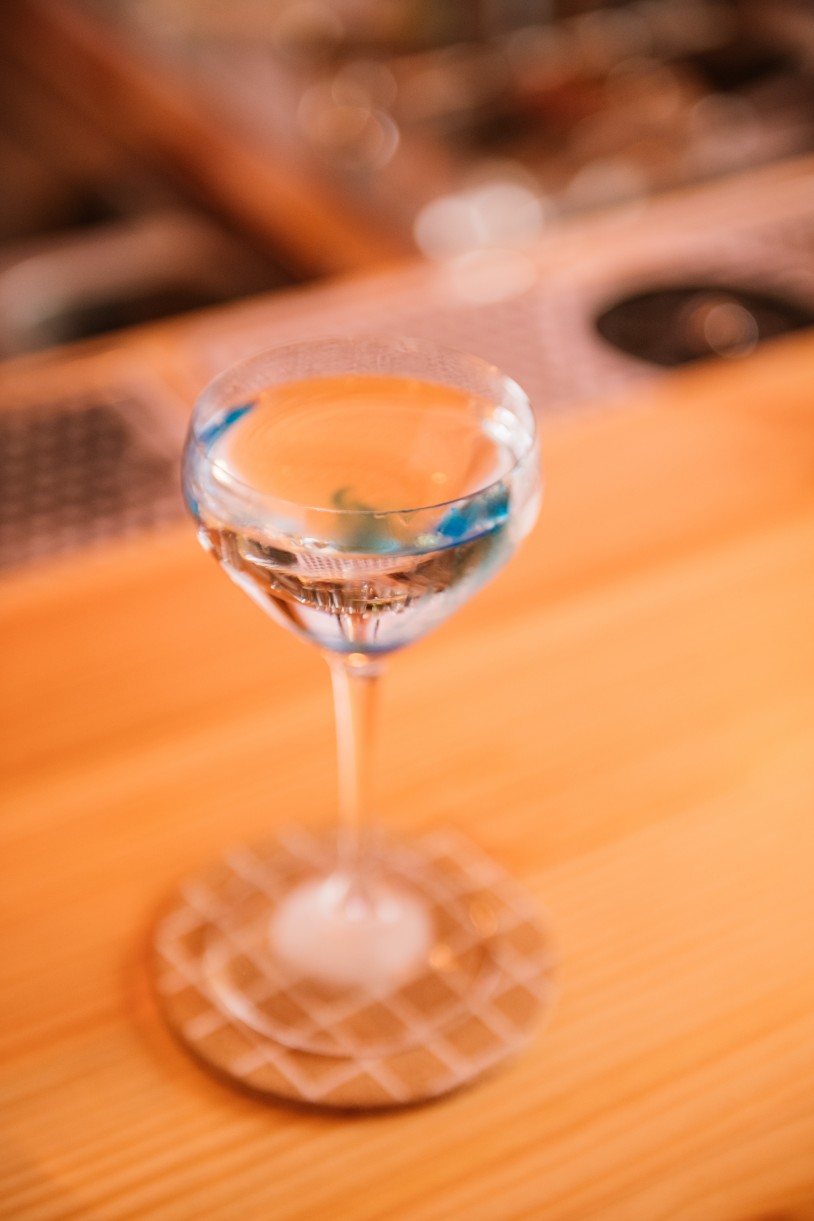 Mix together...
2 Parts Bombay Sapphire
1 Part Dry Vermouth
1 Part Bianco Vermouth
Shake well and pour into frozen glass with Bombay Sapphire edible paint or food colouring.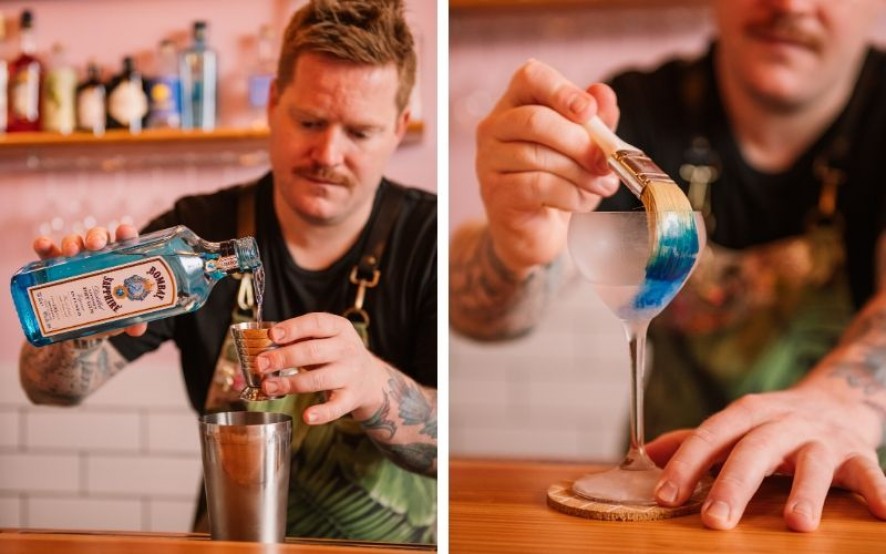 Pop into Clipper...
Introducing Clipper - the vibrant new neighbourhood cocktail bar on the Ponsonby strip. Set up by two of the most experienced bartenders in New Zealand, Barney Toy and James Millar, Clipper is the perfect place to enjoy delicious cocktails, amazing wines and local beers alongside a tasty mac & cheese menu...
Clipper, 3/175 Ponsonby Road