This outdoor cinema offers panoramic views over Paris
Wouldn't it be nice to have panoramic views over all of Paris while you soak up the sun and watch a movie? Sounds dreamy right? If you're off dreaming about this right now, like we are, then we have good news, this perfect situation will indeed come true come 2024.
UNStudio have just been chosen to design a new cinema and cultural centre for Big's EuropaCity masterplan that will compromise of 8 unique buildings set out in a 'rolling hills' style.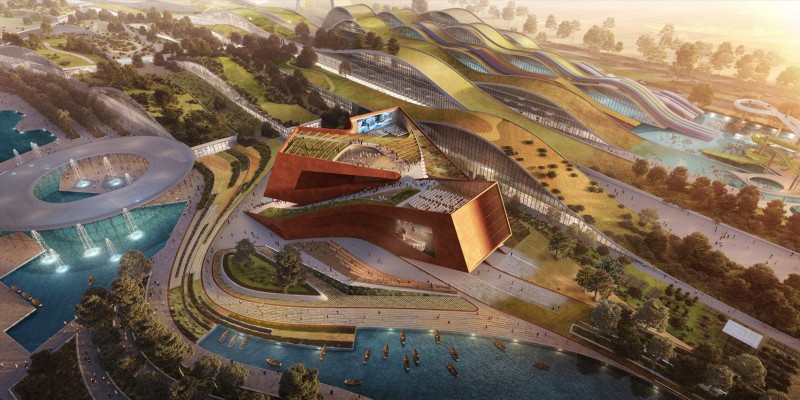 UnStudio's design consists of sloping rooftop terraces, carpeted in greenery and will host multiple large cinema screens, restaurants and cafes - making it the perfect place to hang out.
The structure will sit so high that it will offer panoramic views over the whole city and you'll even be able to see the Eiffel Tower.
Inside the outdoor-cinema building, there will be studios to offer visitors a unique look inside the film-making process.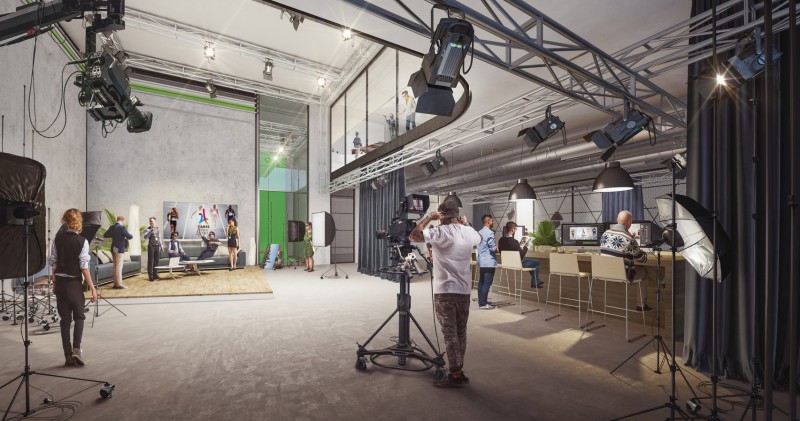 EuropaCity will be a tourism and leisure district like no other, pushing architectural designs to the limit to produce a visually amazing area. Alongside the outdoor-cinema, EuropaCity will include hotels, a concert hall, an exhibition hall and a contemporary circus.
EuropaCity just might be giving the Eiffel Tower a run for its money, we reckon it'll definitely become the new hot spot for tourists when it is completed.
(Images from Dezeen)