This beachside pop-up is the ultimate hotspot to soak up the summer vibes
Finding it hard to believe we're already free-wheeling into mid-February? Same. Well, great news, the summer festivities are far from over. A series of events is coming to one of Auckland's hottest new venues, Azabu Mission Bay, promising to extend the summer vibes.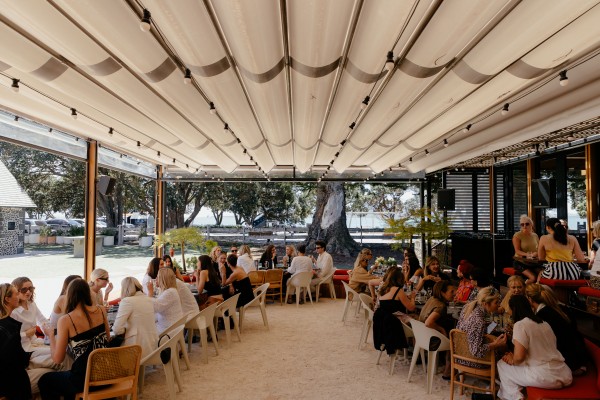 Picture this: A converted heritage stonehouse, alfresco dining on the sand, Japanese fusion fare and live music, set to a backdrop of leafy trees and harbour views. Sound too good to be true? Well, clear your calendars. No longer the best kept secret, Roku Gin has partnered with Azabu Mission Bay to bring you a line-up of events, guaranteed to keep the good times rolling.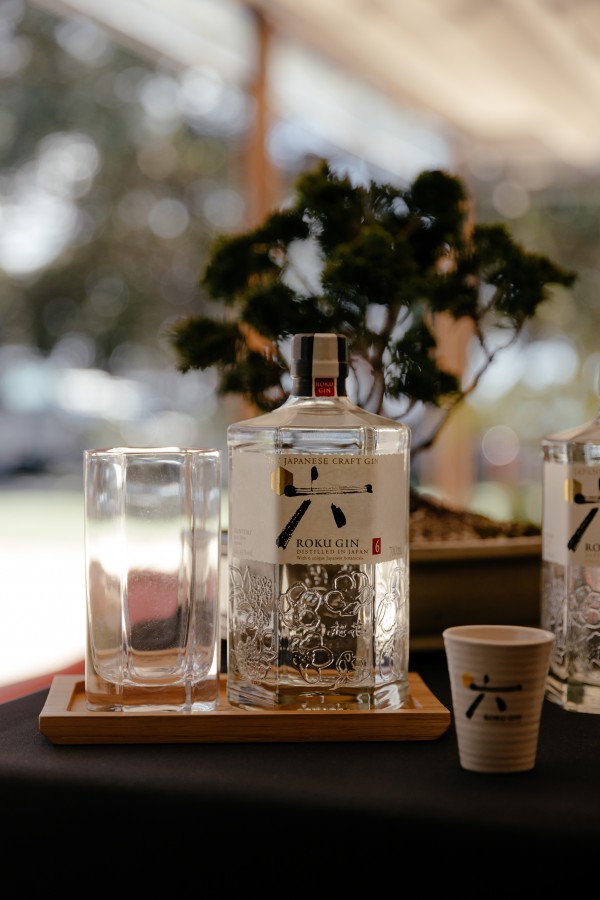 Amid a record-breaking scorcher of a summer, we could all do with a refreshing cocktail – and there's plenty to go around at Azabu over the next month. While they do hold a special place in our hearts, there's more to gin than just G&Ts. In fact, Roku Gin, a Japanese botanical craft gin, can go in any number of directions, from sweet to spicy (the Wasabi Mule is a must-order).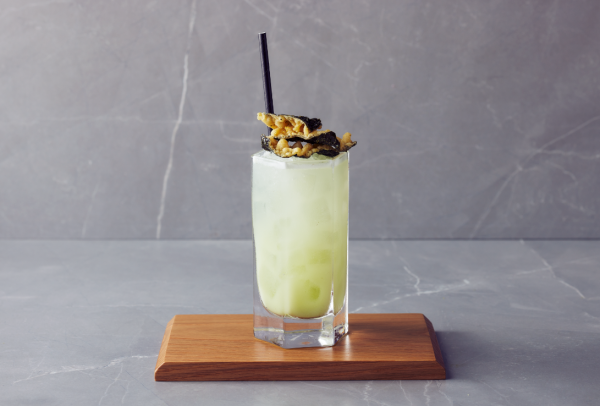 We've got the lowdown on everything going down over the next month…
Cocktails, Eats & Beats
When: Every Saturday until 6th March, 3-6pm
First up on the agenda - we're having trouble imagining a better spot for a Saturday sesh than Cocktails, Eats & Beats. Hosted every Saturday for the rest of February (through till 6th of March) from 3-6pm, local DJs – including Bobby Brazuka, Hudge, Frank Booker, Murry Sweetpants and more – will provide the ultimate soundtrack to your Saturday. As the name suggests, the events will feature cleverly curated cocktails – like Nippon Negroni, Yuzu Southside and San Sora – highlighting the versatility of Roku Gin in different and delicious ways.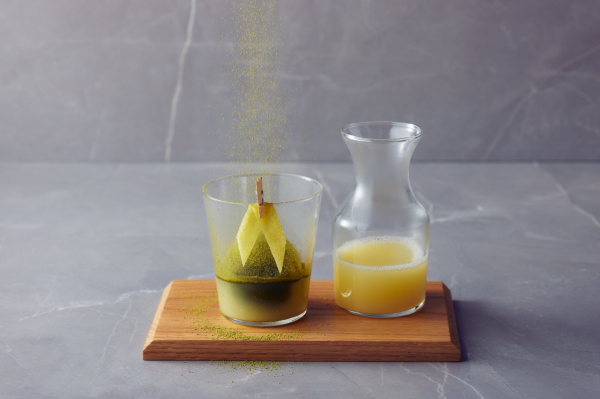 Roku Wishing Tree
When: Wednesday 24th March – Sunday 11th April.
In a nod to its modern Japanese roots, Azabu is taking cues from the traditional Tanabata 'Star' Festival, a Japanese celebration centred around love. In Japan, love is celebrated with lively decorations and wishes written on long, narrow strips of coloured paper (tanzaku), which are then tied to a bamboo 'Wishing Tree'. From the 10th of March, The Wishing Tree is coming to local shores, at Azabu Mission Bay. Guests who purchase a Roku Cocktail will be invited to place a wish on the tree – and some lucky guests' wishes might just be granted. Azabu has some incredible prizes up for grabs for participants. The wish tags will be white and durable so by the end it's sure to be a sight.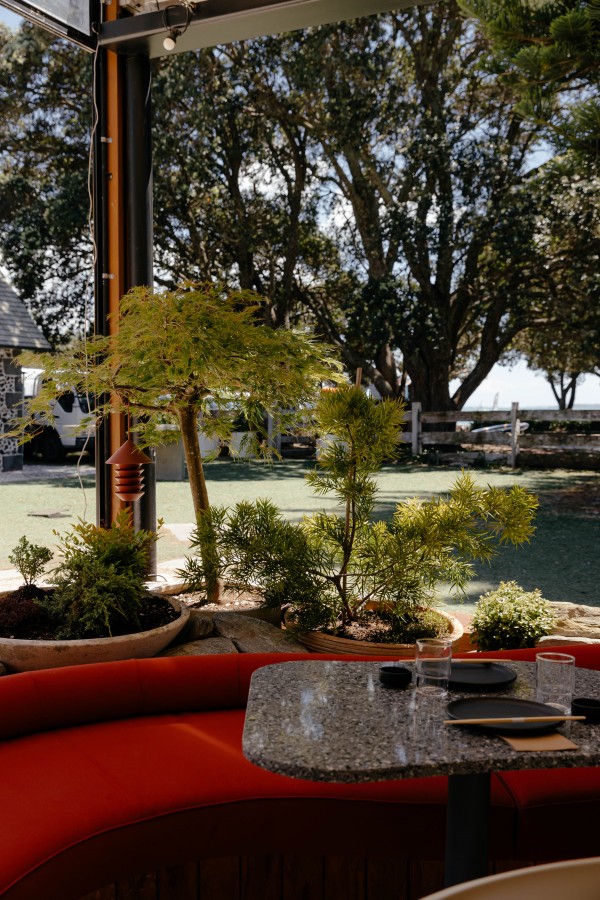 Roku Omakase Dinner
When: Thursday 25th March, Thursday 1st April & Thursday 22nd April
Fan of the finer things in life? Then add the hotly-anticipated Omakase Dinner to your agenda. In Japanese, 'Omakase', means to entrust. With regards to dining, it typically refers to 'trust the chef' – and who better to entrust than Yukio Ozeki, Executive Chef and Co-Owner of Azabu. Slinging a medley of seasonal courses accompanied by matching Roku Gin cocktails, the ticketed sit-down dinner is tipped to be a luxuriously chic affair, in every sense of the word.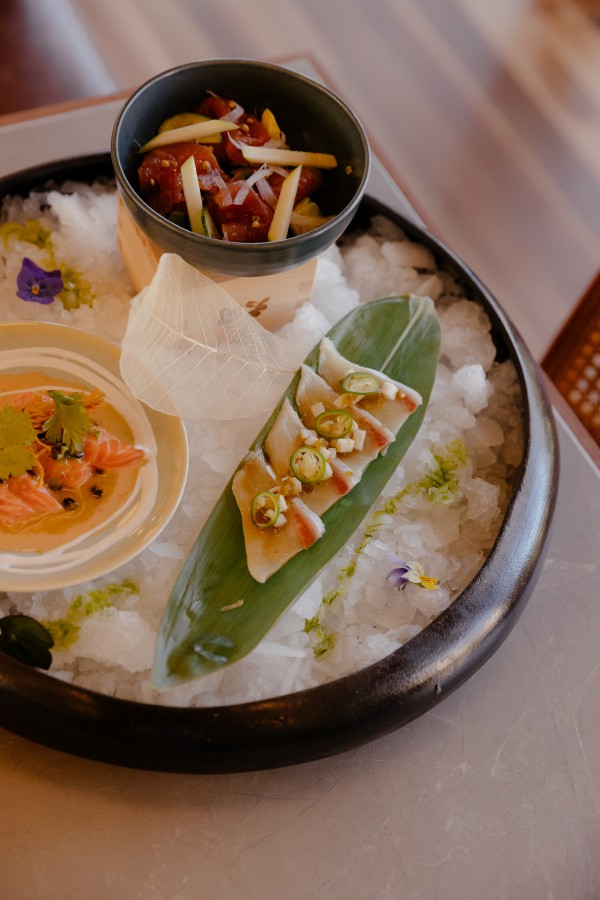 Omakase Dinner tickets are on sale now.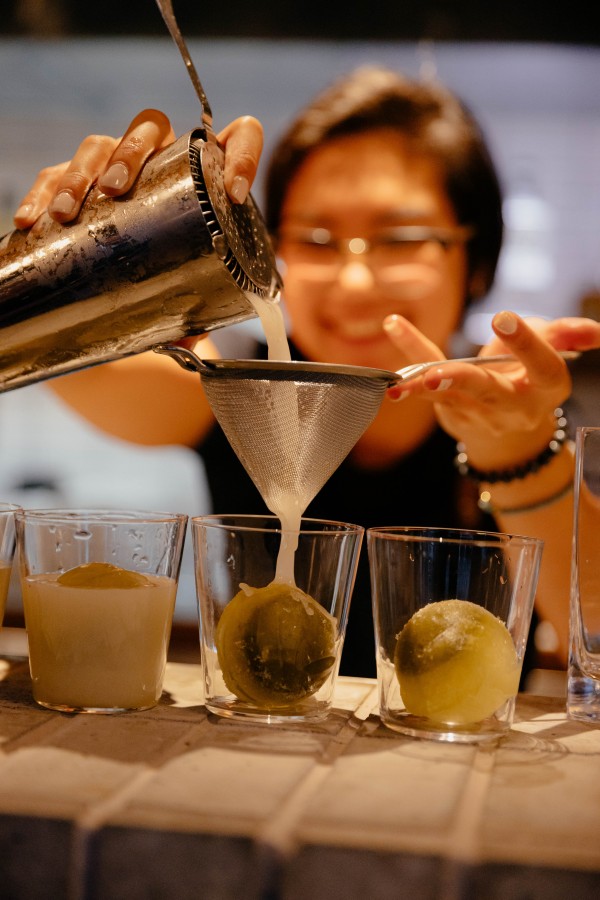 In New Zealand, summer doesn't end in February – in fact, it's just warming up. Whether it's basking in the sunshine or lounging at sunset, Azabu's views in summer are hard to beat. Now, with a collective of the very best in music, drinks and eats, it's a fact: Mission Bay is the place to savour the rest of summer. Catch you there!