Get to know: Madam Rat - the Ponsonby floral boutique you need to know about
Roses are red, violets are blue, if you love dried flowers then this one's for you... Tucked away in a 1920s villa on Ponsonby Road sits Madam Rat, the sweet-smelling gem that all the locals are raving about. Whether you seek colourful dried arrangements, a large, leafy monstera deliciosa or even delicate homewares from Japan, make a beeline to 177 Ponsonby Road.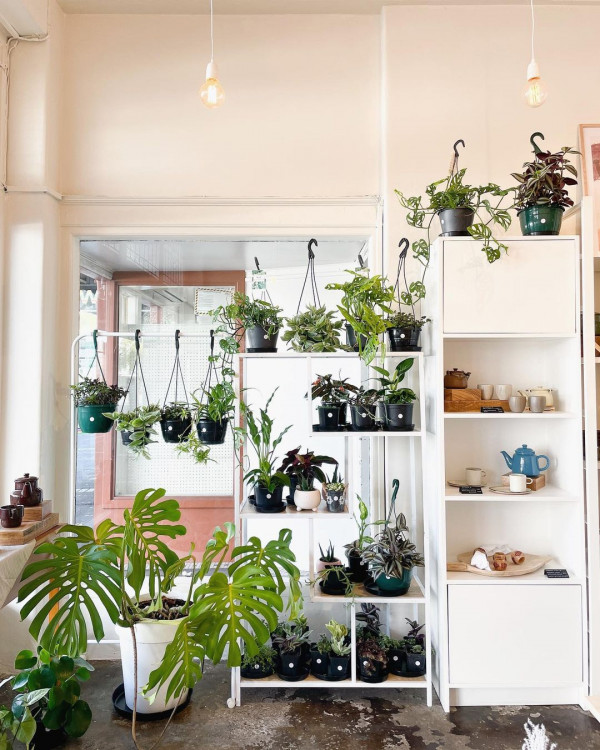 Upon arrival, the first thing that hits you is the fragrant scent of hundreds of different dried flowers and in store scents. Each bouquet is lovingly crafted by Madam Rat, or Cindy, as many know her. Originally a Bachelor of Pharmacy graduate from the University of Auckland, the foundations for Madam Rat grew from a passion project to a thriving business. After working for years in the pharmaceutical industry, Cindy was able to build her business from scratch to the well-loved floral boutique it is today.
The process of drying flowers dates back to Ancient Egypt, with high demand growing over time and a resurgence in popularity in the 1980s and early 1990s. Cindy utilises her space on Ponsonby Road by creating her arrangements on the main desk in store - with an additional storage space out the back. She is kept busy by running the store solo, with occasional help from her cat, Meow! All of the fresh flowers and plants are sourced from local farms and suppliers, while the preserved florals are imported.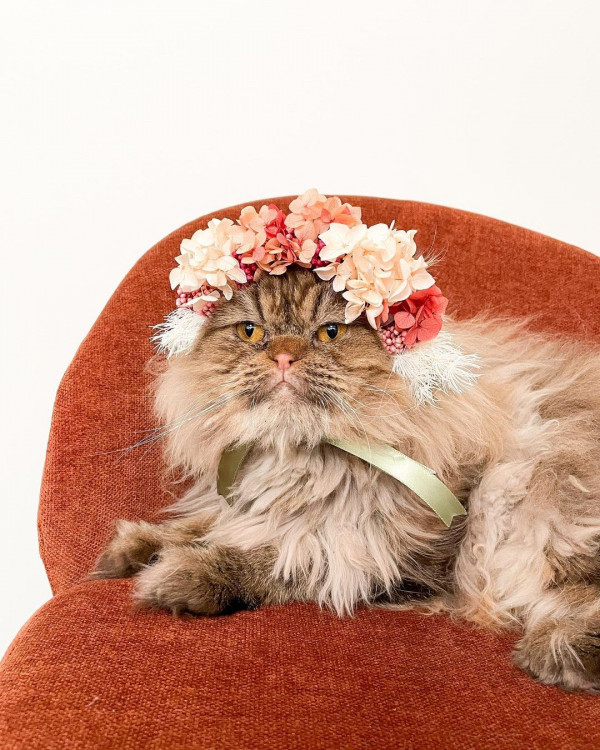 When it comes to the drying process itself, the air drying method is a quick and simple way to get beautiful dried bouquets. Drying involves bunching the flowers together and hanging them upside down in a cool, dark and well-ventilated room for a few weeks (patience is key). Over time, bright colours will transform into vintage tones and the stems will snap easily. Cindy explains "You can tell the drying process is complete when the flowers don't droop when standing upright. Take them out of the drying room and ta da!" Beautiful blossoms that will stand the test of time.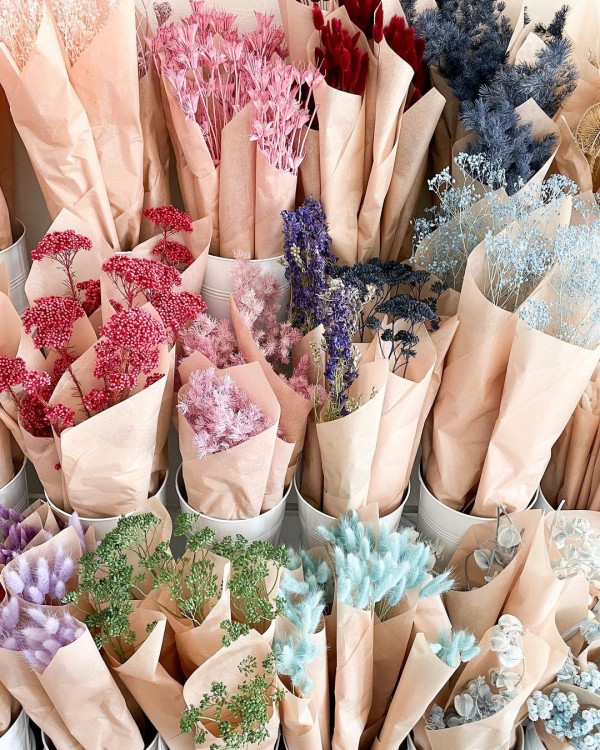 Did you know that dried flowers last anywhere from one to three years? This makes them an economic addition to your home's aesthetics, that's not only sustainable but will survive the years based on how well you care for them. As a quick guide, the most important rule (this should hopefully be obvious to most) for preserving your dried flowers is to ensure you don't water them as these beauties require as little moisture as possible, in fact try to refrain from keeping them in bathrooms too!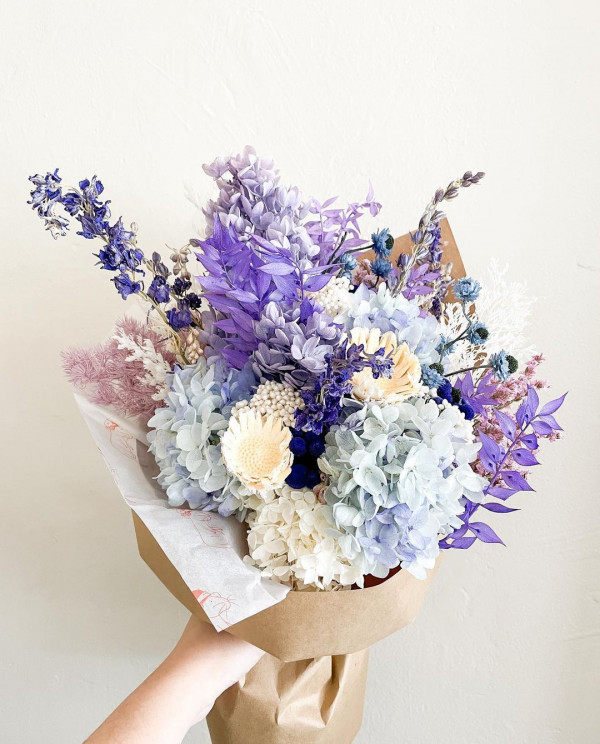 Keeping your blooms out of direct sunlight is a good idea too as this causes them to become brittle and dry overtime. Taking this all into consideration, the perfect place to display your bouquets are the bedroom, living room or hallway - basically anywhere that ensures the flowers can be seen and appreciated by all.
Expanding from the realm of flowers, Madam Rat also stocks handcrafted homewares straight from Japan. Marumitsu Poterie began as a local ceramic wholesaler in 1950 and has now expanded with the introduction of Studio M and Sobokai by Marumitsu Poterie, who creates bespoke original pieces, perfect for the considered home. From New Zealand to the United States, Marumitsu Poterie strives to design tableware that will encourage users to cook tasty food daily to adorn the pieces. Our favourite picks? The flower shaped plates and bowls, available in white, pale blue and taupe pink!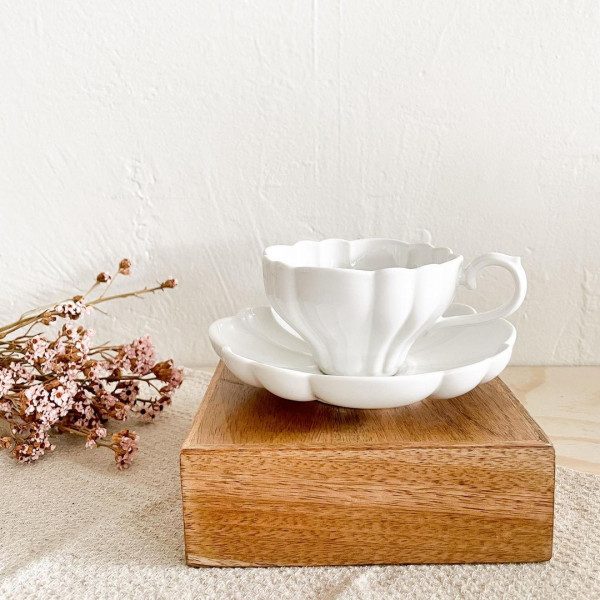 Find the latest collection of designs and endless arrays of floral goodness at Madam Rat, 177 Ponsonby Road.