The Remix team takes the Audi RS 3 for a spin with Huffer's Steve Dunstan
As far as cars go, the mention of Audi hums sweet tunes in the ears of car enthusiasts globally. Synonymous with smooth drives, luxury interiors and award-winning performance, Audi is a trailblazer in the automobile industry, paralleled by very few and admired by the masses (us included). The Remix team took the new Audi RS 3 for a spin and caught up with Huffer founder and Audi ambassador of over 10 years, Steve Dunstan, to talk about cars, success and his decade-long relationship with the Audi brand.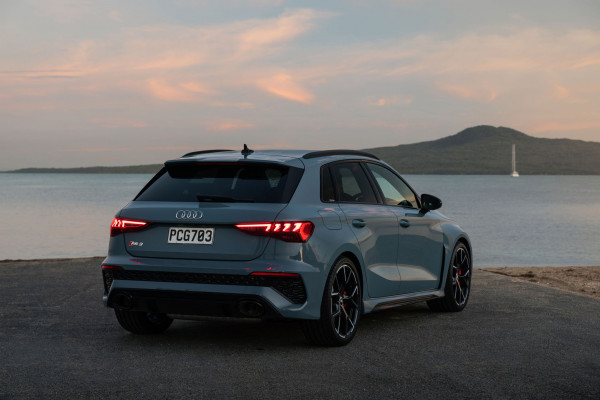 The Audi RS 3 is more than four wheels on a road, it is a deeply impressive feat of European engineering. Boasting a 5-cylinder turbocharged engine that produces a whopping 294kW of torque, it is compact, powerful and packs a punch. The new RS torque splitter, or 'drift mode' unleashes a dynamic experience behind the wheel and creates an adaptable, personalised, drive for its passengers. The car's long list of innovative additions is a testament to Audi's constant endeavour to improve itself, even after winning International Engine of the Year nine times in a row.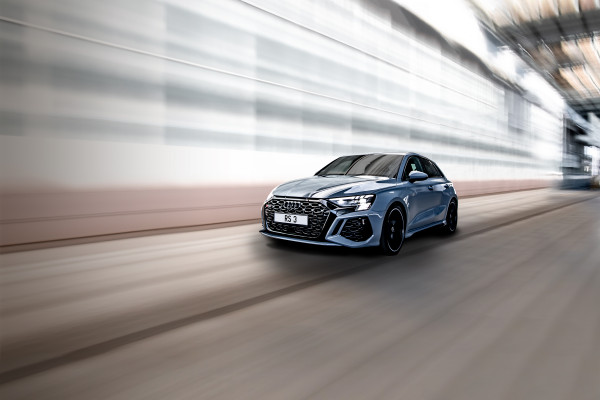 Phoebe Watt, Editor of Remix, got behind the Audi RS 3-wheel for a driving experience like no other. The proof was in the pudding when it came to the car's top-notch features, offering a driving performance marvelled by the masses and a lasting impression of the Audi brand.
"Much like those who dress for the weather outside and not much else, some drivers just want a car that gets them from A to B -- that's fine. But if you want to get from A to B in style, that's where the Audi RS 3 comes in. Not just beautiful to look at, the state-of-the-art driving modes (including the exhilarating 'drift mode', which enables some snazzy cornering while keeping you in total control) make the Audi RS 3 a playful, high-performance vehicle that wouldn't be out of place on the open road, or zipping around a busy city."
But don't hear it from us… Hear it from Huffer founder and fellow Audi driver, Steve Dunstan.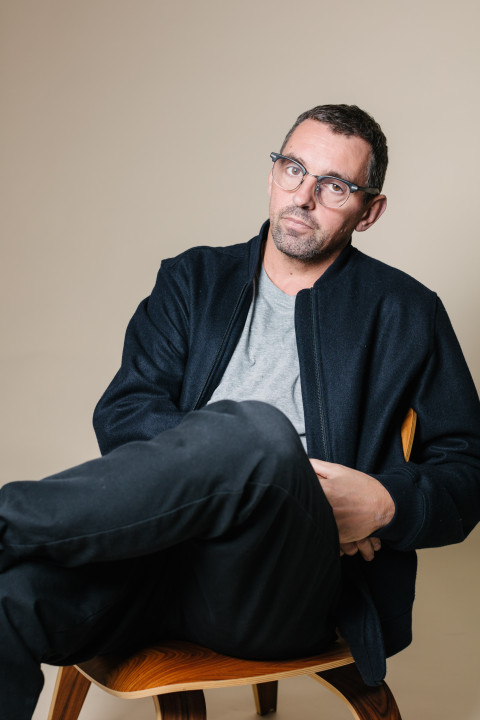 What's your favourite part about the Audi RS 3?
I love the heritage of the 5-cylinder engine that has so much amazing history mixed with inherent innovation and progression. That is then all wrapped up in such great design with perfect proportions and a real 'stance' on the road. The great gets better, making it an instant classic in my opinion.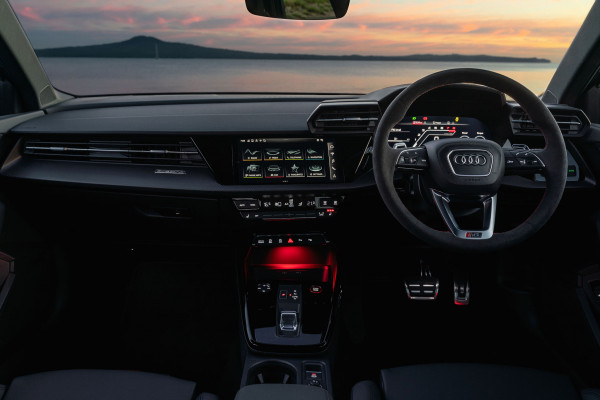 What is your favourite song to play when driving the Audi RS 3
Woohoo by Hosh - This track has a great sense of momentum and is great for travelling. Listen here.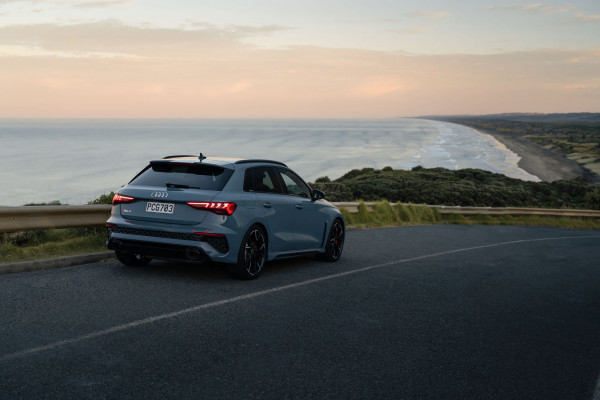 How did your love of the Audi brand start?
It was about the same time as I discovered my love for snowboarding in the 90's. I remember seeing the iconic Audi RS 2 up the mountain at Ruapehu – the Avant AWD looked sporty and slick and seemed to be the ultimate weekend snow car. I was obviously young and it left an impression.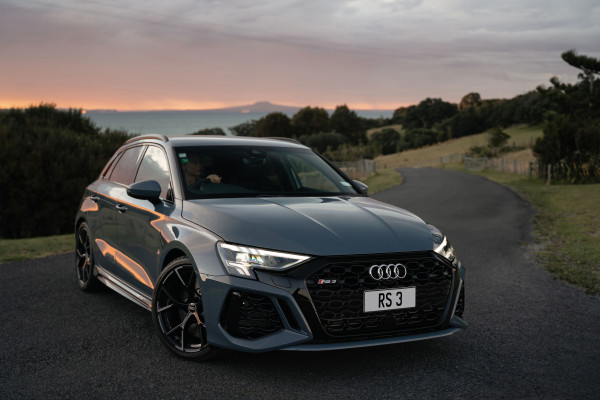 How does Audi not only fit into your life, but elevate it?
I love it when things are designed with the perfect balance of confident direction and innovative functionality. Driving Audi cars is inspiring, effortless and enjoyable and these things help me to be my best self every day.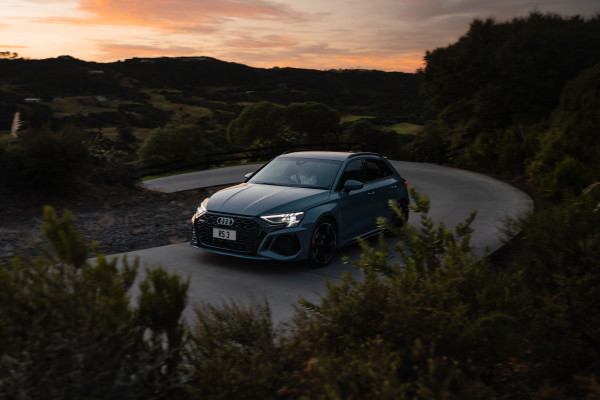 What do you think keeps people coming back to Audi?
I feel that a car is very personal and it's a 'relationship'. Audi feels like a lifelong friend that has always got your back and is pleasant to be around.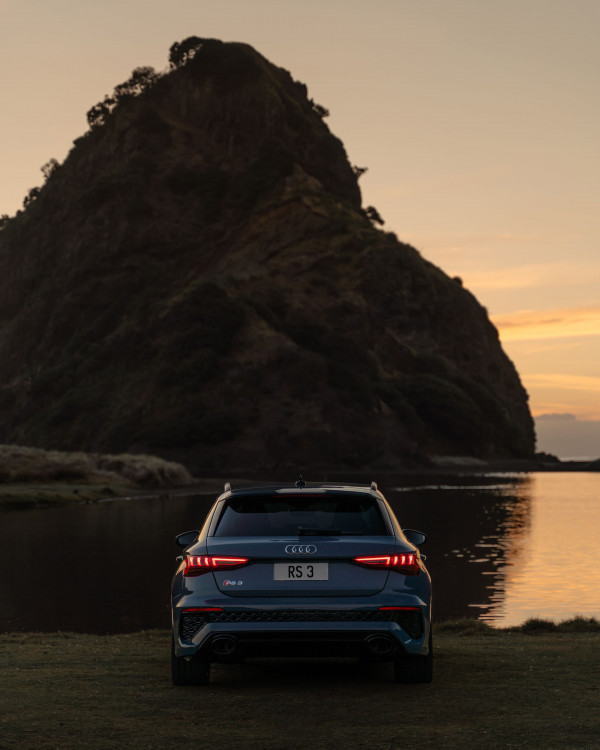 Congratulations on 25 years of Huffer! How do you feel about this milestone?
I am extremely proud of the brand and the fact that it has now spanned an entire generation. It has been a part of me for over half my life and I have experienced so much and made so many connections along the way. I'm grateful and humbled by the fact that we wouldn't have gotten here without the help of so many people. It has been energising!