The Remix 2020 Valentine's Day Gift Guide...
February 14th is a holiday rife with potential pitfalls... and while it may be a crock to some, it's still nice to show your special someone that you appreciate them by way of a cute little gift.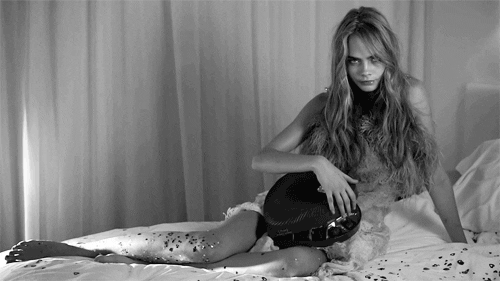 So we've tapped into the expertise of Remix staff, and using a completely no-algorithmic approach, have collated a list of great gift ideas for (just about) any type of partner…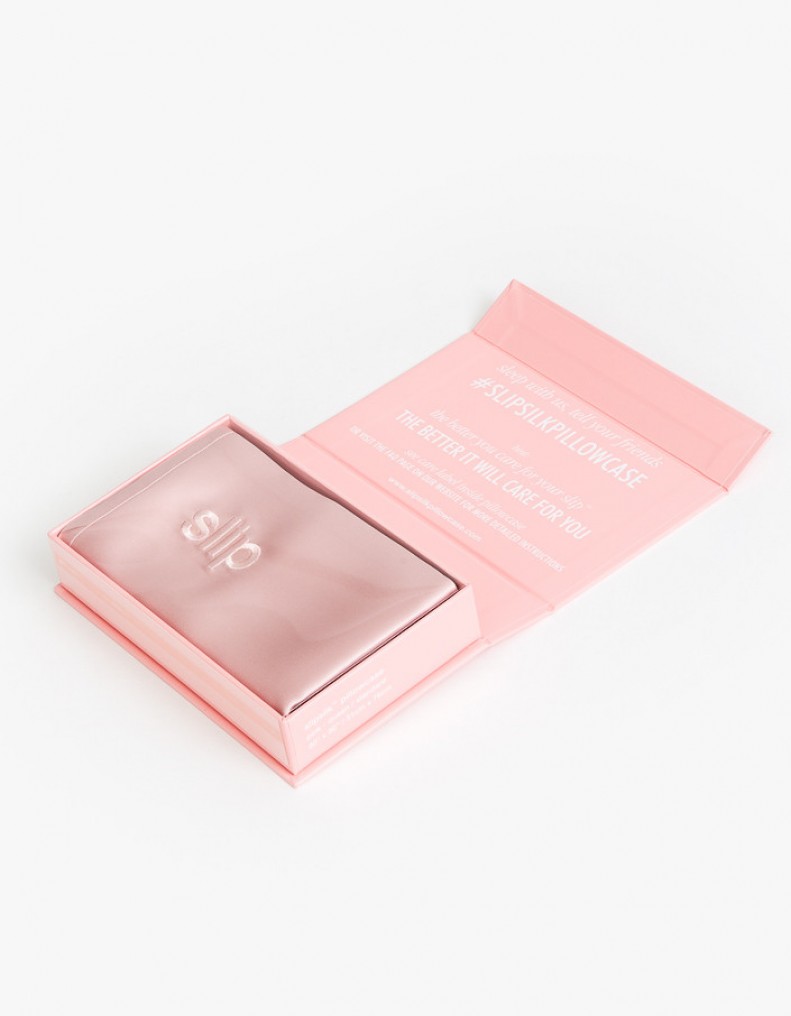 Silk Pillowcase from Superette for the silky-haired partner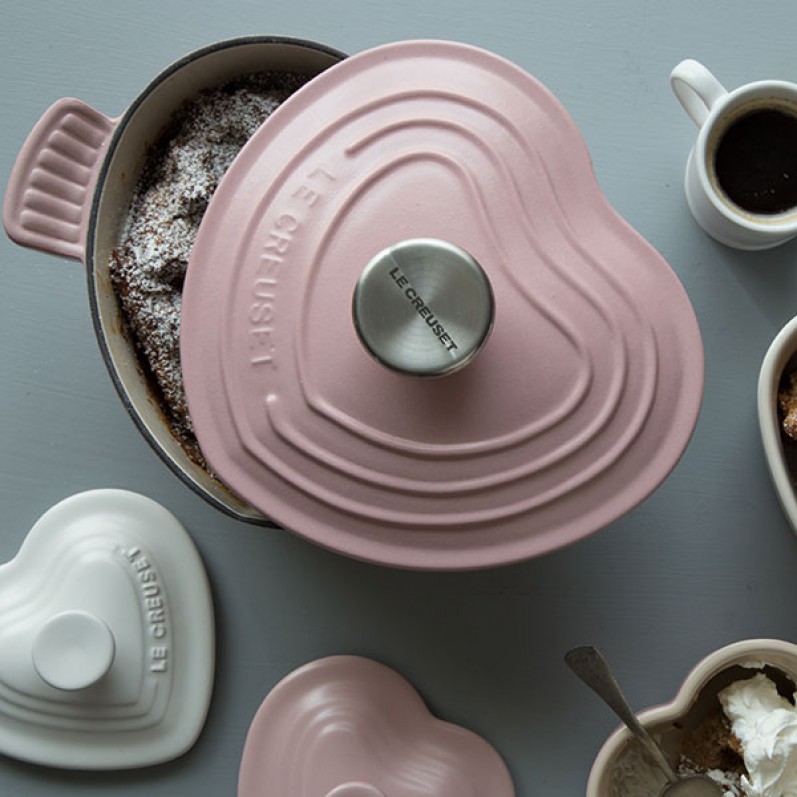 Heart-Shaped Le Creuset for the casserole-loving partner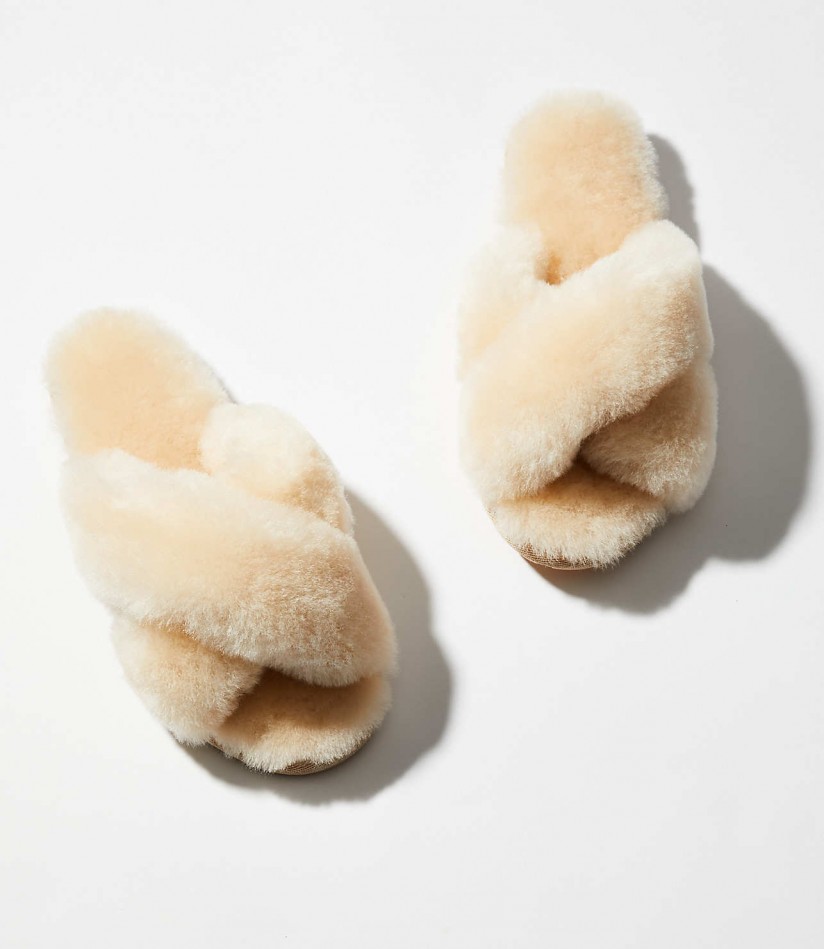 Emu Slippers for the chilly-footed partner
Bouquet from Rose Tinted Flowers for the traditionalist partner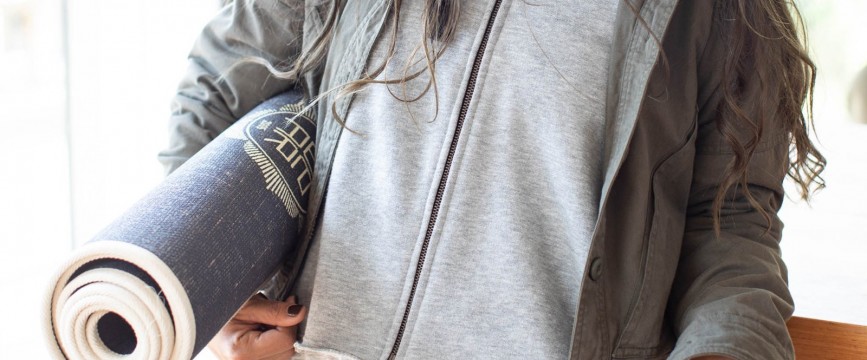 Sustainable Yoga Mat from WE-AR for the flexible partner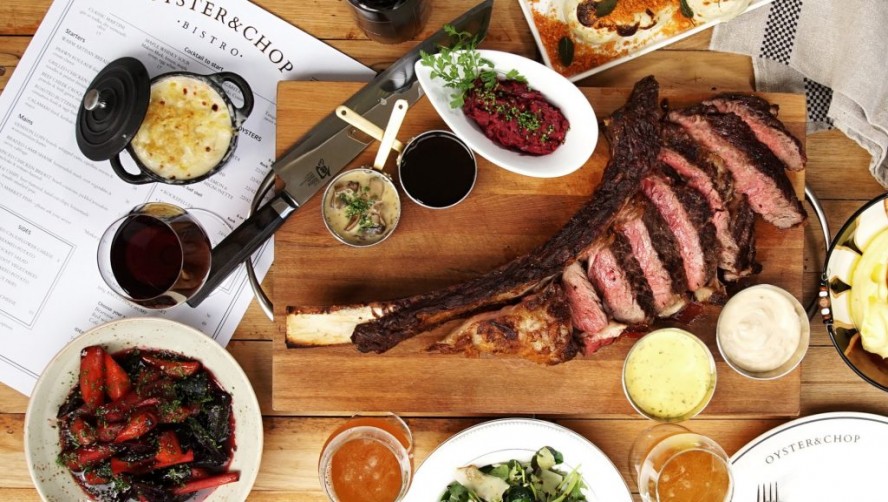 Dinner at Oyster & Chop for the mollusc-fiending partner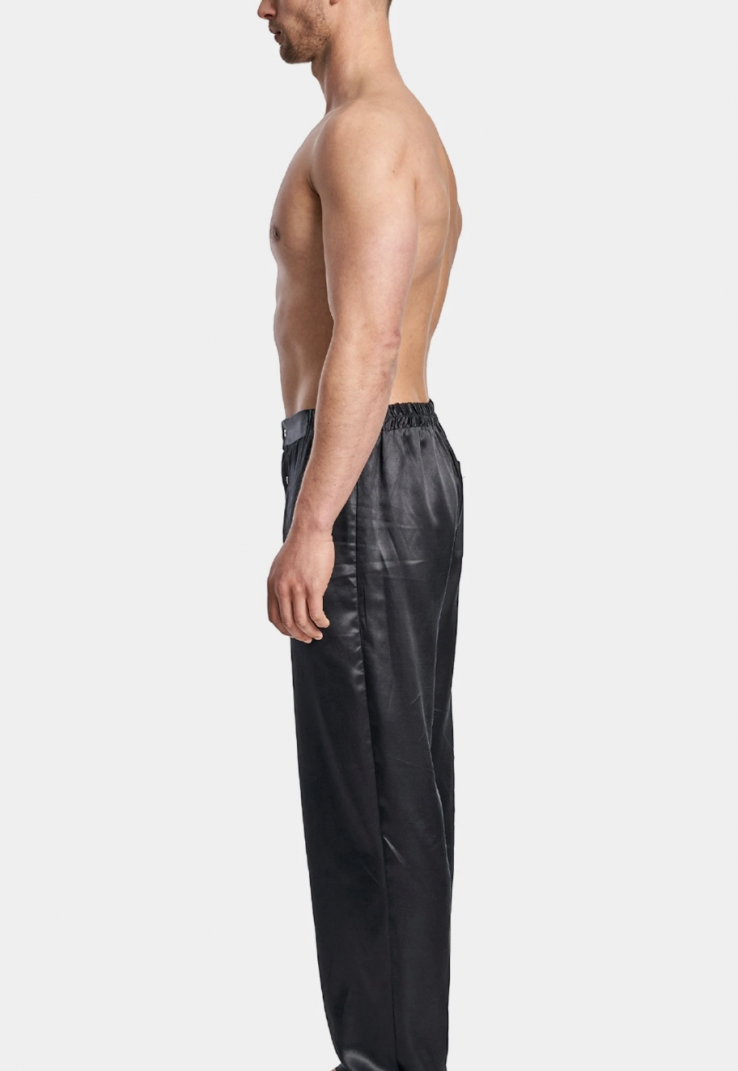 Pyjama Pants from No Ordinary for the silky partner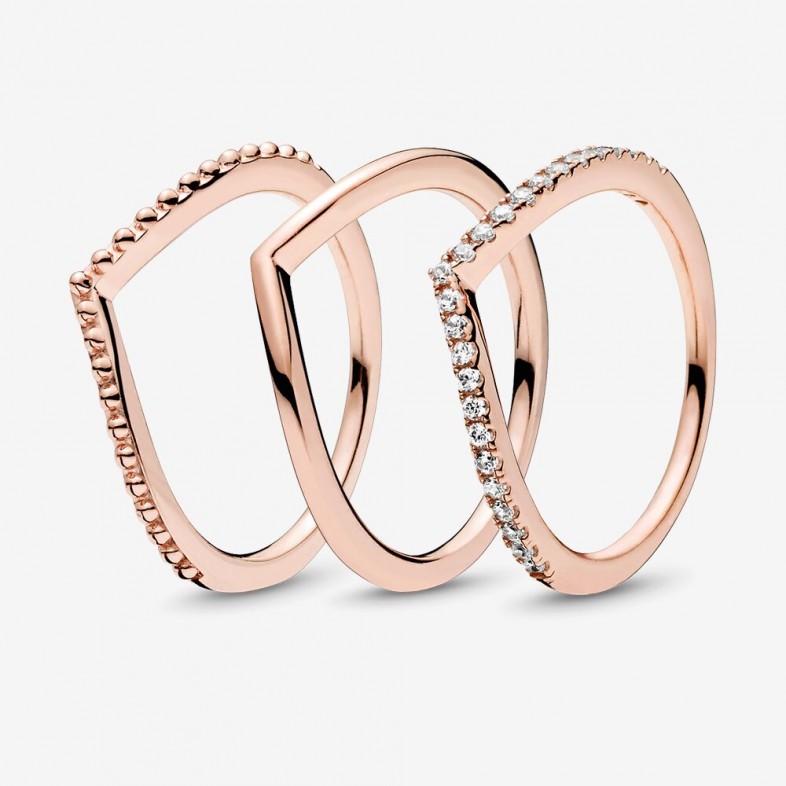 Pandora Rose Wish Bone Ring Stack for the sparkly partner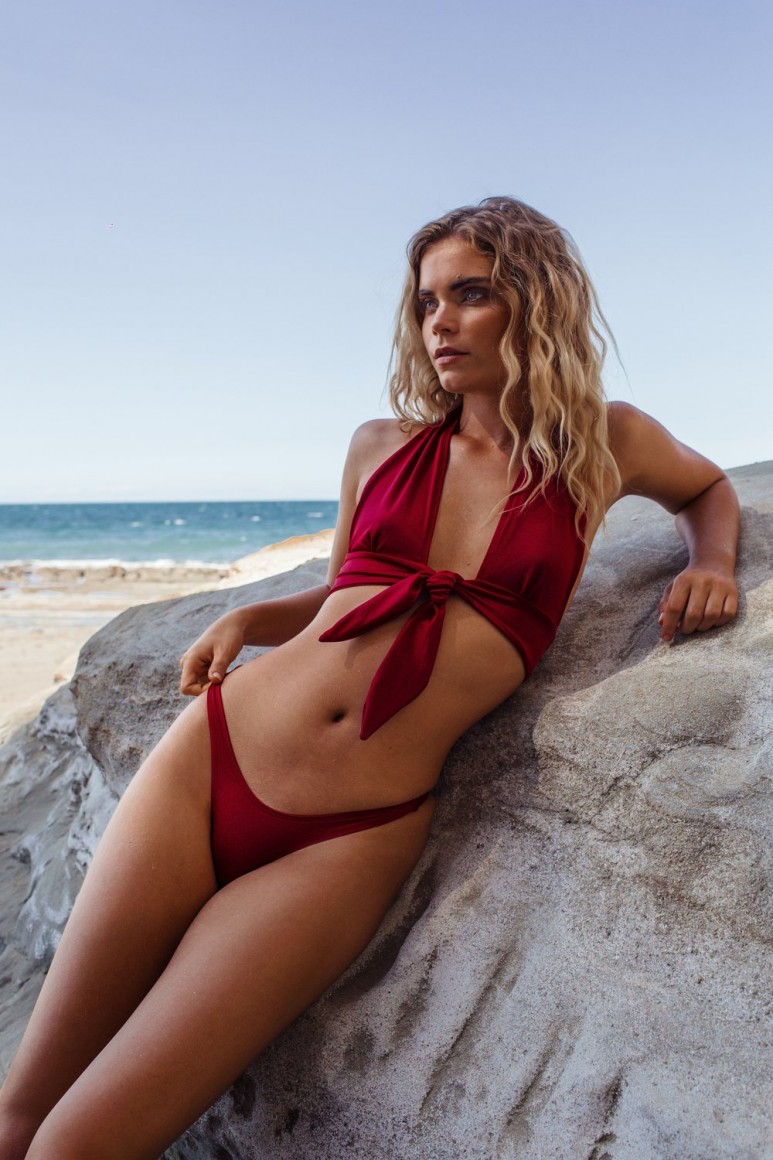 Red Bikini from Emma Ford Swim for the sun-worshipping partner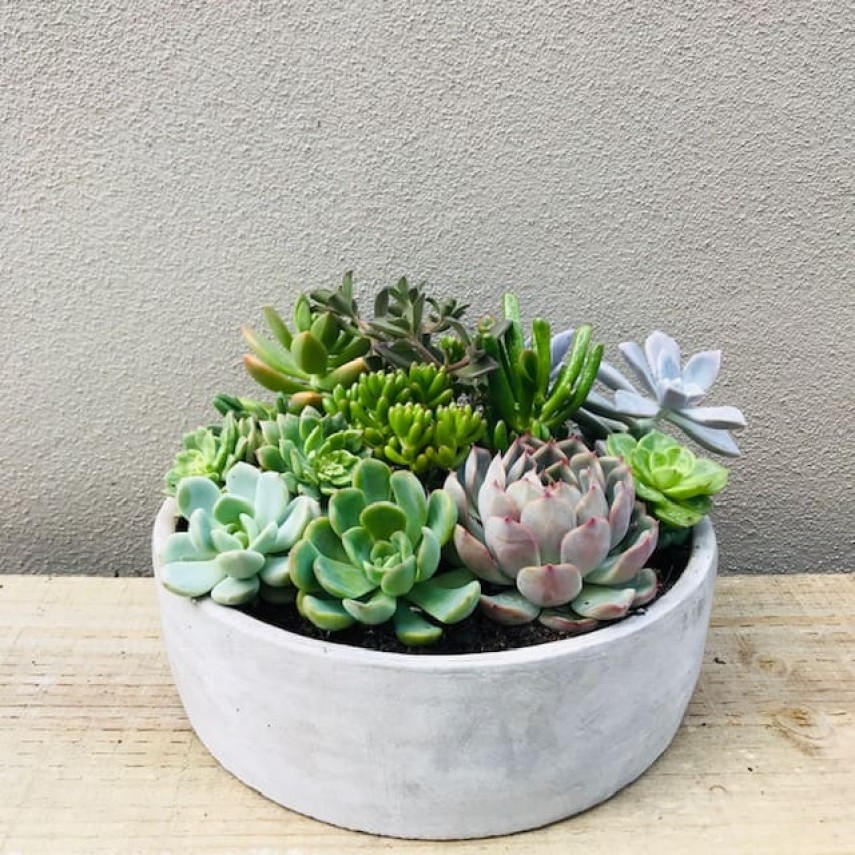 Little Succulent for the 'always forgets to water the plants' partner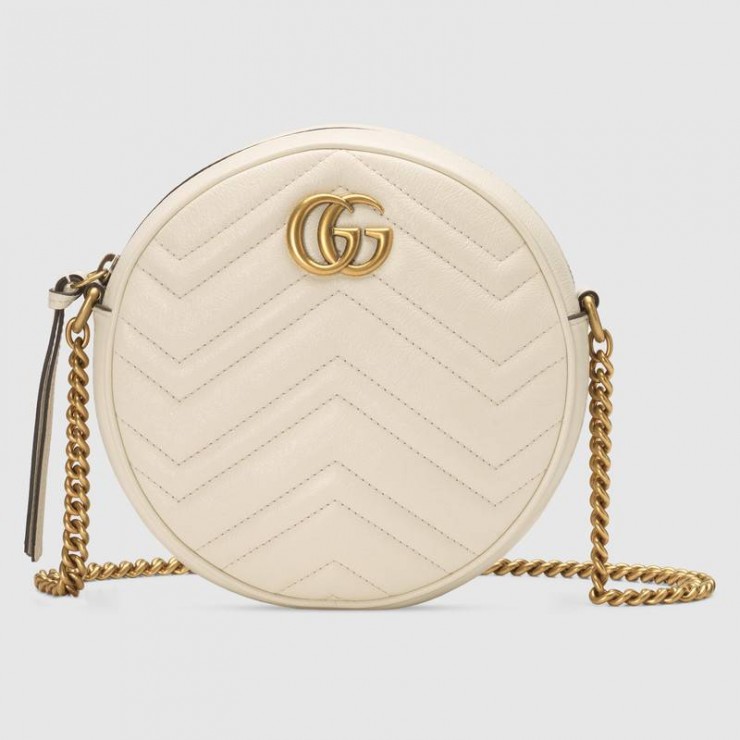 GG Marmont mini round shoulder bag from Gucci for the stylish partner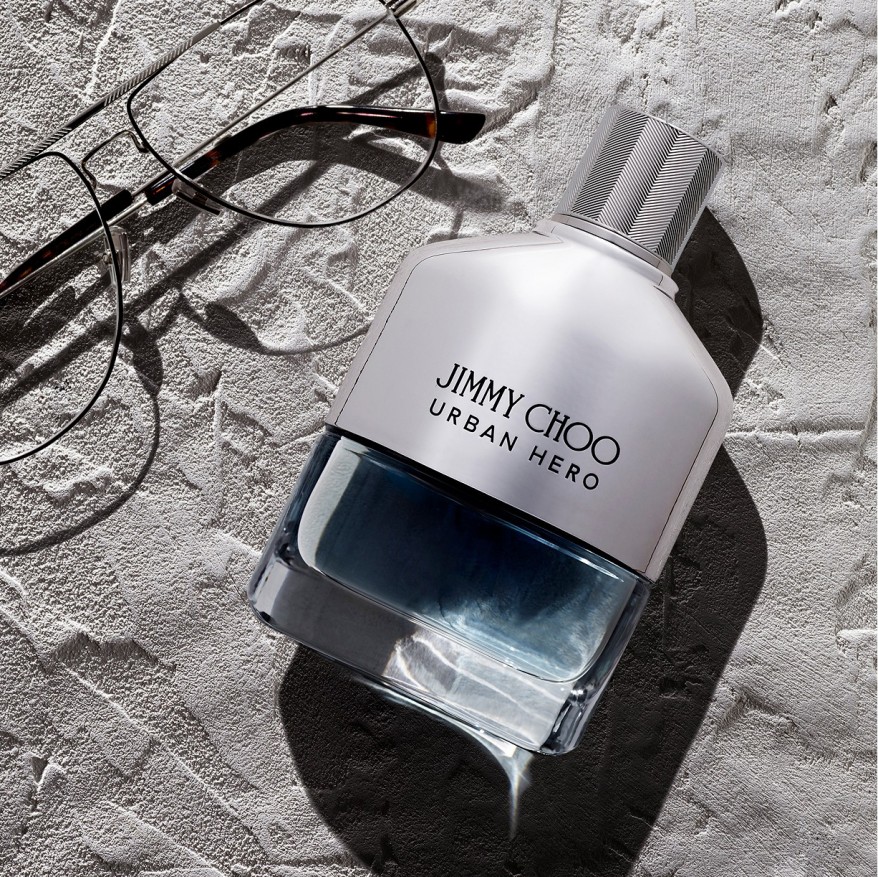 Jimmy Choo Urban Heat for the delightful smelling partner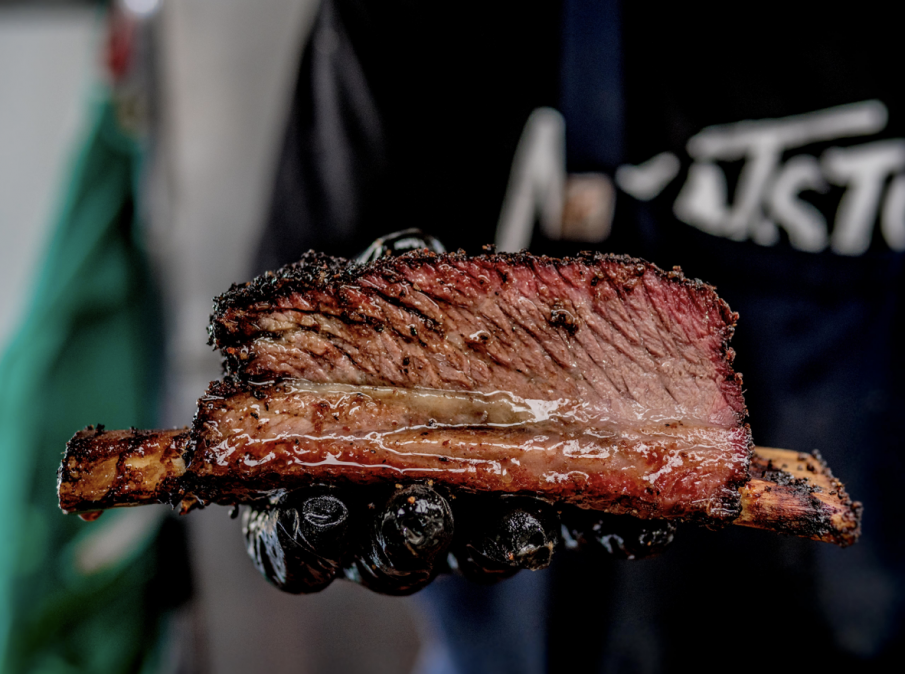 Tickets to this weekends Meatstock Festival for the brisket loving partner
Couples massage training course at SO/ Spa for the partner who loves trying new things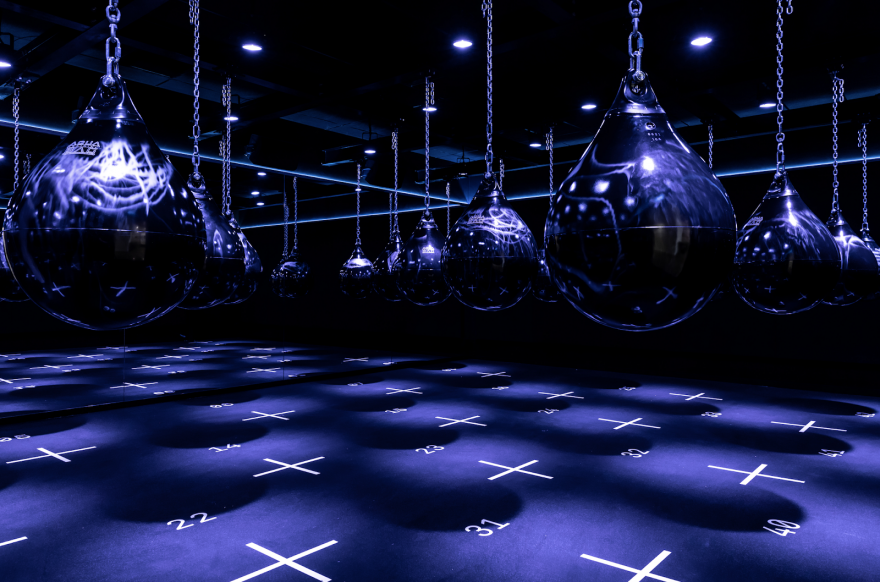 Studio Box classes for the partner who needs to hit something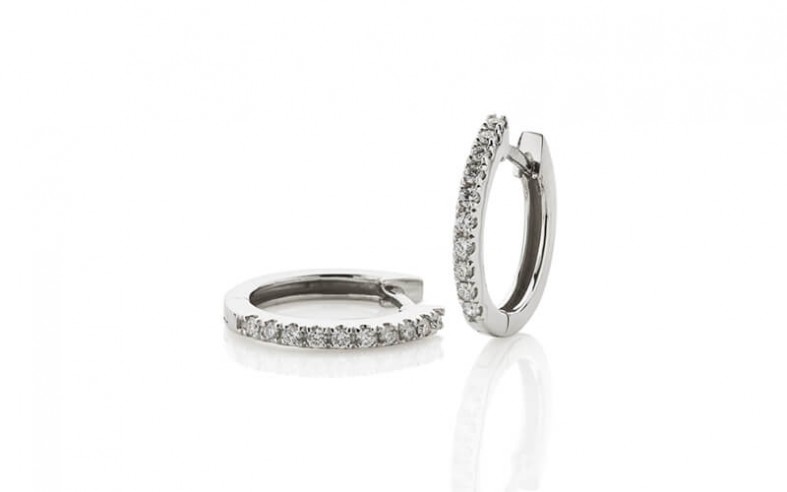 Fine Diamond Hoops from Jewellers Workshop for the tasteful partner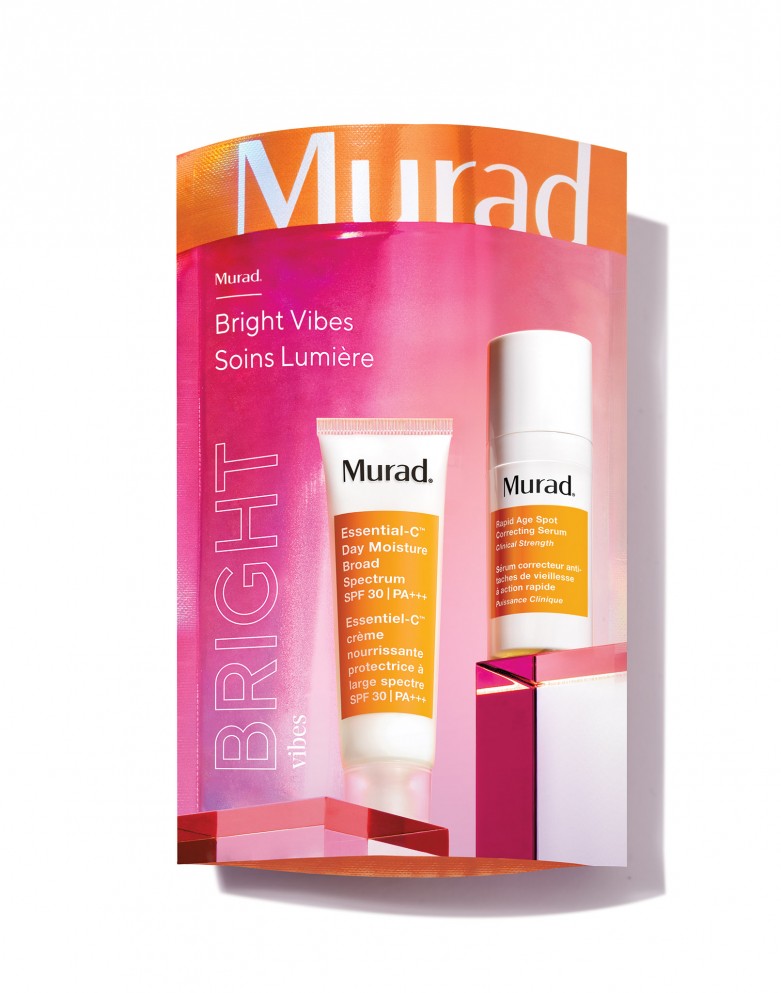 Murad Bright Vibes Gift Set for the partner that loves to get their glow on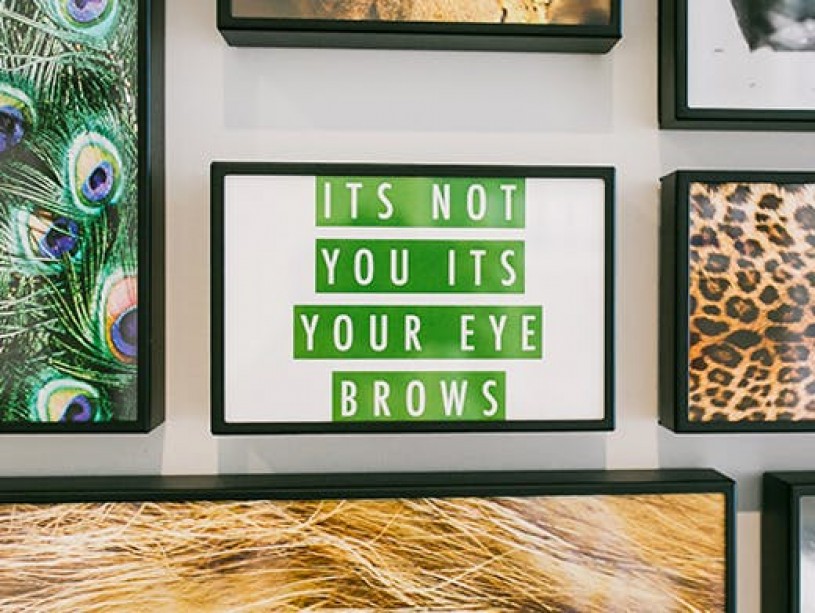 A Voucher for Off & On for the partner that loves upkeep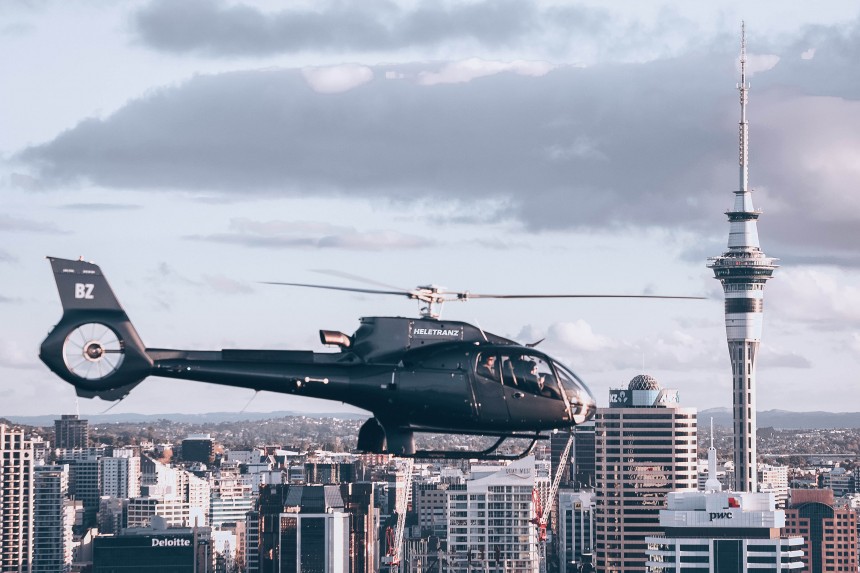 Single? No worries Bumble are about to take your Valentine's Day to new heights, literally, by giving away the ultimate blind date experience for four lucky single New Zealanders. Users simply need to match with the in-app profile to go in the draw to win a seat on a scenic helicopter ride over Auckland City, where they'll enjoy a complimentary glass of champagne and maybe even meet their match!