The only champagne to drink on Bastille Day
Known officially as La Fete Nationale, the day English-speaking people call Bastille Day and the French commonly call Le quatorze julliet, celebrates the storming of the Bastille on the 14th of July, 1789. This event is often considered to be the beginning of the French Revolution.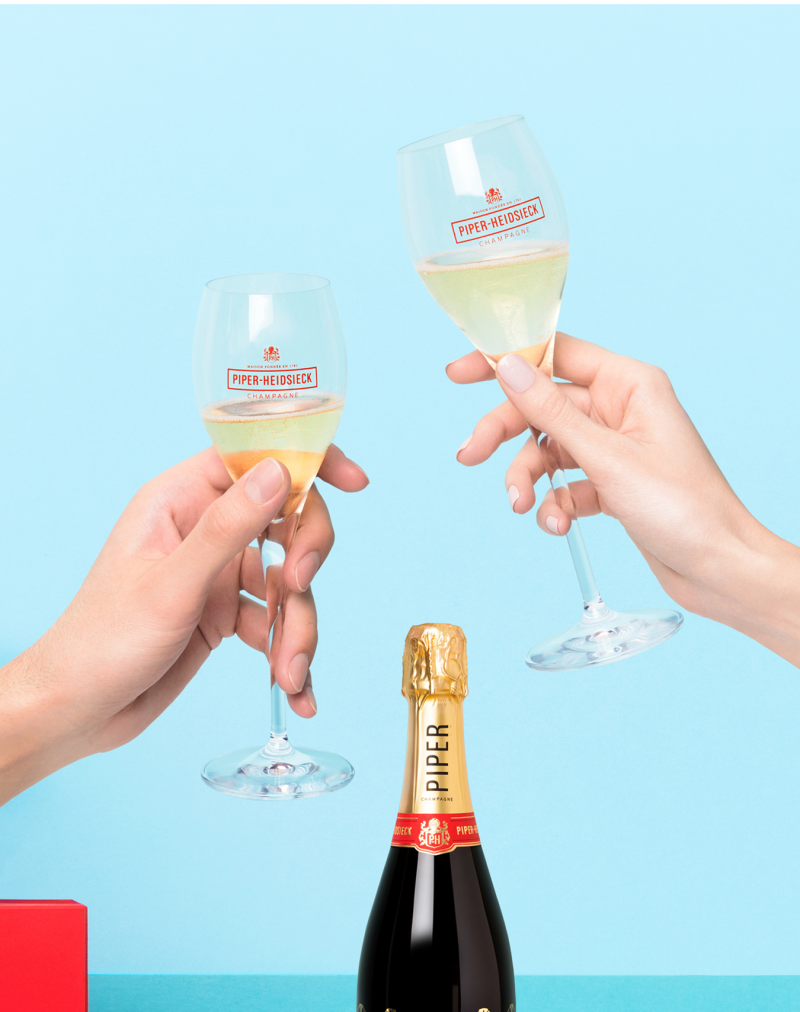 It may hold less cultural significance for New Zealander's, but if nothing else – it is a great excuse to crack open a bottle of some delectable French champagne! This weekend, our bubbles of choice is one of Piper Heidsieck's Brut Cuvee.
Two of the house's varieties make the perfect Bastille Day companion, the signature Cuvee Brut for example is sure to be a crowd pleaser. A surprisingly, but perfectly matched food pairing for this lively and fresh Champagne is a humble kiwi classic; Fish & Chips. The crunchy character of Piper Heidieck's Cuvee Brut blends perfectly with the crusty texture of our countries signature takeaway.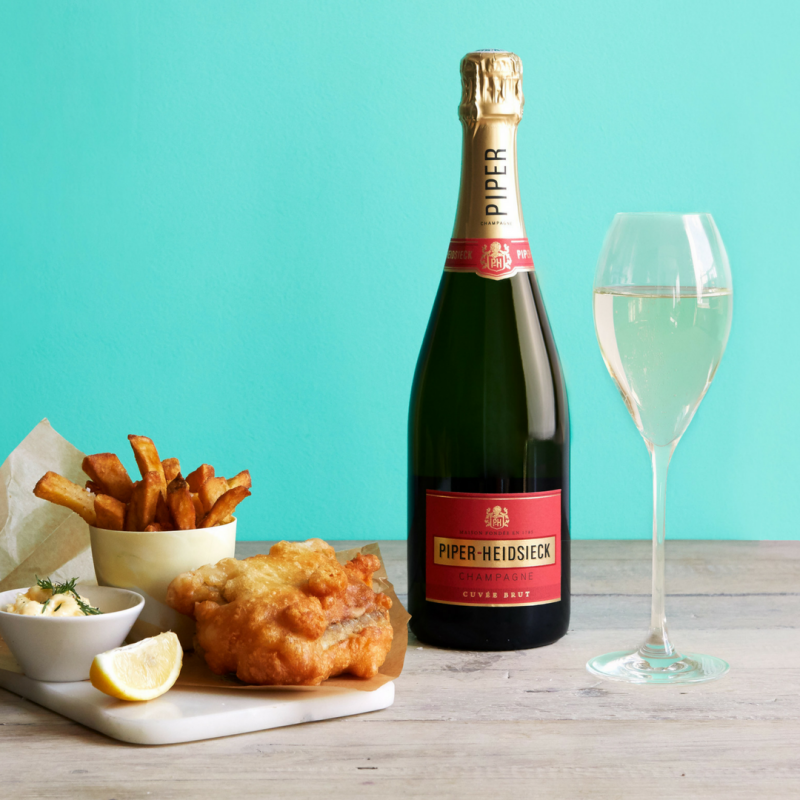 If you're wanting to mix it up, we recommend trying the Rose Sauvage; the perfect union between red and white. Its dazzling appearance suggests a shiny ruby. It's deep scarlet colour – almost poppy red – symbolises perfect balance between strength and elegance. With its notes of orange and black cherries, the rose made with an extraordinary high percentage of red Pinot Noir is a serious wine and the perfect accompaniment to charcuterie like Prosciutto or Chorizo.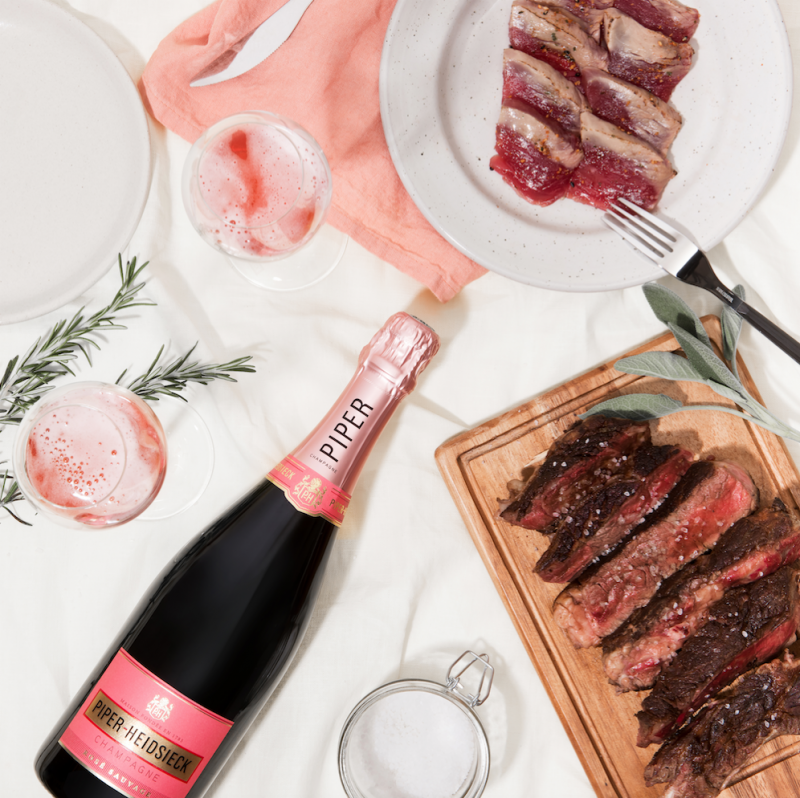 For more information on these coveted Champagne varieties check out the Piper Heidsieck website or their Instagram @piper_heidsieck