The new need-to-know RTD for summer
When one of New Zealand's most acclaimed artisan distilleries launch a new product range you know it's gonna be a goodie. Introducing summer's newest and likely hottest sip, Scapegrace RTD's.
There's no question that us Kiwi's love an afternoon sip in the sun, but when it comes to great RTD's that are not only delicious but are also made from quality ingredients the options seem to be a little slim. Thankfully the team over at Scapegrace have heard our prayer's and have come up with a new range specifically designed to fill that void. Unveiling just in time for summer, the clean, hand-made vodka perfectly balances with seasonal fruit flavours, for a superior summer sip.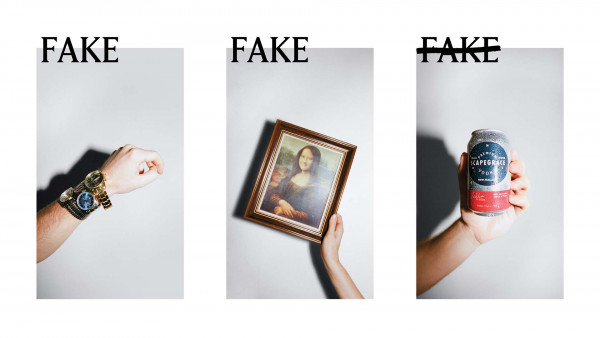 After a 12-month long development process (which is how you know this is a good brew) the team settled on a premium pre-mix RTD range that would scream summer loving in every sip. Landing on three flavour combos, something citrus, something tart, and something seasonal & harvest, founders and brother- in law duo Mark Neal and Daniel Mclaughlin made it their mission to ensure these flavours were a cut above the rest.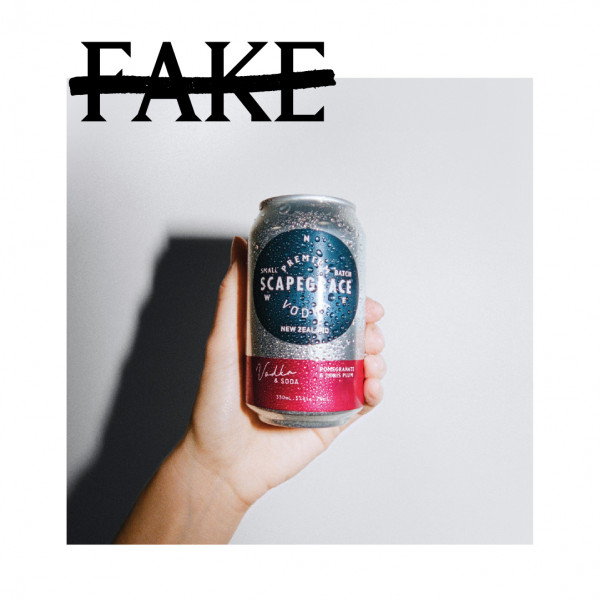 Something citrus combines classic Hawke's Bay Lime with soda to create a refreshing palette cleanser, perfect for an afternoon in the sun. Something tart packs a punch with pomegranate, Doris plum and soda to create a rather delectable potion that pairs nicely with a cheese board on the beach. And last but by no means least, something seasonal and harvest mixes red delicious apple and pear with soda to create what we can only describe as a boozy apple juice spritz which is obviously a no brainer!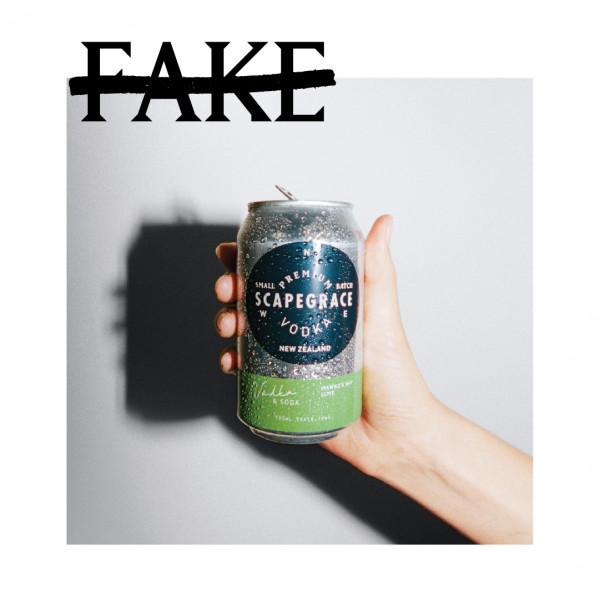 All flavours are combined with top-shelf, handmade, distilled New Zealand Scapegrace Vodka with low sugar and calorie content. As the team at Scapegrace like to say "it's the RTD with real spirit" and who are we to argue with the experts?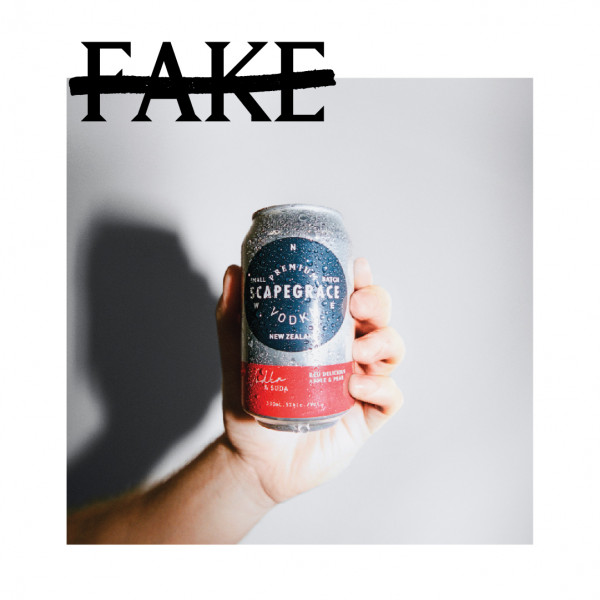 Scapegrace is already a firm favourite in summer drinks trollies, known for their world-acclaimed naturally flavoured Black Gin - which in fact when it launched in 2019 it sold-out three months' worth of supply in just one day which is a testament to its quality. Scapegrace has been pioneering the industry since its inception and this new range of RTD's will sit right next to its counterparts at the top of the pedestal.
As self-proclaimed drink consumers over here at Remix we were lucky enough to get our hands on all three flavours and test them out for ourselves. In a unanimous vote across the whole team, we decided these are definitely our go-to sip this summer as they're flavoursome and by some form of voodoo magic, don't leave you with a morning headache. Five out of five stars from us!
Scapegrace RTDs come in a perfect 330ml can 10-pack and are stocked nationwide at all good liquor stores.