How to make your foundation last all-day 
Here's a simple four-step-trick to avoiding slip 'n' slide makeup.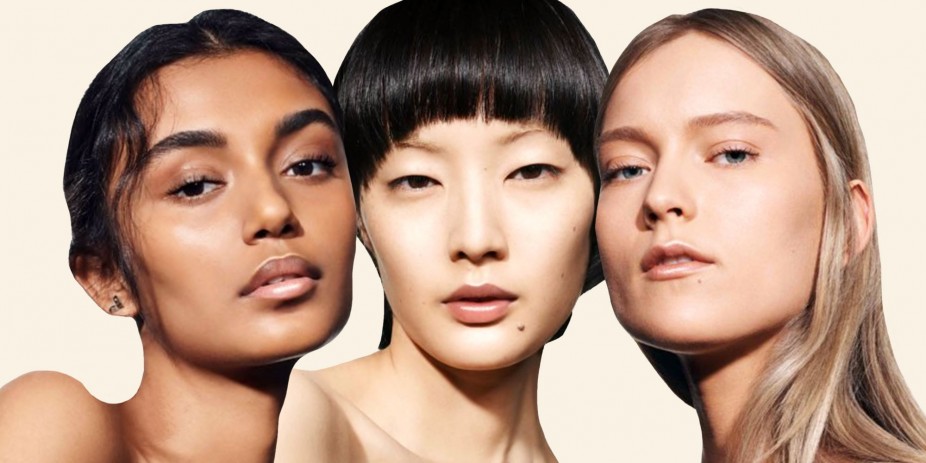 Undoubtedly, the question I'm most frequently asked when it comes to beauty is 'what's a good foundation that will last the whole day'. But, when it comes to one of the trickiest parts of perfecting your look, it's a lot less about the brand, and a lot more about the process. That being said my favourite foundations if you're looking for a long last dewy look are:
Getting your makeup to stay put can feel like an uphill battle that, frankly, isn't worth fighting. Does foundation even deserve it's name if it can't even stand up and stay on? Well, ladies, if you don't put in the prep work, you can't expect to get results. So, here's a fool-proof guide to perfecting longlasting makeup:
1. Start Fresh
Foundation applied to dirty skin obviously won't sit well and giving your skin a quick wash or tone will make all the difference in the world. Then go in with a lighter day moisturiser and give it time to absorb. I use Murad Essential-C Day Moisture Broad Spectrum SPF 30 because it's a slightly dryer formula, but still gives my skin a boost and offers sun protection which is CRUCIAL ppl!!
2. Apply Translucent Powder
Rather than the traditional approach of putting your setting powder on top of your foundation, try putting it under, once it comes part of the skin it will help lock everything in place. I use Hourglass Veil Translucent Setting Powder because, well, because it's bomb.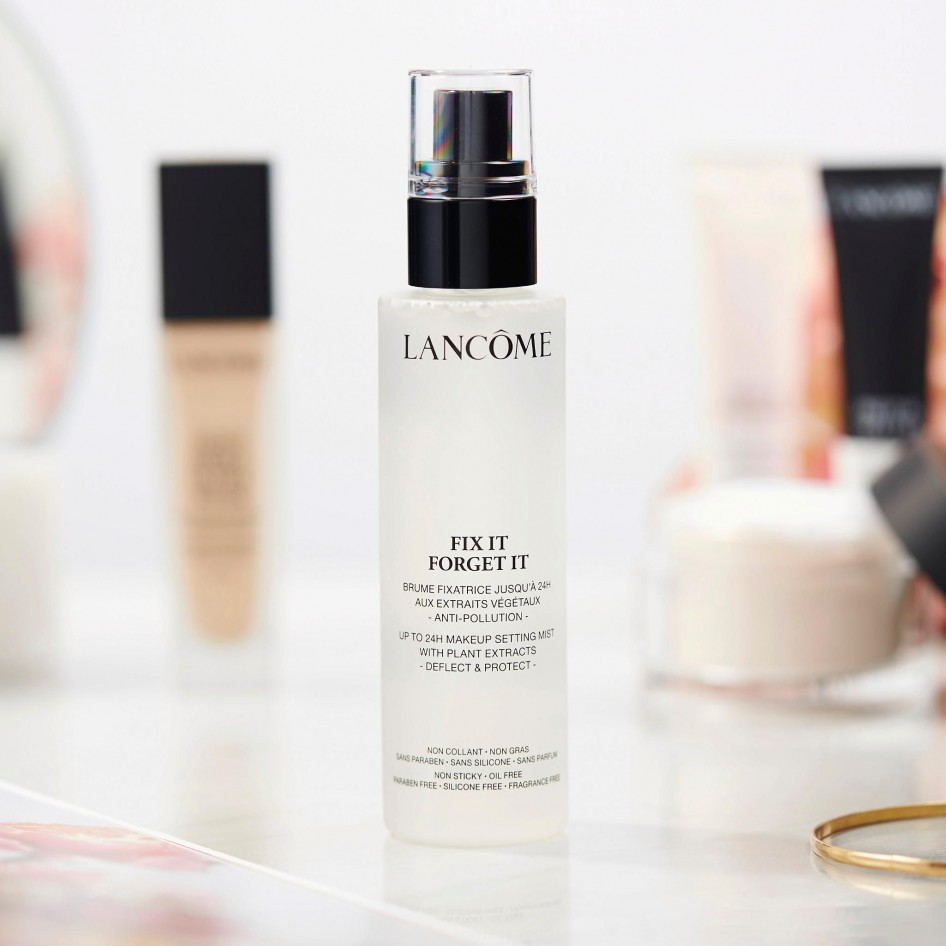 3. Apply Setting Spray
Spray and walk away. I alternate between Lancome Fix It Forget It and L'Oreal Paris Shake and Glow Mist.
4. Apply Primer
Allow your setting spray to sink in and then you're good to go with the final step, primer. I prefer drier formulas that absorb quickly, so I always opt for Hourglass Veil Mineral Primer or Shiseido Synchro Skin Tone Up Primer Compact.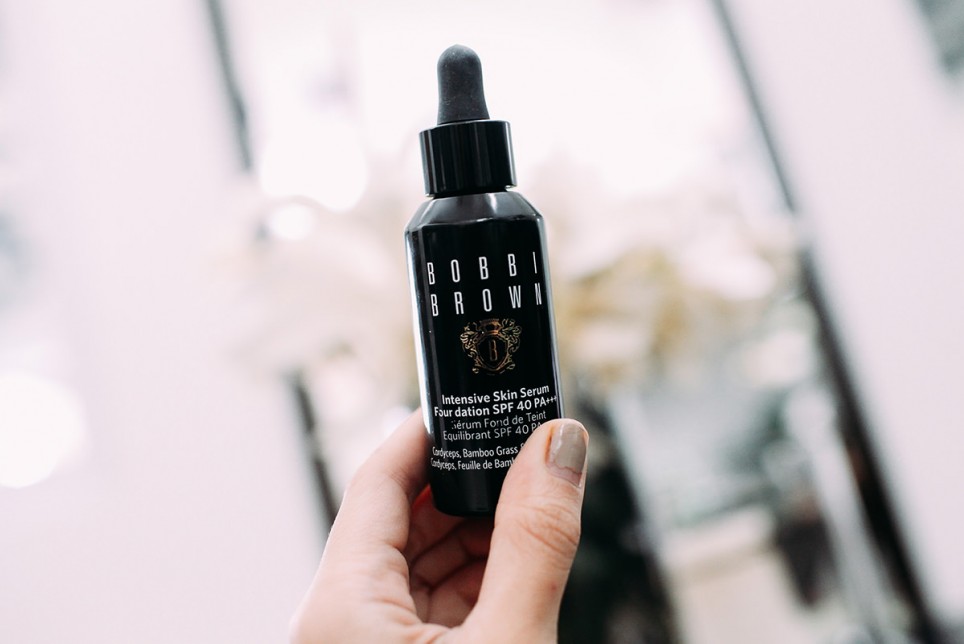 Once that's all dry, it's time for the final step, your foundation! It may go against every makeup trick we've ever learnt, but it's low-key magical.