Weekday Warriors introduce fitness and nutrition for the busy individual
It feels like every other day a new fitness product comes along, claiming to be revolutionary, promising to have you popping out of your clothes. You've seen countless big tubs and heard even bigger claims of transformations overnight. Well, that's about to change.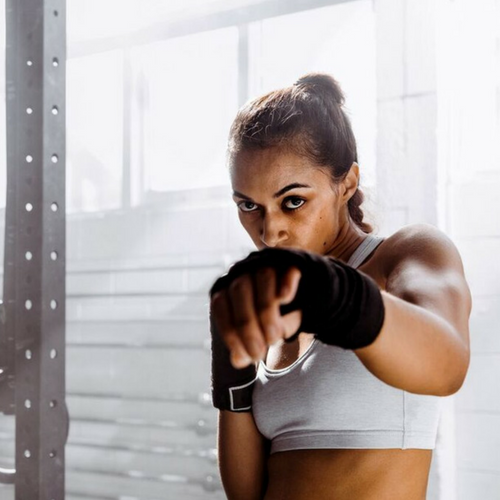 Meet Weekday Warriors, a new direct-to-consumer fitness nutrition brand hailing from New York City, with a goal to makeover and simplify the brand-tired and overhyped US $8 billion fitness nutrition industry. Weekday Warriors designs convenient fitness nutrition products for everyday athletes that contain real ingredients backed by science and are easy to understand.
Weekday Warriors launches this July with two essential and innovative fitness nutrition products – Yoga Flow a world first yoga-focused hydration and recovery drink, and Protein Joe a grass-fed protein and MCT oil-rich coffee drink.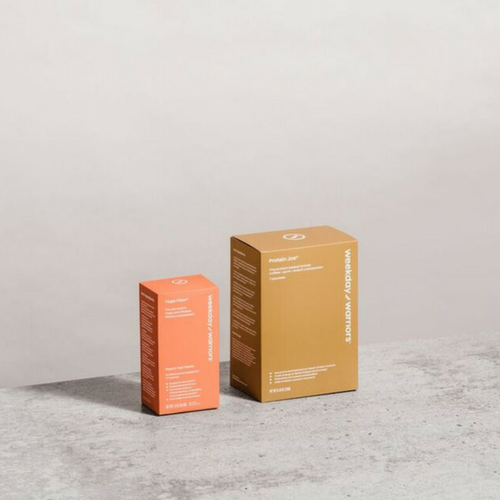 Yoga Flow is a world-first yoga inspired instant hydration and recovery tablet that turns any bottle of water into a peach-tea flavoured fitness drink. Infused with electrolytes, green tea extract, Ayurvedic herbs and scientifically studied French maritime pink bark, Yoga Flow supports hydration and blood flow while promoting reduced inflammation and increased mental focus during and after yoga class. Carry the sealed soluble tablet in your bag or pocket and drop into your favourite water bottle.
Protein Joe is a workout coffee that supports a lean fat-burning physique for fitness, provides long-lasting energy, aides in faster workout recovery and promotes an increased metabolism. Packed with grass-fed New Zealand whey protein, MCT oil and Colombian coffee, this is your daily caffeine hit and protein shake in one – say goodbye to running out the door trying to juggle both a cup and a mug. Just add water in a packet that fits in your pocket.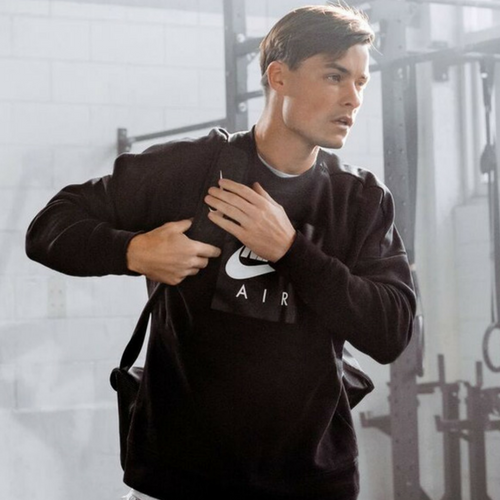 Yoga Flow $18 (10 tablets per box)
Protein Joe $27 (7 packets per box)
Both products will be available for purchase from Tuesday 17th July at weekdaywarriors.com