The Moët & Chandon Ice Rocks Lounge brings courtside luxury to the ASB Classic
Inarguably, there are few matches more harmonious than champagne and tennis, and once again Moët & Chandon are redefining our idea of courtside luxury with the return of their Moët & Chandon Lounge, with a twist…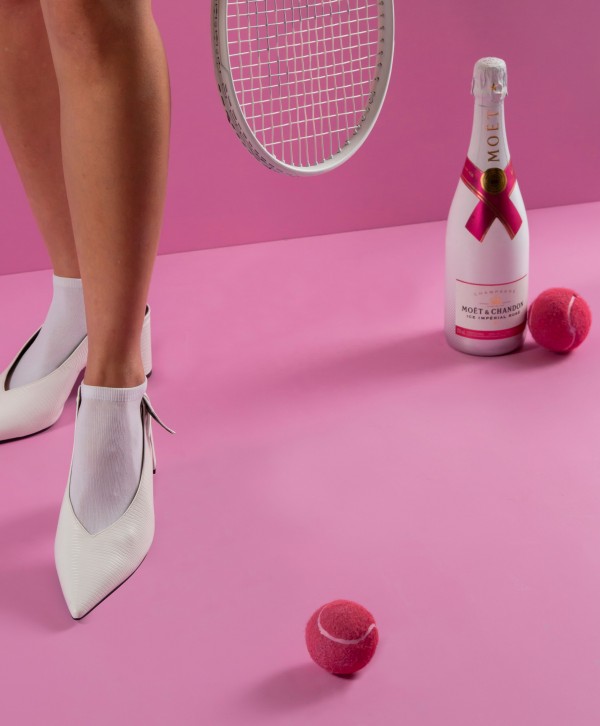 This year, the central social hub has even more to offer lucky patrons - serving the coveted Moët & Chandon Ice Impérial Rosé; the world's first rosé champagne especially made to be enjoyed over ice which will be served exclusively at the ASB Classic. Described as "the closest thing to capturing the flavours of a golden pink sunset in a champagne bottle" there truly is no better drink to be sipping over the tournament. Moët & Chandon Ice Impérial Rosé is a demonstration of the champagne house's modern flair and contemporary approach to winemaking, despite being born out of centuries of tradition. The new champagne represents the evolution of tastes and lifestyle and maintains the houses signature taste with a fruity harmonious balance, and refreshing finish.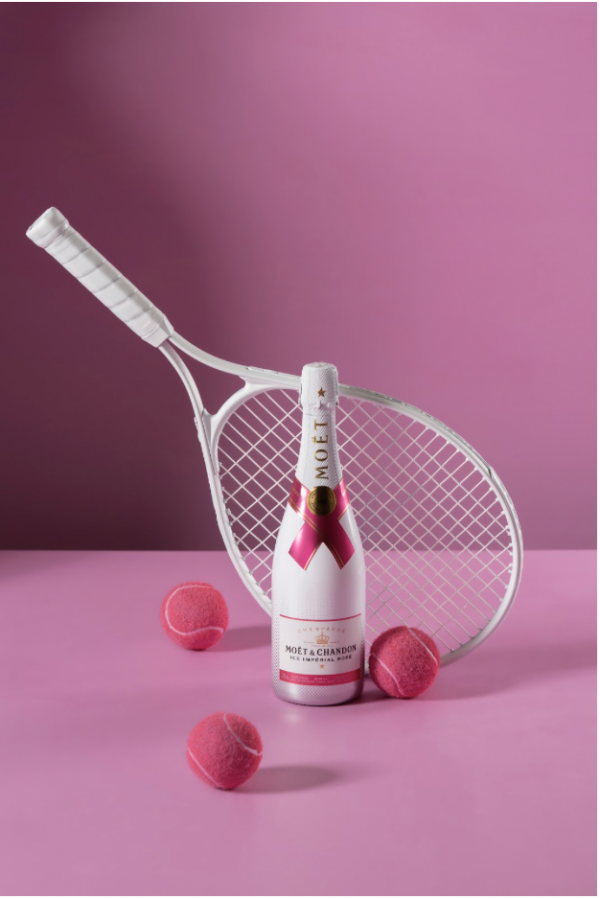 The Malibu Beach Club themed oasis is set to make a splash for tennis fans, offering all the essential imbibe and dining options, screens so you won't miss any of the on-court action, as well as the return of last year's central pool feature.
The Moët & Chandon Ice Rocks Lounge is once again, the place to soak up the vibrant atmosphere of the ASB Classic, with a flute in hand, of course… find out more about the hospitality hotspot here.