The future of sound is here with the new HUAWEI FreeBuds
We're giving away a pair of FreeBuds, head to our Instagram to enter @remixmagazine
While the days of tangled headphone cords are long gone, wireless sound technology never ceases to improve and enhance our audio listening experience. Lucky for us, technology just keeps getting better...
HUAWEI has launched two new pairs of FreeBuds; Pro earbuds and Studio headphones, and the tech truly reflects a future we vibe with. From their Hi-Fi wireless audio quality performance, and ground-breaking noise cancellation experience to the interactive features which enhance both work and entertainment, they make for all-day wearing comfort.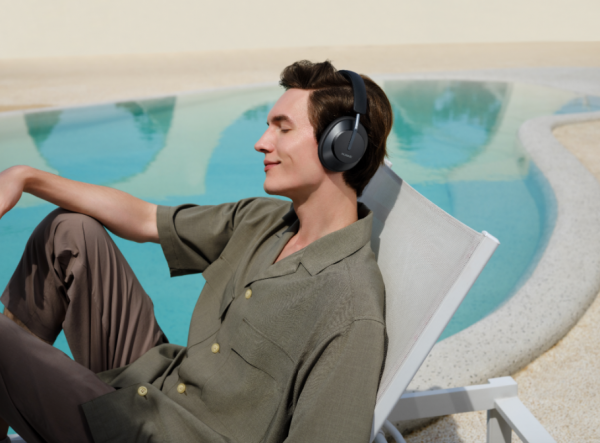 There are three main factors worth mentioning that collectively contribute to both the FreeBuds Studio and Pro's advanced usability, performance and design that make for the best experience beyond our years. Let's walk you through them...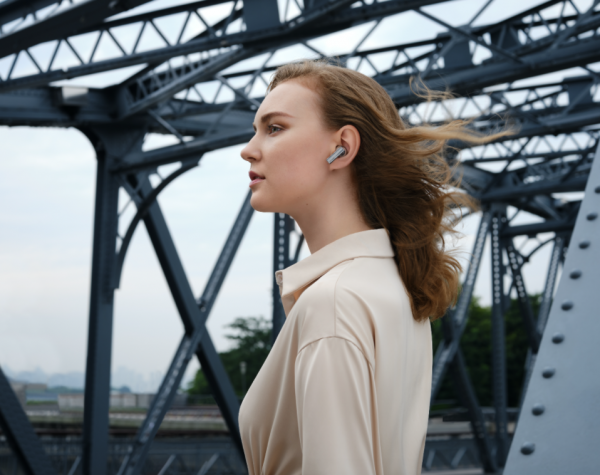 Firstly, Noise Cancellation
The HUAWEI FreeBuds are intelligent headphones with active noise cancelling technology that caters to consumer needs like never before. From the inclusion of a dynamic suspension between the speaker and driver which eliminates vibrations to using data from the in-ear microphone to automatically optimise the sound for the user's specific ear type.
Put simply, HUAWEI FreeBuds automatically identifies your sound environment and adjusts the cancellation frequency accordingly. Including 'Cosy Mode' while in a quiet library or office, 'General Mode' while in a cafe or walking down the street, or 'Ultra Mode' while tracking through a busy train station or taking off on an airplane.
What's more is the FreeBuds have an optimal function to let human voices in, while still filtering background noise out, so you don't have to continually take them off to chat!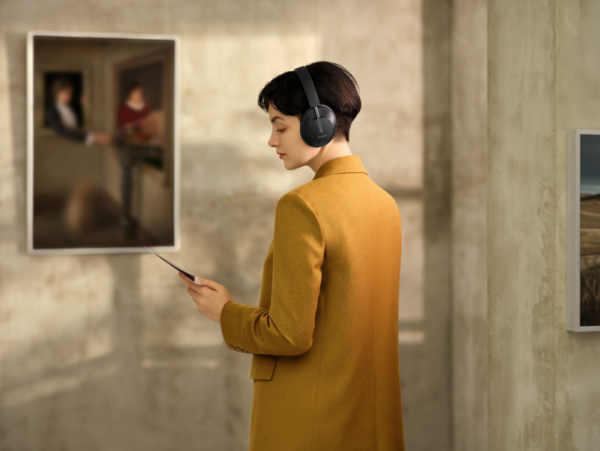 Secondly, Design (of course)
While the technology is advanced, the design remains sleek and carefully considered. Adhering to the design principle of minimalism, the new HUAWEI FreeBuds strip back any unnecessary design features while ensuring each element is functional as well as stylish.
The FreeBuds Pro distinctive square-shaped stem boasts a wind-proof design, eliminating noise while running, cycling or talking on the phone. Although that may cut out one excuse to not exercise, it is game-changer in those unpredictable weather periods.
Similarly, the FreeBuds Studio have larger ear-cups to create a spacious fit for most sizes, as well as a streamlined headband that can extend 150 degrees for a tailored fit. It's worth noting, the protein leather ear pad not only feels soft and comfortable but also assists with sound insulation. That's a yes from us!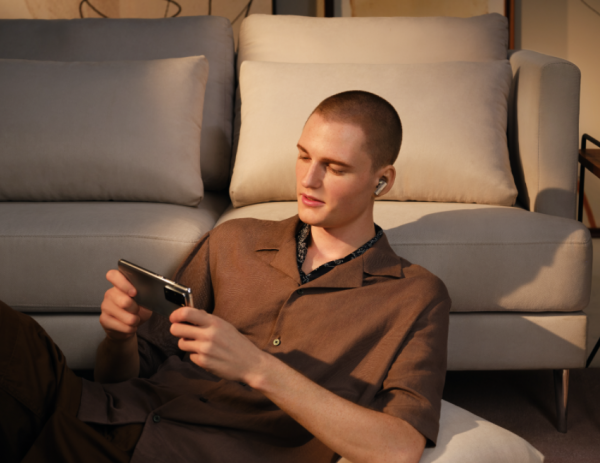 And thirdly, Usability
FreeBuds boast effortless usability from changing the volume and song to answering calls and enabling the active noise cancellation all from the controls on the device. Dual-device connection also allows users to simultaneously connect with two devices without needing to disconnect and reconnect.
Think streaming a show on your laptop and receiving a call from your phone... the headphones will seamlessly connect to your phone to answer with ease! This function is compatible with all devices including Huawei but also Android, iOS and windows products.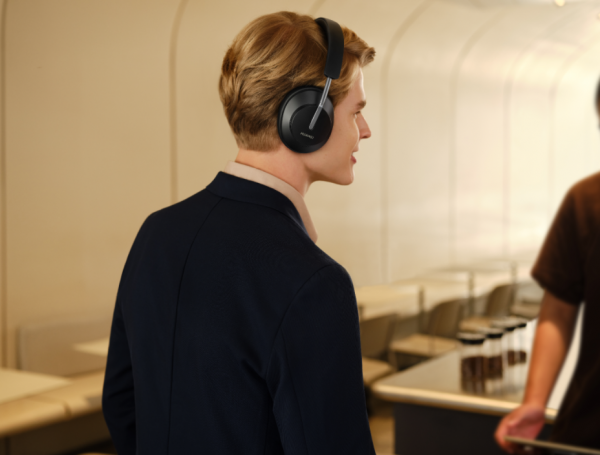 The HUAWEI FreeBuds Studio comes in a sleek black and the FreeBuds Pro are available in carbon black and silver frost.
For more information on the futuristic functions visit
https://consumer.huawei.com/nz/audio/freebuds-pro/ &
Entry is open only to New Zealand residents only. No responsibility is taken for lost, misdirected or incomplete entries. Entries are limited to one per person. By registering their details, entrants give permission for Remix Magazine (LP) NZ AND Huawei to post, email and mobile text message updates. The prize package must be taken as offered and is not exchangeable, transferable or redeemable for cash. Anything not specified in these terms and conditions as being included in the prize package is excluded. The winner will be contacted via email. The promoter is Remix Magazine (LP) NZ, 65 Ponsonby Road, Ponsonby Auckland.