Huawei launched the groundbreaking P30 Series today in Paris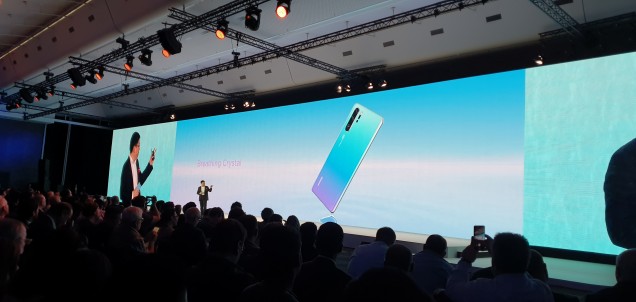 Loved in more than 170 countries and used by a third of the world's population, there is no denying Huawei is at the helm of technological innovation. Eagerly awaited by many around the globe, the next stage of Huawei's incredible P Series smartphones - the HUAWEI P30 and P30 Pro - were announced today at Huawei's global launch event in Paris. Remix were there on Parisienne ground to witness the exciting launch, surrounded by worldwide media and keen tech lovers.
Fresh off our flight from Auckland to Paris, we were eager ourselves to learn of the new devices that claim to rewrite the rules of photography. We were only two minutes in to the launch before we realised the rumours are true. It's not a phone… it's a super-camera phone.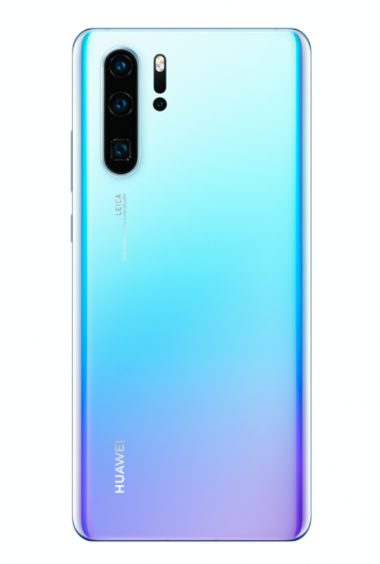 With professional grade photography abilities, the P30 Series is set to change people's expectations of smartphone photography. The P30 Pro comes equipped with a new Leica Quad Camera system (yes, quad, meaning 4 x camera lenses!), including a 40MP main camera with Huawei SuperSpectrum Sensor, a 20MP ultra-wide angle camera, an 8MP telephoto camera, a Huawei Time-of-Flight (TOF) Camera, and a whopping 32MP front camera for an entirely new level of selfies.
Speaking of selfies, the Huawei AI HDR+ technology enables the front and rear cameras to combine multiple photos taken in quick succession to optimise overexposed and backlit selfies. Meanwhile, Super Portrait Mode captures every tiny detail, down to the fine hair strands on your subject's head.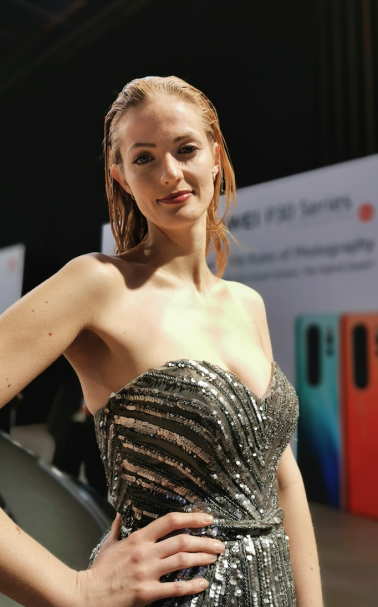 But it doesn't stop there. Because of this shift in sensor technology and a move to larger pixels, the P30 is also a smartphone with cinematic videography capabilities, offering a new era of studio-grade videos that while inspire the Spielberg from within. You can capture 4K videos at 60fps getting the perfect, steady shot every time and the AI Movie Editor automatically identifies action highlights and gives you the tools to add background music and special effects, such as time-lapse to produce engaging video content for sharing with friends and family.
Although the impressive list of features seems endless, we do need to give a special mention to the series night mode - it truly is a game-changer. With the SuperSpectrum Sensor enabling spectacular low-light video capture, nighttime scenes come out crystal clear, perfect for those who feel particularly inspired when the sun goes down. The Eiffel Tower was our teams muse as we tested it's low-light ability... the results speak for themselves.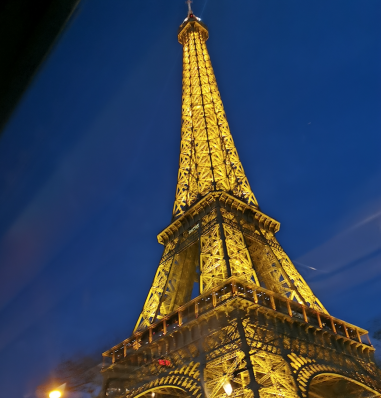 Another feature we loved discovering was the SuperZoom Lens which unlocks a new level of zoom photography, supporting high fidelity magnification up to 5 times optical zoom, 10 times hybrid zoom and 50 times digital zoom, which it achieves through a periscope design. A perfect solution to limit those far off shots that have always been too grainy and therefore remain idle in our smartphone albums.
We all know the battle with battery life as our lives become busier and busier, so we were relieved to discover the 40W SuperCharge and long lasting 4200MhA battery on the P30 Pro, as well as 22.5W and 3650mAh on the P30 - meaning these devices will go for more than a full day of intense work.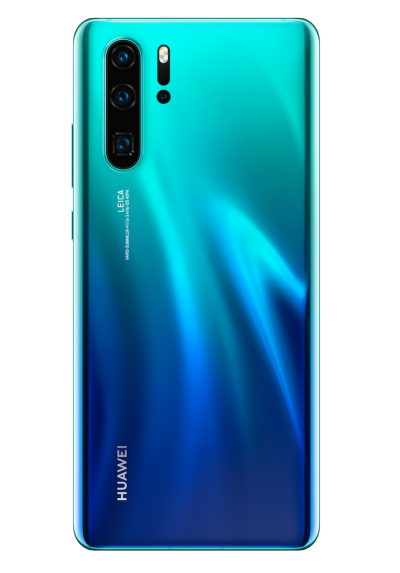 Not only are the new devices impressive in their performance, but they're also a testament to cutting edge design. While sleek in shape and size, the P30 Series designs are inspired by nature with the the 6.1-inch Huawei P30 and 6.47-inch Huawei P30 Pro available in Black or Breathing Crystal (light blue gradient) and Aurora (green-blue gradient) - both of which we can't help but love the marine-like iridescence effect.
This super-camera phone series will be available to Kiwi consumers via pre-order from Friday this week and available in New Zealand stores from Friday 12th April.