The best Kiwi-made short films to watch free from your couch this weekend
Just in time for the weekend, the inaugural Sony Film Festival has announced the finalists for Best Short Film. Out of a whopping 130 submissions, four Kiwi-made films have made the shortlist and they're all available to watch for free!
What better way to spend the weekend than to support our homegrown filmmakers in a time where we're all looking for new, binge-worthy content. Once you've finished watching, you can also vote for your favourite film for the Sony People's Choice Award.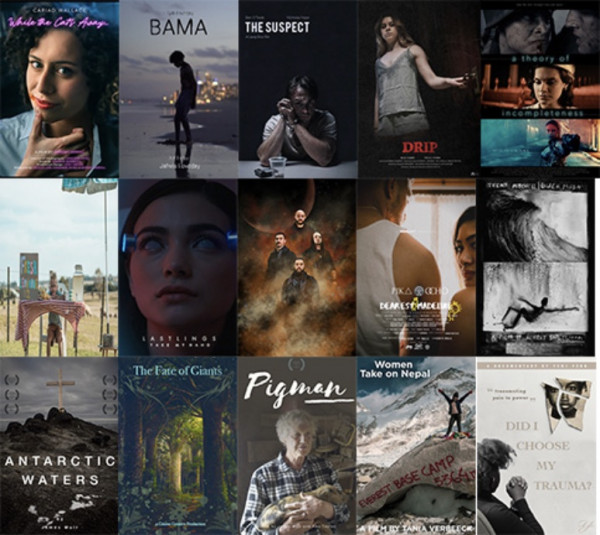 James Muir is a Waikato-based documentary filmmaker, and this year three of his short films have been nominated for awards in the non-fiction category of the competition.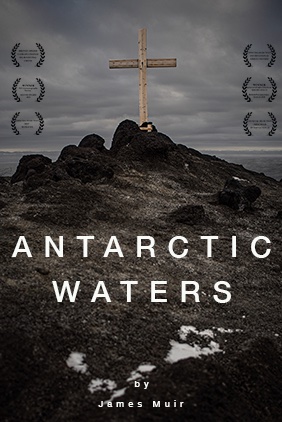 This short film is a poignant Natural History documentary that explores the animals and the environment of the Ross Sea and Sub Antarctic Islands. With stunning shots of the most pristine wilderness on earth, Antarctic Waters invites you into the almost untouched world of the Antarctic.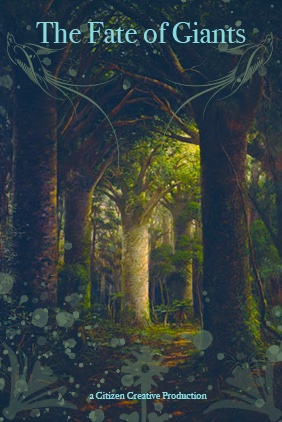 This Muir film explores the Kauri tree, one of the oldest and largest organisms on earth, and the growing issue of Kauri dieback disease which is causing the rapid disappearance of one of New Zealand's greatest national treasures. Through weaving in stories from Maori scientists, the film journeys the tree's life cycle and impending death.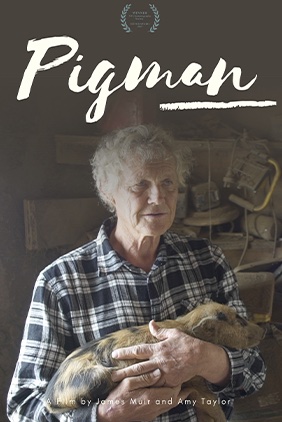 Pigman follows Stu and his dozens of pigs of whom he calls his friends. Stu just wants to live a simple life on his Coromandel farm which happens to be in the middle of the pig-hunting territory. This short documentary shows Stu doing anything to defend and nurture his pig friends, showing that sometimes kindness comes with a great cost.
Jordi Webber is the second Kiwi finalist. The musician/actor is up for awards in the Music Video category with his recently released song Juice and Lemonade.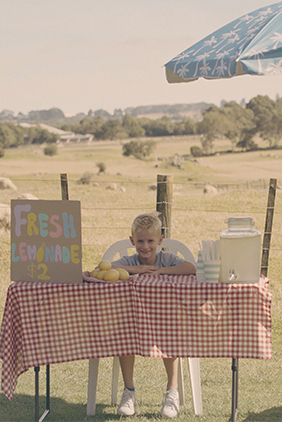 All of the above and the rest of the finalists and shortlisted films are available to watch on the Sony Film Festival website until the end of November.
The winners of the 2021 Sony Film Festival will be announced on Wednesday 29th September via a live stream on the Sony Youtube channel.