5 new restaurants and cafes in Auckland this month
Keeping up with the ever-evolving world of cuisine, can be a full-time gig. Thankfully, you don't have to. That's our job.
Ahead we round-up all the newest and best openings worthy of your precious time, because when the weekend rolls around, you deserve the best. Try one, or all, the more the merrier.
Daphnes, Ponsonby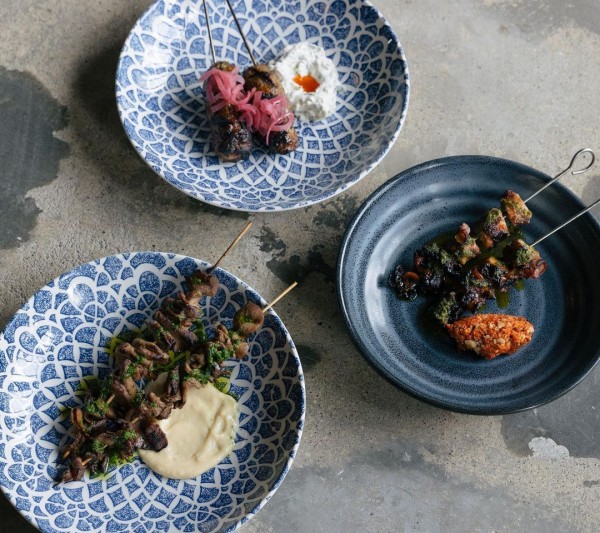 From the hospitality legends that brought us Lifestyle Awards Finalist, Odettes, comes Daphnes. Much to the delight of Auckland foodies, Clare and Joost van den Berg are back with their next venture, a modern Greek-inspired bar and taverna. Located on the sunny side of Auckland's trendiest strip, you'll find Daphnes lit up in desert pink, exuding quintessential Greek charm - something we've arguably been missing in Auckland, until now. Remix's fav dish is the 'kefalograviera saganaki'. It's a mouth-watering plate of greek-style cheese baked in fermented honey and oregano. Crispy on the outside, soft and warm on the inside, what's not to like? Pair it with souvlaki - lamb, octopus, chicken, mushroom or ox tongue - and a selection of 'kipos', meaning garden in green, and you're guaranteed to leave belly full, heart fuller.
Prime Cafe, Grey Lynn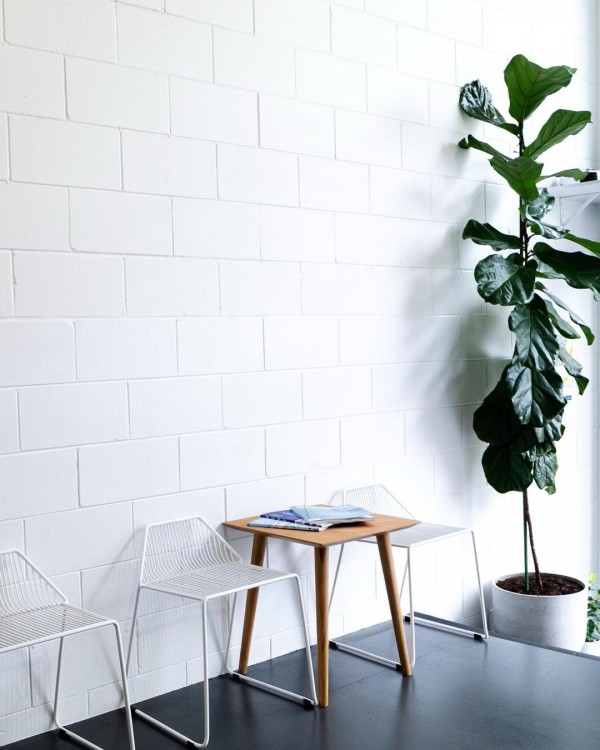 It's getting pretty easy to find good coffee nowadays, but Prime is a cut above the rest. Situated on 30 Pollen street, this is the place to come to get your fairtrade coffee and premium-snack fix. Open Monday to Friday, 7-3 pm, pop in to admire the minimalist aesthetic and of course, grab a cheeky almond croissant.
Food Truck Collective, Britomart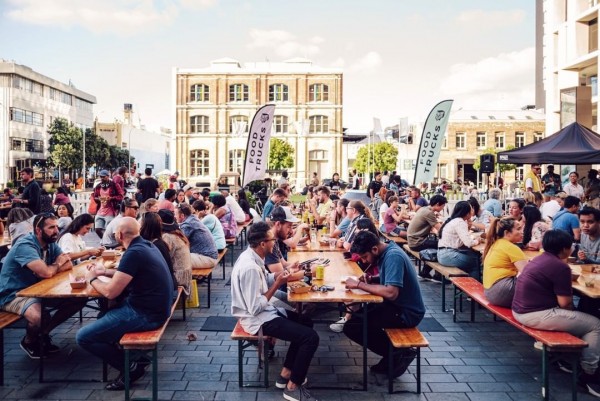 Even though it's not *technically* new, we thought we would include it anyway because the vendors and range are always new and rotating. Food Truck Collective is an awesome initiative uniting like-minded people with the hottest, new food creations. Whether you're looking for the perfect first date spot or just keen to try something new, every week, four different street food vendors park up at Takutai Square, Britomart. From 11.30 am - 2.30 pm, catch epic eats like Vege Bang Bang's famous crispy mushroom burger or grab a decadent donut from Grownup Donuts to end the night. Whatever you have chosen, we are sure it won't disappoint.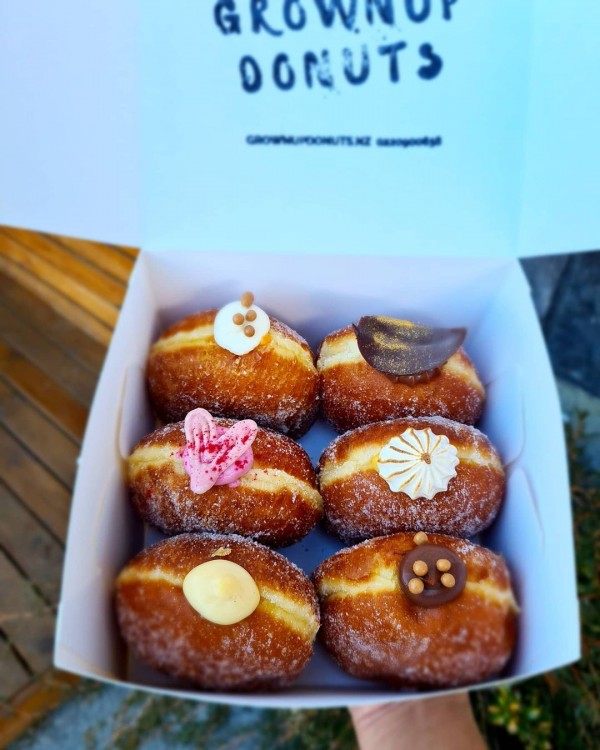 Homeland, Auckland Viaduct
You know it's got to be good when the chef community is all aboard. Home to "the greatest cheese scone in the world," according to Al Brown, new all-day eatery, Homeland, is the need-to-know opening of the season. Returning to New Zealand last year, Peter Gordon's latest venture, was worth the wait. Homeland, describes itself as a 'food embassy', encompassing a cooking school, film studio and a community hub - all of this to connect like-minded people with food. The waterfront eatery places emphasis on sustainability, working with local suppliers to source fresh, seasonal produce. Gordon's famous Turkish eggs are of course a go-to on the breakfast menu, while dinner is equally impressive: slow-braised lamb shoulder, miso-braised beef cheek, clams with silverbeet and quinoa in a coconut ginger miso broth. There's no doubt about it – this is Gordon's homecoming.
Siso, Remuera
Siso may be the new kid on the block, but it's already garnered an impressive fan base rivalling its local counterparts. With an ever-changing array of fresh, punchy flavours, Remix reckons this is one to watch (or chow down.) Situated in the gorgeous suburb of Remuera, in a classic corner building, this is the place to get your Mediterranean foodie fix. It's the spot for a casual drink after work or a meal to impress some out-of-towners, it really does do it all. Give the drool-worthy 'taramasalata with smoked fish roe and lemon oil' a go, and while you're at it, be sure to pair it with one of the 'Siso Brambles' and you've got a fail-proof combo worth returning for.
That's all for now!