Taylor Swift's cats: A love affair
Taylor Swift
is one of the most popular celebrities on Instagram, recently hitting a cool 60 million followers, but can we really attribute all her insta-fame solely to her bangin' tunes, gorgeous celeb friends, and super cute quirkiness? We have a feeling Detective Olivia Benson and Dr. Meredith Grey may also have a little something to do with that ever-growing number. A quick scroll through Taylor's feed and we spot a tonne of adorable snaps and videos of her famous kitties, named after characters from two of Taytay's favourite shows -
Law & Order
and
Grey's Anatomy
). Here at the
Remix
office we're a little (a lot) cat obsessed so we went through T-swizzle's Instagram and pulled our fave Catstagrams from the pop princess. Like this time that Olivia Benson was chewing on a moon man...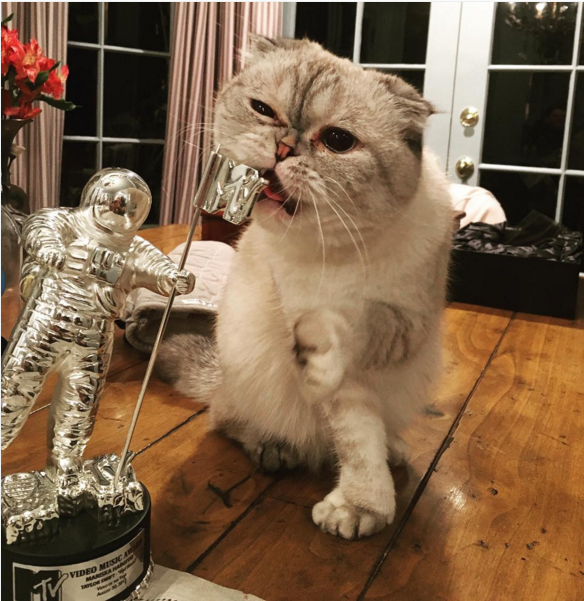 Or when Meredith just wasn't in the mood for a selfie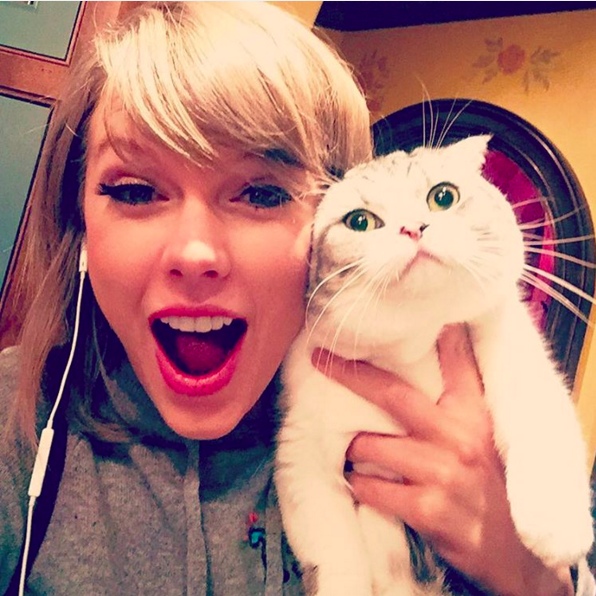 They even get to come on tour with Taylor when she can take them...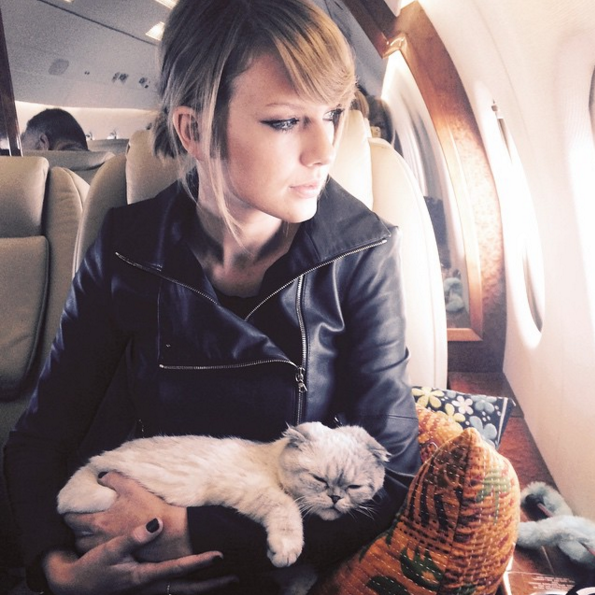 But when she can't, she's got this giant cut out to keep her company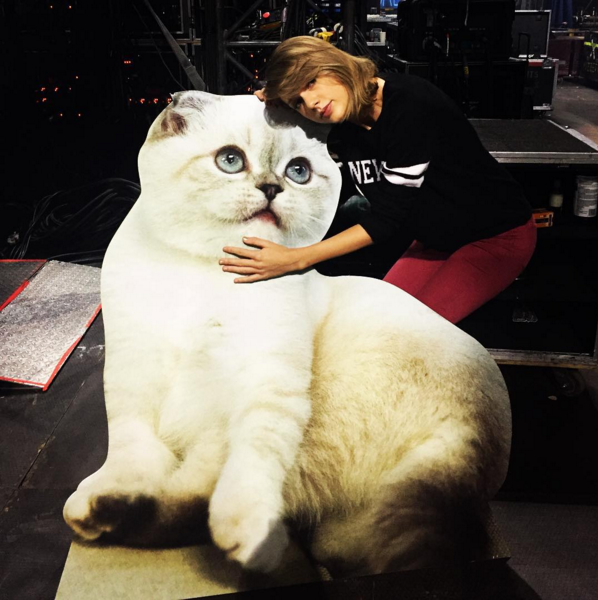 T-Swizzle is absolutely cat mad!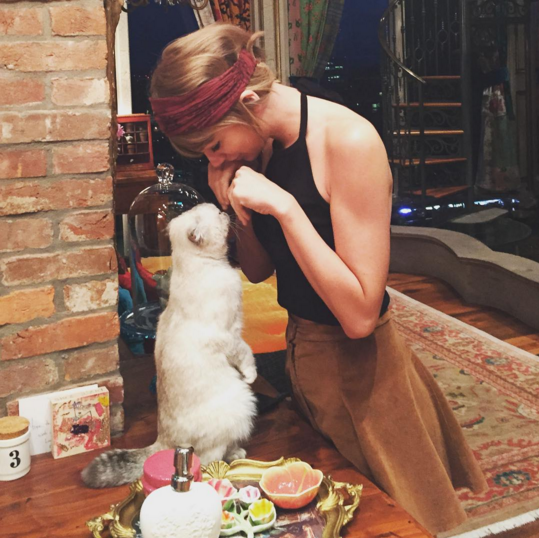 But who wouldn't be with kitties this cute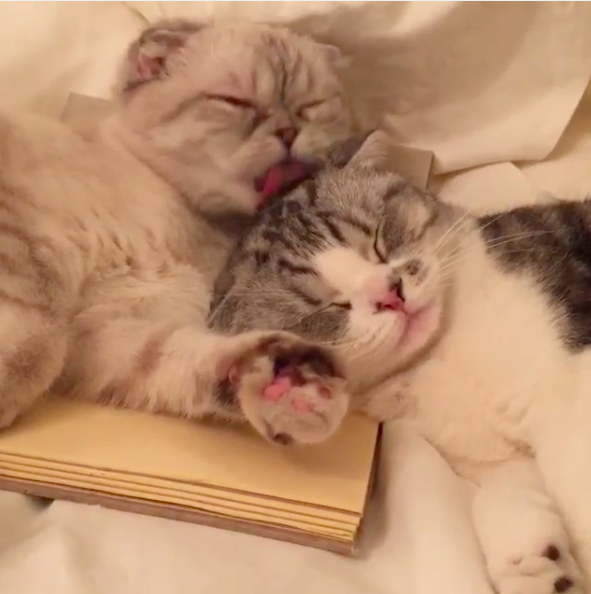 We'll just leave this right here...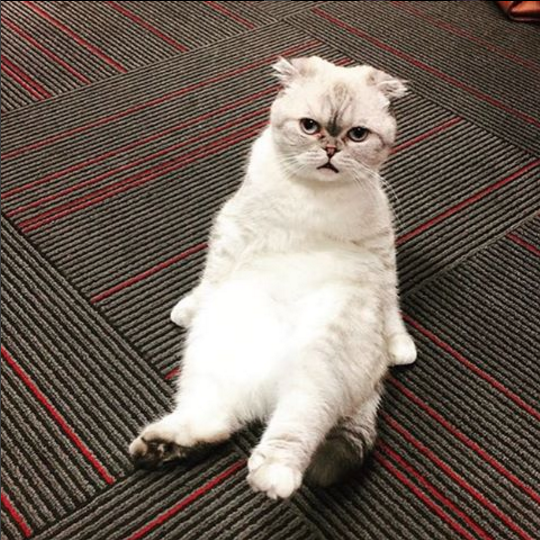 @taylorswift