Ozone Coffee Roasters takes you on a journey around the world with their new Passenger subscription service
A cup of coffee is a daily ritual for most Kiwis, and Aucklanders in particular have been deprived of their barista-made caffeine fix for far too long. Luckily, we have the perfect solution for all the at-home coffee aficionados looking to add a little bit of caffeinated variety to their morning ritual.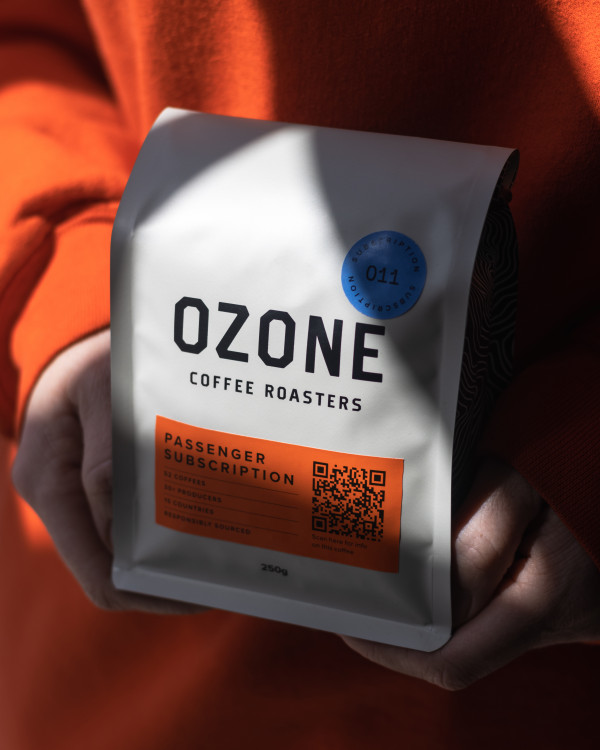 Photography by James Mazey
Whether you are an adventurous spirit, or a homebody with a taste for quality coffee, Ozone Coffee Roasters is introducing Kiwis to their exciting new Passenger subscription service. Passenger is a new subscription initiative from the coffee powerhouse, inviting new and existing coffee drinkers to join Ozone Coffee Roasters on a journey around the world. Passenger is the first of its kind in New Zealand and it's had customers wondering "where has this been my whole life?" Not only does it give customers the reassurance of delicious coffee every time, but it also gives them the opportunity to experience the most unique and finest specialty coffees from all around the globe.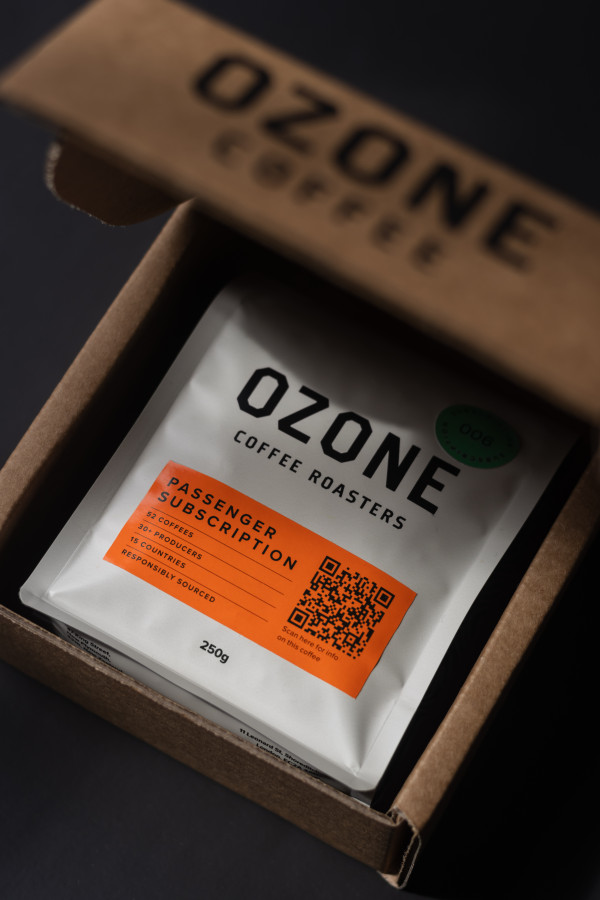 Photography by James Mazey
Delivered each week, expect an entirely new, hand-picked coffee roast to try from some of the world's finest coffee producers. This endeavour will allow you to refine your tastes, learn about the origins of your morning (and afternoon) brew, and meet the people who have meticulously grown and harvested your responsibly sourced specialty coffee. Each weekly coffee delivery comes with a unique QR code allowing you to scan and learn exactly where your cup of liquid gold originated and what producer has grown the beans.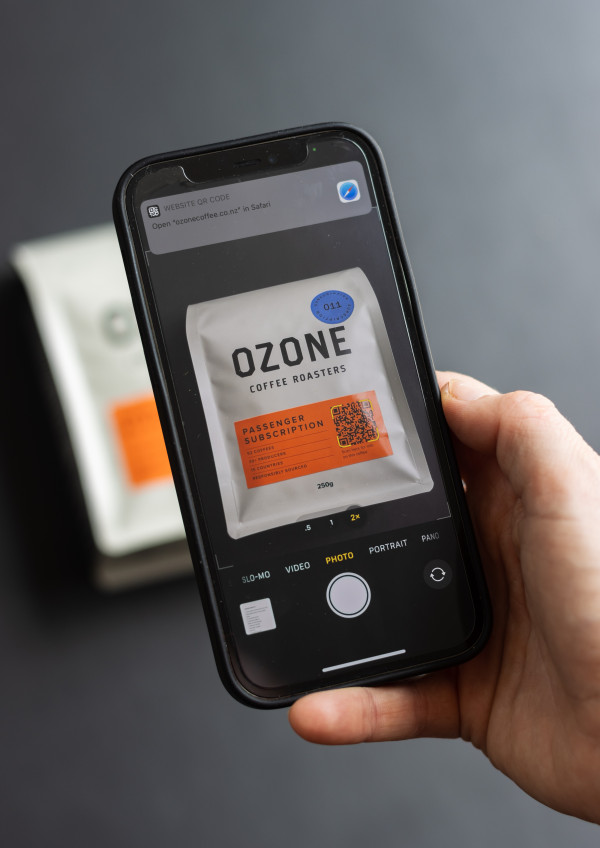 Photography by James Mazey
The Passenger subscription is roasted and dispatched every Wednesday so you can finish the week right. To further wake yourself up on a Friday morning, see if you can decipher the tasting notes before scanning the special QR code. Otherwise, to learn about the flavours of the week, head to the Ozone coffee website or follow them on Instagram to stay in the know.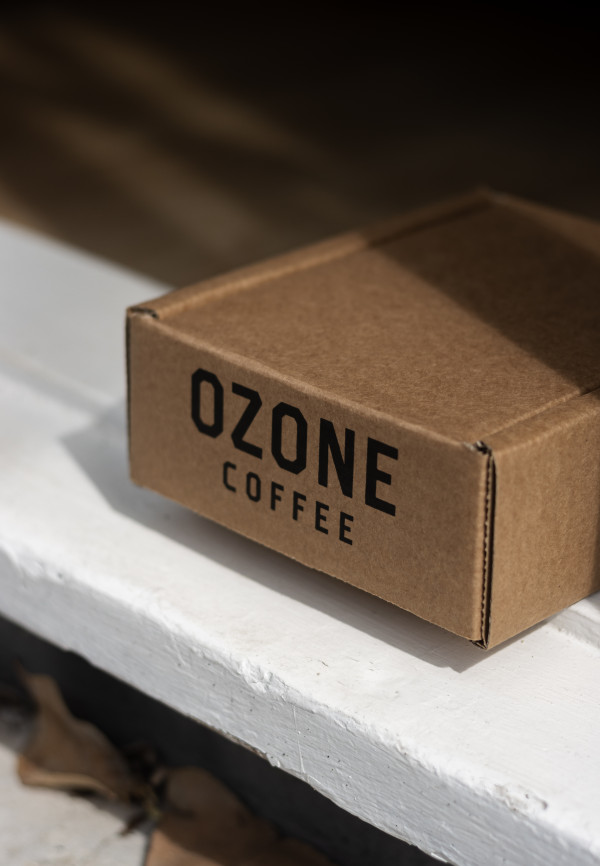 Photography by James Mazey
We all know the consequences of buying coffee daily, although delicious the price tag that comes with it most certainly is not. Starting at just $14 (including free delivery!) your tastebuds and bank account will thank you. We all know how annoying it is to wake up and find your coffee supply level's are lower than low so do yourself a favour and subscribe! You'll never have to write coffee on the shopping list ever again.
To sign up for your weekly dose of culture, head to the Ozone Coffee Roasters website and enjoy a whole year of tasting the best coffee from around the globe.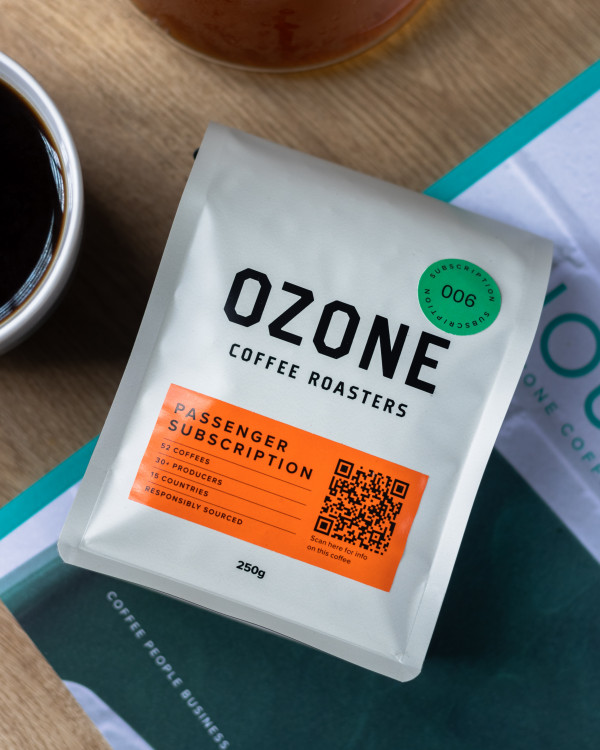 Photography by James Mazey
What's more? For an even better deal, this month Ozone Coffee Roasters is exclusively offering new customers a generous 15% off the first three Passenger subscription orders. Head to their website to find out more details. *Offer ends September 31st 2021