Foodie's alert: Taste of Auckland is back and better than ever!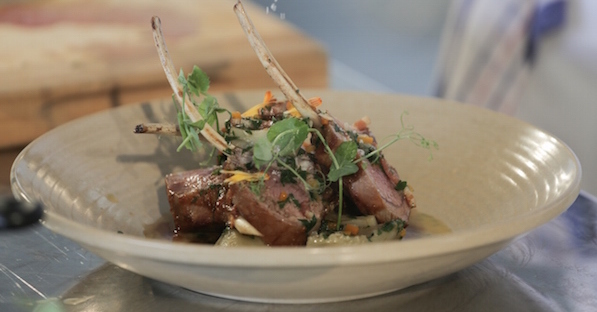 From today (Thursday 5th November) through to Sunday the 8
th
, Foodies unite at
Taste of Auckland
to celebrate a shared love of all things food! Located in Western Springs, the festival is an exciting food focussed event that celebrates flavour, creativity and mouth-watering meals. This year the focus is on delivering exciting restaurants and showing off the innovation and fantastic standard of food that Taste has on offer. Think Farina, Depot, Moonshine, Bracu, FISH, Miss Clawdy and lots more. Having all of this talent and flavour in the same place just proves that Taste is an event not be missed! Taste is also offering an Ultimate Gourmet Hangi for the first time ever, with top New Zealand chefs: Cazador, Cocoro, The Tasting Shed, Chef Tu Fearn, Ben Bayly, Mark Southon – O'Connell Street Bistro. These top chefs are coming together to create the ultimate Hangi, embracing traditions with a gourmet twist, which is bound to be amazing. The Social Kitchen Theatre by Fisher & Paykel will also be hosting an impressive line-up of local and international chefs, including Melbourne's favourite pizza chef, Johnny Di Francesco; as well as leading health foodies and the Our Kitchen food blog team across six sessions. This interactive experience will allow Taste-goers to watch their favourite chefs in action; learn the tricks of the trade and sample the wonderful cuisine. Delicious meat, relishes, stunning wines, ice-cream and more will be brought to Taste-goers from over 100 boutiques and producers, sourced from around New Zealand. These premium products will be yours to sample, taste and enjoy as you wander around the exciting event, engage with other food lovers and generally indulge in all things tasty! Head
here
for more on Taste.