Why PUPP is the luxury dog shampoo that everyone is talking about
WIN a year's supply of PUPP! Enter below.
We can all admit that we would give our dogs the world. Commonly duped as man's best friend, our dogs bring unconditional love and joy into our lives and, while we might not be able to speak the same language, they just get it. That being said, pamper your pooch in the most luxurious way possible with the luxury dog shampoo we can't recommend enough - they deserve it.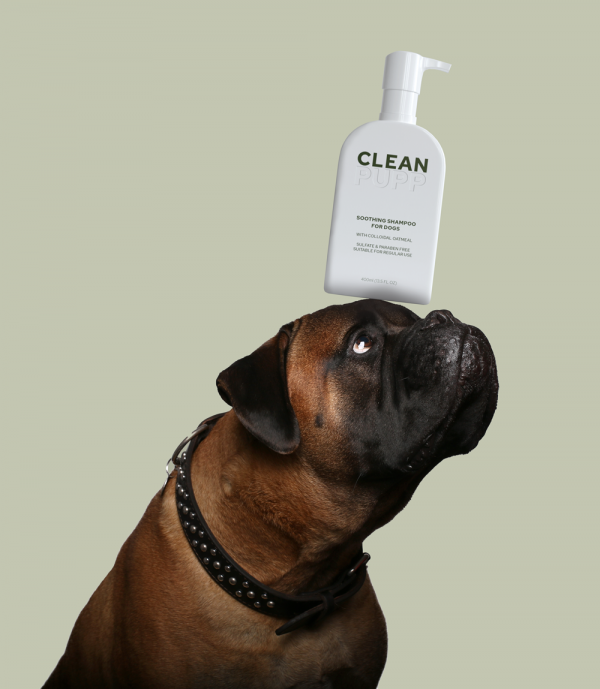 New Zealand owned PUPP are not only celebrated for their quirky social marketing, but their top-quality product. Collaborating with professional dog groomers, PUPP have gone above and beyond to bring you a dog shampoo that is not only effective and safe, but gentle on the skin too. A winner amongst dogs and owners alike.
Dog shampoos are commonly created using cheap surfactants and additives linked to skin irritation, flaking and itching - a hair salon nightmare you might call it. PUPP have taken the SLS, Parabens, Cocamide MEA and fragrance out of their product to make sure you and your dog are in good, if not the best, hands. And while doggos love the first class shampooing experience, none were tested on during the formulation and production phase - a dog brand that is really putting their customers first.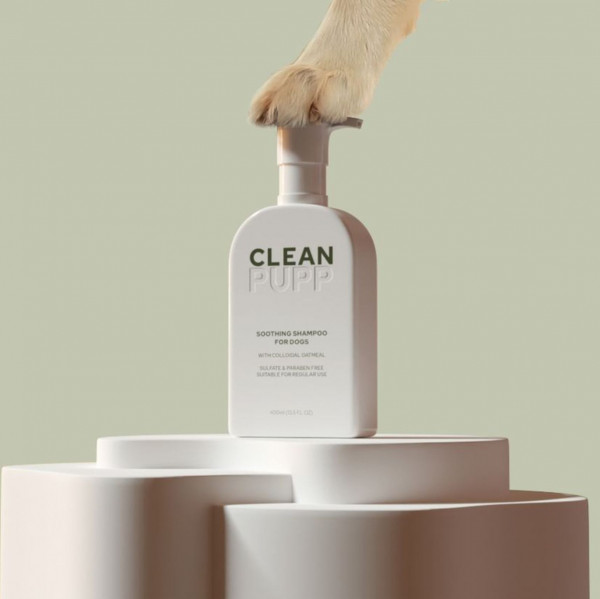 PUPP's wash care is just as conscious on the outside as it is on the inside. Their designer shampoo bottles are created using Post Consumer Recycled (PCR) plastic and their shipping packaging is home compostable, meaning your environmental footprint just got a little bit smaller and your dog's hair routine just got a little bit more lush.
Checking both sustainability and safety off of their list of accomplishments, this doggo brand has ticked one more box that is really making the difference. For every bottle sold through their online store, PUPP is donating $1 to animal rehabilitation and rehoming charities throughout New Zealand. No, this doesn't mean the hair care product will be more expensive. At supermarket prices ($14.99 would you believe!), this ultimate doggie spa experience comes cheaper than your local dog washer, making it not only good for your pup, but easy on the pockets too.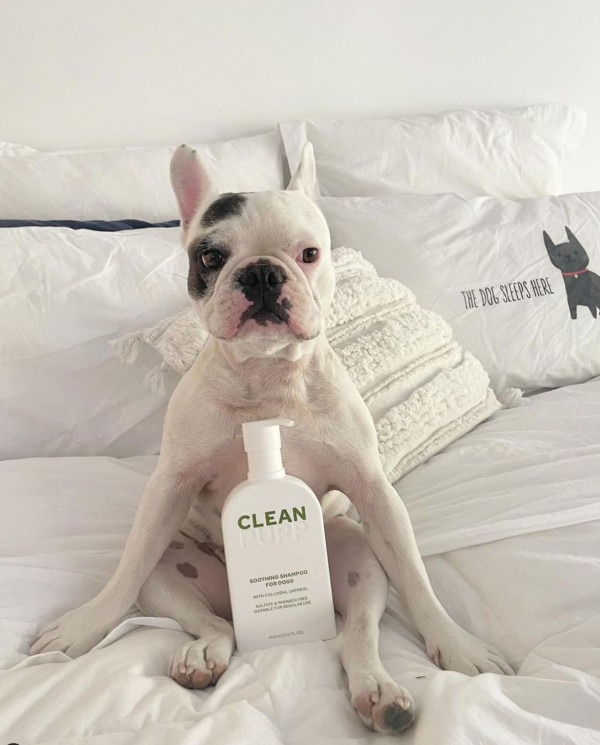 Affordable, sustainable and sensitive on skin, this luxury wash care is truly the best treat you could give to your good boy. Hop onto the trend and show your pup some love with PUPP.
Check out PUPP on Instagram and TikTok
WIN a year's supply of PUPP!
Terms and conditions: Entry is open only to New Zealand residents only. No responsibility is taken for lost, misdirected or incomplete entries. Entries are limited to one per person. By registering their details, entrants give permission for Remix Magazine (LP) NZ AND PUPP to post, email and mobile text message updates. The prize package must be taken as offered and is not exchangeable, transferable or redeemable for cash. Anything not specified in these terms and conditions as being included in the prize package is excluded. The winner will be contacted via email (ensure to check spam). The promoter is Remix Magazine (LP) NZ, 67 Ponsonby Road, Ponsonby Auckland.