Take your taste buds on a trip around the world with Nespresso
With the world slowly beginning to open up but many of us still a little bit cagey about international travel, it's reassuring to know that Kiwis can still satisfy their wanderlust from the comfort of their own homes. This winter, indulge your taste buds with four new additions to Nespresso's World Explorations range – Paris Espresso, Istanbul Espresso, Rio de Janeiro Espresso and the limited-edition Miami Espresso.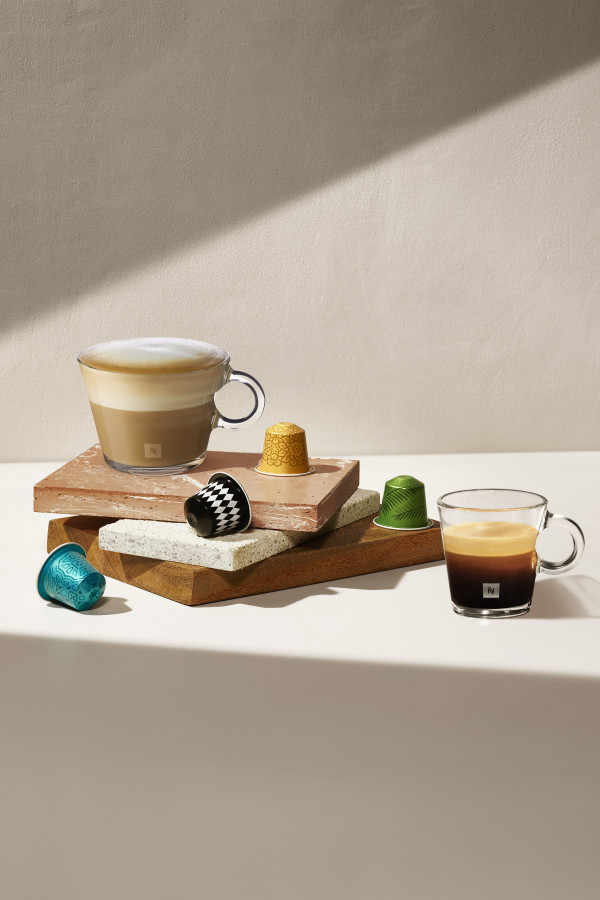 The World Explorations range came to fruition in 2021 as a discovery experience, applying Nespresso's tried and taste-tested expertise in blending and roasting to create something special for its drinkers. Our go-to roasters curated a journey for coffee lovers to explore and experience local coffee cultures and rituals enjoyed across the world, without having to leave the couch.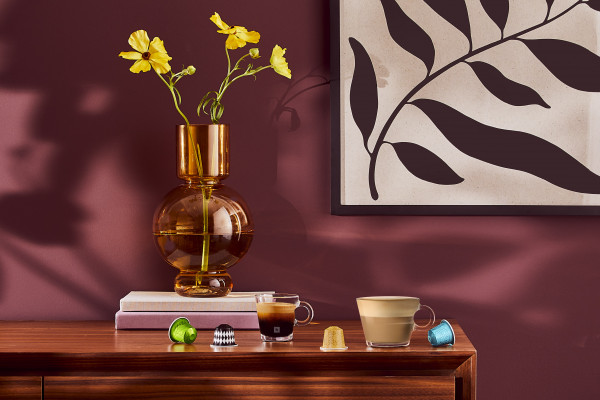 The latest locations to be introduced to the Nespresso World Explorations range all possess a strong coffee heritage, from the first coffee merchants and coffeehouses of Istanbul, to Paris' rich coffee shop culture bolstered by more than 35,000 cafés and coffee-serving restaurants. The Rio de Janeiro Espresso represents the world's largest coffee producing country, Brazil, and the limited-edition Miami Espresso pays homage to its deeply ingrained Cuban coffee culture. Boasting flavours quintessential to their places of origin, the range's new espressos offer a worldly experience in your coffee cup, ready to transport you anywhere, anytime.
Live like the locals and try out these divine destination drinks…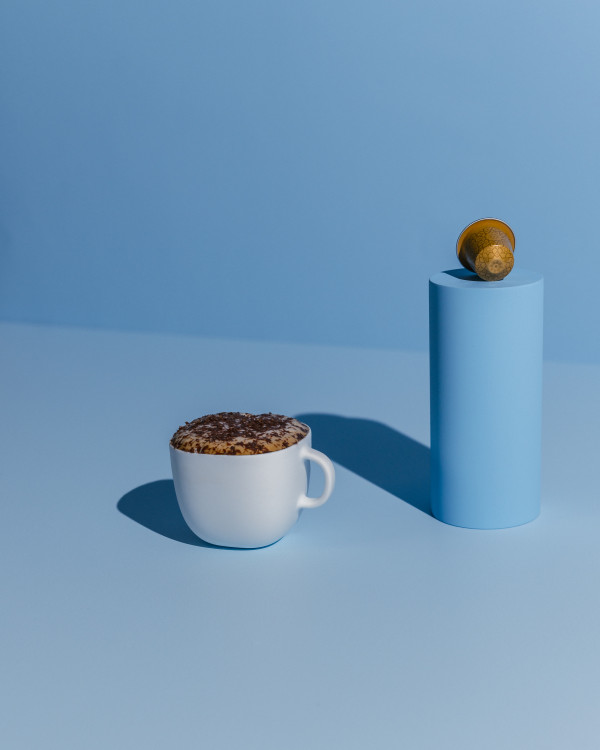 Nespresso Rosewater Mocha made with Istanbul Espresso
An intense roast meets the sweet flavours of chocolate and rose for a decadent afternoon treat. Did someone say Turkish Delight?
> Heat 100ml milk using Nespresso milk device on cappuccino setting
> Add one tbsp chocolate sauce into a cappuccino cup
> Add one tbsp rose water
> Extract 40ml Istanbul Espresso into cappuccino cup and stir to combine
> Pour milk over top of espresso as close to the cup as possible to encourage froth to form
> Grate chocolate over top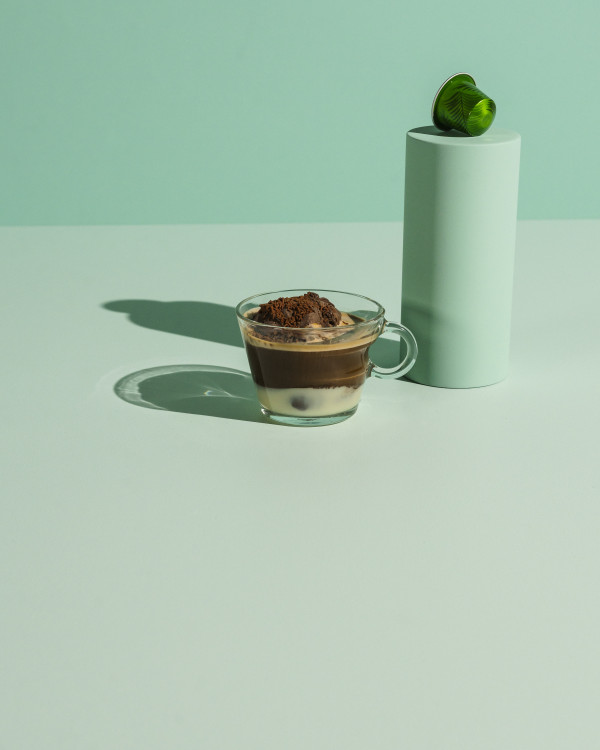 Nespresso Brazilian Affogato made with Rio de Janeiro Espresso
Taking inspiration from the beloved Brazilian dessert the Brigadeiro, this after dinner classic brings you intense coffee with sweet indulgent flavours.
> Add one tbsp sweetened condensed milk to cappuccino glass
> Add one large scoop of ice cream to the glass
> Extract 40ml Rio de Janeiro Espresso along the side of the glass to maintain the ice cream shape
> Garnish with one tsp chocolate sprinkles to resemble Brigadeiro.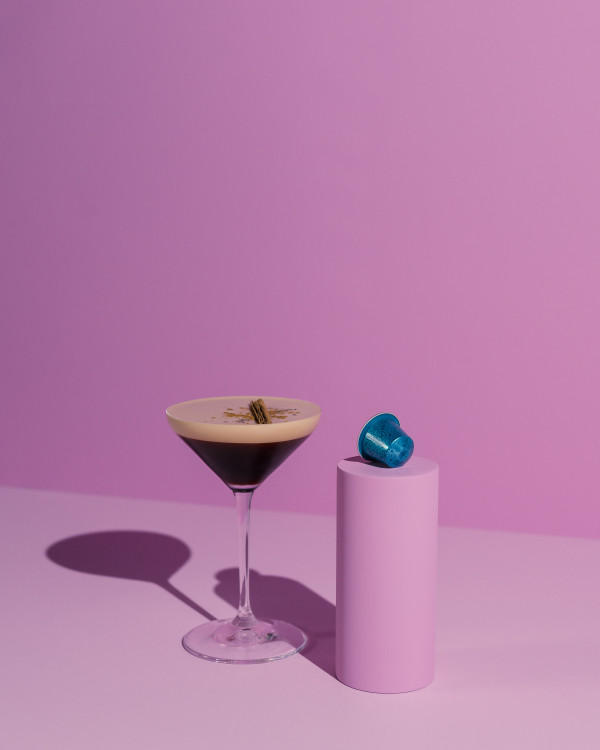 Nespresso Spiced Espresso Martini made with Miami Espresso
A twist on a beloved cocktail, this classic is made with a peppery twist and inspired from the aromatic profile of Miami Espresso.
> Place ice, 45ml vodka, 15ml coffee liqueur, 10ml maple syrup and 1/2 teaspoon cracked black pepper into a cocktail shaker
> Extract 40ml of Miami Espresso directly into the shaker as the last ingredient
> Place lid on shaker and shake hard for 15 seconds
> Strain into a martini glass
> Garnish with a 1/4 teaspoon ground cinnamon, some more cracked pepper and 1 cinnamon stick to finish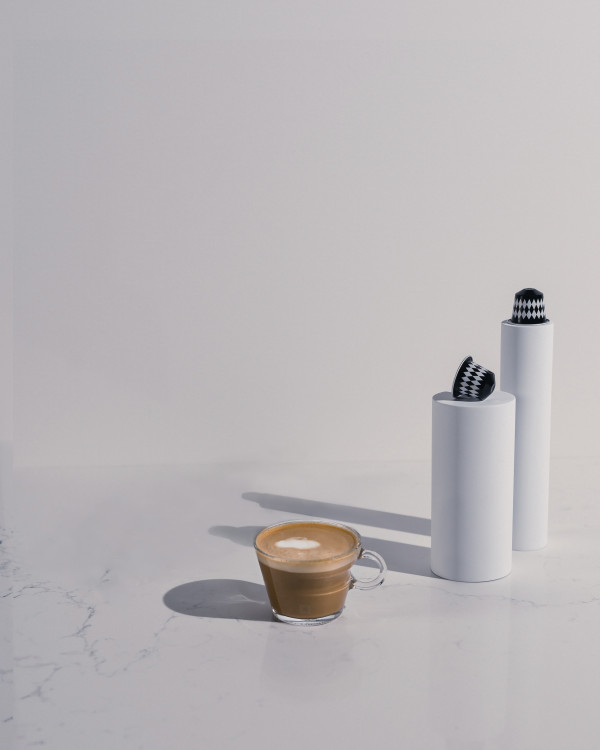 Nespresso Cafe au Lait made with Paris Espresso
Discover bold and rich flavours of this classic French recipe that brings coffee and milk in balance with intensity.
> Heat 80ml of milk using Nespresso milk device on setting with minimal froth
> Extract 2 x Paris Espresso capsules into a Cappuccino cup for a total of 80ml
> Pour hot milk into glass over your espresso
> Serve with croissant and dip into coffee as you enjoy