Table for two; win a Valentine's Day dinner at Deco Eatery...
Enter your details below to go in the draw to win a Valentine's dinner sure to impress…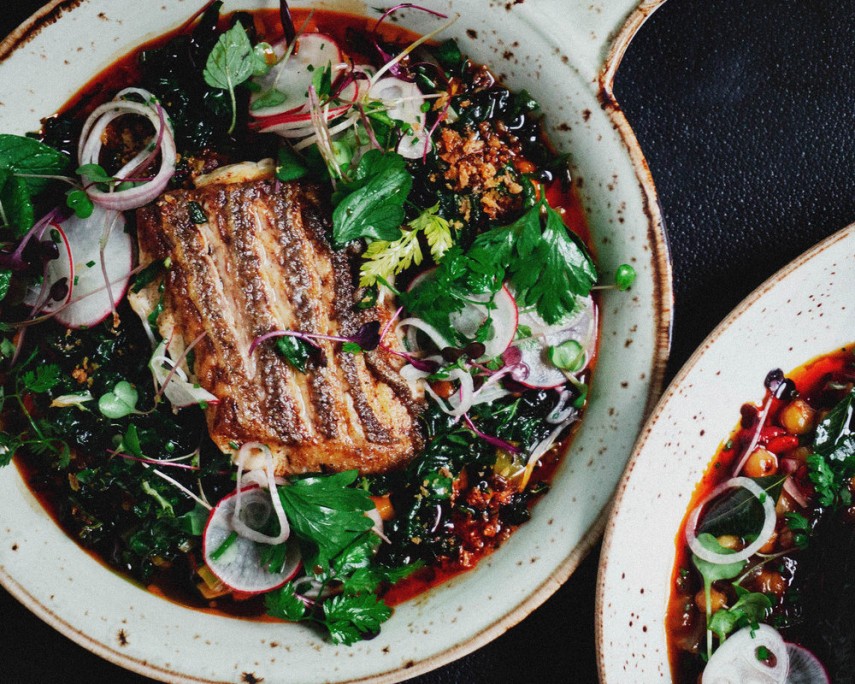 With Valentine's Day just around the corner, it's time to start firming up your game plan. Luckily for you, we've found a West Auckland destination that more than satisfies on the max-romance criteria... because nothing says 'can you feel the love tonight' like an intimate dining experience at one of the cities top dining establishments.
Located in one of Titirangi's most iconic historic buildings, Lopdell House, Deco Eatery has tradition woven into the fabric. Perched in the leafy suburb, diners can enjoy panoramic views of the surrounding bush from the back window. But wherever you're located, this restaurant is cleverly and tastefully laid out. Minimalism is clearly the name of the game here, and when you're finished staring out at the beautiful views, you'll be able to return to looking lovingly in each other's eyes.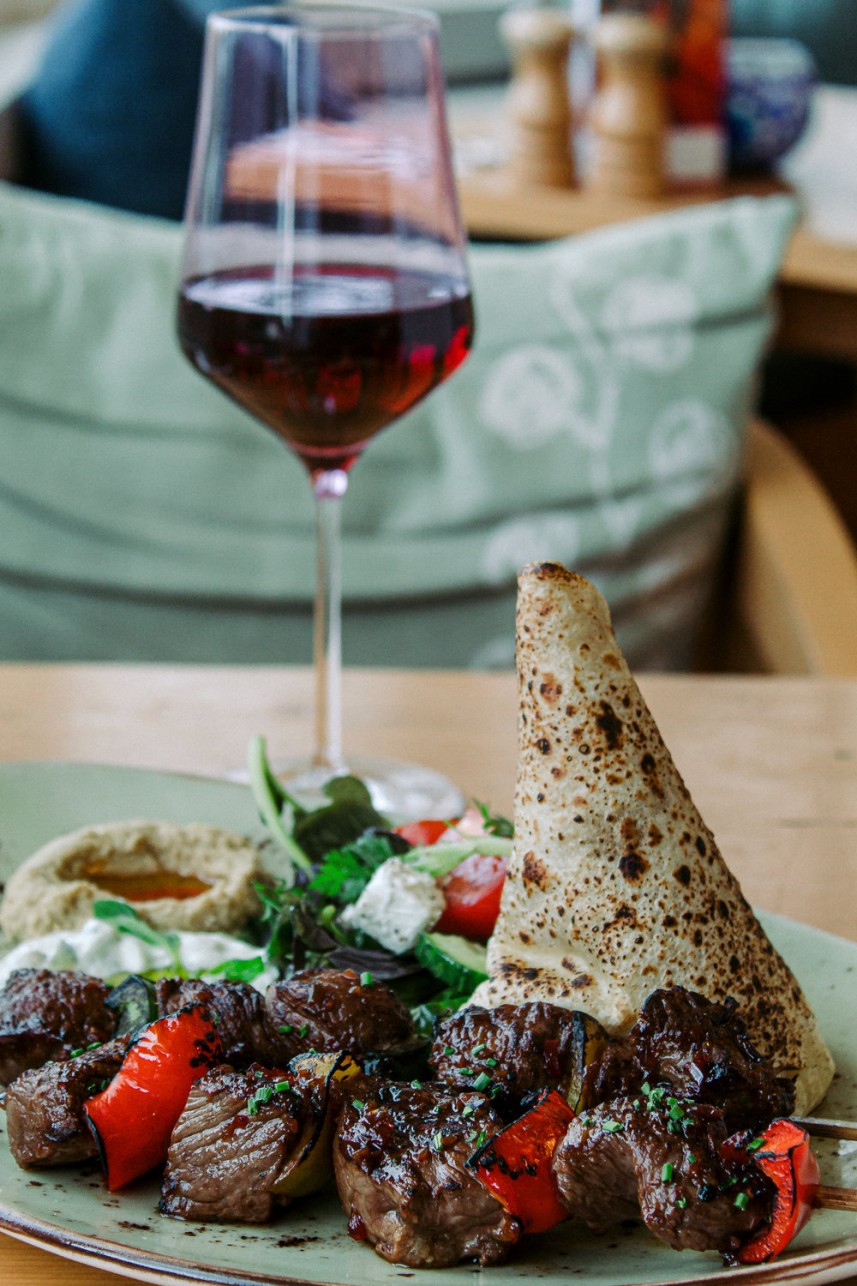 Produce rules the offerings, but that doesn't mean flair is off the menu - the Sigara Borek, say, or the Lahmajun raise pizza standards to swooning stakes. If you're torn between whether to get dessert or entrees to accompany your main, I suggest the entrees - these bites are harbingers of the finesse to come.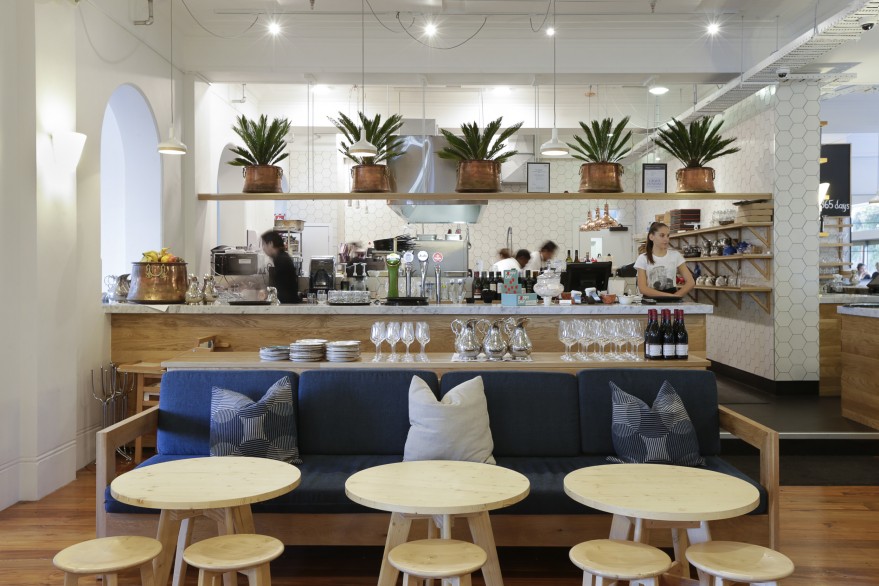 The drinks list and staff are equally assured and appealing, the former concise, the latter expansive. Once you've settled into your table with friendly staff gilding around and the chefs intent at work, it's a life of ease. And that's what restaurants are all about…
Entry is open only to New Zealand residents only. No responsibility is taken for lost, misdirected or incomplete entries. Entries are limited to one per person. By registering their details, entrants give permission for Remix Magazine (LP) NZ AND Nazar Group to post, email and mobile text message updates. The prize package must be taken as offered and is not exchangeable, transferable or redeemable for cash. Anything not specified in these terms and conditions as being included in the prize package is excluded. The winner will be contacted via email. The promoter is Remix Magazine (LP) NZ, 65 Ponsonby Road, Ponsonby Auckland.