Introducing the skincare range made for all skin concerns
We all live busy lives, and in the current climate, staying motivated to keep up your multi-step skincare routine can be, well... really hard, especially when it includes a dozen different products from different brands.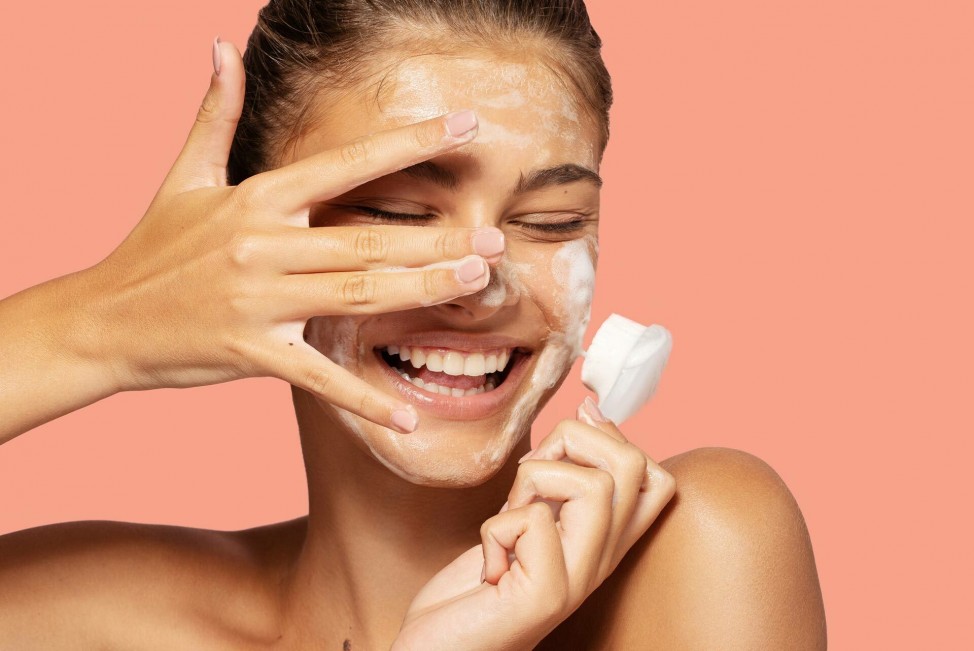 Skincare products are a bit like knives, you can get by with a few, but quality does matter, which is exactly what Swisse's new-look product lines are bringing to the market. A way for your skin to get all the essentials it needs, with a routine that still leaves you time to cook dinner, and doesn't break the bank.
Knowing your skin is crucial to ensure you're giving it the right treatment, so, for example, if you've been stripping your skin with harsh acne products because you thought you had oily skin only to find your skin becomes extremely dry, it might be time for a skin consultation.
Life Pharmacy makes it easy, you simply walk in and speak to one of their clued-up staff who will be able to point you in the right direction product-wise. Swisse are industry leaders in lit-from-within glow, offering a full range of supplements that support skin health, and topical treatments to back it up. Their tailored ranges are designed with formulas specific to your skin concerns, making them easy to navigate, and sporting a fresh new look, they'll look great in your beauty cabinet.
"At Swisse we believe that beauty is a reflection of wellbeing – the two are naturally connected. When you feel your best, you look your best, which allows the best version of yourself an opportunity to shine. Our hope is that the Swisse Beauty platform – Healthy Beautiful – will inspire, educate and promote naturally healthy skin for everyone." says Nick Mann, Managing Director for Swisse Wellness ANZ.
To give you some context, the Remix team went down to Life Pharmacy Westfield Newmarket to discover which ranges would work for us. Here's what we found…
Kate
Skin Concern: Dullness
Range: The Glow Range
I'm the ultimate glow-getter when it comes to skin, and essentially I want my skin to be so dewy it almost looks wet. So the glow range was the obvious choice for me. Rich with natural botanical alternatives to hyaluronic acid, manuka honey, and other miracle ingredients the glow range is designed to revitalise dry, tired-looking skin for an all-over glowing complexion.
Favourite Product: Swisse Hyaluro-Natural Intense Hydrating Mask
Face masks are perfect for when you need a quick pick-me-up as they are designed to deliver high concentrations of active ingredients to the skin, helping give it a boost when it needs it. This luxe formula will give your skin a supple, plump and glowing look.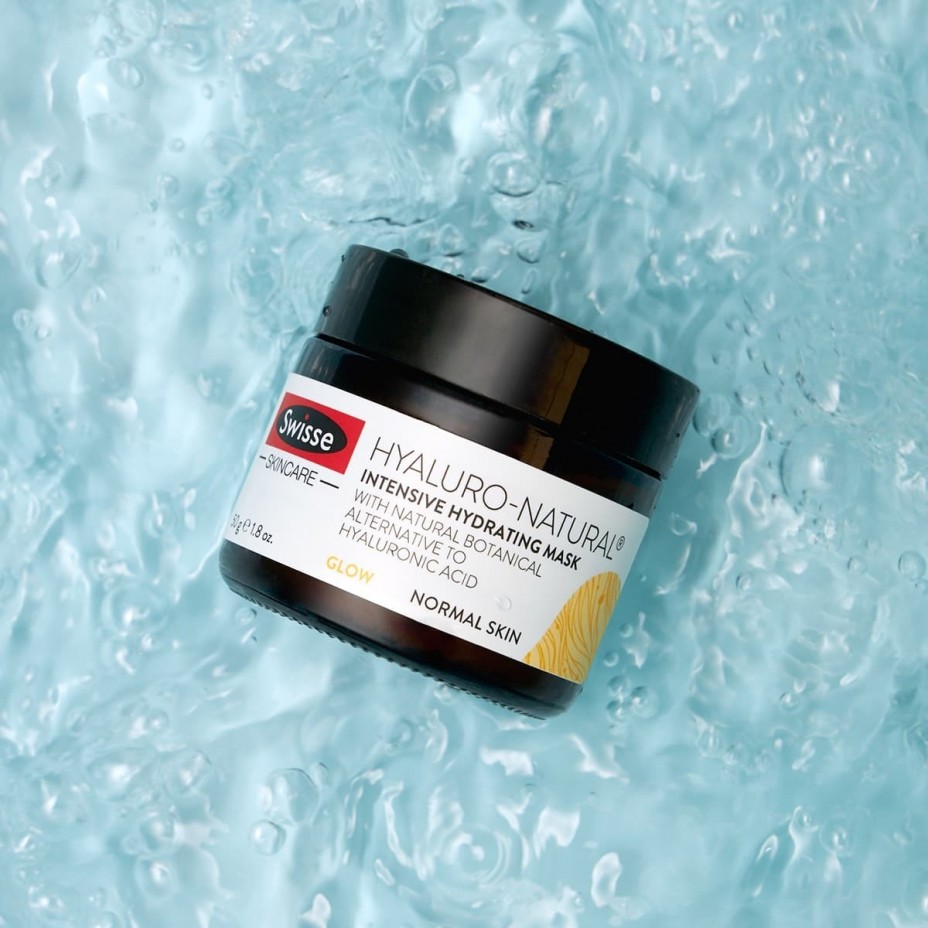 Esther
Skin Concern: Breakouts
Range: Balance
For beating blemishes to support a clear, shine-free complexion, Balance Skincare is the go-to range. Harnessing the power of natural ingredients such as olive leaf, aloe vera, and vitamin B3, the balance range targets troublesome skin and works hard to clear complexion.
Favourite Product: Swisse Micellar Makeup Removing Cleansing Water
This micellar water is enriched with cucumber extract, making it the perfect way to remove waterproof makeup and hydrate in one simple swipe.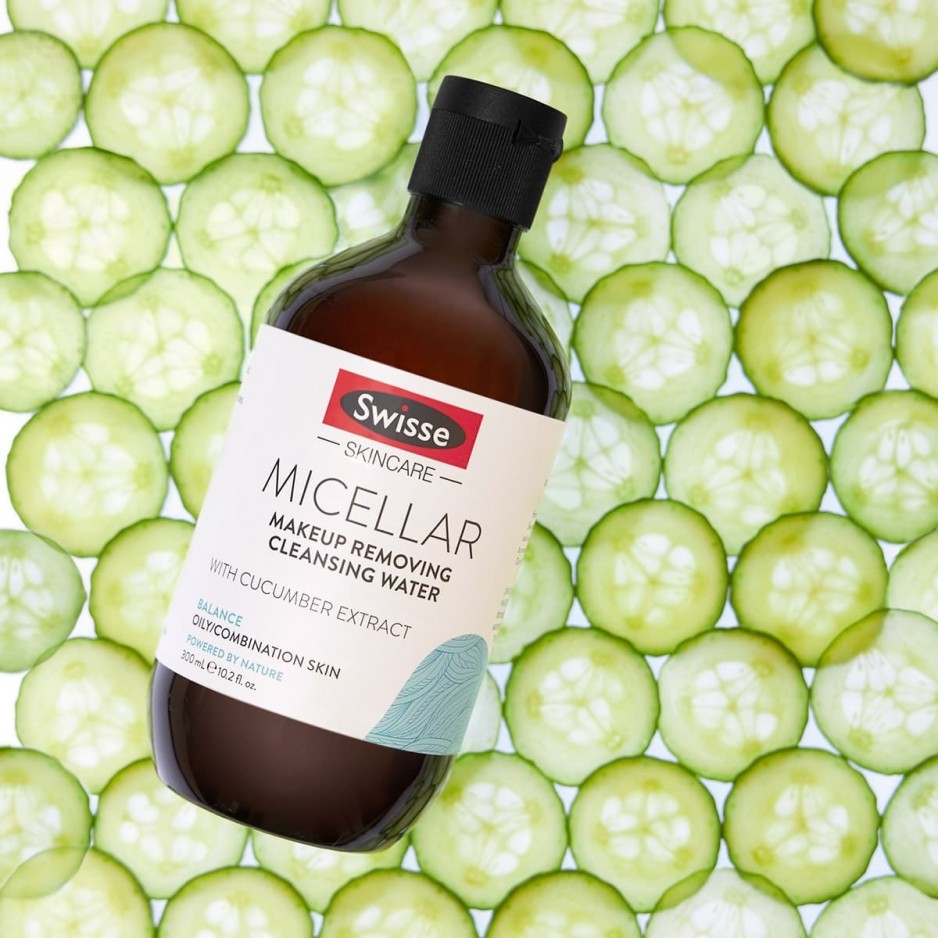 Amber
Skin Concern: Dryness
Range: Nourish
If you struggle with dryness, the nourish range is for you. Replenish, refresh and hydrate the skin with nourishing ingredients like rosehip, cranberry and almond.
Favourite Product: Swisse Rose Hip Nourishing Cream Moisturiser
This luxurious cream moisturiser is enriched with certified organic rosehip oil to help replenish the skins moisture, alongside grape seed oil, a proven source of antioxidants.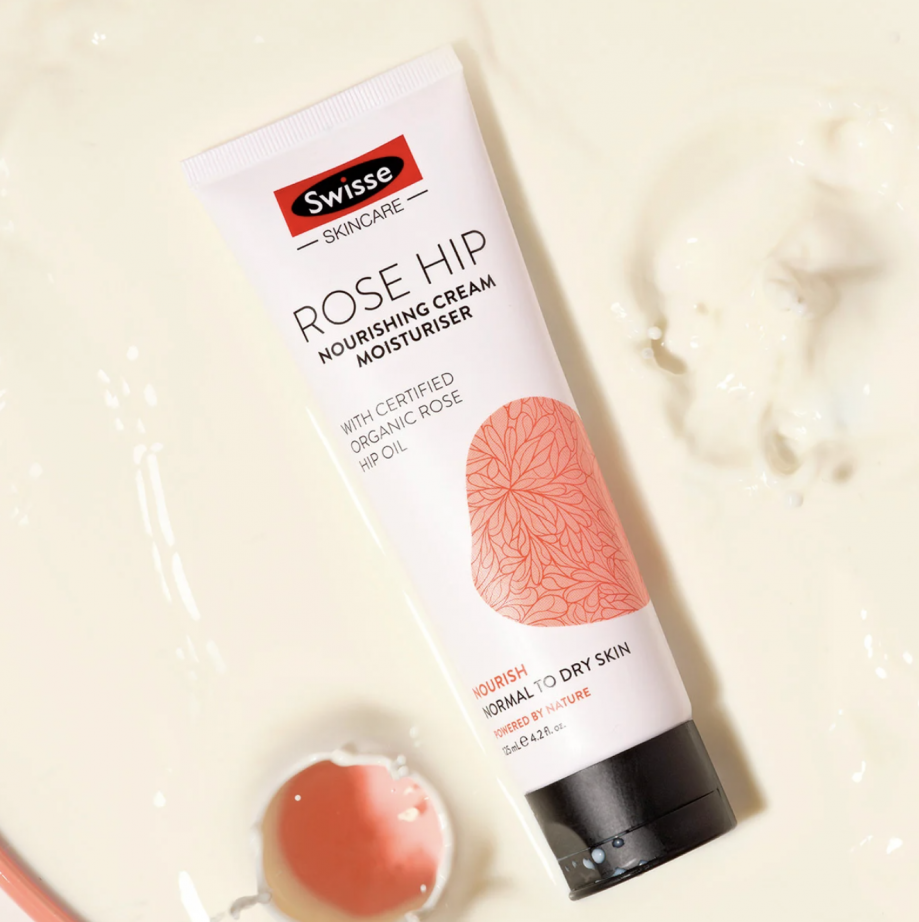 Tim
Skin Concern: Anti-aging
Range: Renew
The Renew range is scientifically formulated to reveal a healthier, more youthful appearance.
Favourite Product: Swisse Argan Revitalising Eye Cream
This ultra-hydrating formula works wonders at refining the delicate under-eye area to prevent the signs of premature ageing for a more youthful and rested look.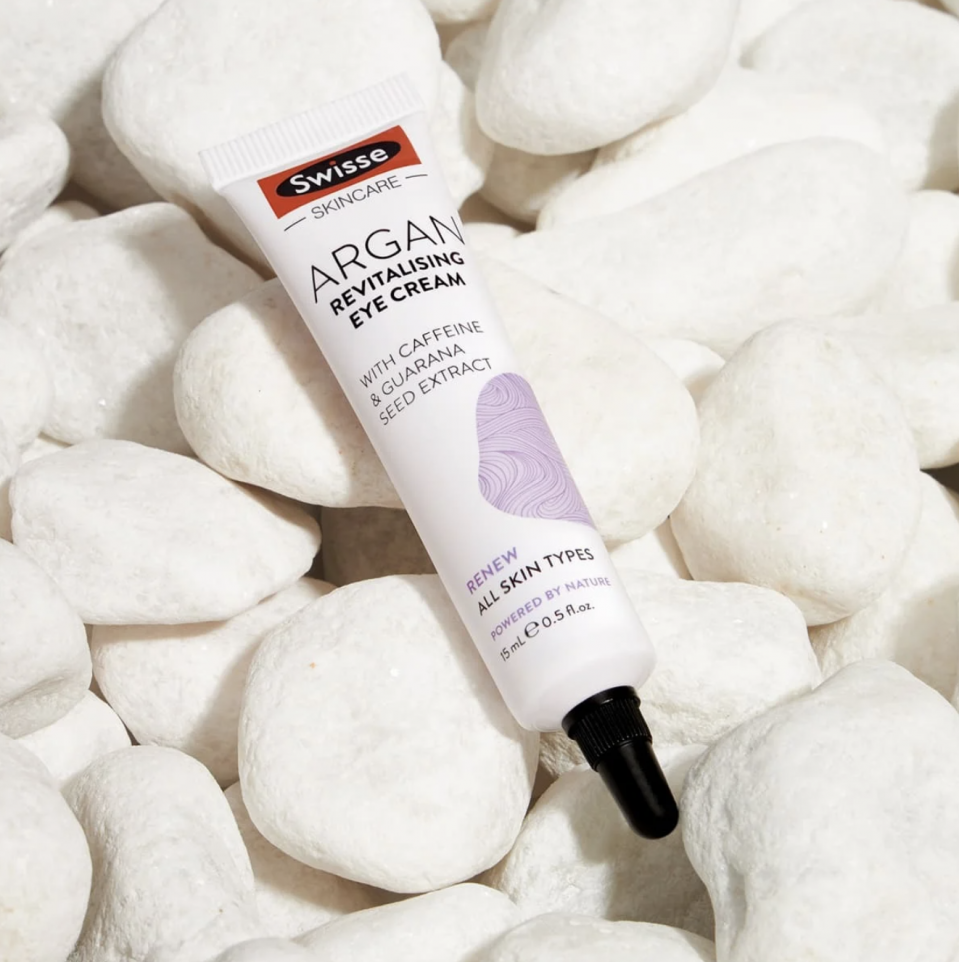 Find out which range is right for you at your nearest Life Pharmacy, or learn more about the different products here.