Master of Ceremonies x Stolen Girlfriends Club sparking rosé is back
We're always looking for new and exciting excuses to drink (in moderation) here at Remix. So, now that the weather has taken a hairpin turn toward non-arctic-temperatures we are eager to start uncorking, unscrewing, and unboxing some summer-specific beverages.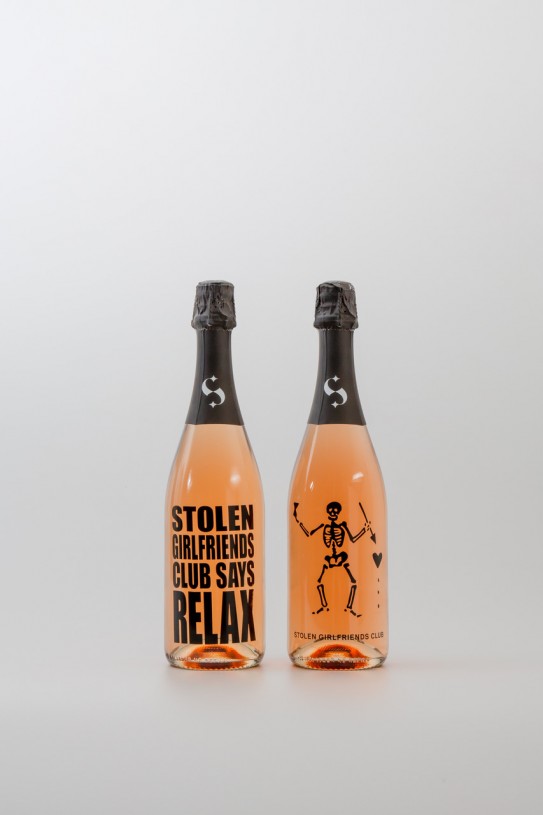 Masters of Ceremonies have offered exactly that, with an exciting twist. We are now knee-deep into rosé season (the rest of our lives), and to celebrate our love for the pink coloured liquid Drink MC have once again teamed up with Stolen Girlfriends Club for a second run of their limited-edition sparkling rosé. Is this a match made in heaven, because divine intervention is the only logical reasoning behind such a collab.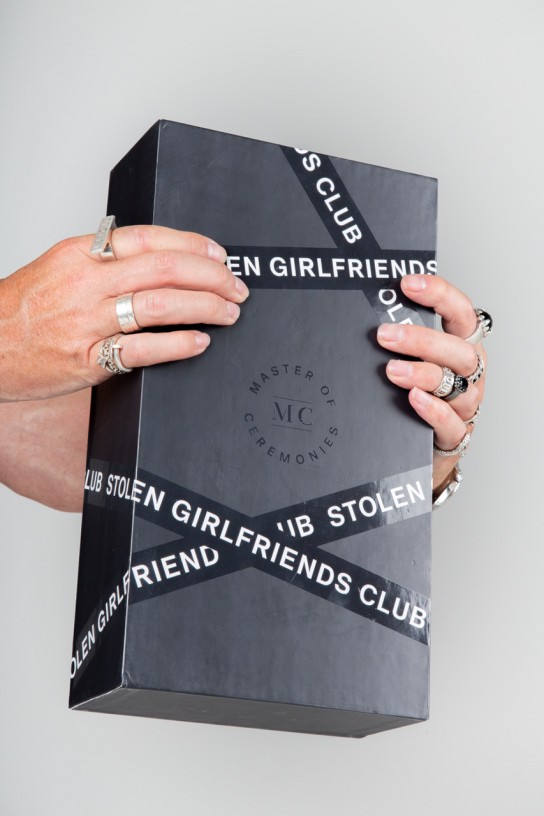 This year, Marc Moore, Creative Director of Stolen Girlfriends Club, referenced the archives with an iconic print that made the label a household name in 2005.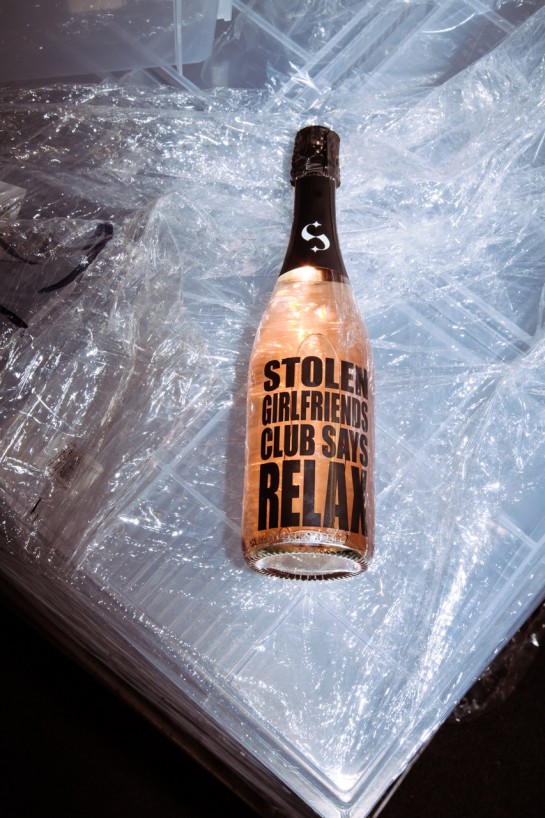 "The 'Distortion' print is taken from our latest collection that is in stores now, we loved the idea of matching an old print with something new."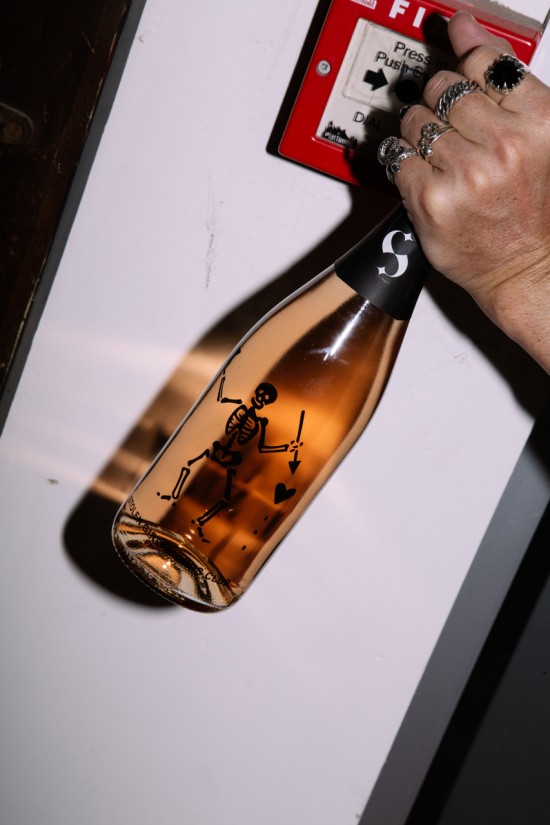 The partnership between Masters of Ceremonies and Stolen Girlfriends Club goes together like wine and cheese, both pushing respective boundaries in their fields and doing things a little differently.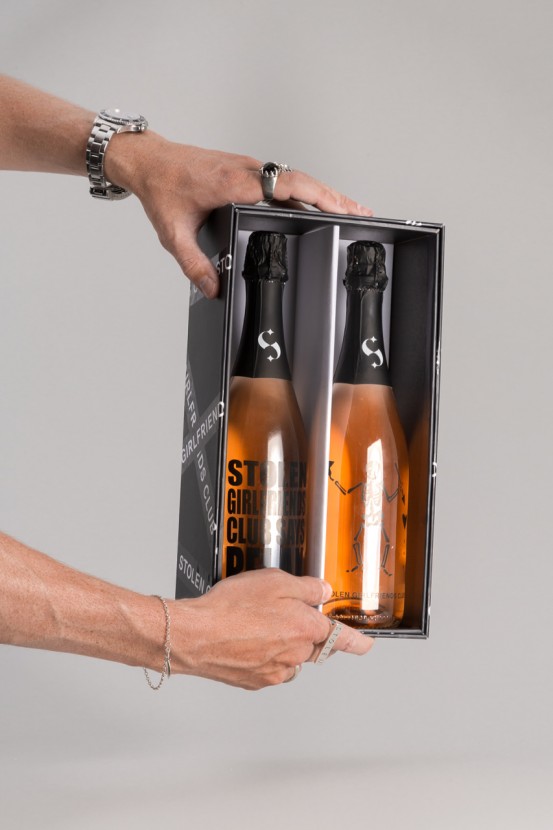 It's pink, it's sparkling, it's SGC, it's summer, so really the only question on our lips is 'Can you pass the Masters of Ceremonies x Stolen Girlfriend's Club limited-edition sparkling rosé, please?'.
Master of Ceremonies X Stolen Girlfriends Club sparkling rosé is available at Glengarry stores and online from Master of ceremonies from Thursday 6th December, with an RRP of $29.99 and $69.99 for the gift twin pack. For a full list of stockists visit drink-mc.co.nz