As if being in lockdown (again) wasn't bad enough, this awful wet weather isn't helping anyone I'm sure. So to lift up your spirits, we've curated a list of our faves for this week!
Cozy up, grab a cuppa and relax. Because boy, oh boy have we got a list for you…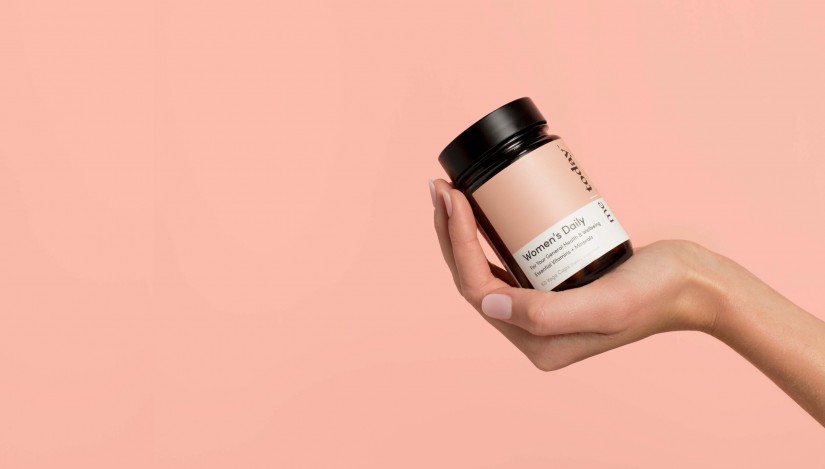 We've all been through a rollercoaster of emotions this year so far and we search for remedies to help us calm ourselves. Me Today has a range of different products to help us get the most of our bodies. By starting now, for a better you tomorrow. And the word from our team at Remix is, the Becalm supplement is the best of the bunch. With its calming properties such as magnesium, lemon balm and turmeric - this will help your destress and calm your body during anxious times.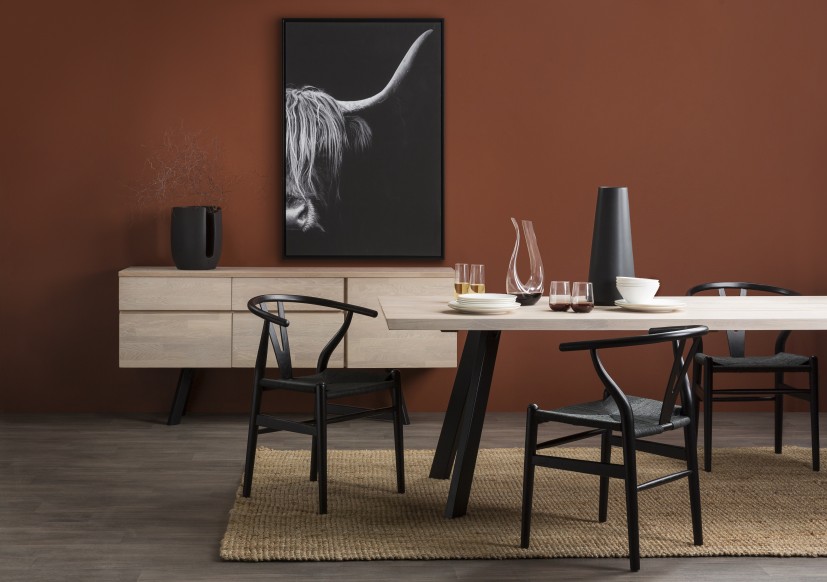 Being at home can be quite exhausting. Seeing the same people, the same interior and so on. This might be the perfect opportunity to browse through some new furniture to upgrade your home! Nood has released their Spring collection full of beautiful designs. We are especially obsessed with the Replica Wishbone Chair. So chic and modern, fitting for the urban-minded.
Lexus x Karen Walker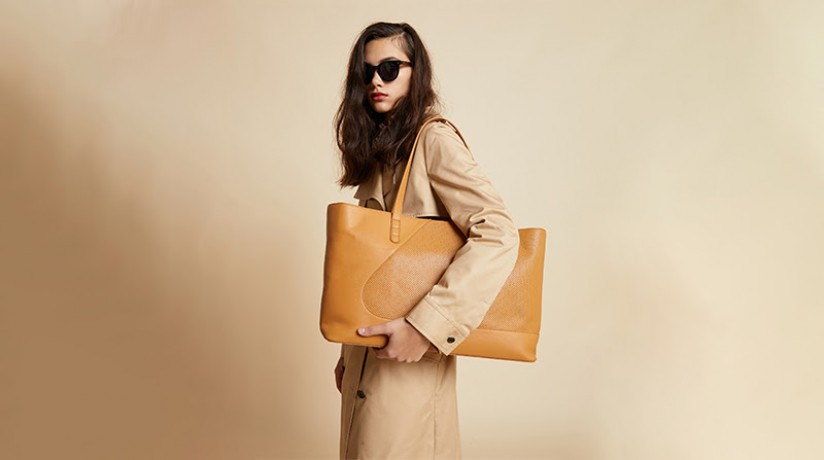 Lexus and New Zealand design icon Karen Walker have taken their common interest in creativity and craftsmanship into a new collab to create two unique and special pieces. Karen Walker, being an ambassador of Lexus for 13 years, working with Lexus just made sense. The brands have released two unique designs as part of the collaboration: a Lexus x Karen Walker tote bag and sunglasses. Why not ride in style? These will be available as a gift to new Lexus buyers from 1st September, and available to purchase directly from Lexus dealerships.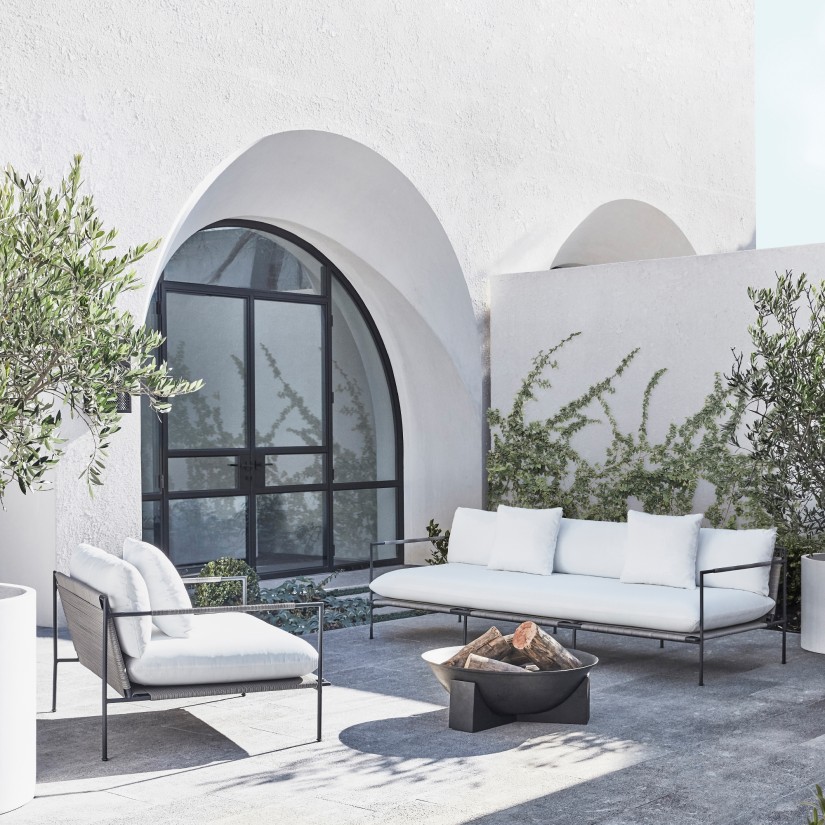 If you're one to entertain, or just love having statement pieces in and around your home, how about sprucing up your outdoor area with a striking fire pit? The Gio Fire Pit is constructed from a cast steel bowl comfortably sitting on a geometric concrete stand. And if that doesn't spark your interest enough, pair it with The Odessa Log Holder which is constructed from geometric powder-coated steel set atop a concrete plinth. Father's Day is just around the corner, why not surprise your old man with this?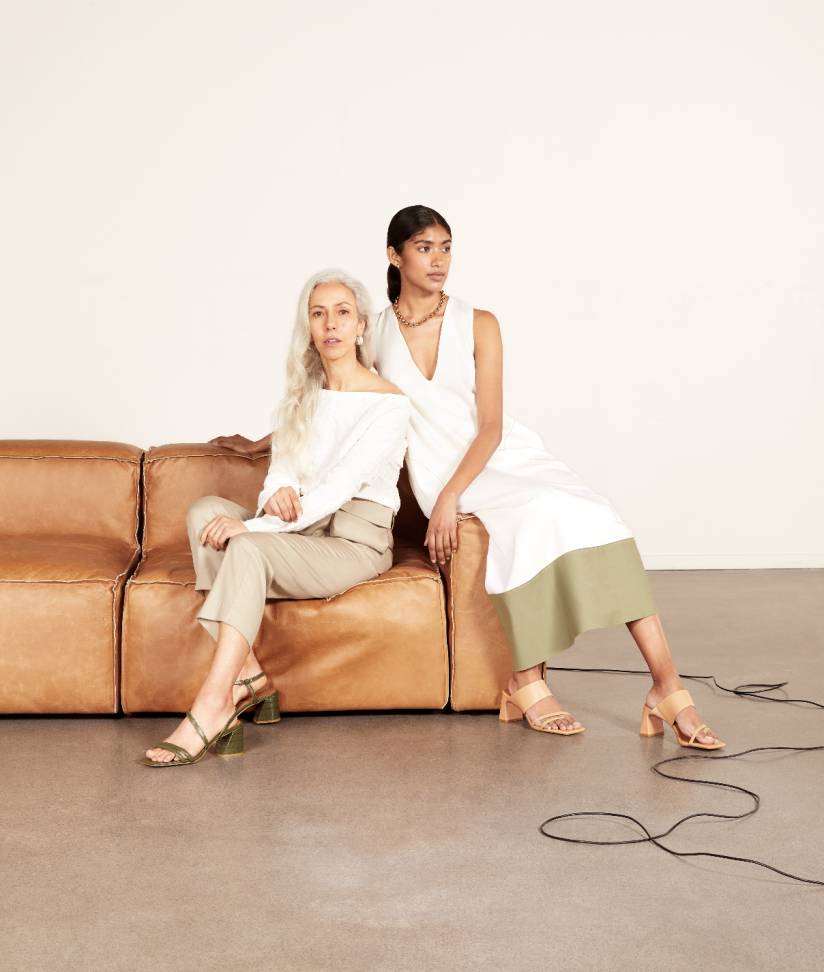 Brace yourselves, ladies, Mi Piaci has just launched their Spring Summer campaign 'Kindred'. The campaign celebrates women today, empowered by each other, learning and sharing lessons as we age. 'Kindred' was carefully curated and is a considered collection by New Zealand women, for all women. In days like this, we have to continuously be supporting one another for the better or for the worse.
Reformer Pilates - Smales Farm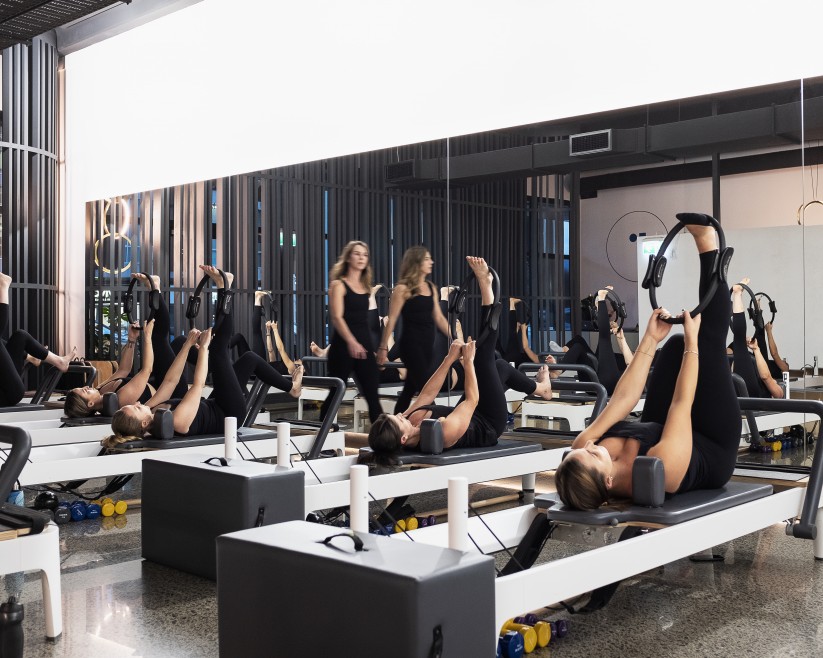 We're always on the lookout for different ways to get our fitness in, other than going for runs and hitting the gym. Whether it's boxing, F45 training or hot yoga classes. Currently, we have our eyes on Reformer Pilates - with different levels of strength and experience. Reform Pilates has crossed the bridge and opened a new studio in Smales Farm for all our Shore babies. Incorporating a full-body workout targeting all the right places. Kickstart on your fitness goals with Reformer Pilates.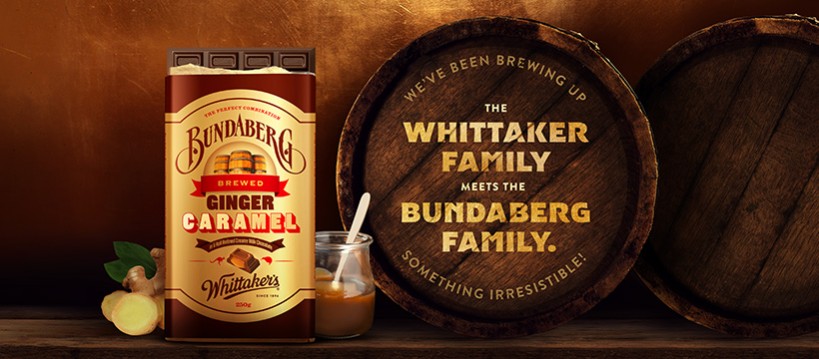 If you're a fan of chocolate and ginger beer, your day is about to get so much better. Whittaker's has come together with Aussie's iconic Bundaberg Brewed Drinks, to create its new limited edition 'Whittaker's Brewed Ginger Caramel 250g Block'. My mouth is watering as I type. The new creation combines velvety ginger caramel, encased in Whittaker's super smooth, 5 Roll Refined Creamy Milk chocolate. This is where the magic happens. The decadent ginger caramel filling is made from Bundaberg's ginger brew. I am fizzing with excitement.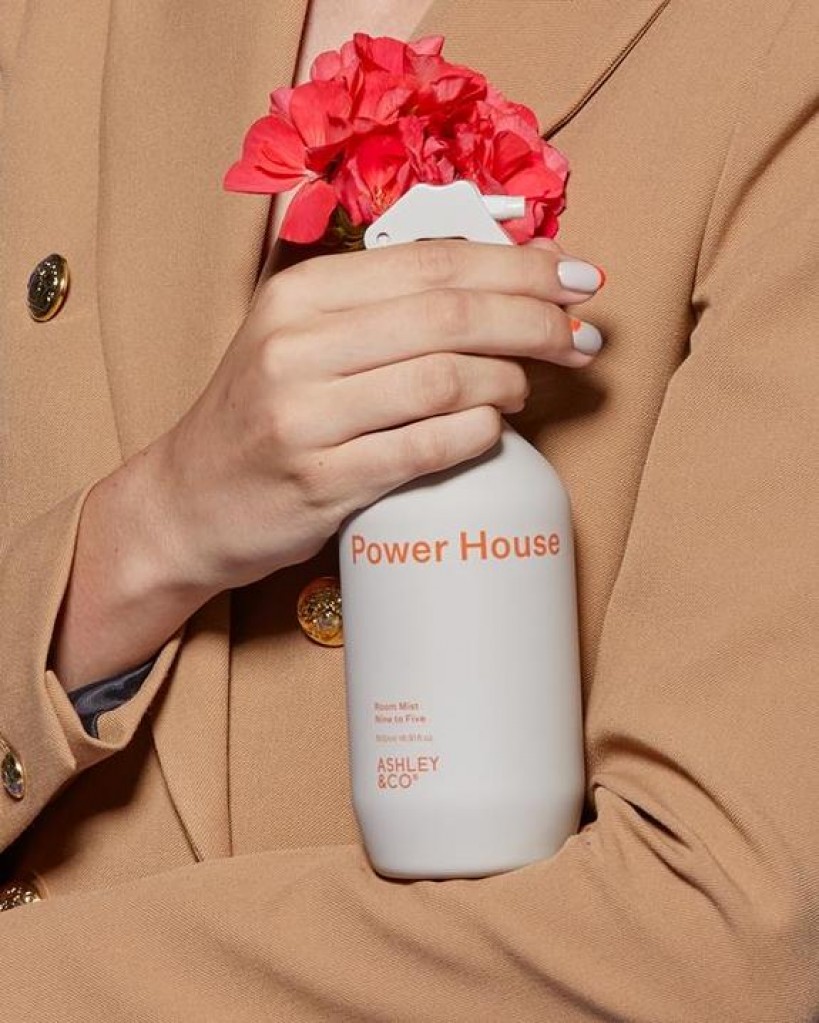 I love anything that smells like flowers and all the goodness. Candles, diffusers, perfume, I'll take them all. Ashley & Co have launched Power House, a room mist made to empower, inspired by the sexy scents and power suits of the 80s. This would uplift and inspire you in your home as we're all spending so much time in them at the moment.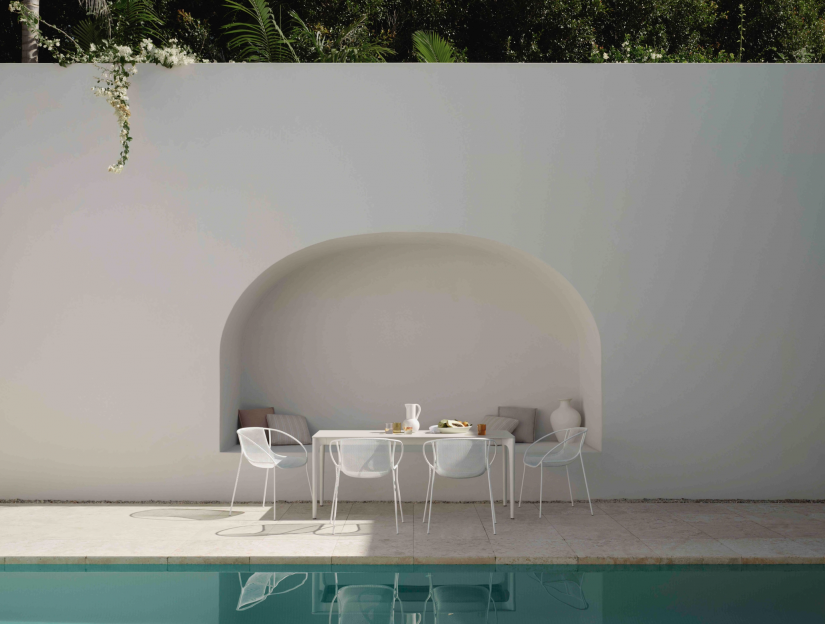 If we can't be socialising outdoors for another week why not try and make our backyard a bit more homey and exciting? King Living has introduced a new outdoor collection rooted in simplicity, authenticity and casual luxury with a focus on longevity and craftsmanship. We're all spending a lot of our time at home more than ever, so it's always good to change things up especially our homes to bring more positivity! Start decorating to look forward to the Summer months to come! We are in awe of the Quay Outdoor Dining collection. Imagine all the mimosas and the family barbeques around them.
Top 5 book recommendations to read in lockdown
Available from Bookety Book Books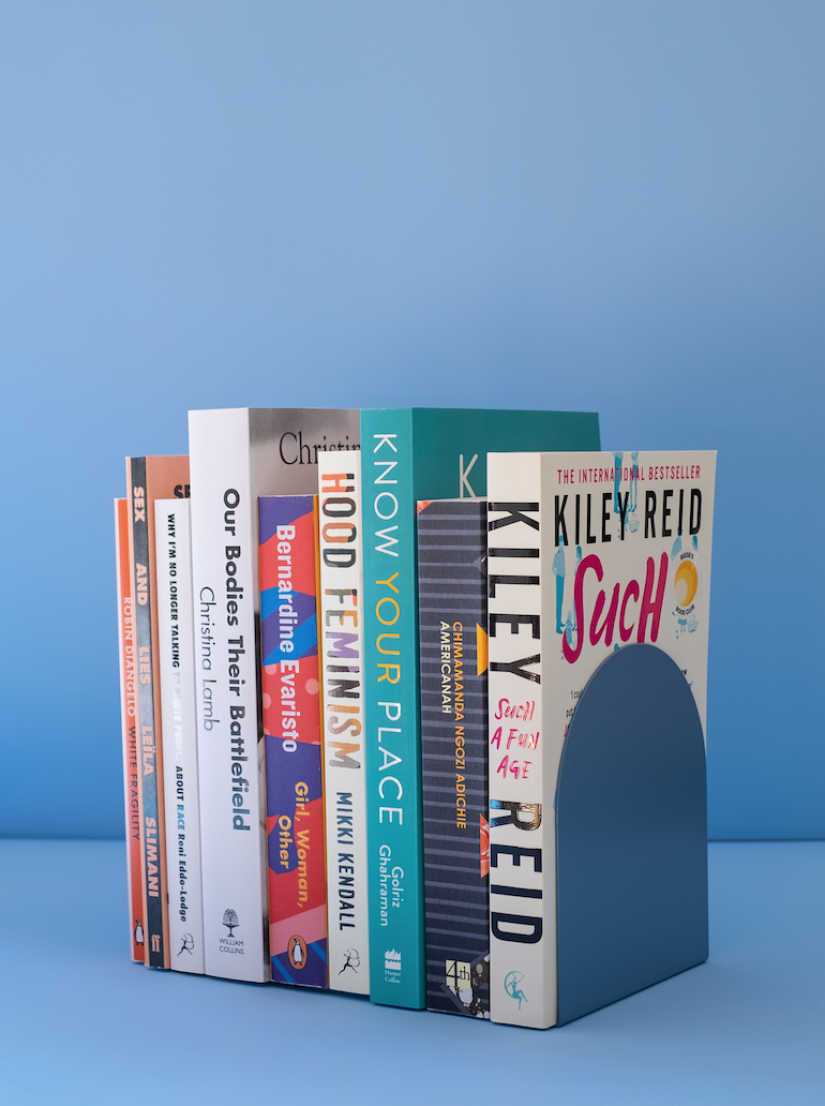 To all the book worms out there! A new indie online bookstore just recently launched called Bookety Book Books! It's always such a calming feeling walking into a bookstore and picking up a good book. As cost-effective as having an e-book is, they can never replace the smell of a physical book.
Here is a list of some unnerving reads for you to enjoy...
Auē by Becky Manawatu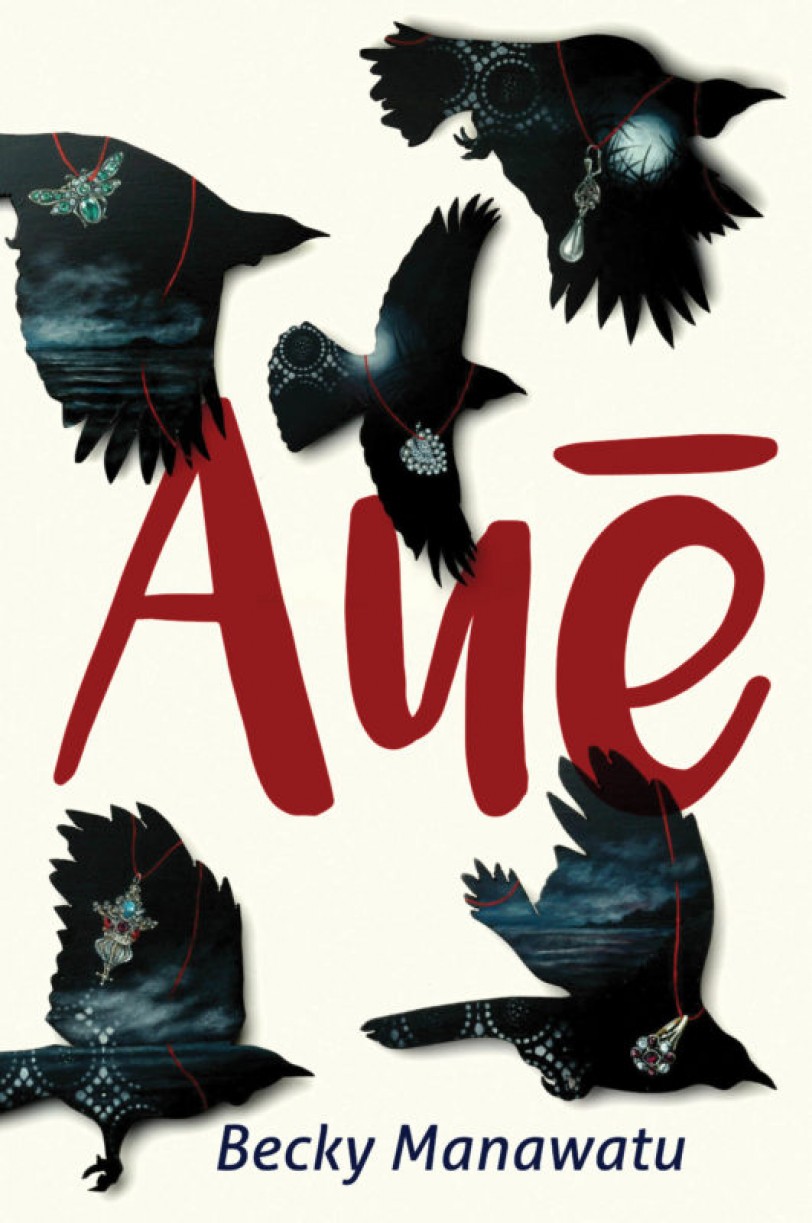 A Traveller at the Gates of Wisdom by John Boyne
Fake Baby by Amy McDaid
Lady in Waiting by Anne Glenconner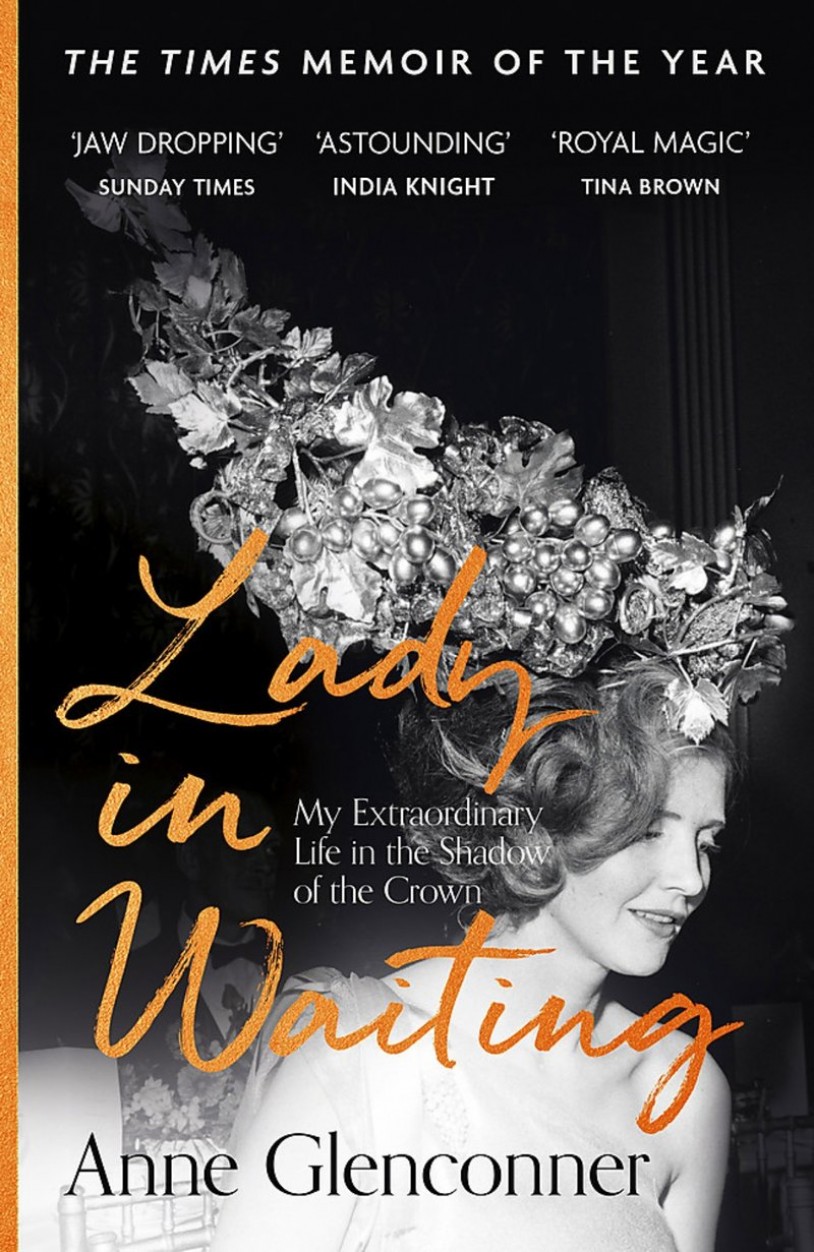 Too Much and Never Enough by Mary L Trump