Where to find a St Patrick's day themed menu in Auckland
There are two certainties in life; and no, I'm not talking about death and taxes. 1. Learning about different cultures make us better people and 2. We need to be fed and watered.
In the interest of both, there is a heavily mouth-based celebration coming up, one that simultaneously makes our mouth water, and want to recede back into our craniums.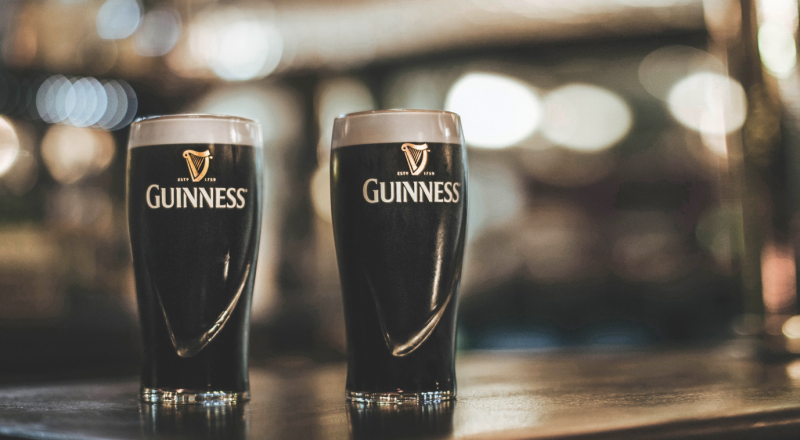 That's right ladies and gentlemen, St Patty's Day is back this Sunday to fulfil all our green/drinking desires.
What a loose time St Patrick's Day is for all involved. This day likely evokes memories of Guinness or falling asleep on your white duvet covered in green paint (what), but it is unlikely that it evokes consideration of the life and time of St. Patrick.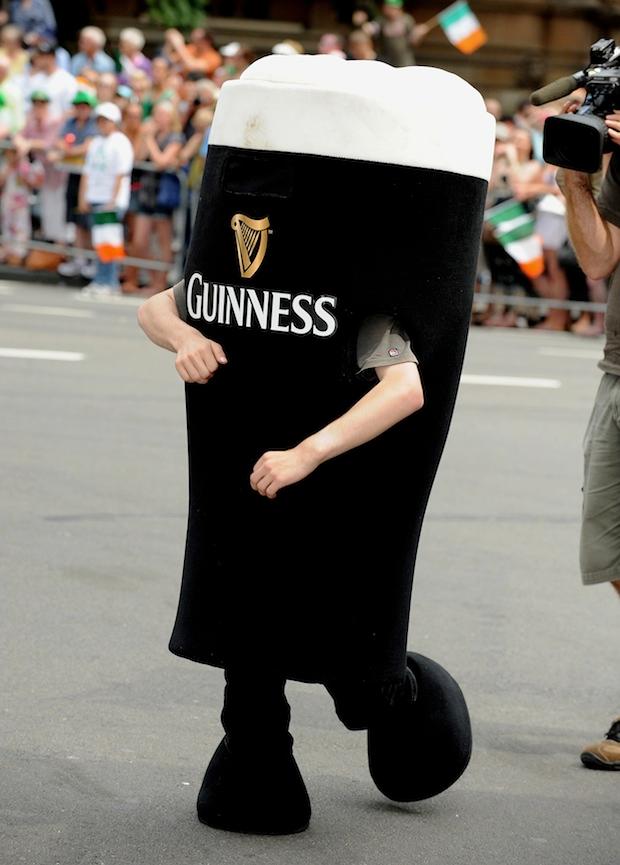 While the religious significance of the day might be lost to most, this does not have to dampen the festivities. And there is one Auckland bar, in particular, that's caught out green-tinted glass covered eyes. Ponsonby's Longroom is here to deliver all your St Patrick's Day wants and needs.
A Jameson Irish Whiskey inspired frenzy is and has been occurring this week. We know you can all sing to the Irish themed menu, boasting Irish Ribs with Jameson glazed pork, whiskey wings, and a Paddy's blue cheese burger - delish!
Wash that all down with a Guinness or Jameson, Dry & Lime. Or if you want to be a bit fancy this St Patrick's go for the Jameson Irish Wolf Hound; a speciality cocktail consisting of Jameson Black Barrel, ginger beer, pink grapefruit juice and smoked salt - holy hecker!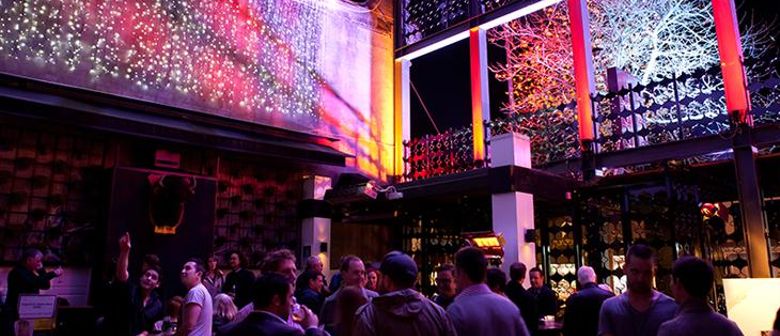 Doesn't matter who you or where your from (actually it does matter as you have to be from Auckland), you're going to want to head down to Ponsonby Road's Longroom this Sunday to get amongst some themed fun.
Find out more here