Brunching like you've never seen it
If there's one thing we can vouch for, it's the undeniably sophisticated reputation of Moët & Chandon. Their exceptional bubbly is further complemented by their ability to host sensational events at which to enjoy it. Forever logged into our I-Cal, their Moët & Chandon Grand Day puts a modern spin on a timeless tradition – brunch. The best thing? Each year exceeds our expectations, tenfold.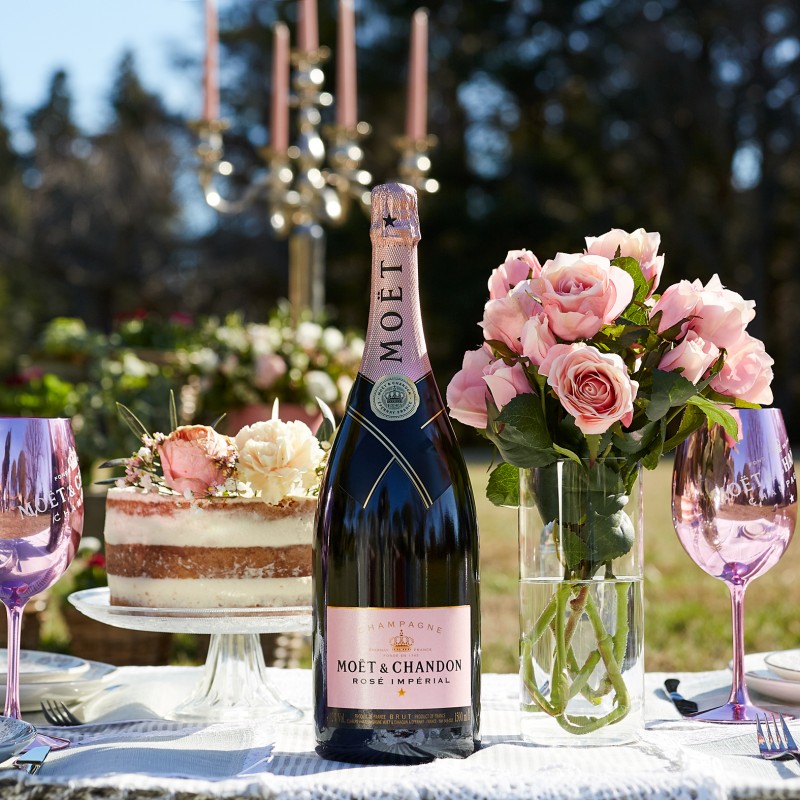 On June 9th Moët & Chandon will host a Champagne brunch at HeadQuarters on the viaduct. Within the decorated walls of HQ, guests can enjoy delicious food, mesmerising floral arrangements and of course, their superior pink champagne. Wrapped in glamour and excitement, the Moët & Chandon Champagne Brunch is celebrated by more than 1 million people world over, toasting life, love, happiness and friendship.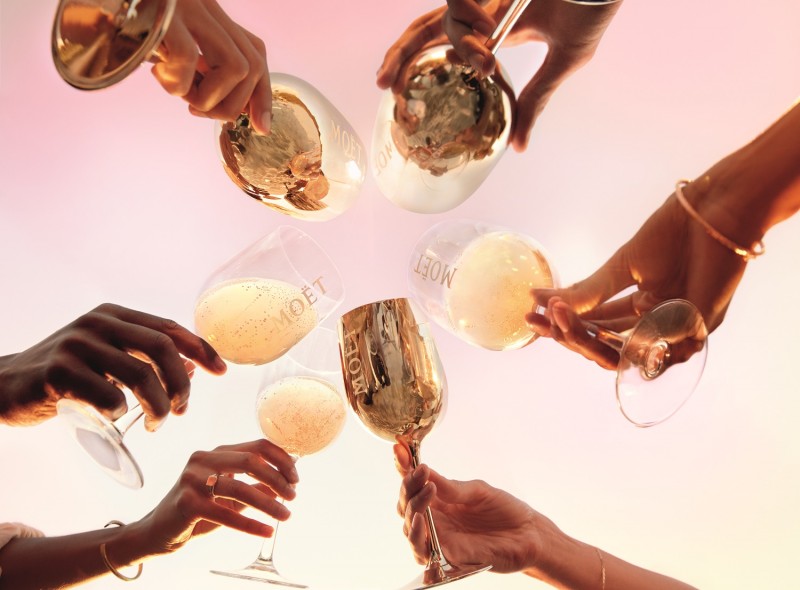 Upon arrival, a dedicated French Pink carpet is rolled out for guests to capture their iconic photo moment. Live performances from acoustic guitar player Sam Allen are sure to carry you through the day, with a limited edition Maggie Marilyn scarf waiting for you at the end. But trust us, the last thing you'll want to think about is going home!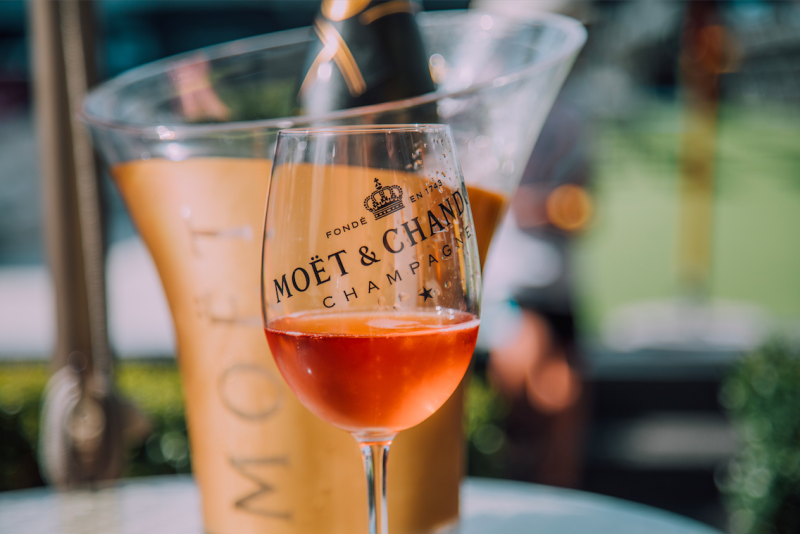 Auckland is renowned for its brunching culture but the Moët & Chandon Grand Day is nothing like you've ever experienced, so why not get your slice of the action?
For more information on the event or to snatch up your tickets, head here.
Be careful not to get whisked away by the delight and enjoy Moët & Chandon responsibly!
#moetgrandday #moetmoment