An epic wine festival is coming to Auckland in May
The World of Wine Festival is coming to Auckland this month and an event like this showcasing solely international wines has never been seen before in New Zealand.
It's no secret that in New Zealand there is no shortage of food and wine festivals but what makes this event unique an unmissable is that the organiser will be bringing in 140 different wines from 14 countries around the world. Generally our abundance of food and wine festivals tend to focus on local beverages.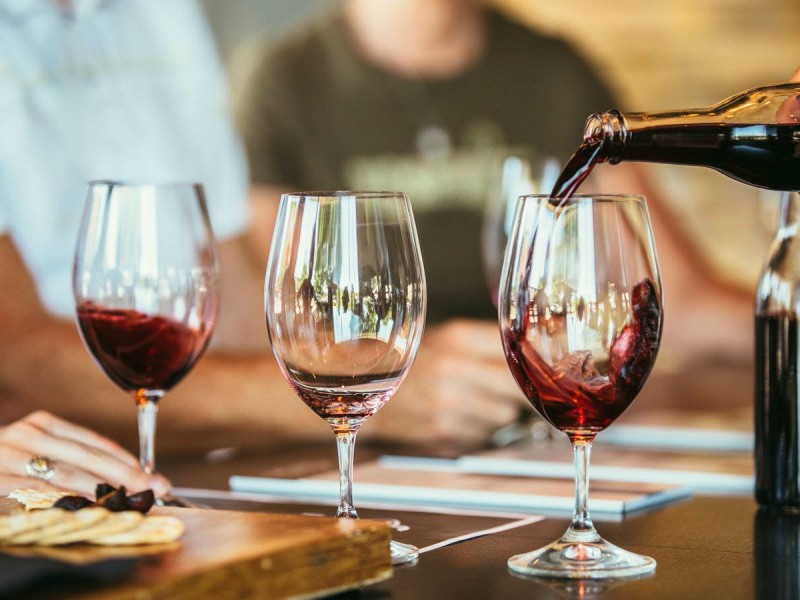 The event will take place on the 12th and 13th of May at Auckland University of Technology and will aim to highlight all the brilliant wine creations from around the world and will allow guests to learn all about new wineries, regions and grapes.
Tickets are going for only $60 which gets you into the event, gets you a Riedel Ouverture Glass for unlimited wine tasting as well as a booklet and pen to jot down all your favourites from the day.
If you really want to immerse yourself and make the most of the event you can also take a Masterclass or take part in the special Riedel Sensory Workshop.
Masterclass tickets are $25 and will see leading wine experts from all around the world fly in for the event to help you explore all the different and exciting things about particular sets of wine.
The special sensory workshop is a bit different and takes punters through a session to show them all the appropriate glassware for different types of wine and grapes. Who would've thought there was right and wrong glassware?!
You can find out more about the event or buy tickets from here.
Image credit NZ Radio