Some Uber Cool News Just For Remix Readers…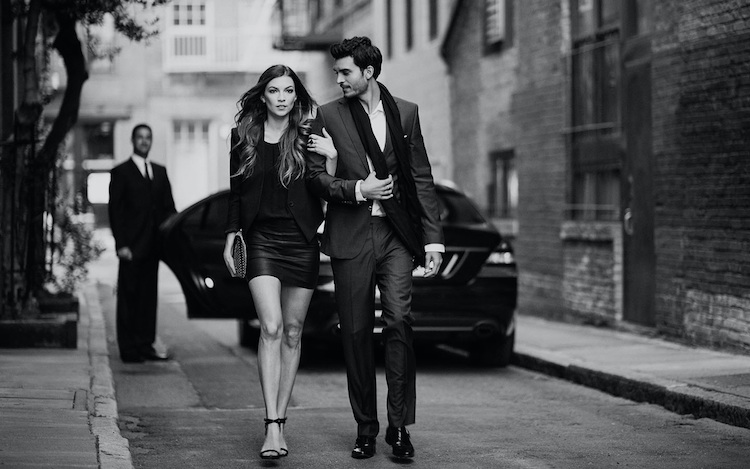 Words by Steven Fernandez. Have you heard of
Uber
? When we were in Hollywood last year the Remix team fell in love with Uber and we're stoked to hear it's now in Auckland. The Uber app is completely revolutionising transport across the globe. Traditionally Los Angeles was a nightmare to get around, now thanks to Uber it's a breeze. Here's how it works. When you want to travel somewhere in your city, you open your Uber and have it use your phone's GPS to detect where you are, even if you don't know the exact address. A driver will be dispatched and sent to pick you up; you can track their location until they get to you, which is when Uber will text you to say your ride is ready. When you arrive at your destination, you can just grab your things and go. There's no need to worry about cash or EFTPOS, because the fare is automatically charged to the credit card loaded onto your account. Oh and you can get fare quotes for the distance of your journey ahead of booking, so you know exactly how much it's going to cost. The days of being overcharged by a taxi driver are in the past! This is only the tip of the iceberg of what Uber has to offer. There are so many more benefits to this awesome service that we could go on for days about it. Visit the website
here
for all the information and 'Like' them
here
on Facebook for all the latest updates. Uber is currently testing here, so supply is limited, but if you grab one, that means a nice driver, clean car and guaranteed cheap ride!
We want you, our Remix crew, to have a go and experience Uber for yourself. We know you'll love it as much as we do, so we've got a little incentive to get you kickstarted. Sign up to Uber here using the promo code UBERREMIX to get $20 credit, meaning you'll get $20 off your first ride.
Visit Uber online
here
(or just download the app).