Seven of the most astonishing wedding locations in New Zealand
One thing New Zealand is far from being short of is breathtaking locations. Kiwi brides and brides-to-be don't have to travel far to have their dream ceremony. In fact, couples flock from all over the world to have our gorgeous country as the backdrop for their special day. Whether you're looking for the perfect place to celebrate your commitment or just adding material to your ever-growing Pinterest board like me, we've reunited the most amazing locations in Aotearoa.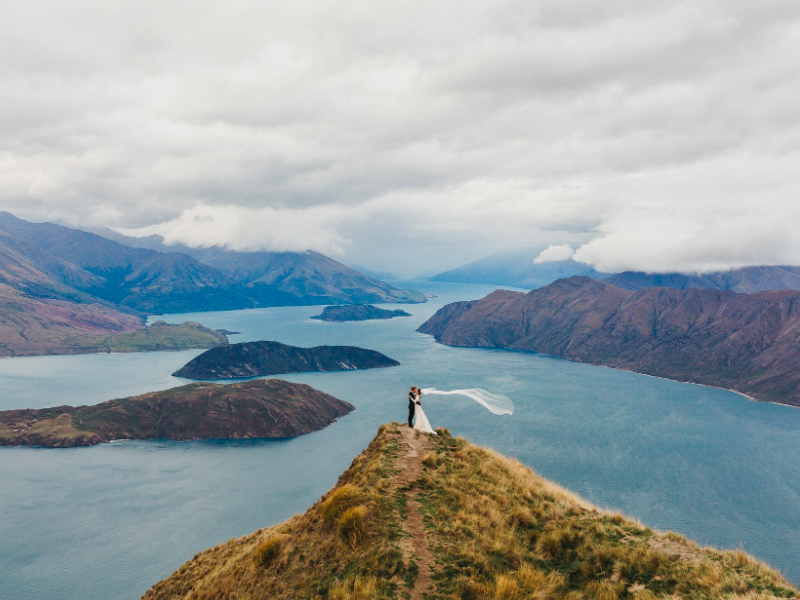 Source: @garypeppergirl
Rippon Hall, Lake Wanaka
Chosen by fashion influencer Nicole Warne as the backdrop to her whimsical destination wedding, Rippon Hall offers both indoor and outdoor ceremonies. Standing atop of the Rippon hill and looking over Lake Wanaka, there is no better place to exchange your vows than on the edge of Earth.
Book here.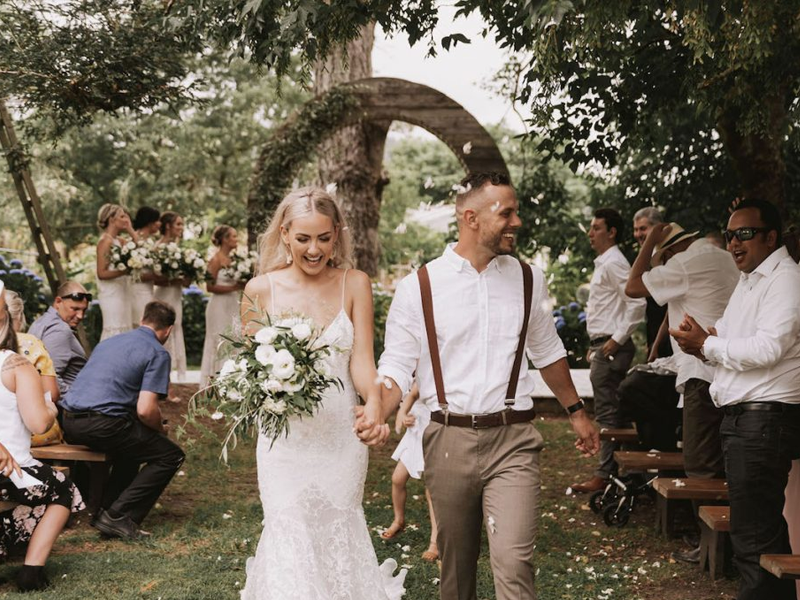 Source: oldforestschool.co.nz
Old Forest School, Bay of Plenty
My soul found the ultimate rustic wedding location in this gorgeous reformed schoolhouse. If your dream ceremony is all about getting in touch with nature while keeping it 100% Instagram worthy, you'll find a soulmate in this beautiful location.
Book here.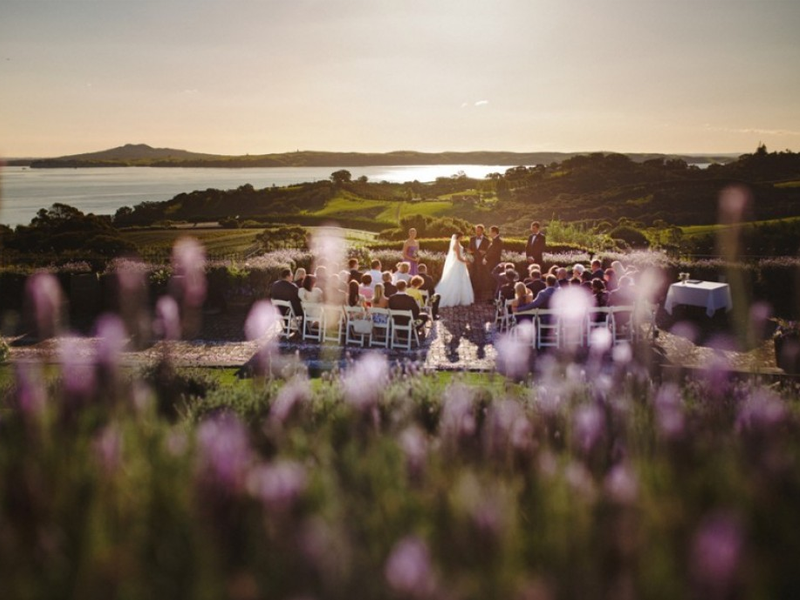 Source: Perspective Photos + Cinema
Waiheke Island
If a Waiheke wedding is a cliché, I don't want to innovate. The magical island is the ultimate outdoor wedding backdrop, with gorgeous vineyards and the Auckland bay stretching along the coast. There are several venues willing to host your special day, including Tantalus Estate, Cable Bay Vineyards, and Casita Miro.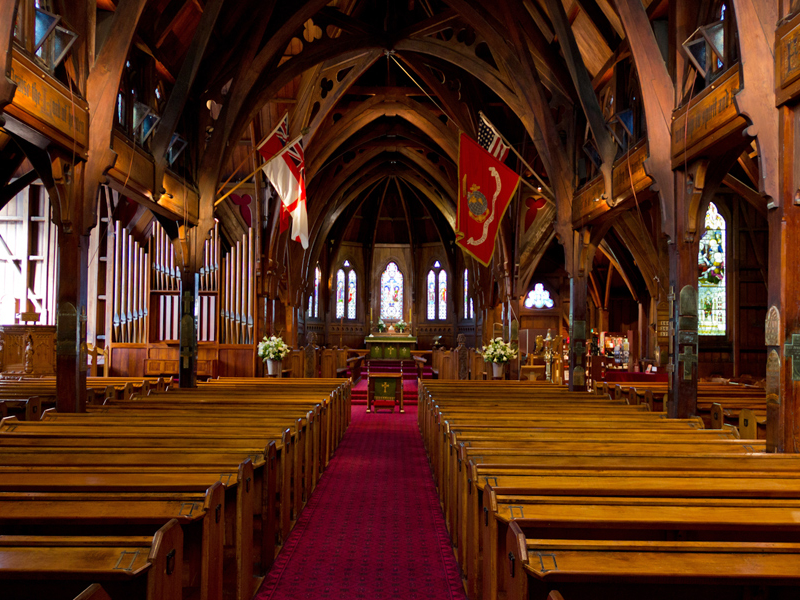 Source: nzhistory.govt.nz
Old St. Paul's Cathedral, Wellington
If you're looking for your wedding to be a part of history, look no further. This stunning gothic wooden church has stood since 1866, and will not let you down. Just picture yourself saying "I do" under those stained glass windows and tell me you aren't immediately sold.
Book here.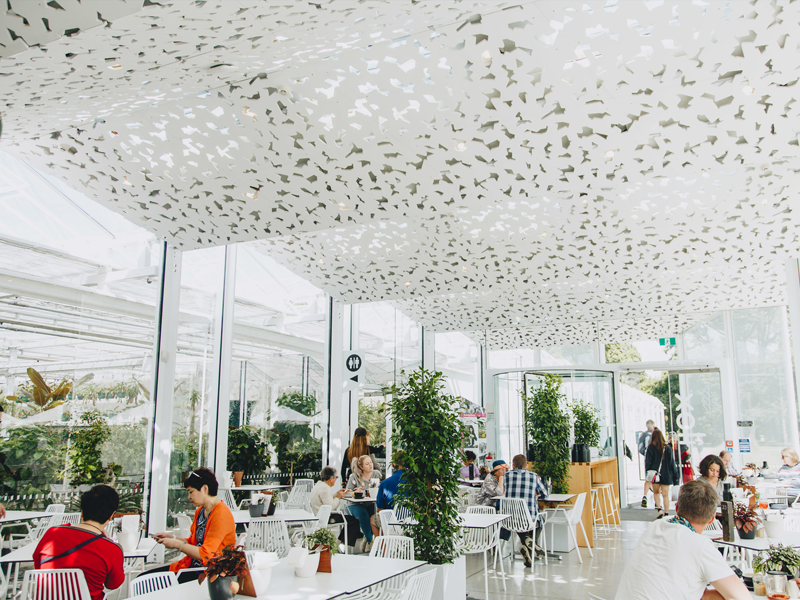 Source: Nancy Zhou
Ilex Cafe, Christchurch
This is not the same cafe where you get your caffeine fix every morning. Located inside the magical Christchurch Botanical Gardens, the modern building makes for great photographs just as much as the gardens do.
Book here.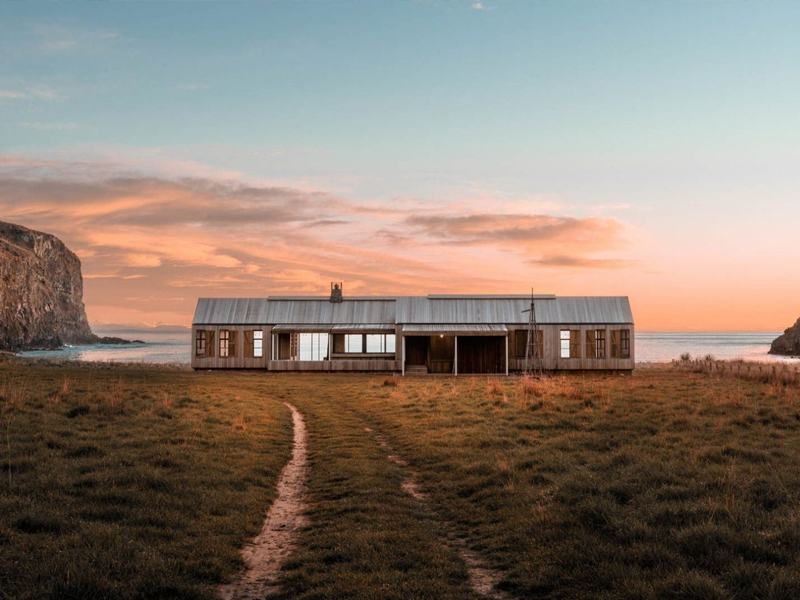 Source: annandale.com
Annandale Villas, Banks Peninsula
Designed by award-winning architect Andrew Patterson, four luxury villas transform Annandale from a sheep farm to a luxury destination. I would marry just about anyone if I was looking into the ocean stained by this orange sunset, tbh.

Book here.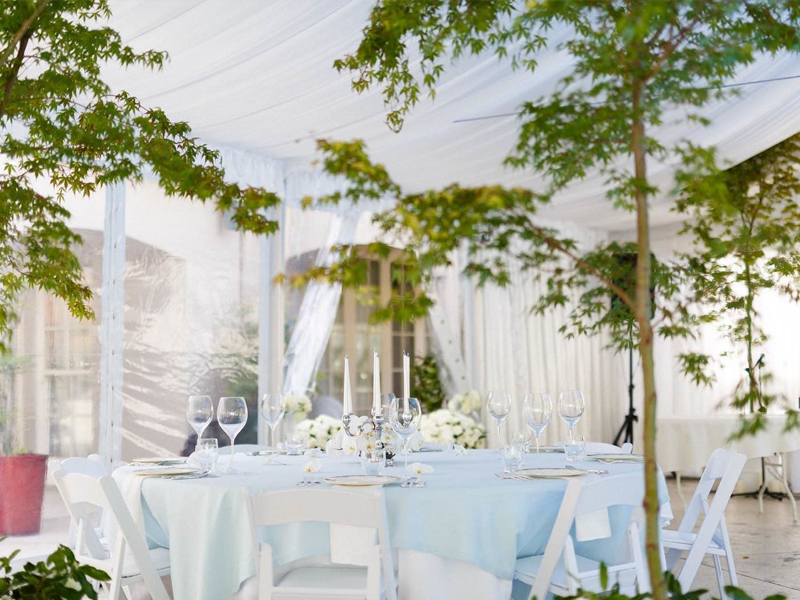 Source: greenmantle.co.nz
Greenmantle Estate Luxury Lodge, Wellington
The worst thing about getting married at this breathtaking estate is deciding between a ceremony in the stunning formal gardens or in a chapel in the Nikau forest. It doesn't get any more private, luxurious and alluring than this.
Book here.