Top Seven Beaches around Auckland without millions of people
I always have and always will have a love-hate relationship with New Zealand beaches. Yes, the idea of a frolicking in the sand and getting an astonishing tan is great, and yes, the sound of waves crashing gently is sonically pleasing, and sure, the notion of swimming in the sea is a vision, but I hate the sand, I don't tan and other beachgoers are an absolute nuisance.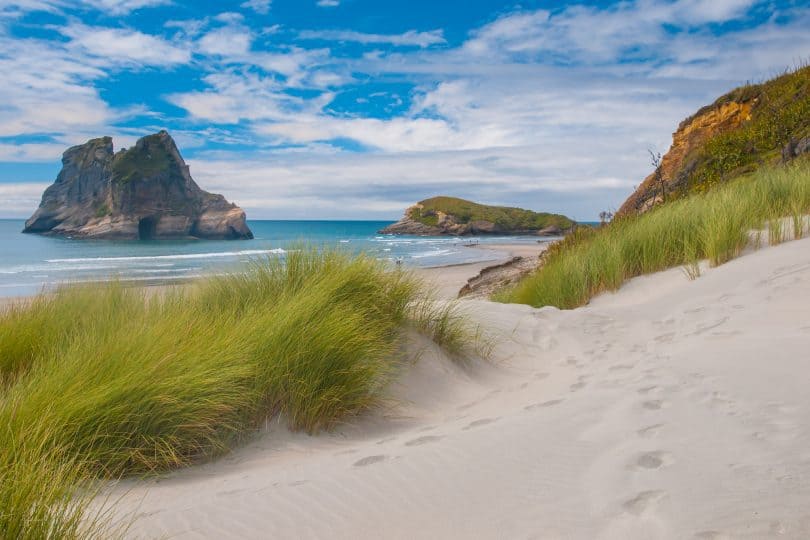 There's something about these people when the sun hits them, that makes them lose all sense of self. We all love an egg-sandwich... but at the beach? Sundried egg-sandwiches have a strong and unusual smell guys, and I don't take them to the beach as a matter of respect.
Anyway… I've got off-topic here The anger has gotten to the better of me, what I wanted to tell you was that if you hate any of the above as much as me, here are seven New Zealand beaches that aren't on the South Island and aren't Omaha: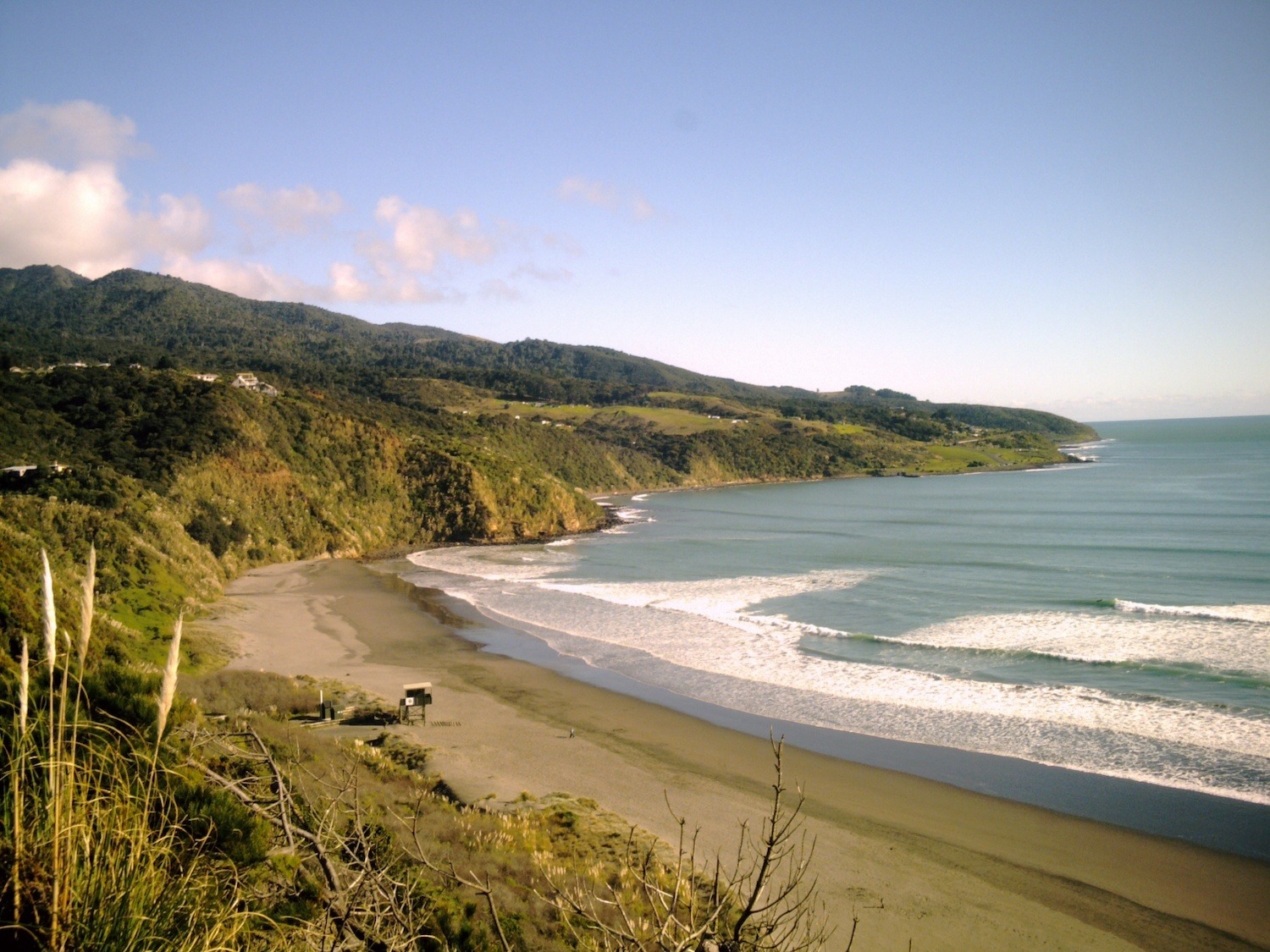 Raglan (South), A++
Look I'm not claiming to reinvent the wheel here, and if I'm honest, Raglan on a sunny day still has a s*** tonne of people, but their all friendly surfer shakas who definitley do not arrive with egg sandwiches in tow. If your all about those waves this exquisite west coast beach is up there as one of New Zealand's most beautiful beaches. Starting a weekend on a roadie down to this piece of New Zealand's natural beauty really is worth it, even at low tide it pulls it off. There's also something about the rugged black sand that really makes you feel like you're venturing out to some undiscovered secret.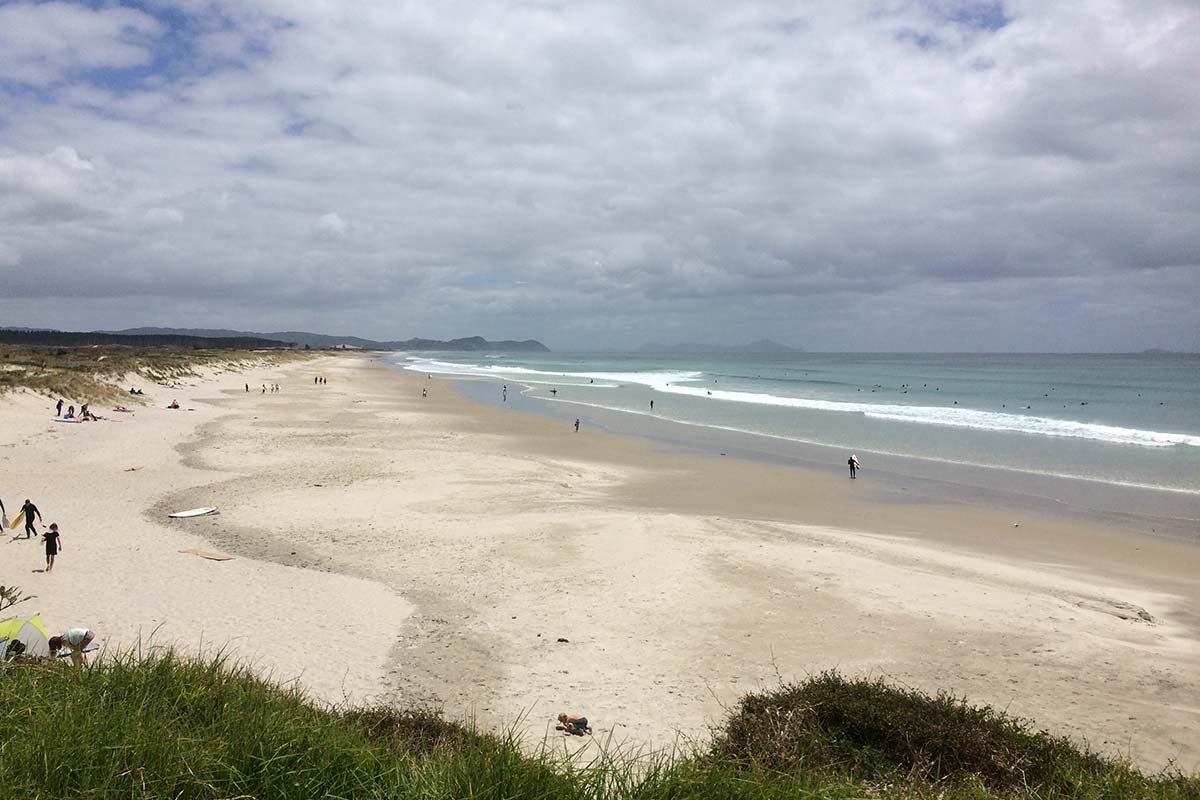 Te Arai (North), A
Omaha wishes it was Te Arai, but then again, the thing that makes this place so bloody spesh is the fact that there are no houses. Great for surfing and lounging, I'd go as far as to say this is one of New Zealand's best beaches. Home to a mix of rugged East Coast waves, some of New Zealand's most beautiful birdlife such as the Fairy Tern and the North Island Dotterel. Keep the dog at home, post up on the smooth sand and take a look at one of the best beaches New Zealand has to offer.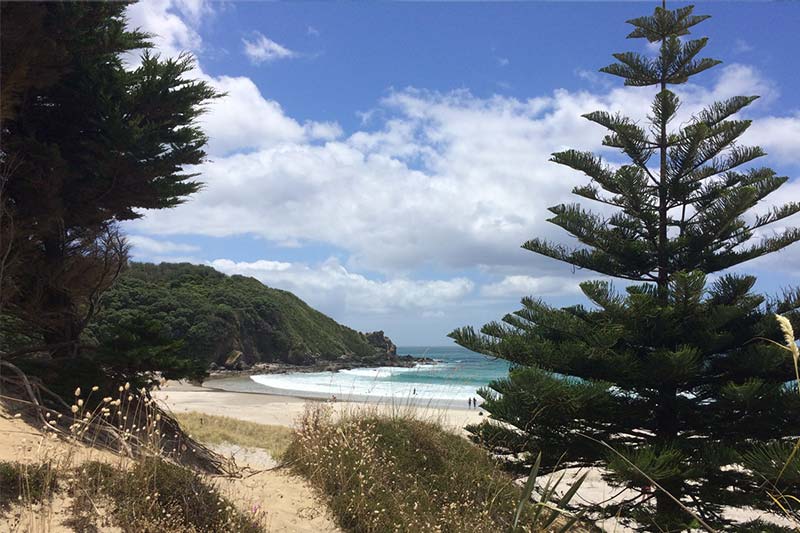 Forestry (North), A
Forestry is as wholesome as it sounds. Close to Te Arai but even more secluded (seemingly a habit for the best east coast beaches), also a great spot for a surf or a little boogie-board if you're that way inclined. Forestry's white sand brings on a sight at low tide, a great wind down spot for those over the classic north island city life. On some days, this place is so empty you could probably whip out your Ultimate Ears and blast Rebecca Black's Friday on repeat to the chagrin of absolutely no one.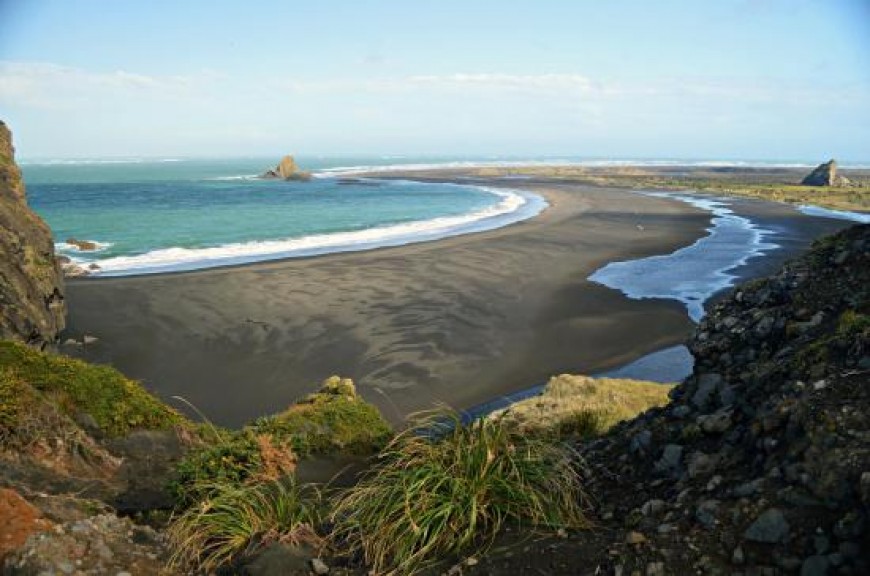 Whatipu Beach (West), A+
As a general rule, the further West you go, the less busy the beaches tend to be. Piha? Fahgetaboutit, you can barely swing an axe without hitting some half-pissed punter. But at Whatipu, you'll be able to find a spot away from the masses. The serenity of this beautiful beach hold its up there with its mainstream neighbours. Another hidden New Zealand treasure, you'll quickly fall in love with the character of this west coast wonder.

Waipu Beach (Quite a bit North), A
I don't actually think you could reasonably consider this as being close to Auckland… its borderline Whangarei at this point but regardless, Waipu Beach is dank and the McLeod's Pizza Barn? Phenomenal. After the first ten minutes of laying on this beach you start to deem the two hour drive totally worth. And whats another five minutes to head on up to Ruakaka? Its prime for a summer, or even a winter roadie for that natural New Zealand beauty.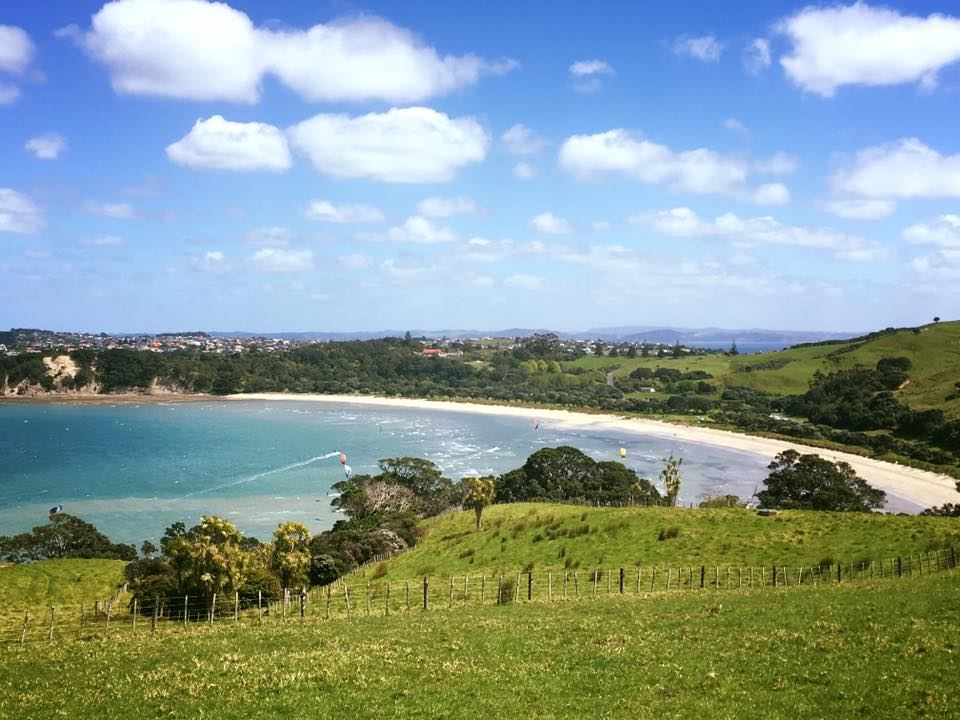 Shakespeare Regional Park (North-Eastish), A++
This little New Zealand gem is only 40 minutes from the city, and sports some pretty stellar view of the Hauraki. Low tide brings out some of the bays stunning natural secrets similar to Cathedral cove, but without having to travel the north island. There's also a walk if thats the kind of thing you do for fun.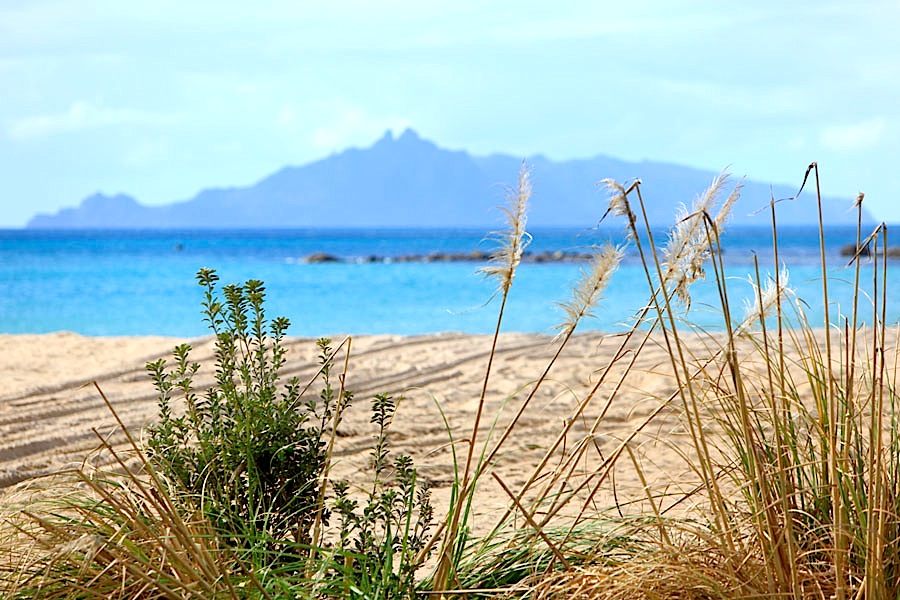 Langs Beach (North), A
I get a bit nervous suggesting any New Zealand beaches North of Walkworth incase in case someone gets chomped by a Great White and I get sued to the high heaven but Langs is too good not to. It's also very excluded etc etc etc but I'll shut up now.
Special Mentions: (we couldn't resist)
Its fair to say New Zealand has some beautiful beaches. We'd love to slide in a cheeky few more, but we make lists to stick by. Before we slide on into these ones, lets avoid going over the top on the whole 'range' thing. Whilst we love a good beach something about the potential 4 hour drive to the Coromandel Peninsula doesn't really tickle my saturday fancy, maybe for yours it does, with Hahei beach on the horizon anythings on the cards.
Karekare beach (West), B+
Again we're on right next to both listed Whaitapu and Piha beach, but this stretch of west coast holds three absolutey phenomenal beaches. Mixing both natural New Zealand beaches with simply solid surf. Try it, you'll love it.
Matapouri Bay (quite a bit north), B
Okay okay, I'll let this one go for the sake of a bloody good New Zealand beach. Matapouri bay is a fair drive up the North Island, but its white sandy beaches and stunning nature hits just a little different. The drive itself is something else.