Seasonal blooms and housplants to breathe life into your abode 
Nothing says Spring has sprung quite like fresh flowers and foliage, but knowing what to buy can be confusing. With the help of Blush Flowers, Remix has rounded up the hottest florals and houseplant options to breathe new season life into your abode. Trust the experts on this one, the Blush team know exactly what they're talking about.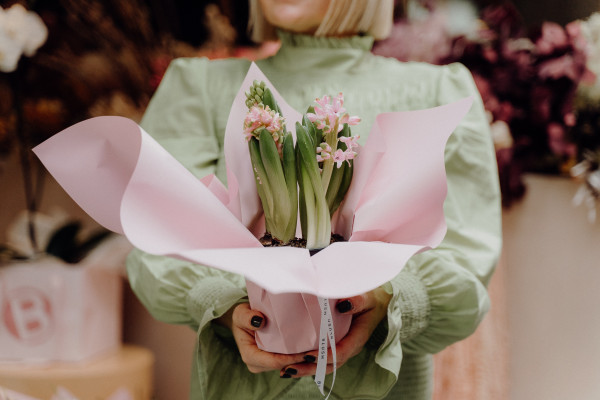 Hyacinth - indoor plant
Hyacinth is a gorgeous and cost-effective way to introduce fresh flowers into your house that will last. Known for their beautiful fragrance it's sure to fill any room with effortless ambience. If your plant has been purchased as it's begun to flower, it's best kept in a bright sunny spot and requires minimal watering.This is the perfect plant for those that want a gorgeous but low maintenance plant for their home.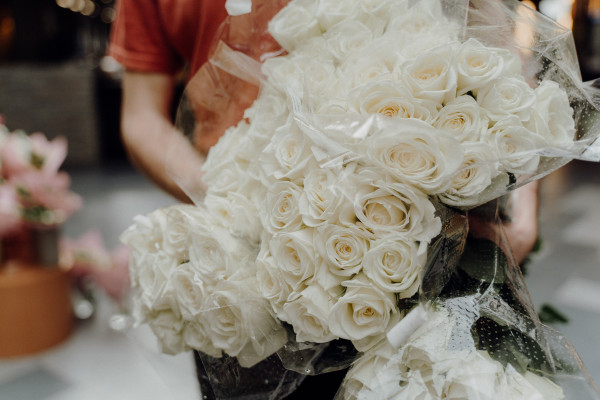 Roses - year-round bloom
These are available all year round and perfect for any occasion. We prefer them styled on their own in a vase so you can really enjoy their innate beauty. They tend to prefer being in a cool spot inside and not in direct sunlight; ideally to maximise their lifespan you would refresh their water every few days along with cutting their stems on a sharp 45 degree angle so they can continue to drink the fresh water.
Spring blooms
These blooms tend to prefer being in a cool spot inside and not in direct sunlight. Tulips are a flower that have a mind of their own, which is rather cute. They continue to grow after being cut and when you wake up in the morning you will notice they are a couple of centimeters taller than the previous day. We love them as they form their own natural arrangement with little to no styling required from you.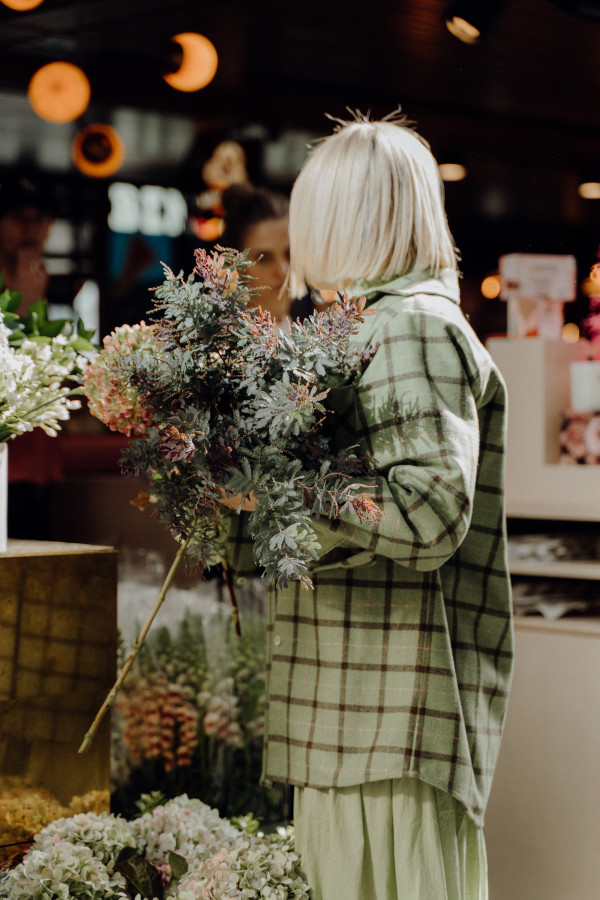 Foliage
Wattle is a go-to for BLUSH, it's gorgeous and long-lasting. Another long-lasting foliage that we LOVE is Magnolia + Pitto. These are the perfect addition to any floral vase you have at home. As for the king protea and Pieris bud in image 6 - these are cared for with plenty of water to keep them fresh and living. These are super versatile and can dry out really well as another alternative to long-lasting blooms/foliage.
Commercial bay
21 Queen Street, Auckland CBD, Auckland 1010