If you're seeking evidence that often the best things in life are small, and sometimes simple, then a six-course degustation designed by Giulio Sturla and The Grove's chef team will certainly help your case. If you're not familiar with Sturla, he is the mastermind and driving force behind the only restaurant outside Auckland to be awarded three-hat status at The Cuisine Food Awards; Roots. Unassuming and nestled into the small seaport town of Lyttelton, the restaurant, which embraced season changes in nimble menus that capture complexity, was certainly ambitious for its location, and achieved a lot over its seven-year life.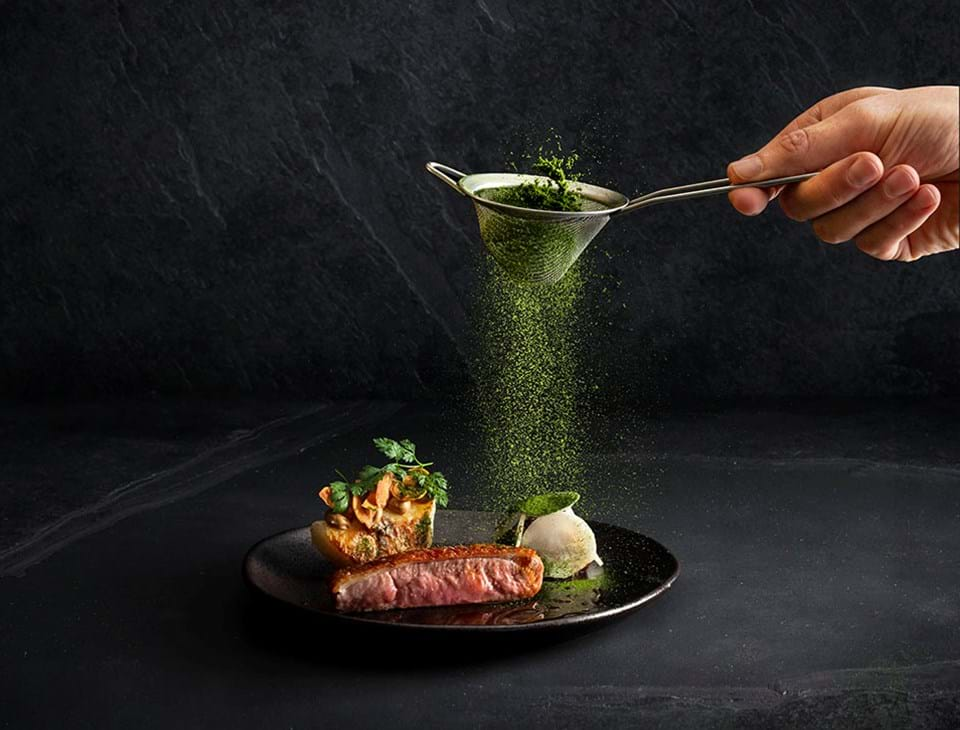 Despite the restaurant having closed its doors in May last year, as part of American Express Restaurant Month, diners were once again given the opportunity to sample his adventurous cooking at a Taste of Roots.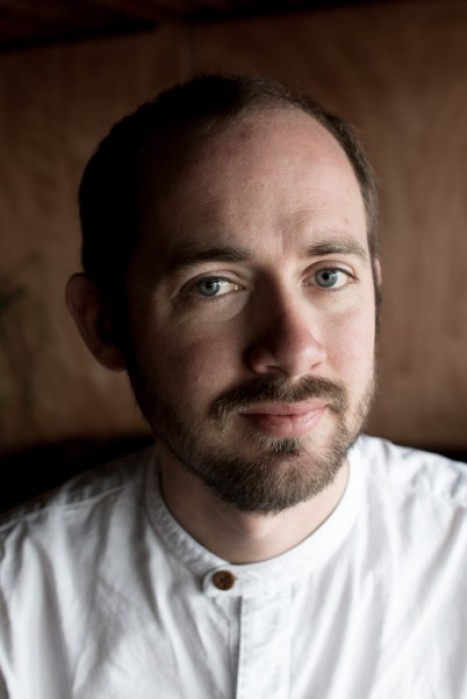 Hosted at renowned Auckland restaurant, The Grove, Giulio was able to work closely alongside the restaurant's team, including Swiss-born executive chef Kira Ghiodni. The diverse cultural influences offer up a disparate shopping list, but these marry seamlessly on the plate - it was evident that both chefs never lose sight of things having to taste good, too.
The six-courses were a fascinating journey, guided through native ingredients with some playful innovations, and matched with some (often unconventional wines) that suit the unusual flavours. The menu is alarmingly concise for a diner who prefers control, and kicking things off was the cryptic course titled 'snacks'. If I had my way, every dinner would begin with bread, so I was very pleased to see warm fresh rolls being delivered to the table, accompanied by an unusual, yet flavourful grapefruit butter. Then, there was fun to be had with the chefs take on chicken tacos, which, like all great starters, disappeared quickly and left us wanting more.
The next course incorporates even more global influences, a wagyu tartare proves to be perfectly balanced with a black garlic paste. Diner's don't know it yet, but this course will set the stage for the rest of the evening, a clever play on nearby produce having a strong presence, but mixed with far-flung techniques and flavour matches.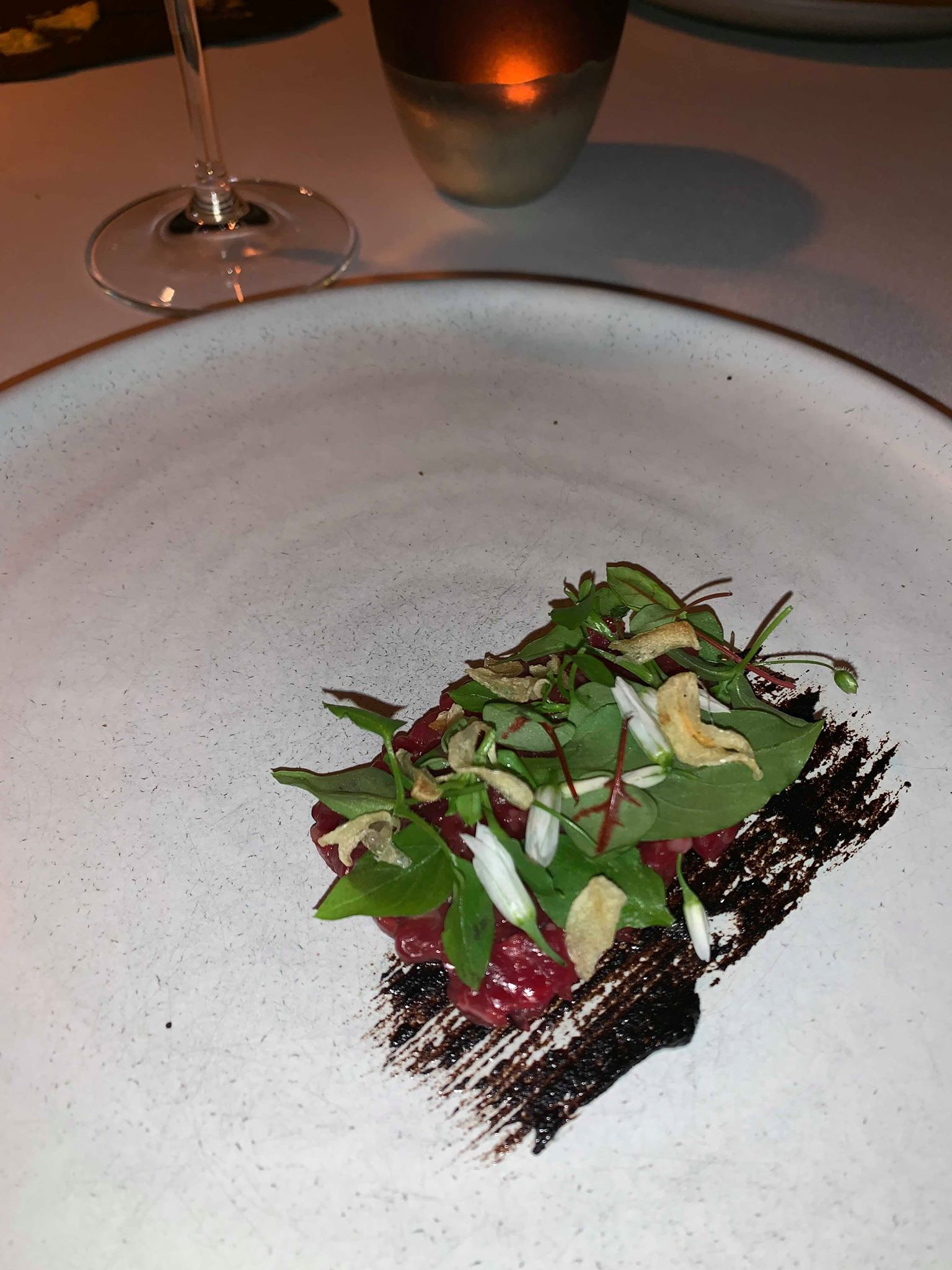 Mushrooms follow, showcasing a selection of species served in a flavourful Japanese flavoured broth, paired with a Spanish White Grenache. This is a juggling act but performed with confidence and flair. The remainder of the menu follows a similar pattern, heroing local produce with inventive cooking techniques in a way that speaks volumes of how confident the foreign chefs have become in the country they now call home.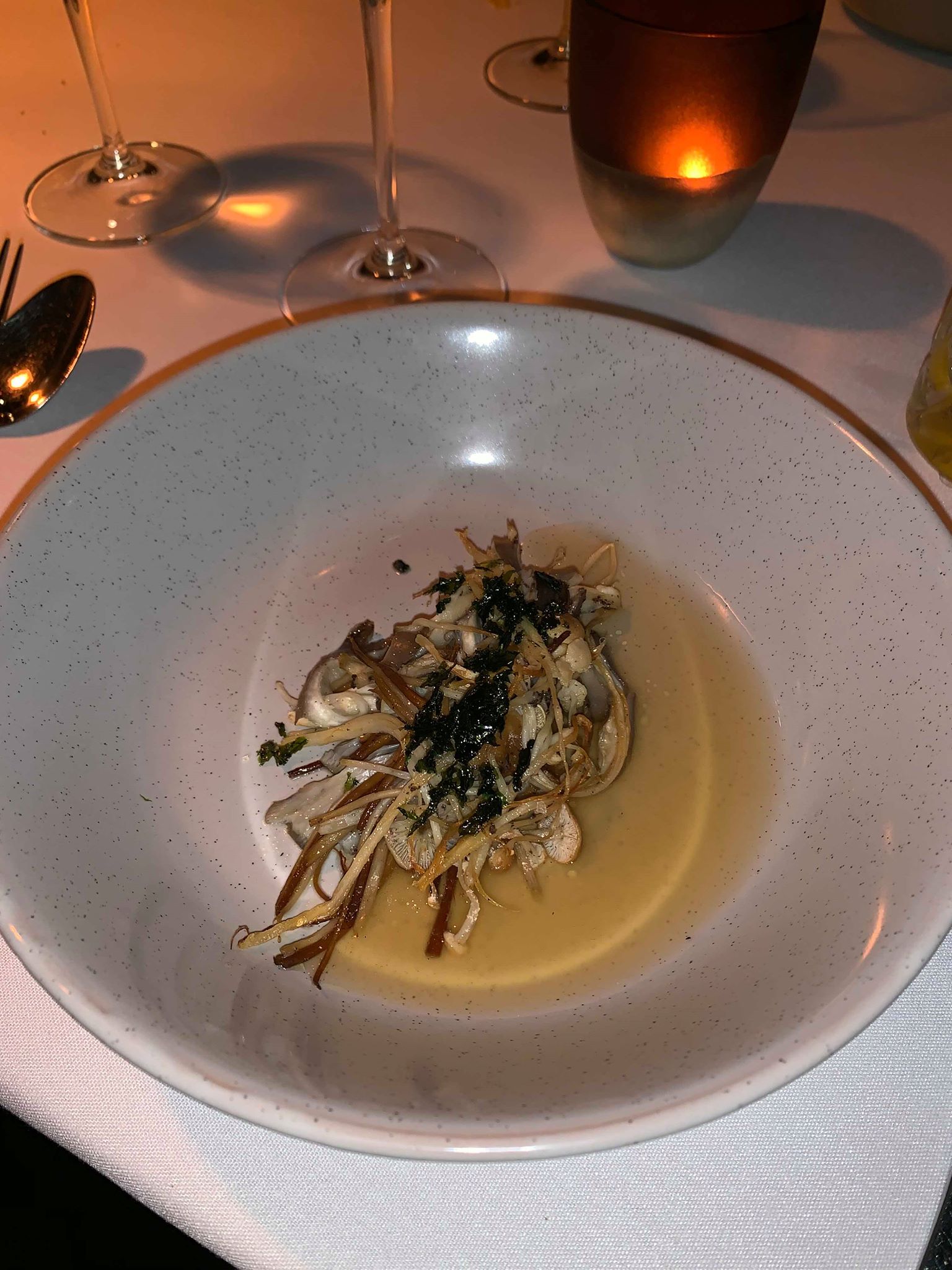 Paua is left to its own devices with the accompaniment of subtle flavours, and the fish dish shares the plate with a buttery, warm sauce that ignites a welcome citric bite amongst an otherwise heavily flavoured menu. A venison dish offers admirably tender meat, and the evening is perfectly concluded with a Caramel Cremaux.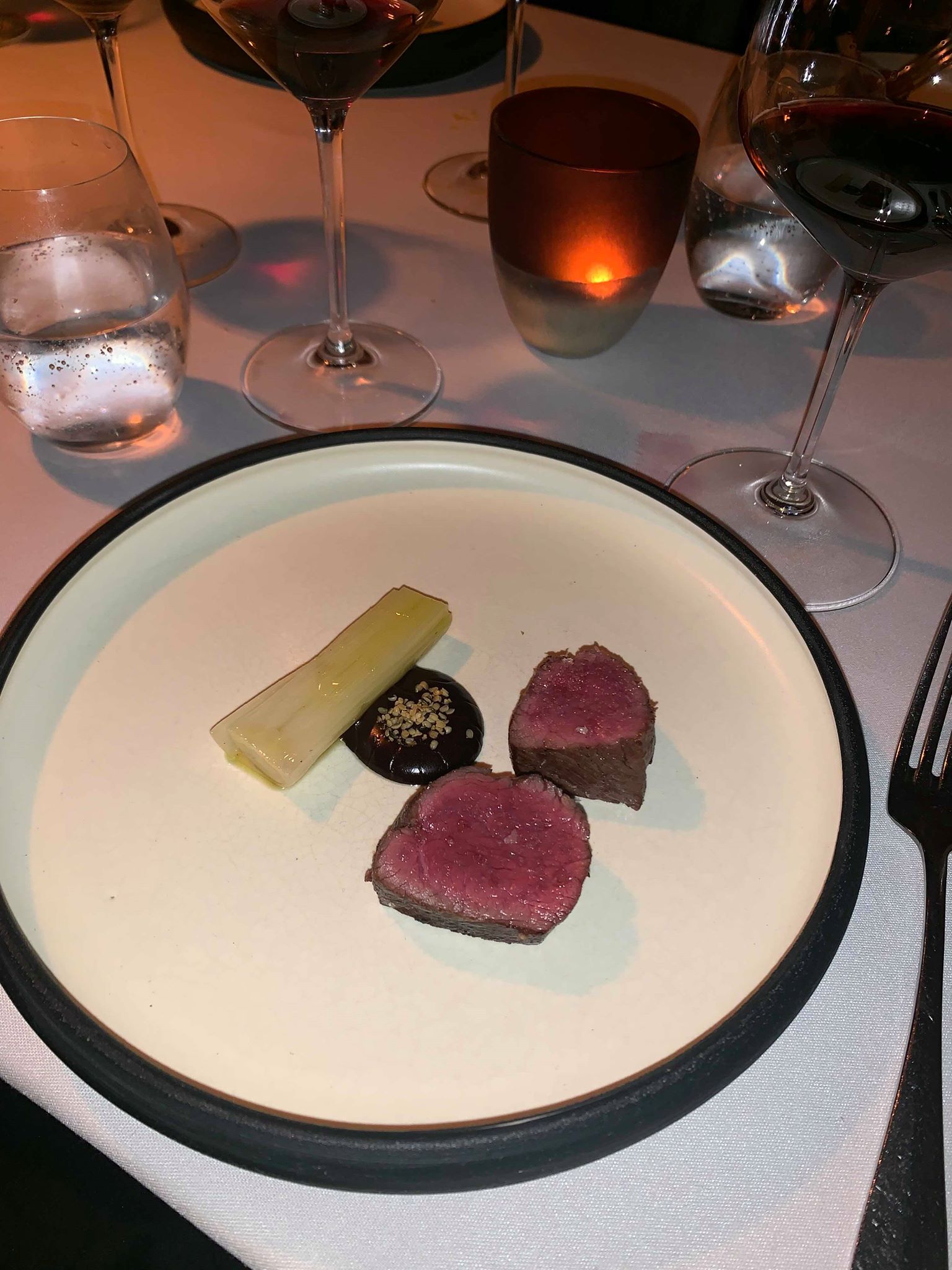 A Taste of Roots was as ambitious as the Roots restaurant itself, showcasing numerous cultural influences, artful plating, exceeding good service, and an adventurous wine list that indicated all of the above. Like any adventurous degustation there will be dishes you like, and perhaps some you don't, but the skilled cooking and championing of local produce is something any diner is forced to appreciate. The unusual flavours and strong sense of philosophy is something that will thrill any curious diner, and if you haven't had a chance to experience an American Express Restaurant Month Chef Dining Series, you should.