Cheese the day with 6 of the best platters in Auckland
Sometimes finding the ideal spot for a graze and a vino in this humble city is no laughing platter. So to help you out, the Remix team of esteemed platter connoisseurs have culminated a list of our favourite posies to park up and platter.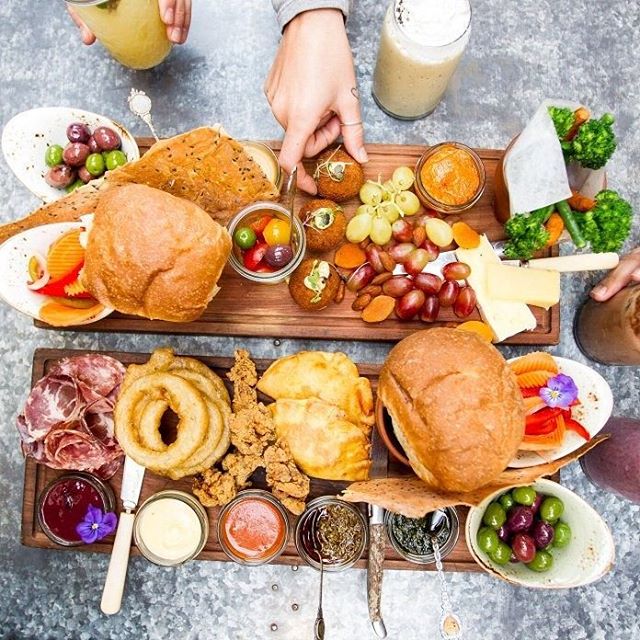 1. The Garden Shed Farmers Board – Mount Eden
If it's a board filled with artisanal offerings you're after, look no further than Mount Eden institution The Garden Shed. Their Farmer's Board will make this dining venue any meat-lovers favourite; stacked to the brim with culinary delights such as duck rillette, cured meats, beef empanadas and crispy chicken. If you tire of animal produce midway through this meat-marathon, why not wash it down with some beer battered onion rings, homemade pickles and marinated olives?
2. Farina Italian Cheese Platter – Ponsonby
Home to arguably (don't challenge me on this) the best pizza in Auckland, it is easy to lose sight of the remainder of Farina's menu in a cloud of yeasted flatbread typically topped with tomato sauce and cheese and baked in the oven. But if you manage to, the Italian cheese platter is a must try! Sticking to the best of the basics, think cheese, condiments and pizzetta fritta – you'll thank us for this one!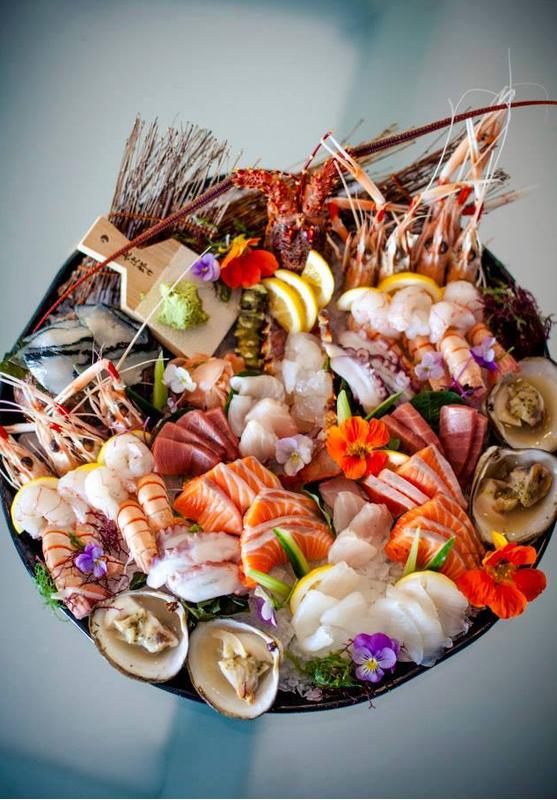 3. Cocoro Sashimi Platter – Ponsonby
I'm not sure if you've heard but heaven is actually a place on earth. Not only that, it is conveniently located directly opposite Remix HQ and it comes in the form of new style Japanese restaurant Cocoro. Cocoro is a beautiful enigma, by which I mean it is both simultaneously one of the best, and one of the least known restaurants in the city. You're in good hands here, so whatever you order, you'll probably love it. But the traditional Sashimi platter comprised of market fish and NZ fresh wasabi is a masterpiece.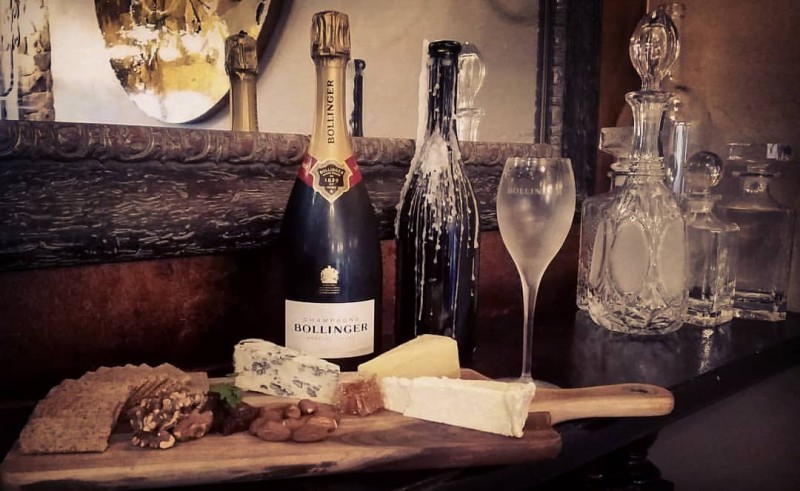 4. Cheeseboard from Stafford Street Wine Bar – Northcote
The Stafford Street Wine Bar cheese board is enough to reduce an Auckland vegan to tears. In fact, this quaint little wine bar have just introduced a new one! With a carefully selected variety of French cheeses, this goes perfectly with a glass (or 20) of rich Champagne, so you'll be thankful you're at a wine bar.
5. 46&York's 3 Cheese Platter – Parnell
In the summer 46&York (or '46' as the who's who of Auckland knowingly refer to it), is an exceptional place to park up on one of their infamous outdoor tables drawing shelter from a branded umbrella. In the winter, it is a great place to park up inside drawing warmth from its roasty indoor fireplace with a Pinot Noir in one hand and a full loaded cheese cracker in the other. Accompanied by lavosh crackers, dried fruits, comb honey and grapes – I can think of no better way to spend a winters evening.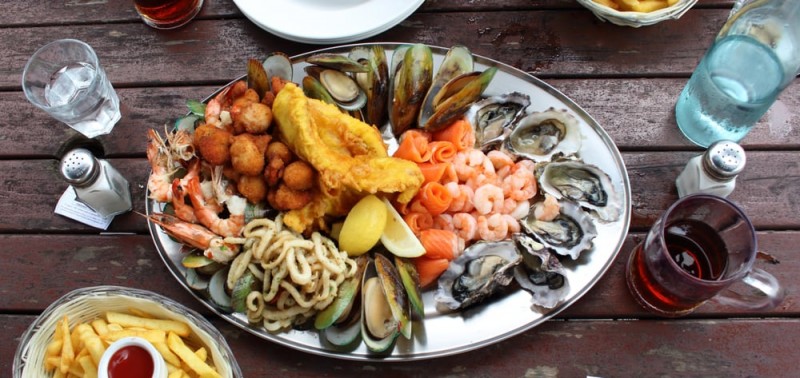 6. Swashbucklers Seafood Platter – Westhaven Marina
Left the best 'til last because if you've read this whole article; you deserve it. The crème de la crème of the platter world, Swashbucklers seafood platter is a showcase of the very best of our aquatic acquaintances. The Pirates Platter fits its nomenclature perfectly and upon this vibrant vessel you will find oysters, shrimp, salmon, beared scallops, king prawns, mussels, battered fish and the option to add calamari. You heard it here first ladies and gents' this is the finest calamari in the city and the best ten dollars you'll ever spend.
Images via Instagram