Stock up for summer at Republic Home
A long time Ponsonby institution, Republic Home specialises in everything for the home and then some. With summer just days away, Republic is not only a mecca for all things interiors, it's also stocked full of fabulous summer essentials.
We've rounded up our favourite beach accessories, all of which you can find at Republic, so you'll be all set for summer when the holiday season rolls around!
Look familiar? No doubt you've seen these chic beach towels pop up on your Instagram feed by now! The Roundie towel is sure to be the beach accessory du jour this summer. Grab yours now and get 'Gramming!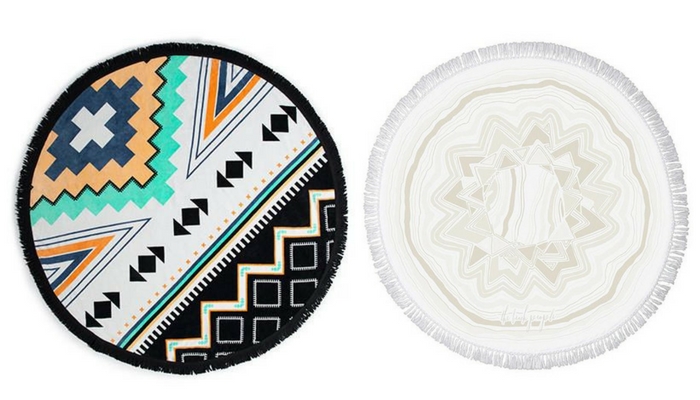 The chic sun umbrella
We all know too much time under the harsh New Zealand sun can be detrimental to our health, but often it's hard to find a shady tree to spend the day under when you're at your favourite beach. Solution: a fun beach umbrella! Bonus: it's so bright you won't lose your spot when you go for a swim!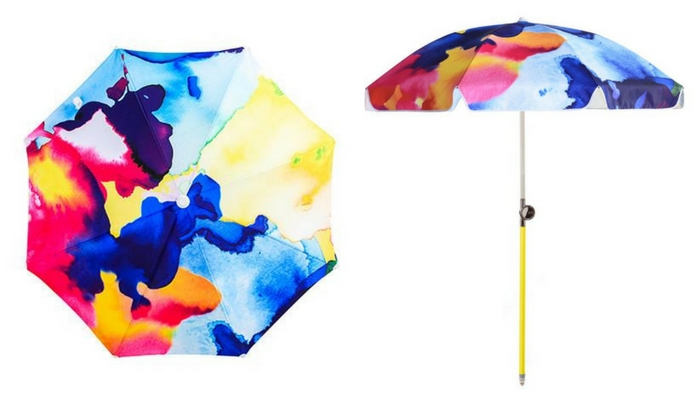 The lounge-worthy beach chair
Sick of sand ending up
everywhere
? We hear you. This summer, sip a cool drink from the comfort of this easy-to-carry, foldable beach chair.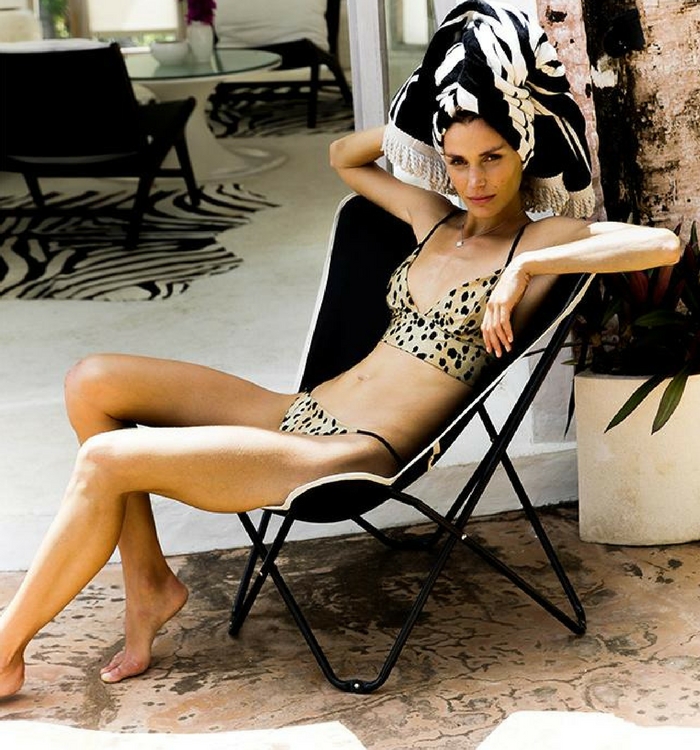 The stylish beach tent
Available in a variety of colours and patterns, what's not to love about this adorable beach tent? We're picturing friends, cold drinks, a good book and long days at the beach under this chic shade. Watch out though - everyone will want to nab a spot!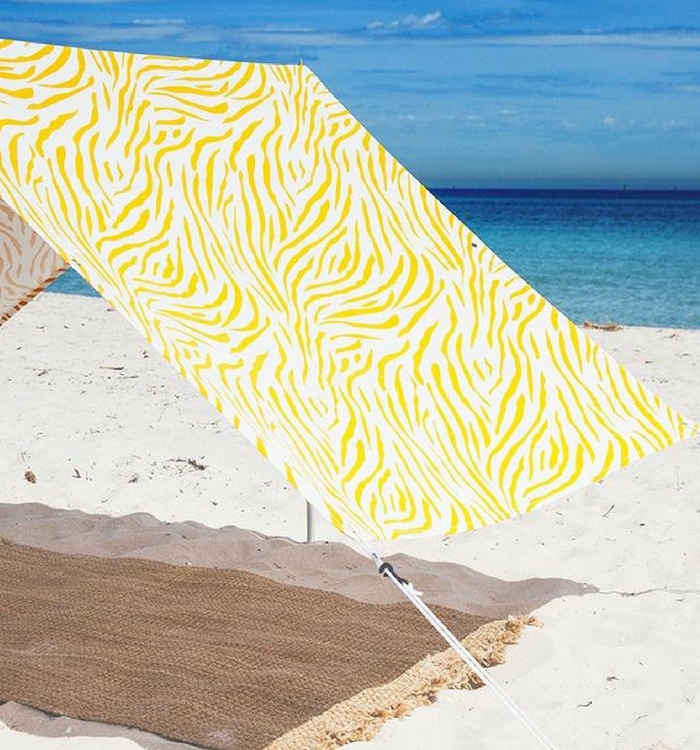 Republic Home stocks Byron Bay brand, Ahoy Trader, which has a range of stylishly eclectic wall art for the home. Feel inspired even if you can't make it to the beach, with unique crosses, tiles and prints.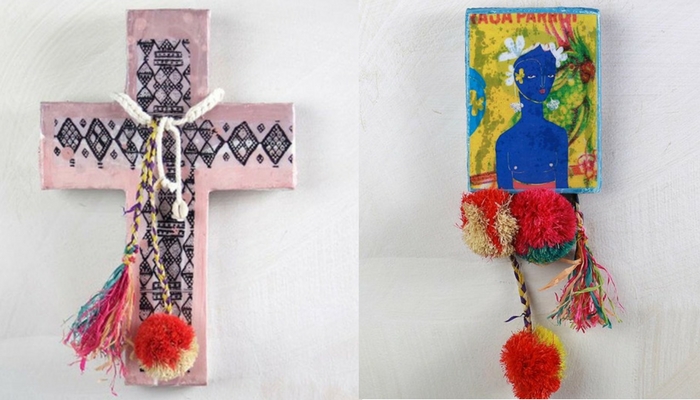 For more of these beautiful beach accessories and all things homewares and interiors, head over to
Republic Home
or visit the Ponsonby showroom. You may also want to check out Republic's pop-up Sale Outlet at 2 Morgan St, Newmarket.