Stay toasty this winter with Remix's top 5 mouth watering hot chocolates
When winter rolls around, the thought of a warm drink is on everyone's mind. Even though coffee can leave you feeling fuzzy and friendly, we must not forget the underrated treat of hot a chocolate. With snow on the mountains and temperature dropping, New Zealand has so much to offer in the way of this decadent delight. Here are Remix's top 5 hot chocolates that will warm your insides this winter.
Via @elisabeth_kingsland
Elisabeth's Chef
467 New North Road, Kingsland, Auckland
The Elisabeth's Chef dessert bar and restaurant, hidden amongst the hustle and bustle of Kingsland, is nothing short of inviting. The inside is cozy and warm, creating the perfect setting for the hot chocolate of your dreams. You will be spoilt for choice when you see salted caramel, s'mores, and even candy-floss hot chocolates on the menu. It's hard not to get wrapped up in all the different delights, but you must not forget to try the authentic dark hot chocolate. Made with 72% premium cocoa, a house blend of dark german chocolate and topped with chocolate "mess", this is a must-have.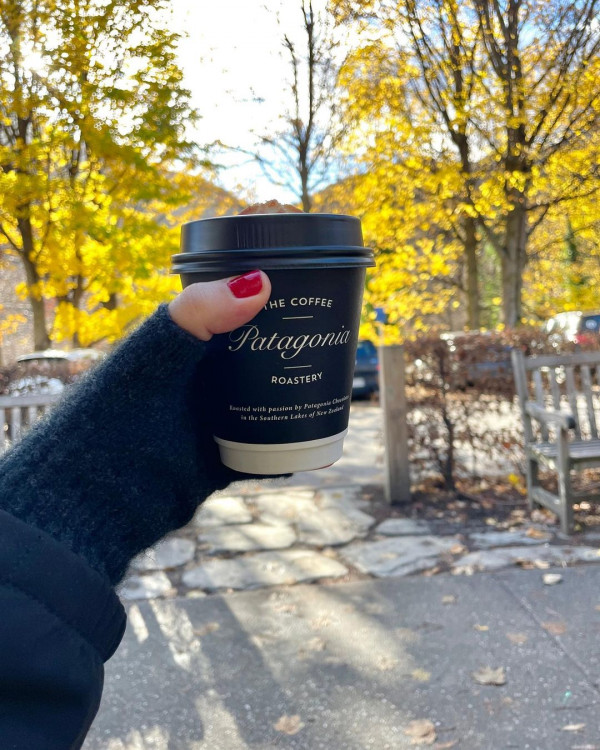 Via @sher_eats_
Patagonia Chocolate
31 Ramshaw Lane, Arrowtown (but other locations in Queenstown and Wanaka)
Ski season is here, and so is the desire for a hot chocolate once coming off the snowy mountains. The infamous Patagonia Chocolate shops are located on the streets of both Queenstown and Arrowtown. We will be surprised if you haven't heard anyone rave about their decadent hot chocolate. Made with real melted chocolate, Patagonia sure knows how to draw the crowds on a cold day, with one of their hot chocolates even having chilli in it. This place is for the most serious of hot choccy conisseours.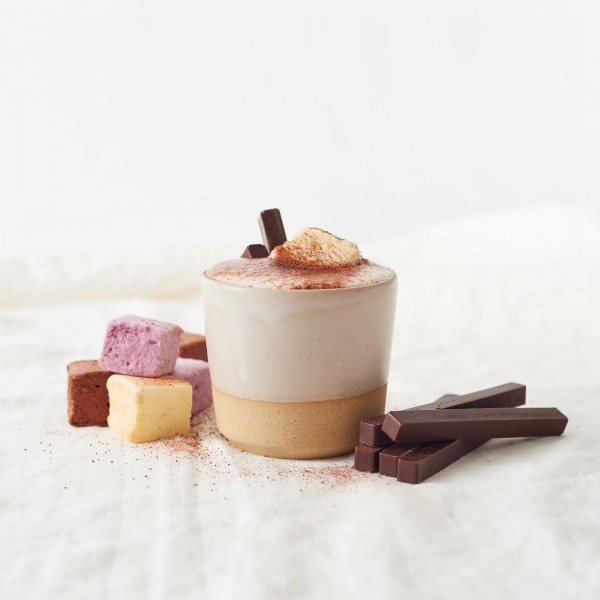 Via @honestchocolatauckland
Honest Chocolat
426 Lower Albert Street, Auckland CBD
Nestled in the heart of Commercial Bay, Honest Chocolat is dedicated to selling nothing but chocolate goodness. This destination is open until 9 pm on weekends, so you don't miss out on a late-night sweet treat. With the choice of plain or spicy, Honest Chocolat keeps its options simple, authentic and delicious. But it doesn't stop there; you can take it one step further by drinking your warm treat in an edible biscuit cup. This innovative twist on the classic hot chocolate will make stopping by hard to resist next time you are in the city.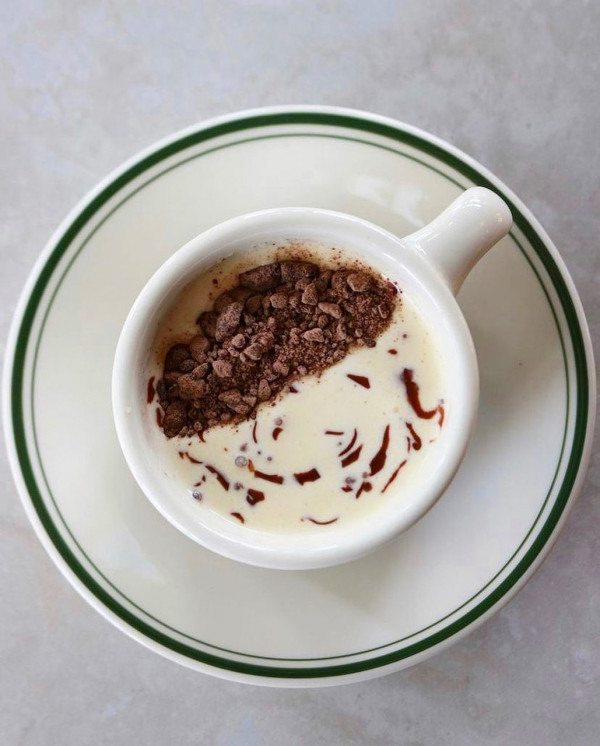 Via @scopacubastreet
Scopa
141 Cuba Street, Te Aro, Wellington
Known for their traditional Italian pizzeria, you will be surprised to hear Scopa also makes a hot chocolate that Wellingtonians cue for. Thick, velvety and warm, this hot chocolate is made with an Italian recipe, and you will feel this after taking your first sip. Not only does this hot chocolate feel like a warm hug, but there is also the option for your hot chocolate to have a dash of liqueur. What more could you want? If visiting Cuba street is on your list this winter, make sure you stop and take a trip to Italy with Scopa's hot chocolate.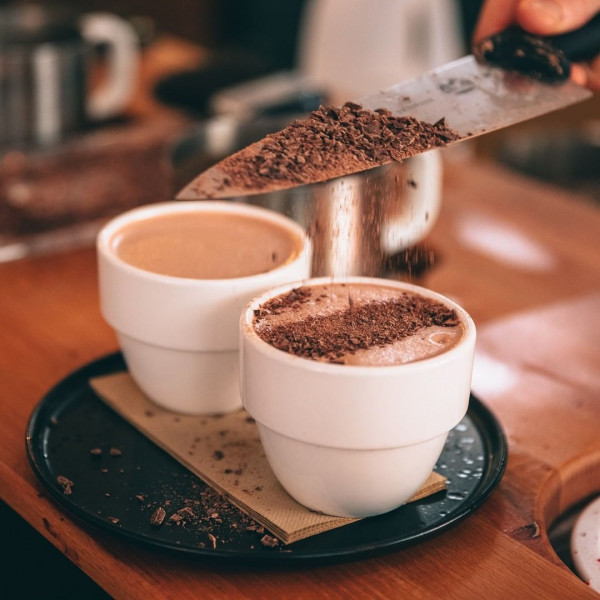 Via @wellingtonchocolatefactory
Wellington Chocolate Factory
5 Eva Street, Te Aro, Wellington
Known for their high quality, organic and ethically sourced ingredients, Wellington Chocolate Factory wants to give us the best chocolate experience they can. With the chocolate factory being on display, there is so much to see whilst you wait for your hot chocolate to be poured. This delicious drink is well worth its price tag, made with house-blended chocolate. If you are into organic chocolate, this place screams your name, and it is well worth the adventure to find it hidden in the alleyways of Eva Street.