Here's how to get your workout mojo back 
PSA: Shreadtember has been and gone and it's time to get your caboose into action if you haven't already! If you're struggling to stay motivated, here is the easiest, and most proven method to get your mojo back; invest in a Fitbit.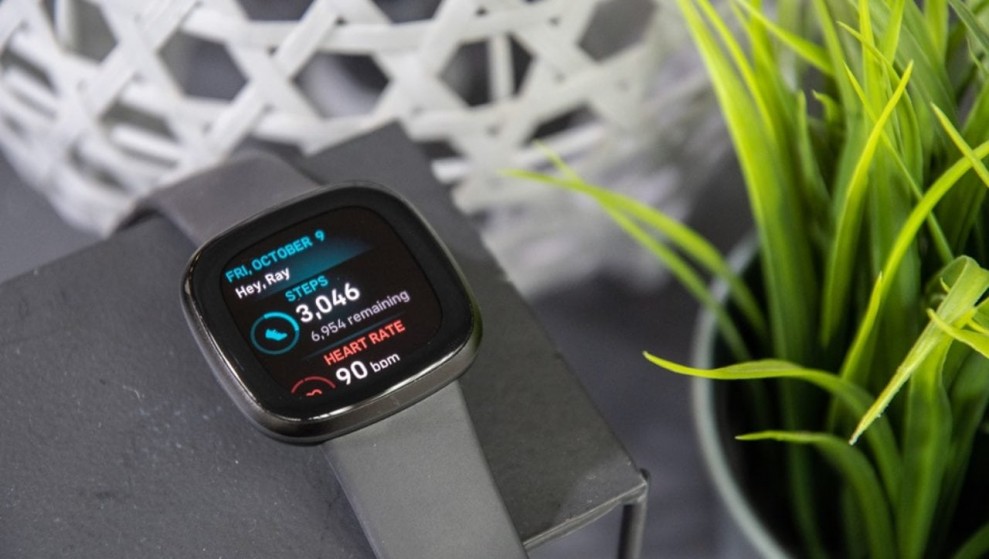 If you've read anything I've written it's likely you're aware that I am complete and utter Fitbit nut. I track everything, from sleep to workouts to mindfulness and I cannot and will not get enough of the personal data it offers me. And now, they've stepped their game up a notch so that you can too (literally), with the Versa 3, Fitbit's most intuitive, focused innovation yet.


Basically, they've taken all we loved about the previous Versa models and added to it.


Here's a snippet of what's new…
Track your mindfulness
The Mindfulness section of the Fitbit app provides you with tools to help you reduce stress and deepen your mindfulness practice. Here you can set a weekly mindfulness goal, track your daily mindful minutes and mindful days, and see trends as you build your mindfulness practice. Later this year, you can also set up reminders to help you reach your goals. The Mindfulness tile is available to all Fitbit users.
Run, walk, hike or bike with GPS
If you are in a position to take a safe, socially-distanced break for some fresh air, take the built-in GPS for a spin. See your real-time pace and distance on-screen (try this with our Always-On Display Mode) during your outdoor runs, rides, walks, and hikes. Simply start a workout on your wrist, wait for the GPS to connect (can take up to 30 seconds), and begin your exercise.
Enhanced heart rate
Versa 3 features our new PurePulse 2.0 technology, which uses an all-new multi-path heart rate sensor and improved algorithm to deliver our most advanced heart rate technology yet.
Updated navigation
Versa 3 debuts a new user interface for our most intuitive, focused on-screen navigation yet, with an increased screen resolution.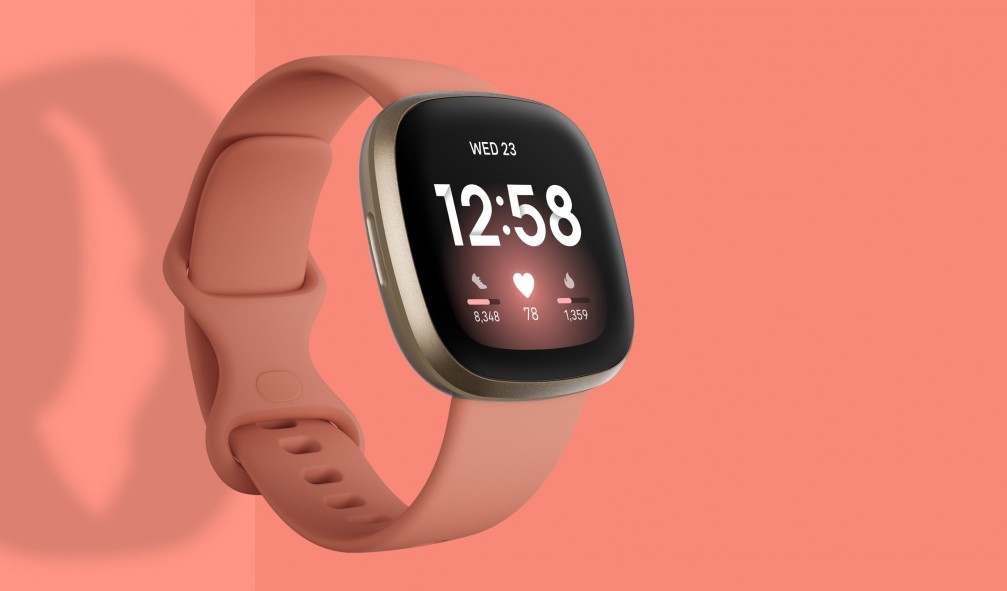 Find out more here.