The design duo behind iconic Auckland boutique Republic Home
Every Auckland design and interior lover knows homewares hotspot Republic Home.
For years the boutique has been my own personal go-to for timeless investment pieces with wow-factor. I fall in love with a piece every time I walk in... much to my husband's dismay. Most recently it was the mid-century Lagerfield Console Table which caught my eye - I had to have it.
It now happily resides in my entranceway greeting guests with its bold sweeping curves.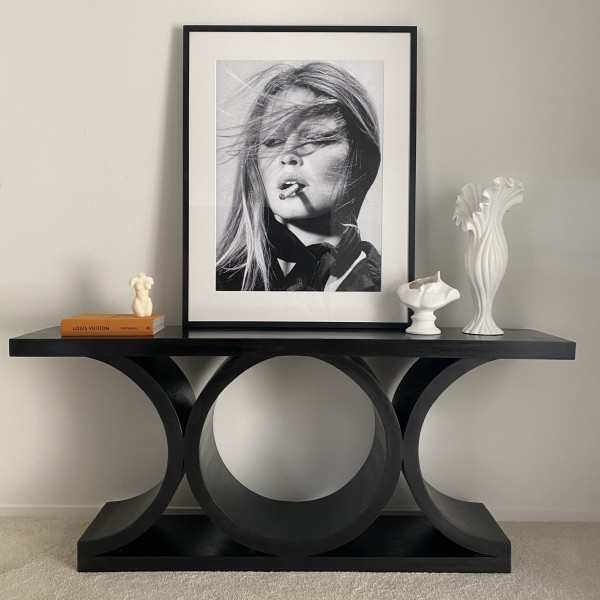 David and Ingrid Peez are the duo I can blame for my interior obsessions. Partners and co-owners of Republic Home, these living experts are the King and Queen of variety. They understand their customers all have different styles at home and cater for many tastes.
I caught up with David during lockdown to discuss how the brand first came about, interior 'no-no's and the new direction the company is heading in...
Republic Home is an Auckland interior icon, when did you first open the original boutique?
The first store was opened by the previous owners in 1999 on Ponsonby Road, and the current location in Ponsonby is the 3rd Ponsonby store location. I bought the business in 2011.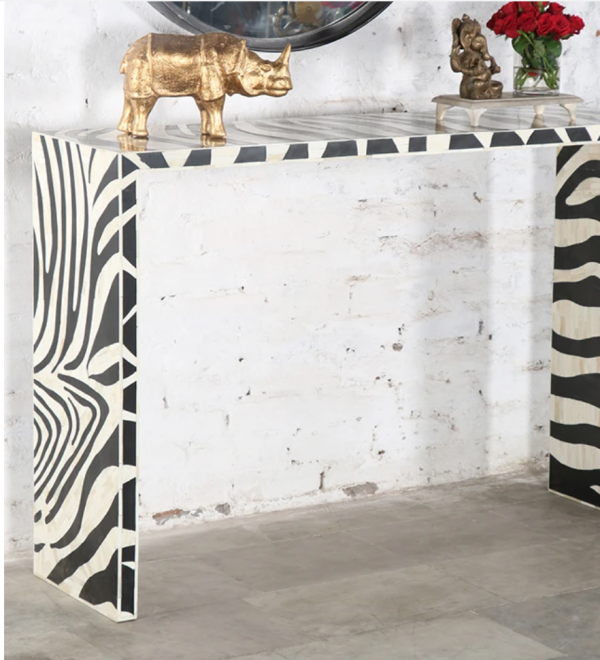 How has the Republic Home brand grown since then?
We have expanded sourcing from throughout the world looking for interior furniture and homewares that provide a statement and point of difference for our customers.
We have also opened stores or outlets in a few pop-up locations over the last few years. Currently we have a second store in a great space on Broadway, Newmarket.
How did you and Ingrid first fall into the industry of interiors, furniture and design?
We both are passionate about interiors. Before returning to New Zealand in 2010 I was sourcing tribal rugs and selling these from my homes in the Gulf as a hobby business. Ingrid joined me recently in the business, having expertise in the luxury goods industry.
We both value good aesthetic and the business is a reflection of our interior styles. We want people to be inspired by what they see at Republic Home, either when visiting our showrooms or online.
Tell me about the new direction the company is heading in...?
Over the years we have shifted the mix from homewares to furniture and sourcing directly to ensure we retain unique and exclusive ranges.
Since Ingrid has been involved, we have refocused on enhancing the Republic Home brand to be renowned as a luxury furniture & homewares brand.
We're not just selling furniture or homewares products, but Republic's interior concepts – and how customers can be inspired by our concepts, and how they can re-create their own style by mixing and matching items from us.
What made you choose to go with this new direction?
Because we value our customers, and we want to provide exclusive quality ranges of products and excellent customer service.
Since nowadays, the technological world we live in means the right digital marketing strategy is paramount in enhancing our business and share of the market. More than ever, people search or view furniture and homewares via digital channels. We want to use this platform to reach and better serve customers, either inside or outside Auckland.
We also believe in continuing to be innovative and being adaptive to a constantly changing market.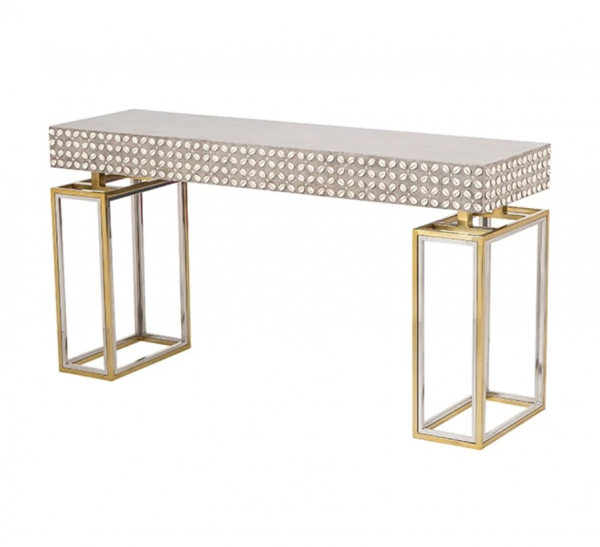 Your stores boast a variety of luxury interior styles for different tastes, from classic to in-vogue, and from maximalist to minimalist. What style do you feel you personally showcase in your own home?
Ingrid and I both have different styles, but one thing agree on is designs that are timeless. Ingrid is more into modern contemporary, Scandinavian style - clean lines and tranquility - while I prefer industrial design and tribal elements. At the end of the day we plan a concept for a space, and mix and match ourselves to create a harmonious and comfortable environment.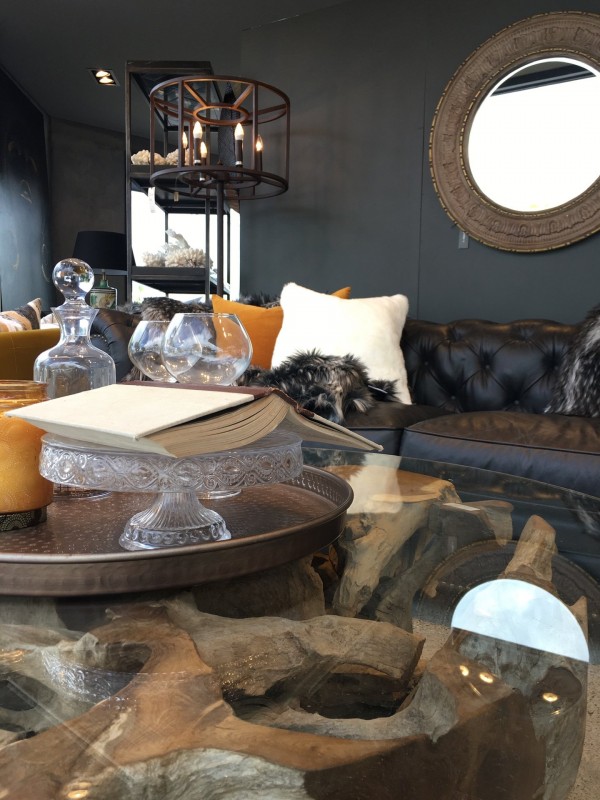 What is your number 1 interior 'NO-NO' when styling an interior space? (or number 1 piece of advice)
#1 interior no-no when styling is to not have a plan or an overall concept of the look you want to achieve that will 'fit' with the space, whether that be a theme (and whether it's seasonal or not), colours, materials, textures, lighting, etc. So think about the layout, the size & scale of the interior space before buying furniture, remembering to leave some free space and not trying to 'fit' furniture that is too big for the space.
As a high-end furniture importer, what challenges have you faced with the recent pandemic?
Obviously, we have had to postpone orders from suppliers with stores being closed and even factories themselves closed, but thankfully after the 7 week closure we were back to normal ordering again. Hopefully we see a rebound after this current closure!
It has also been a challenge this year in being able to source new items from new suppliers, where it's important to us as buyers to touch and feel the product before committing to orders. It's never quite the same viewing video or looking at items online, unless it's working with existing suppliers. Thankfully, we have long established relationships with some key suppliers and we have been able to extend our collections working with the same suppliers.
What is your mission with Republic Home?
Republic Home's vision is to bring home living inspiration through quality interior furnishings that reflect our innovative and unique style, and to provide excellent customer service.
What are your business goals for the rest of 2020 and beyond?
We're planting seeds to grow the business through digital channels. We're also aiming to provide a workplace that is not only an inspirational and learning vocation for staff, but also to provide collaborative opportunities for others, such as Interior Designers, to work with us and expand the Republic Home community.