The Remix Road to Coachella; Sort Your Crew & Make A List

It's long been said that good things take time. Yeah, well, that statement certainly rings true when describing what goes in to planning a trip to Coachella. Anyone can go to Coachella, but to make the most of the festival and a California road trip plugged on either side, it's better to start early and slowly chip away at a comprehensive to-do list.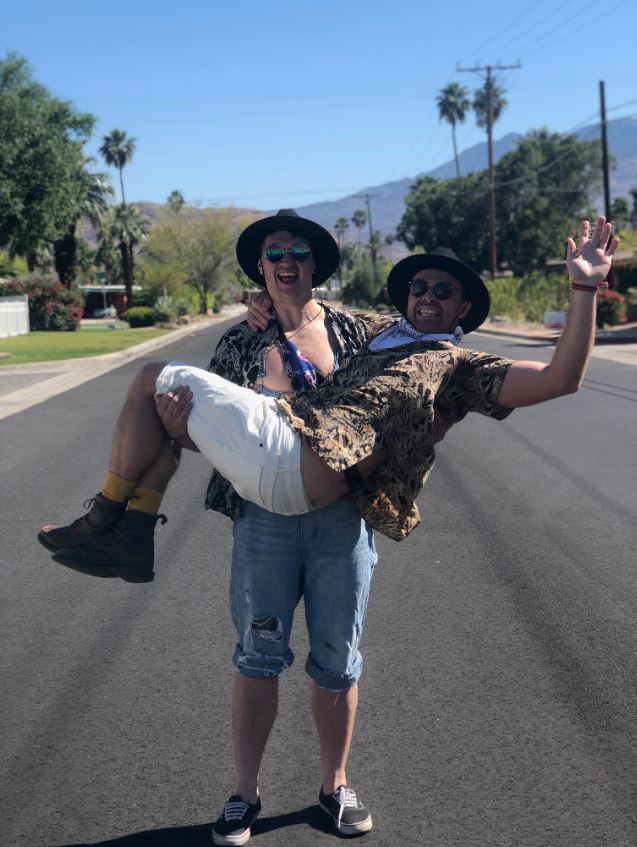 At the risk of sounding like your parents, failing to prepare is preparing to fail, right?
OK so first thing first, work out who you're going with. You'll discover lots of other friends are coming in the months ahead and you'll run into plenty of other Kiwis at the festival, but take the time now to work out who you want to travel and stay with.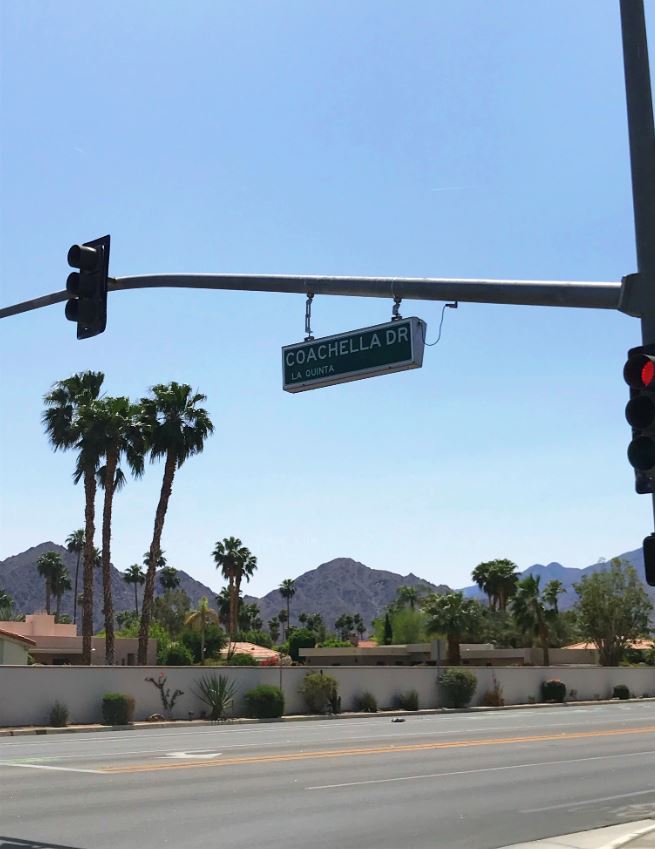 Before you commit to any travel companions, check if your expectations for the trip are similar and if your travel styles work well together. If you don't always want to do the same things, are you all okay with spending time on your own or in separate groups?
Four people comfortably fit into a rental car and can bunk in a two double-bed suite. Couples can be great fun to travel with but check with them from the outset about the parts of the trip they want to have alone, so you can factor that into transport and accommodation plans.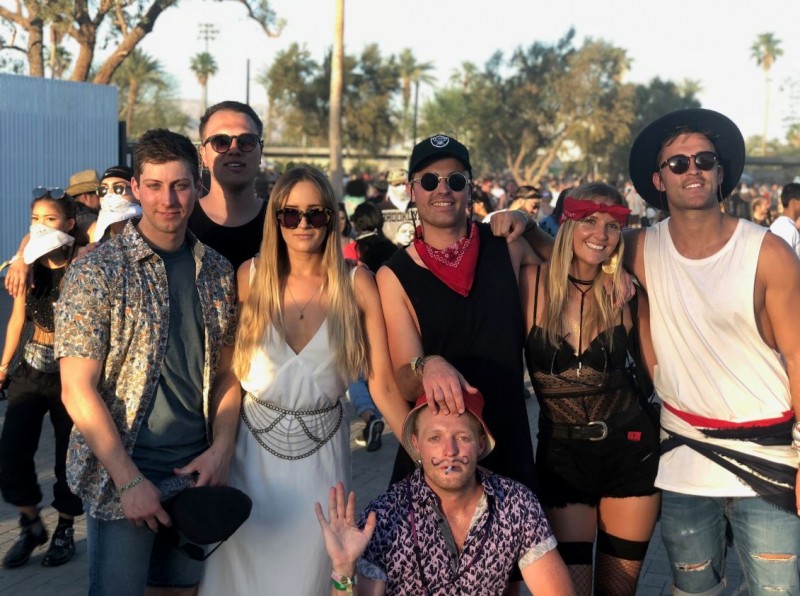 Next up, make a Coachella checklist. Jot this into your phone, your calendar or stick it to the wall of your office cubicle. To make the most of your money and time in California, it's best to break down everything you need to think about and then slowly check it off. Lucky for you, this step-by-step Remix Road to Coachella series will walk through every major milestone and factor to think about. Yes, we know, we're awesome.
How you structure your list is entirely up to you, but here are a few big items we suggest you mark in bold:
Festival tickets
Flights & Insurance
Accommodation
Transport to and from Coachella
Budgets & spending money
Outfits & what to pack
We're going to be offering our top tips and words of wisdom on the above over the next few months, so you don't miss a beat.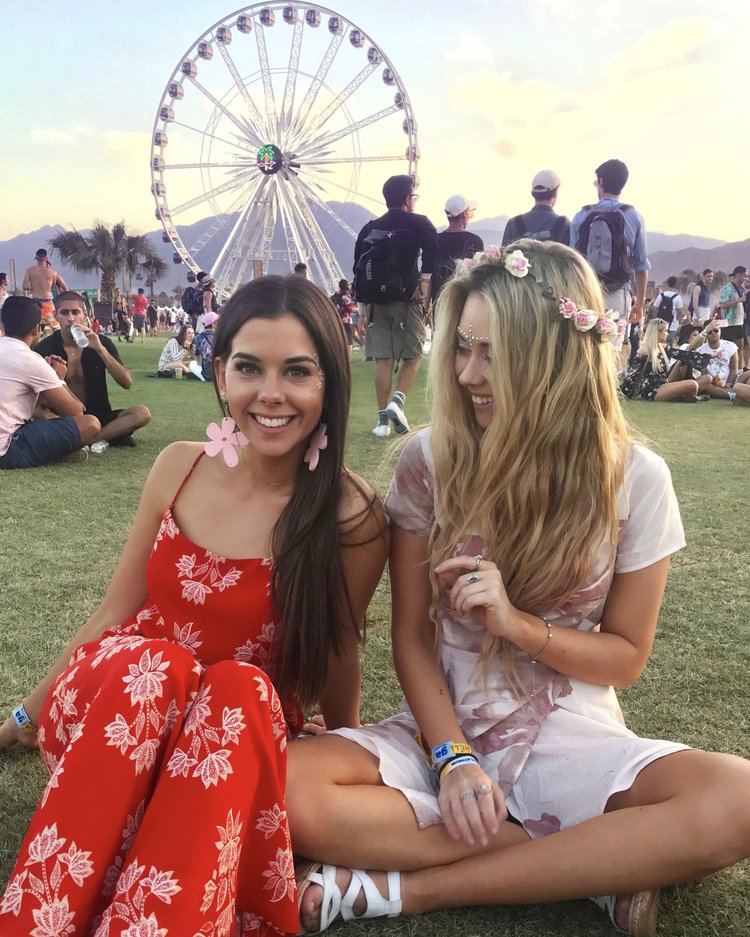 Obviously, the list above requires some pretty significant financial backing. How many times have you heard the expression "start saving early", but we get it. That's like saying eat your greens and get to bed by 9pm, we agree those are healthy behaviours but are we going to order fries on the side instead of a salad sometimes? Hell yeah. Our friends at BNZ get the struggles that come with trying to save. That's where their YouMoney customised banking experience can really help you reach your goals, so you can have a lush Coachella experience. Visualising your goals makes it way easier to stick to them.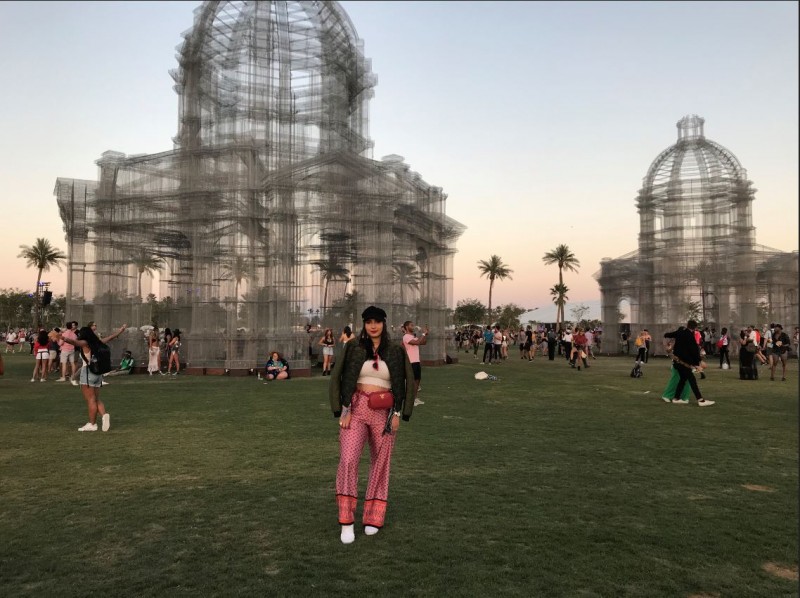 Set your savings goals through your personalised on-the-go account, nick name it and upload a picture of Coachella so that every time you check your account, you're reminded of your goal!
Imagery supplied by @willtolive_ @ellaparamore @jameswcopeland and @_timasavea