We've found the worlds most refreshing beverage
While our alfresco dining days may still be numbered, make no mistake New Zealander's the weather is starting to heat up. Spring is in our sites, which means it's even prettier sister summer is just around the corner. Nothing says summer like cider, and nothing says cider like Rekorderlig.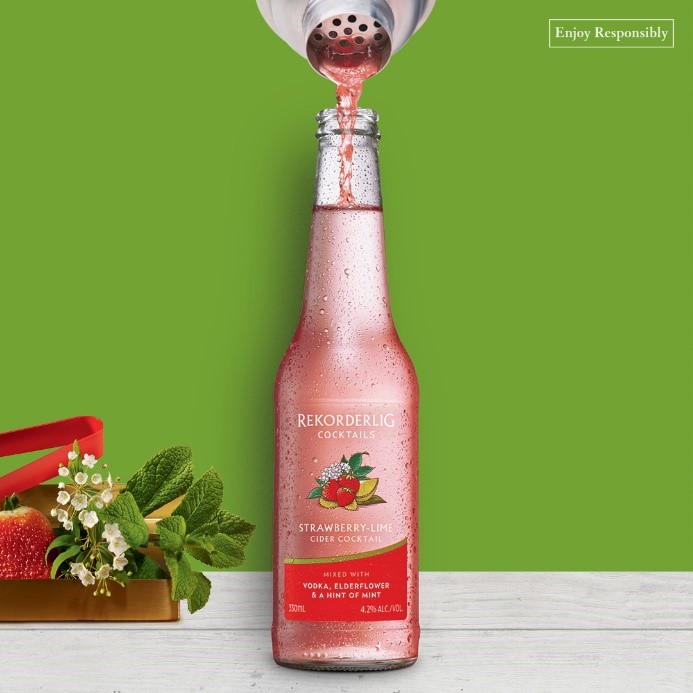 Rekorderlig Cider's have been the long-standing embodiment of the summer months, and we've got good news, their latest innovation; Rekorderlig Cider Cocktails are now sitting pretty in the country. Waiting to be scooped out of chili-bins at a barbeque near you, these delicious beverages are a serious game-changer.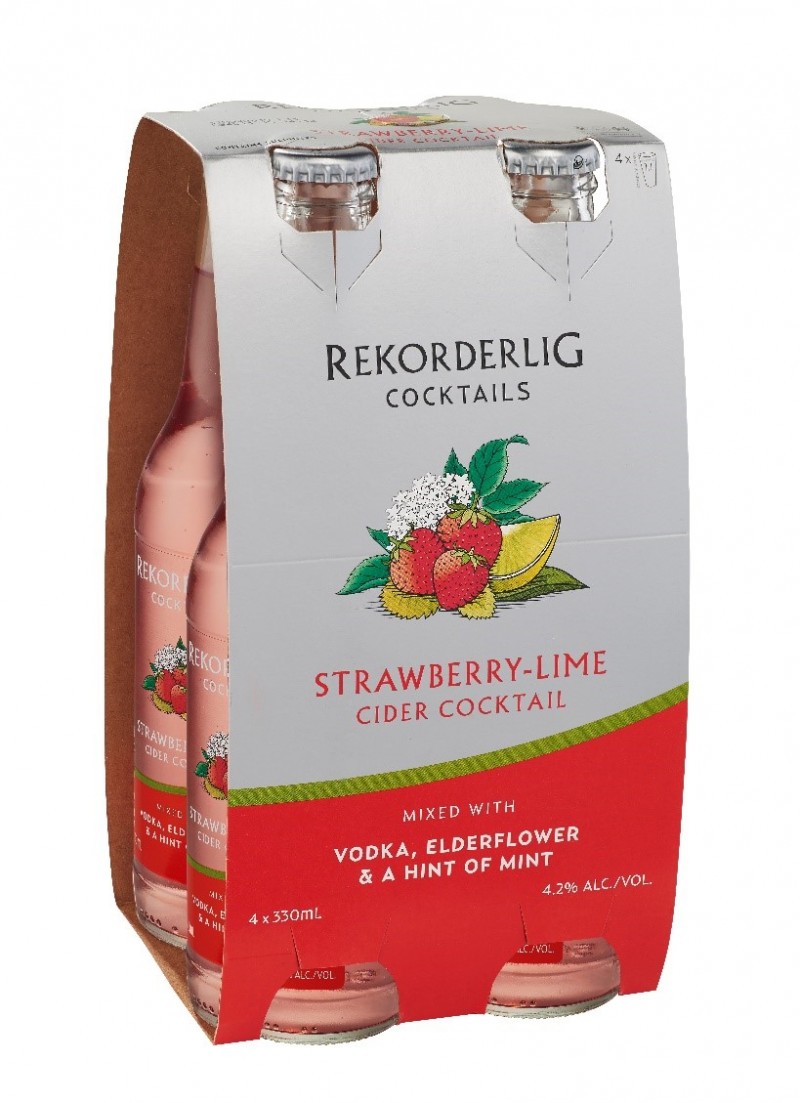 The delectable flavours include: wild berries mixed with rum and dark berries, strawberry and lime mixed with vodka, elderflower and mint with a mango-raspberry mixed with vodka, orange and lemon completing the offerings.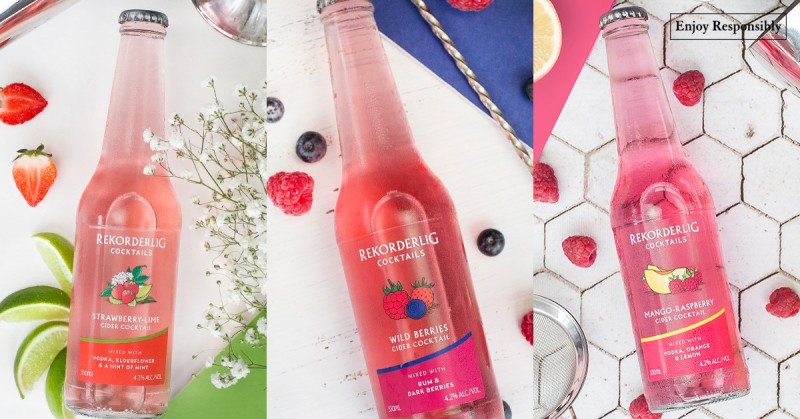 We have a feeling these are going to become our new favourite summer companions!