Cool down this summer with BurgerFuel's famous Thickshakes
Ahh, the classic Kiwi summer: road trips, fush and chups on the beach, native pohutukawa trees in full bloom, sun-soaked summer sessions, and BBQs for every meal - even brekkie. There's nothing quite like summer in New Zealand.
But, there is a summer icon that can't be left unnoticed - BurgerFuel's Thickshakes are here to save us from the heat!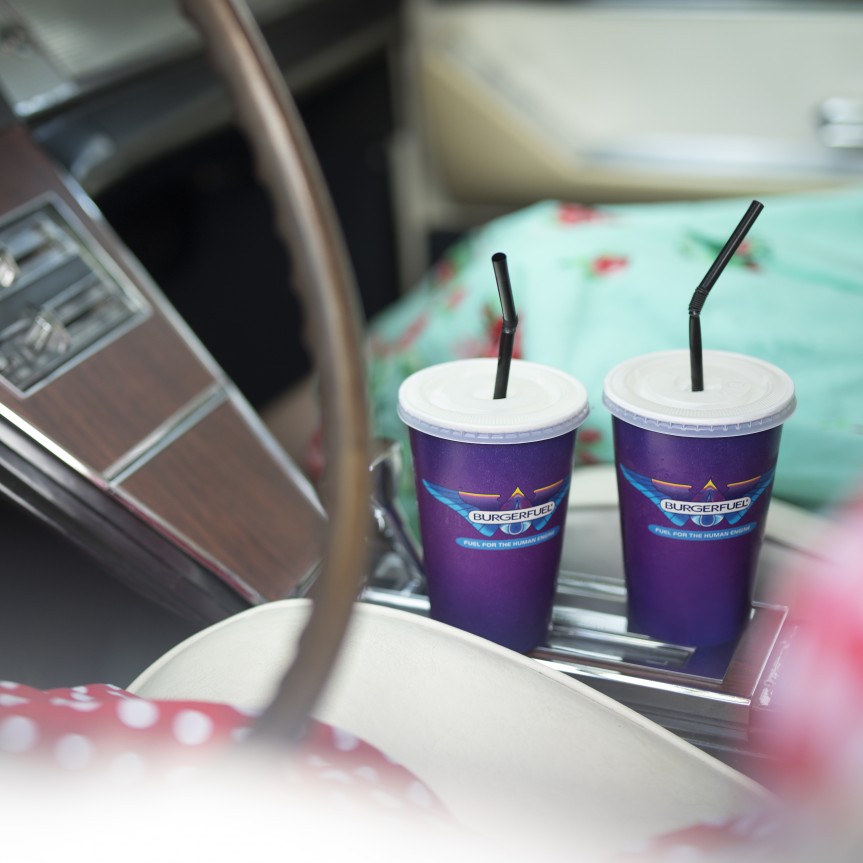 A shake that's so gloriously thick from being spun more vigorously than Shakira at the Superbowl - enjoy BurgerFuel's fresh Thickshakes! Made-to-order and blended with NZ dairy milk and their very own all-natural BurgerFuel WHIP, for a smooth and velvety finish - it doesn't get much sweeter than this.
With five life-changing flavours; chocolate, strawberry, banana, caramel, or invisible lime. Can't pick one? Have them all! BurgerFuel's Thickshakes are also available as a soy alternative and equally delicious for those who don't dig dairy.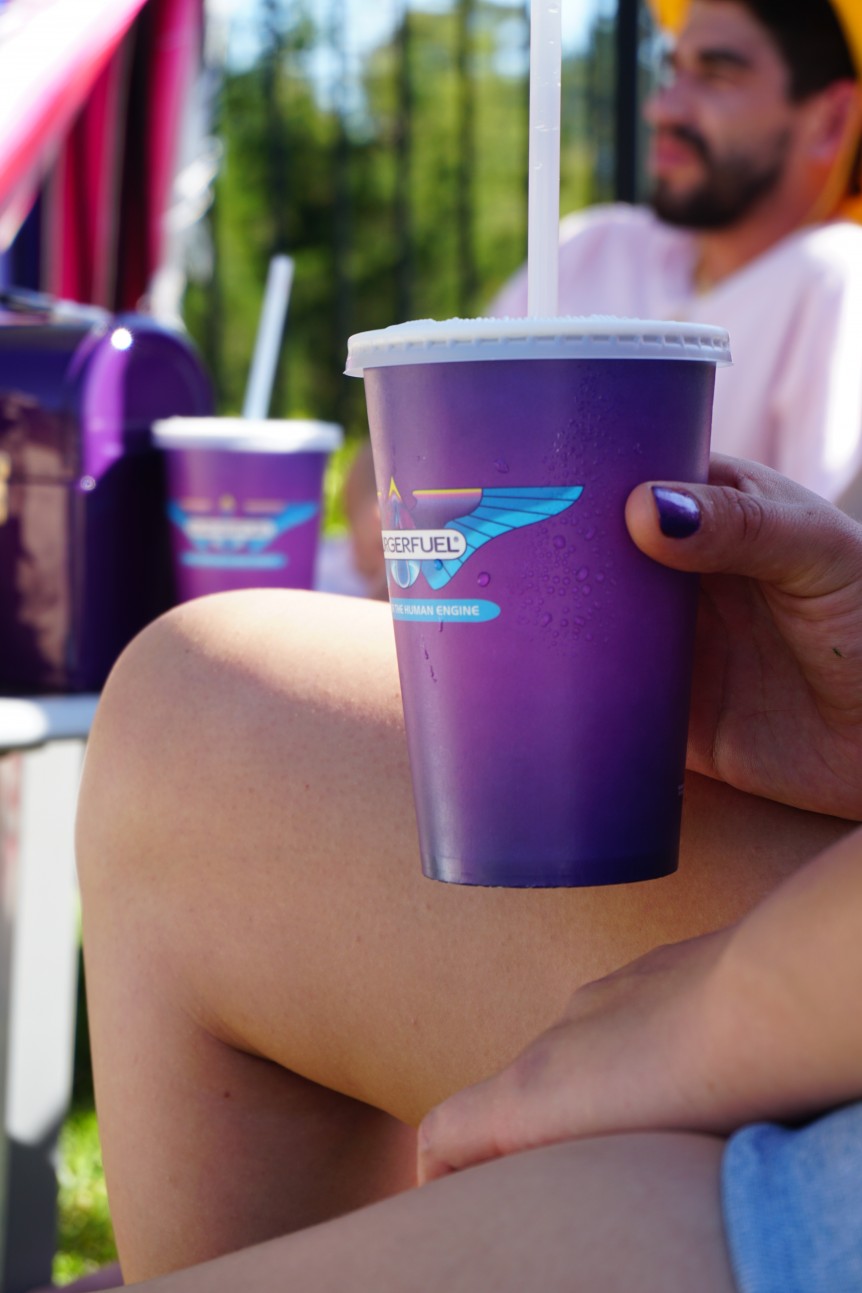 But let's be honest, you can't have a good thickshake without a damn good burger to go with it… To inspire your next order, we asked the team at Remix what they love to order along with their favourite Thickshake flavour!
Founder and Owner Tim is a BurgerFuel connoisseur himself and always opts for his C N Cheese Burger with a Caramel Thickshake. He describes this as the perfect late lunch after a long day of meetings!
Editor Amber loves a spicy kick in all her meals and she swears by BurgerFuel's Thunderbird Low Carborator with a Banana Thickshake to cool it down - the tastiest treat for summer.
Deputy Editor Erin loves to have her Caramel Thickshake with an American Muscle Burger. But, she says the perfect duo can't be complete without a side of kumara fries... rude not too, right?!
Content Producer Jiwoo loves beetroot in absolutely anything, hence her go-to BurgerFuel meal is a Bio Fuel with a chilled soy Banana Thickshake, thanks to BurgerFuel offering dairy-free goodness.
Editorial Assistant Portia says she loves a lil' Chick Royale Burger and this can't be missed without her fave 'Choccy' Thickshake with a side of kumara fries - the girl knows what she wants!
It's no secret that BurgerFuel is one of Remix's favourite burger-joints. You'll find us creeping in with a BurgerFuel takeaway a few days a week. But can you blame us?
burgerfuel.com/nz