Reign in the Festive season with Joylab
With the reign of the Christmas season in our midst, it's more than appropriate to start conjuring up some ideas on how to celebrate the festive season. Luckily for us, Joylab has made our planning process so much easier, offering over 20 different Christmas party venues with dedicated event planners at the ready and tailored food and beverage packages to suit every budget. This is all without mentioning the $1 back for every $10 spent with Joylab Rewards for that extra dose of Christmas festivity.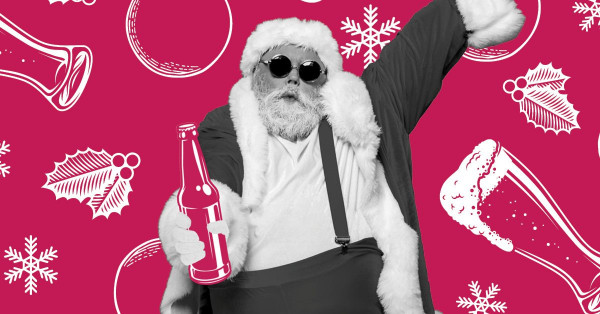 The Remix team is no stranger to the wonders of the Joylab venues, so we have gone ahead and listed some of our favourite spots throughout Auckland to book for your up-and-coming Christmas shindig.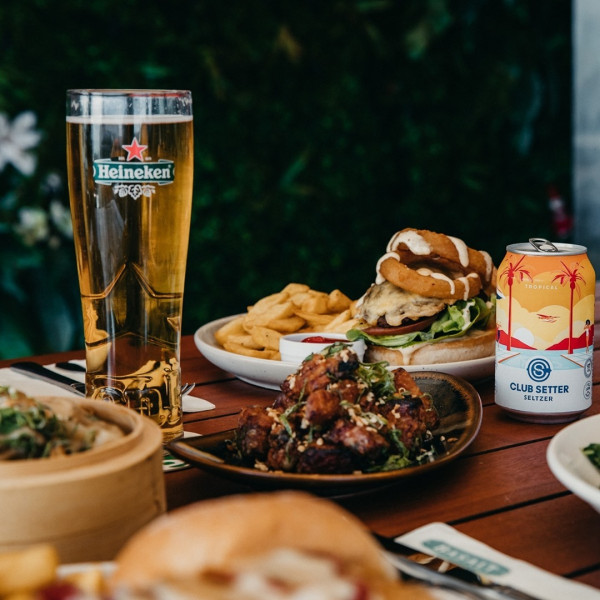 Via @basaltbar

Basalt, Howick
Exceptional food, beverages and service along with a sun-soaked rooftop bar are only to be expected at Basalt. Located on a sunny corner in homely Howick, Basalt has you covered this Christmas.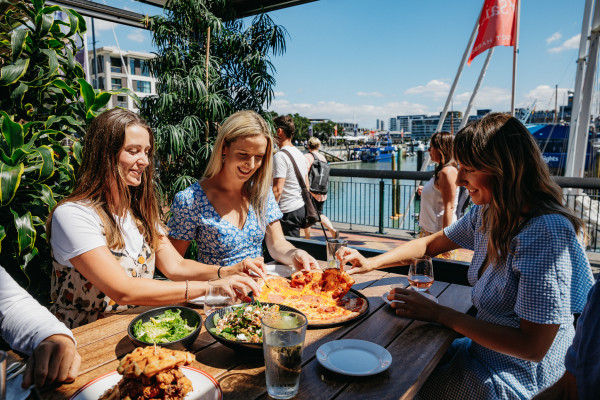 Coops Corner Pub, Viaduct Harbour
There's no better place to enjoy the Summer sun in Auckland City than the beloved Viaduct Harbour, and with Coops Corner Pub as a venue, there's no excuse to do anything else. Expect fresh, top-notch brews and great pub-style food to make you feel like you're in the comforts of your home, just with a better bar selection.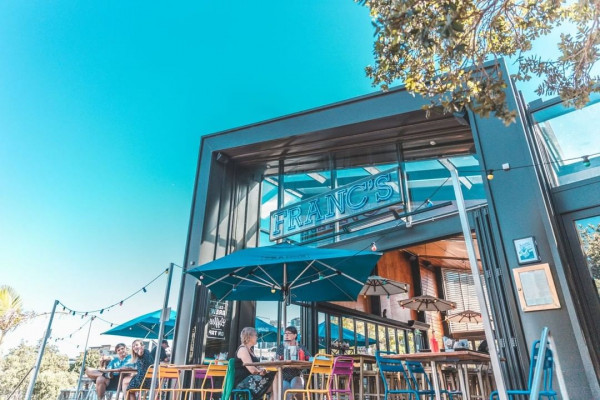 Via @francsnz

Franc's Bar & Diner, Takapuna
If you're looking for a Kiwi bach-style diner and a local Takapuna favourite, Franc's is the place to go. Boasting a relaxed and open space with views of Takapuna Beach and Mt Rangitoto, this stress-free and fun-filled venue is an excellent option for a Christmas party venue. Did I mention the great food and beverages?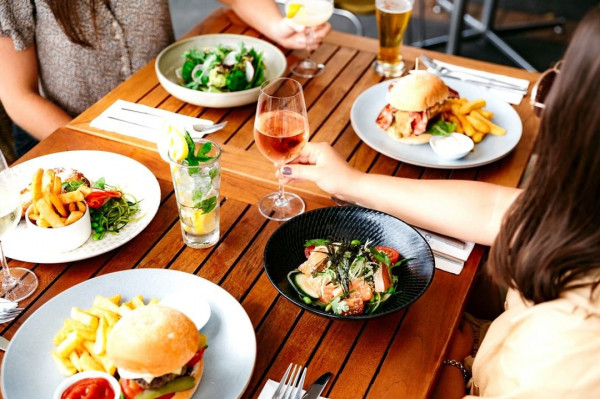 Via @moretonsnz

Moretons, St Heliers
Another beachside beauty is Moretons. Well known for bringing people together in a relaxed and friendly atmosphere, this location is sure to impress. Don't skip the burgers when you visit!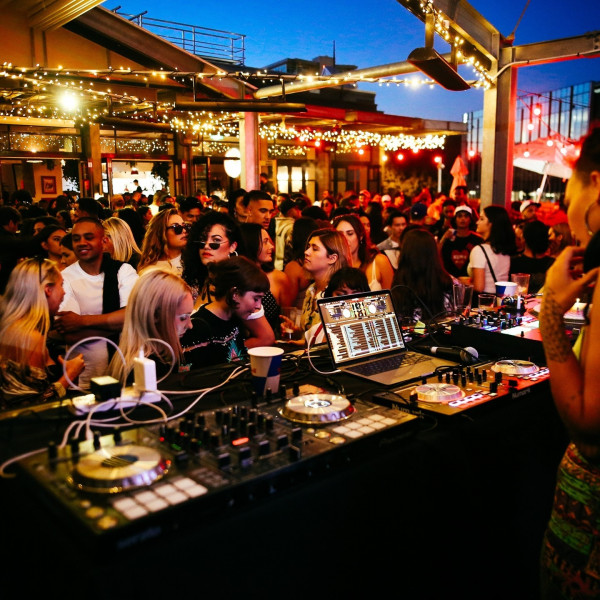 Via @sweatshopbrewkitchen

Sweat Shop Brew Kitchen, Freemans Bay
This iconic Auckland venue provides strictly good vibes only. Kicking back with a hop-heavy IPA from Sweat Shop's in-house brewery whilst basking in the sun on Auckland's largest outdoor deck doesn't sound too bad, and when you have your friends, family, colleagues, or whoever it may be, surrounding you, it sounds even better.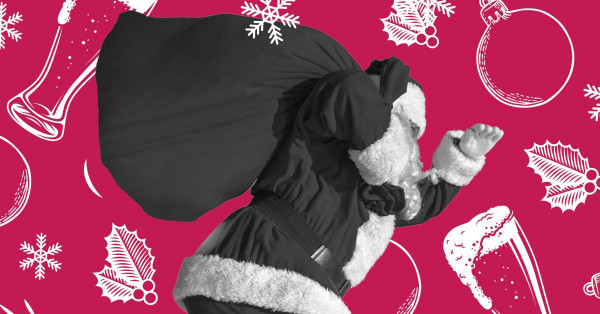 To check out the full list of Joylab's sumptuous Christmas venues which include other favourites such as The Lula Inn, Goode Brothers, Regatta, Garrison Public House and more, head over to their website.