Red Bull's newest edition will give you your summer wiiings
With summer knocking on our door, it's time to start stocking the drinks fridge with Red Bull's newest edition. Designed to complement summer afternoons spent beach or poolside with friends, Red Bull Red Edition is fruity, thirst-quenching and will give you wings to make the most of summer social occasions.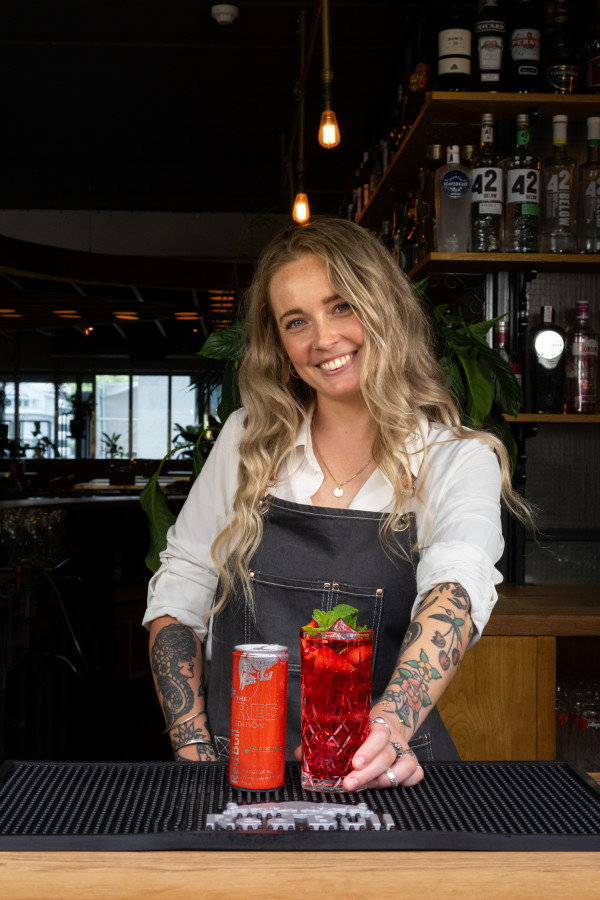 Better yet, Red Bull Red Edition makes whipping up a cheeky summer cocktail at the end of the day easy as. The sugar-cane based spirit, rum, that originated in the Caribbean makes the perfect pair for the fresh new edition, and Red Bull have shared the best way to combine it all together.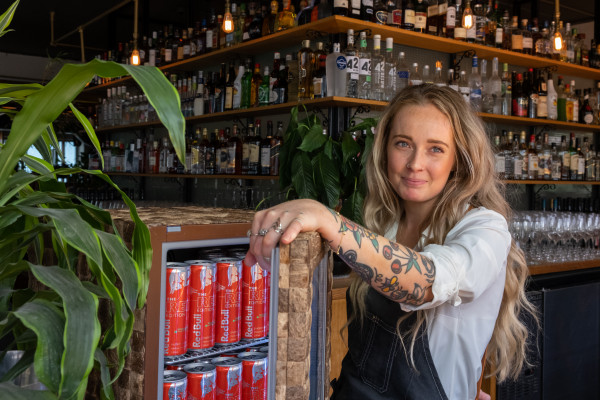 Red Bull Watermelon & Rum Cocktail
Recipe:
30ml Flor De Cana White Rum
Fresh Mint & Strawberries
Red Bull Red Edition
Method:
Prepare a highball crystal glass or your favourite Summer cocktail glass
Add Ice to the brim
Dash in a shot of 30ml Flor De Cana White Rum
Top with Red Bull Red Edition, Watermelon
Garnish with Fresh Mint & Strawberries