The festive season is officially nigh, and to make that budget even tighter; here are some of our favourite products currently on the market.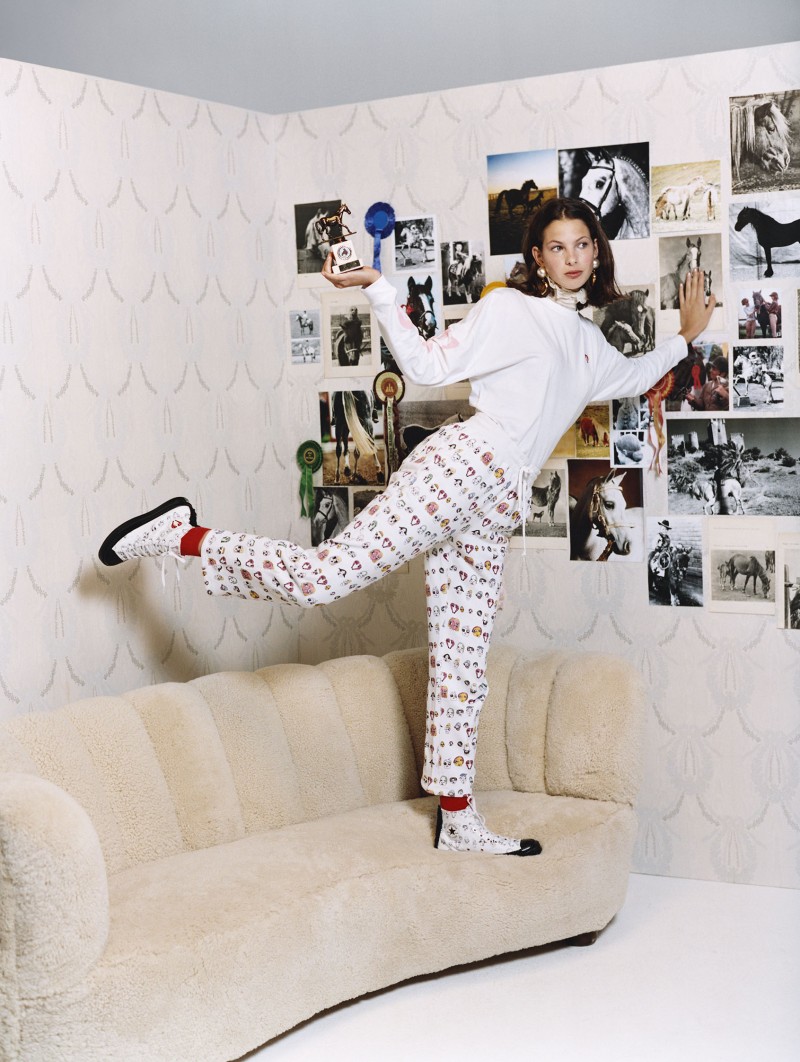 Shrimps X Converse Collection
Calling all Converse lovers! Shrimps have teamed up with Converse to create a collection that blends the classic aesthetic of Converse with the colour and graphics Shrimps is known for. They're a perfect addition to the wardrobe of a fashion-forward consumer who isn't afraid to mix and match different styles. This funky collection included two pairs of Converse sneakers, as well as an assortment of premium apparel, inspired by graphic prints from creative director Hannah Weiland's earliest collection.
Check out the collection here.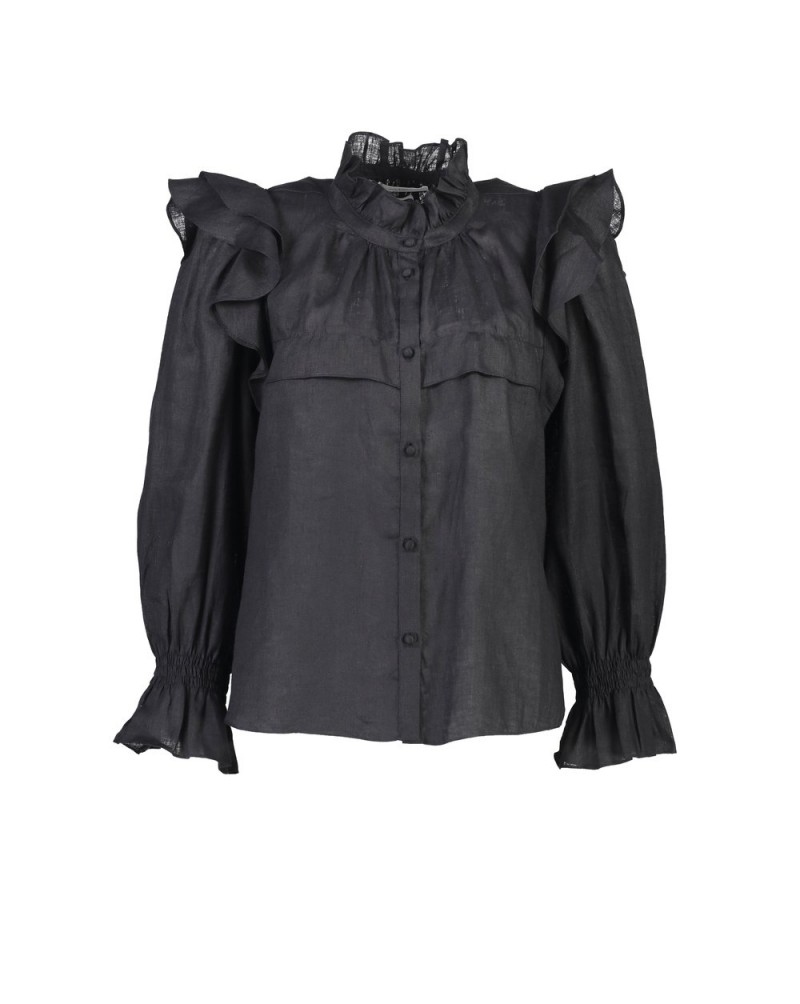 Isabel Marant Resort 19 Collection has just landed at Workshop
The Resort 19 collection from Isabel Marant has come to Workshop. Many of the pieces are instantly appealing and will leave you saying "I NEED it!" With the use of eye-catching colours and patterns, Isabel Marant has created beautiful season-less pieces, as well as including many simple and timeless pieces in the collection too.
The collection is available in-store and online.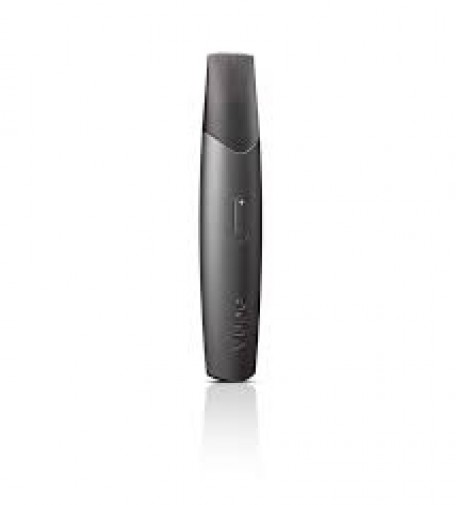 Finally get around to quitting the smokes with the ePen 3, available from Vype. This handy pocket-sized pen delivers intense flavour and rich vapour all day long.
The ePen 3 comes with USB charger and 2x 12mg/ml cartridges in Master Blend and Crisp Mint. Cartridges can be bought in 18mg/ml and in Wild Berry flavour too.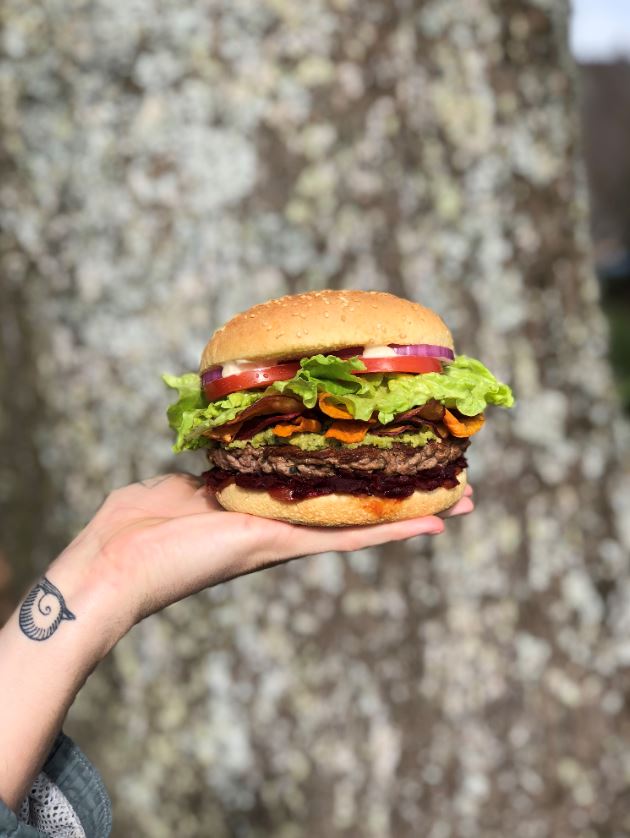 Burger Fuel: Glamb Rock
Craving a juicy burger? Burger Fuel have you sorted with their new limited edition Glamb Rock burger. Made with Canterbury lamb, smashed juicy, kumara crisps and miso pea mash and the normal selection of burger salads, this burger will have your taste buds tingling. Get in quick, as these burgers are a must-try this summer, and are only available while stocks last.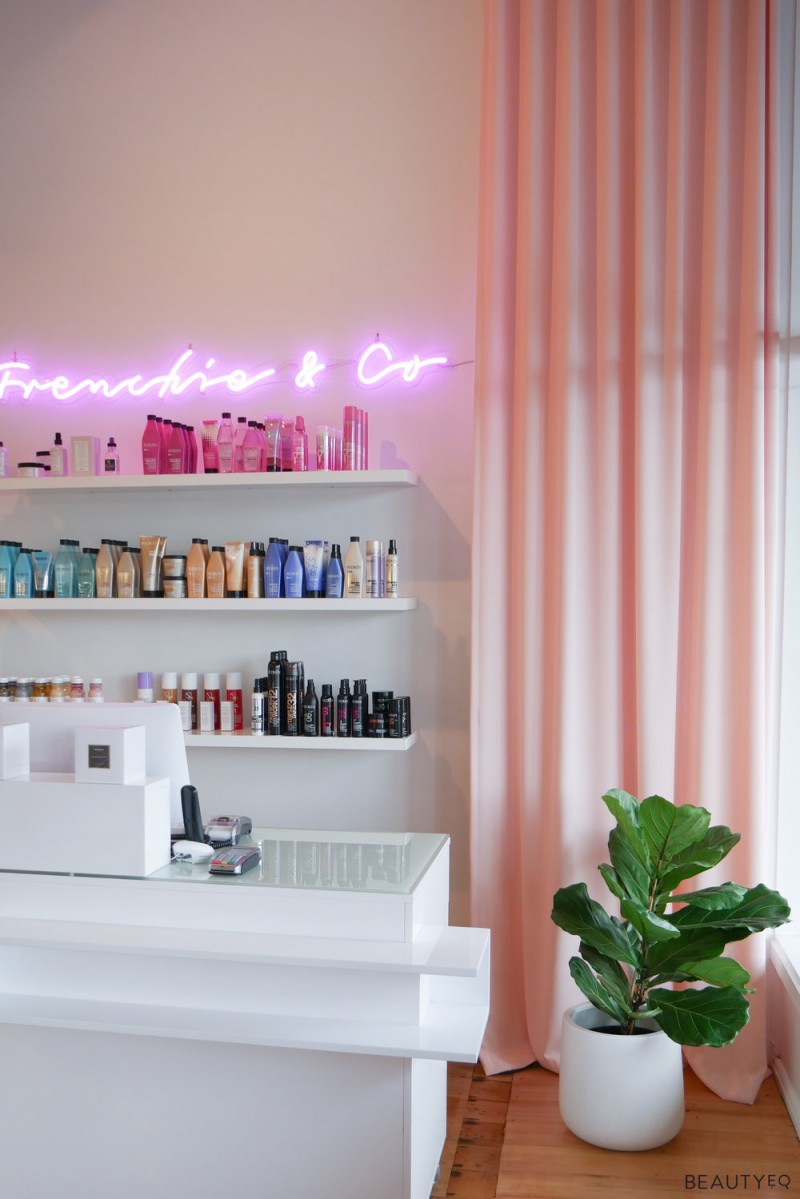 Blow Wave at Frenchie & Co
We're a picky bunch here at Remix, and getting our hair done is no exception. Luckily for us, the experienced team at Frenchie & Co have mastered the art of the blow wave, perfecting the look we're after each and every time. Have an event coming up? Don't delay booking in at this stunning salon here.