The Femmepire Summit is set to be the inspiration we didn't know we needed!
It's an exciting world out there for us gals at the moment; our opportunities for work, business and travel are growing exponentially and in ways we never imagined. We are so lucky in New Zealand to have so many strong, hard-working, kick-ass boss-women to look up to. The inaugural Femmepire Summit on 11th October is bringing together several successful lady leaders from various industries to inspire the next wave of enterprising Kiwi females.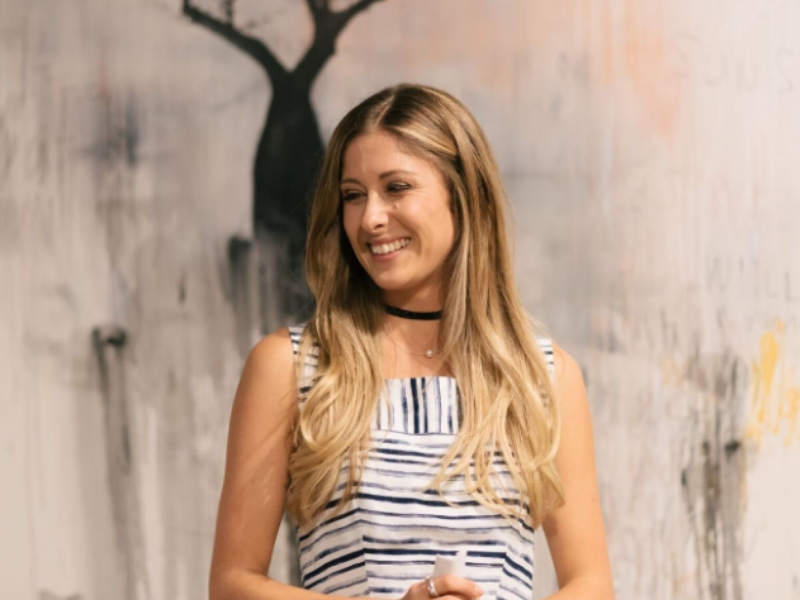 Sara Quilter
The brainchild of businesswoman Hanna Hegan Ngatai, Femmepire is a day of panel discussions, keynote speakers, mentor sessions, live activations and Q&A opportunities, all in the name of supporting the next generation of empowered female leaders, creatives and change-makers. Hanna says, "I started Femmepire because I wanted to create a community where women support, encourage and learn from other women. Inspiring words or advice from the people we most admire can make a huge difference and I hope Femmepire gives a few young women the confidence and guts to start a business, put themselves forward, apply for the next job, put their hands up, audition or make their side hustle a reality. This conference is my side hustle coming to life and if each one of our speakers inspires one participant to take the big leap, then that's success for me"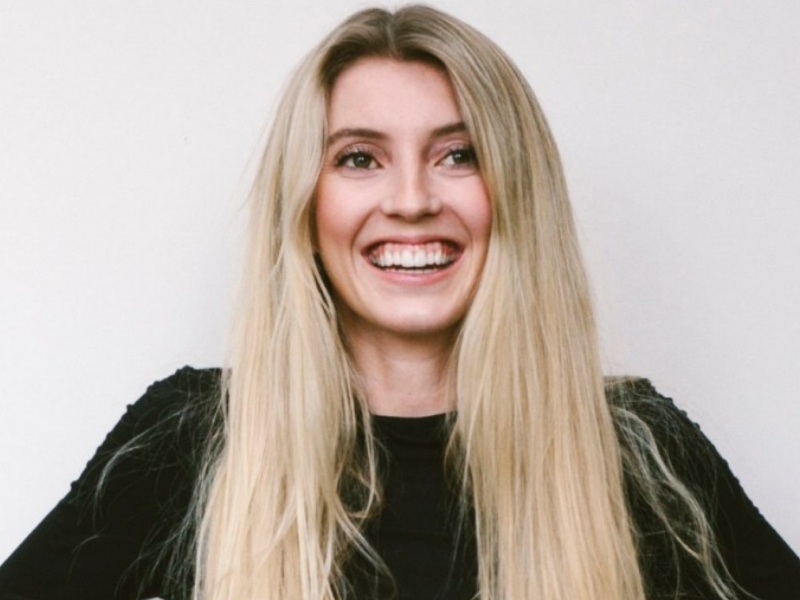 Maggie Hewitt
Maggie Hewitt, incredibly successful girl-boss behind fashion label Maggie Marilyn, headlines at Femmepire Summit. At just 24, she is already an inspiration thanks to her ambition and unwavering values, and is only set to get bigger and better. "I'm totally up for helping push the next round of women entrepreneurs. I gained huge confidence from the women I admired and have learned so much in the last 2 years that I hope I can pass on some useful insights and maybe encourage someone to take the leap like I did." says Maggie.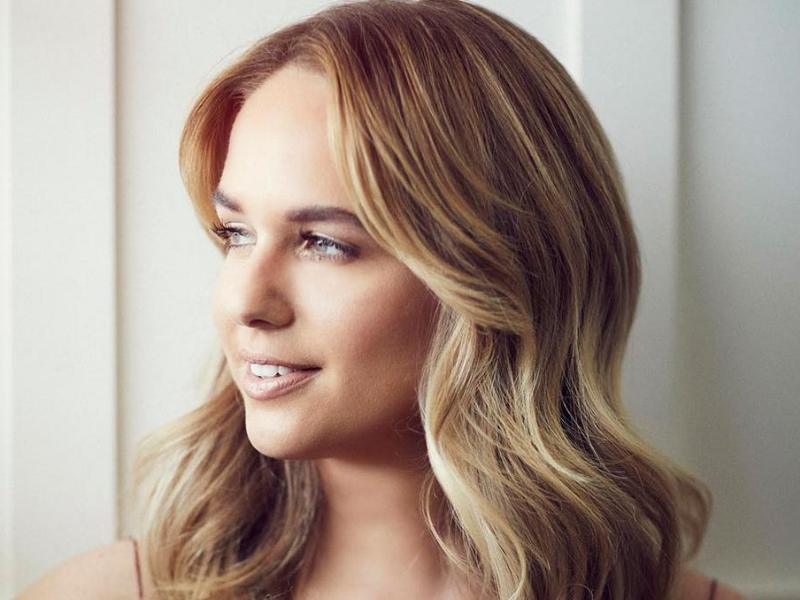 Donielle Brooke
Femmepire covers business from all walks of life, and many industries including innovation, technology, finance and social enterprise. We are particularly keen on the one-on-one mentor sessions, so we can really grill these biz-babes on all the insider questions! Check out the schedule below, and head to the Remix Instagram page to be in to win a double pass.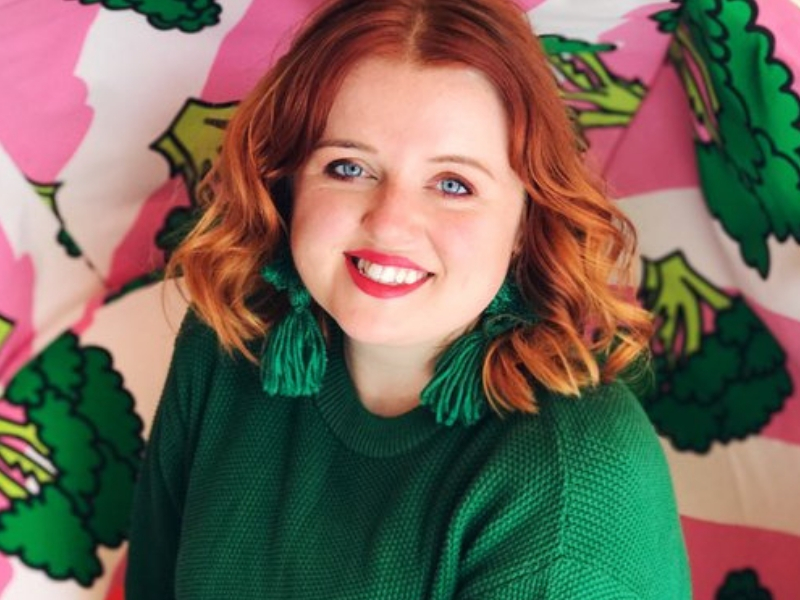 Evie Kemp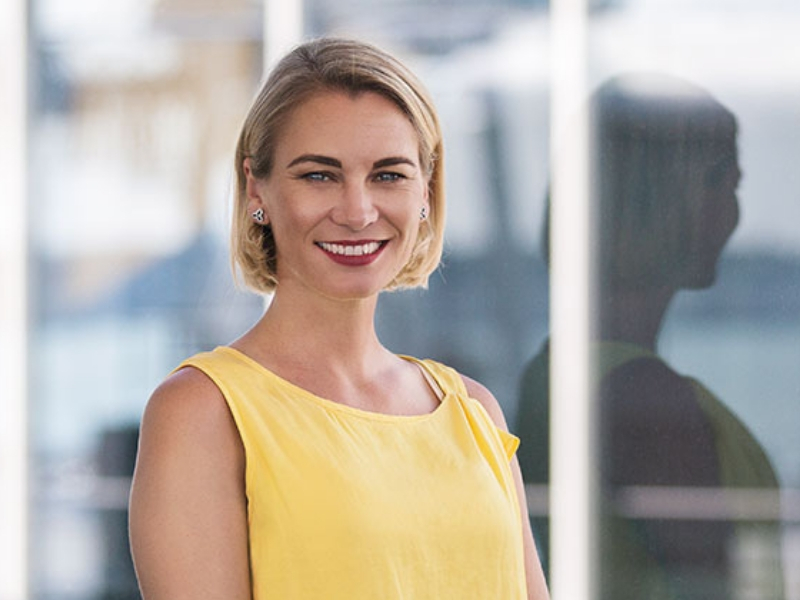 Wendy Thompson
Speakers:
Leading with Purpose -
Sarah Longbottom: Founder of Nga Rangitahi Toa
Maru Nihiniho - Founder and managing director at Metia Interactive
Social Innovation: A new model for business -
Jess Holdaway: Co-Founder of Frank Stationary
Hannah Duder: CEO Indigo & Iris
Facilitated by Rebecca Mills: Founder, The Leveler Room
How she built that: Stories and insights from women who have started their own businesses
Donielle Brooke: Founding Director of Designer Wardrobe
Sara Quilter: CEO of Tailor Skin Care
Megan Hutchinson: Founder of Skin Sonic and She Said Yes
Facilitated by: Sian Simpson
Blending Social Media and Business -
Evie Kemp: Artist
Leah Light: Founder of Leah Light Nails and Beauty and celebrity nail artist
Jessie Wong: Founder of Yu Mei
Facilitated by: Sophie Chung
Making it
Maggie Hewitt, Founder of Maggie Marilyn
Facilitated by Michelle Battersby Bumble Australia and New Zealand Country Lead
Brand Building Workshop: How to build your personal brand authentically -
Lead by Rochelle Sheldon, Chief Social Strategist + Coach
Nailing it – Digital Marketing in a Digital Age
Sarah Street - Brand Manager, Mi Piaci
Julia Matthews - Co-Founder & Director, Two Islands Co.
Michelle Battersby - Country Lead, Bumble
Facilitated by Wendy Thompson - Founder & CEO, Socialites NZ
Creating a Creative New Zealand -
Antonia Prebble: Actress
Hollie Smith: Musician
Hayley King (Flox): Artist
Facilitated by Anna Hart: Creative Strategist, MILK
Landing It: The big interview and the dream job -
Margot Keegan: Chief Booker, Little Black Book
The Power of Community -
Melody Thomas: Creator BANG! Podcast, Radio New Zealand
Amy Fraser: Founder of OKREAL
Sunniva Holt: Life Coach
Here to Share: The best advice I wish I gave to myself -
Vic Crone: CEO, Callaghan Innovation
Tickets to Femmepire Summit are on sale exclusively via the Femmepire website. Ticket price is $249 and includes:
A full day of panels, real talk, inspiring stories and practical advice from trailblazing women

Free professional headshots to update your Bumble Bizz or LinkedIn and setup up your online presence (with professional make-up artists courtesy of L'Oreal)

A goodie bag worth over $200 from incredible brands

Lunch and sweet treats will be available all day, along with kombucha, cold brew, coffee and water

Access to the chill lounge to network with guests and charge your phone or laptop.

Onsite advice for starting your own business using some market leading tools and software

Networking drinks, thanks to Soho Wines